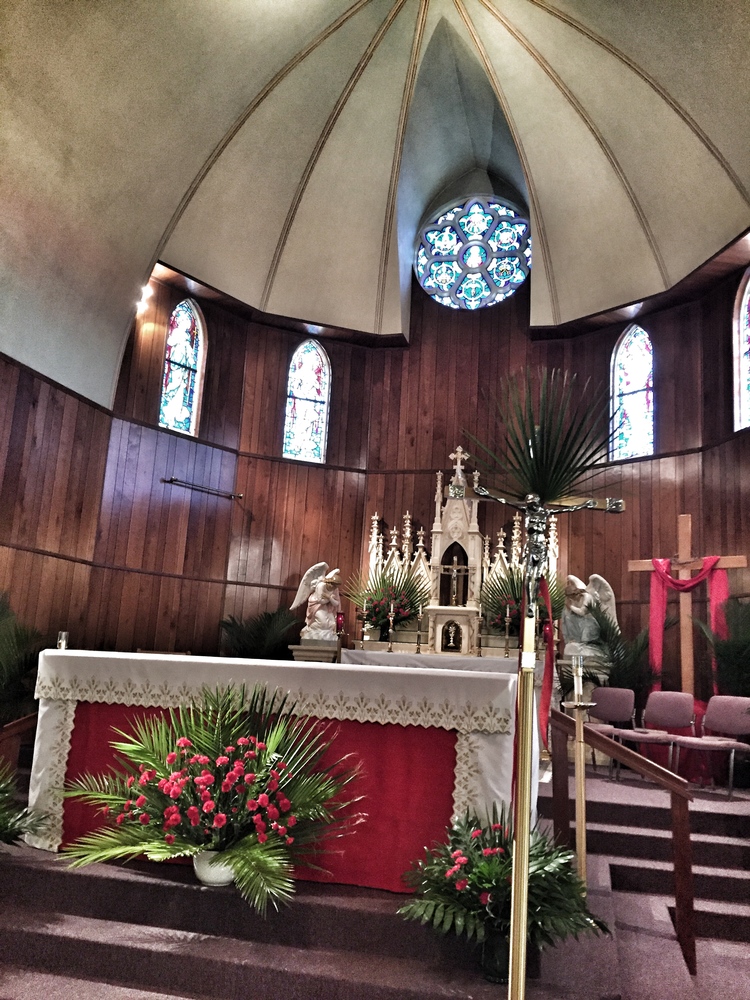 Palm Sunday
Fr. Ruben
Saturday, April 08, 2017
We open the door for Holy Week! Palm Sunday is here! Let us celebrate our King as we prepare and accompany him to embrace God's will: the Salvation of all!
Let us pray together: "Let this cup pass from me; yet, not as I will but you will"
The acceptance of our cups could be united to Jesus' so we can discover that it is more that suffering... it is love! Love that saves and brings new life!
What cup are you being asked to drink?