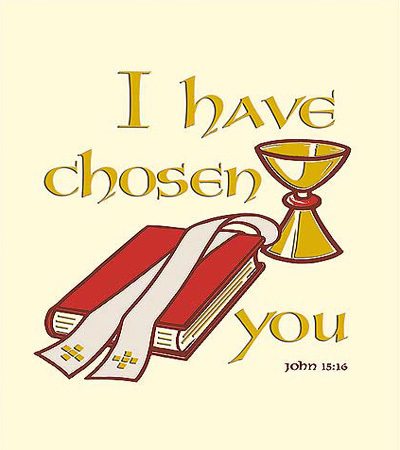 Welcome Deacon Jon Miskin
Fr Ruben Quinteros
Friday, May 25, 2018
Dc. Jonathan Miskin was ordained a transitional deacon last Wednesday, May 23rd at Christ the King Parish. This ordination is the first step toward his priestly ordination.
Dc. Jon will be serving IHM and St. Mary's Parishes this summer.
Thank you for saying YES to God's call. There will be blessings beyond belief for your ministry among us.
We welcome Dc. Jon Miskin to IHM.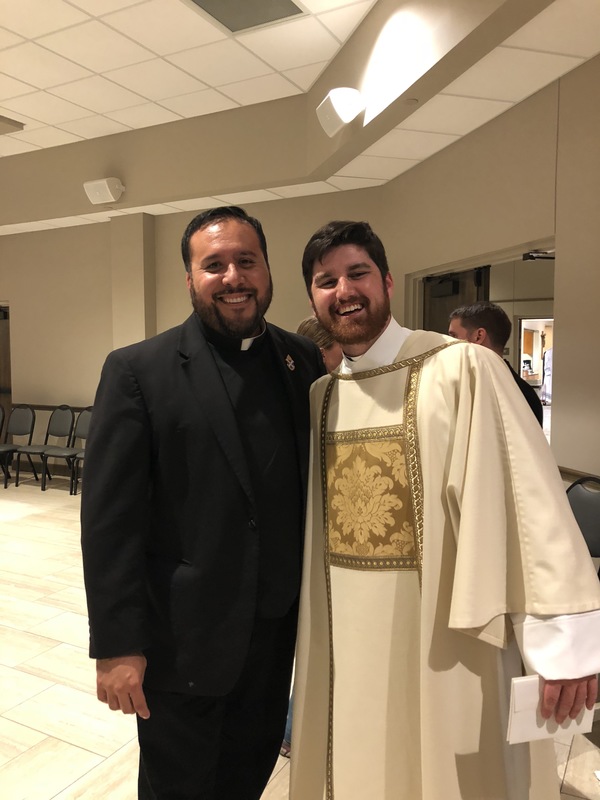 If you would like to learn more about Dc. Jon Miskin, check the link below:
https://www.dolr.org/clergy/jo...