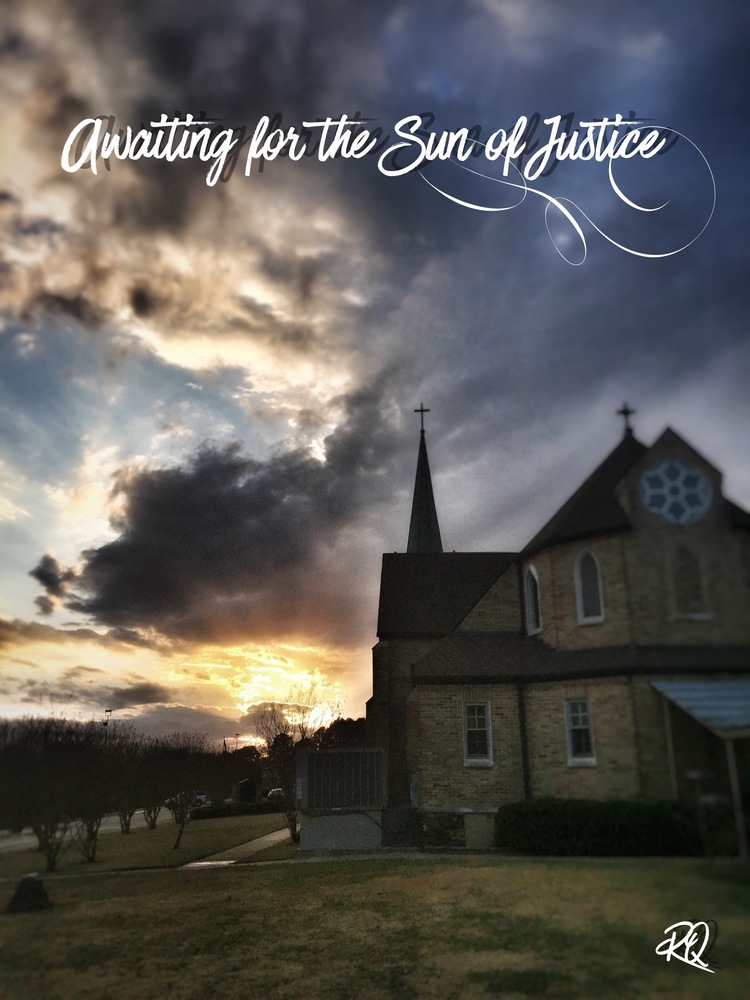 Christmas Countdown!
Fr. Ruben Quinteros
Thursday, December 01, 2016
December is here! Everyone is preparing details for our Christmas celebrations. Homes changing the exterior and interior decorations are visible sign that Christmas is near! Last Sunday, we started this preparation with the changing of the liturgical season: Advent Season. Advent means "coming" or "arrival". In the busyness of shopping lists and gifts, meals and family reunion; we must not forget that we have only 4 weeks as a reminder of the expectation that our Lord will come!
May this season will be for all our parish a time to renew our HOPE and Expectation. That the coming of the Lord this Christmas will be a taste of his everyday coming to our hearts.
Remember: " "For the great human family it is necessary to renew always the common horizon toward which we are journeying. The horizon of hope! This is the horizon that makes a good journey." (Pope Francis)
Let's enjoy this journey together. Let's countdown the days until Christmas renewing our hope in the Lord who is coming!
Fr. Ruben - December 2016