EDIT R
Accreditation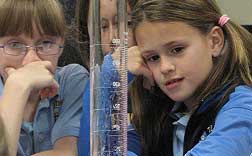 ARKANSAS NONPUBLIC SCHOOL ACCREDITING ASSOCIATION (ANSAA)
With excellence in education as its goal, ANSAA works closely with nonpublic schools throughout Arkansas to provide quality education. As a member of ANSAA, IHM maintains accreditation through a process which involves the monitoring and validation of state and local standards. Accreditation offers assurance to the school community that IHM is committed to continuous improvement. The staff at Immaculate Heart of Mary School consists of state certified teachers and qualified personnel.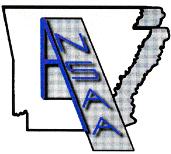 NATIONAL CATHOLIC EDUCATIONAL ASSOCIATION (NCEA)
Assisted by The National Catholic Educational Association (NCEA), IHM seeks to maintain current academic practices. NCEA is rooted in the Gospel of Jesus Christ and is a professional membership organization that provides leadership, direction and service to fulfill the evangelizing, catechizing and teaching mission of the Church.