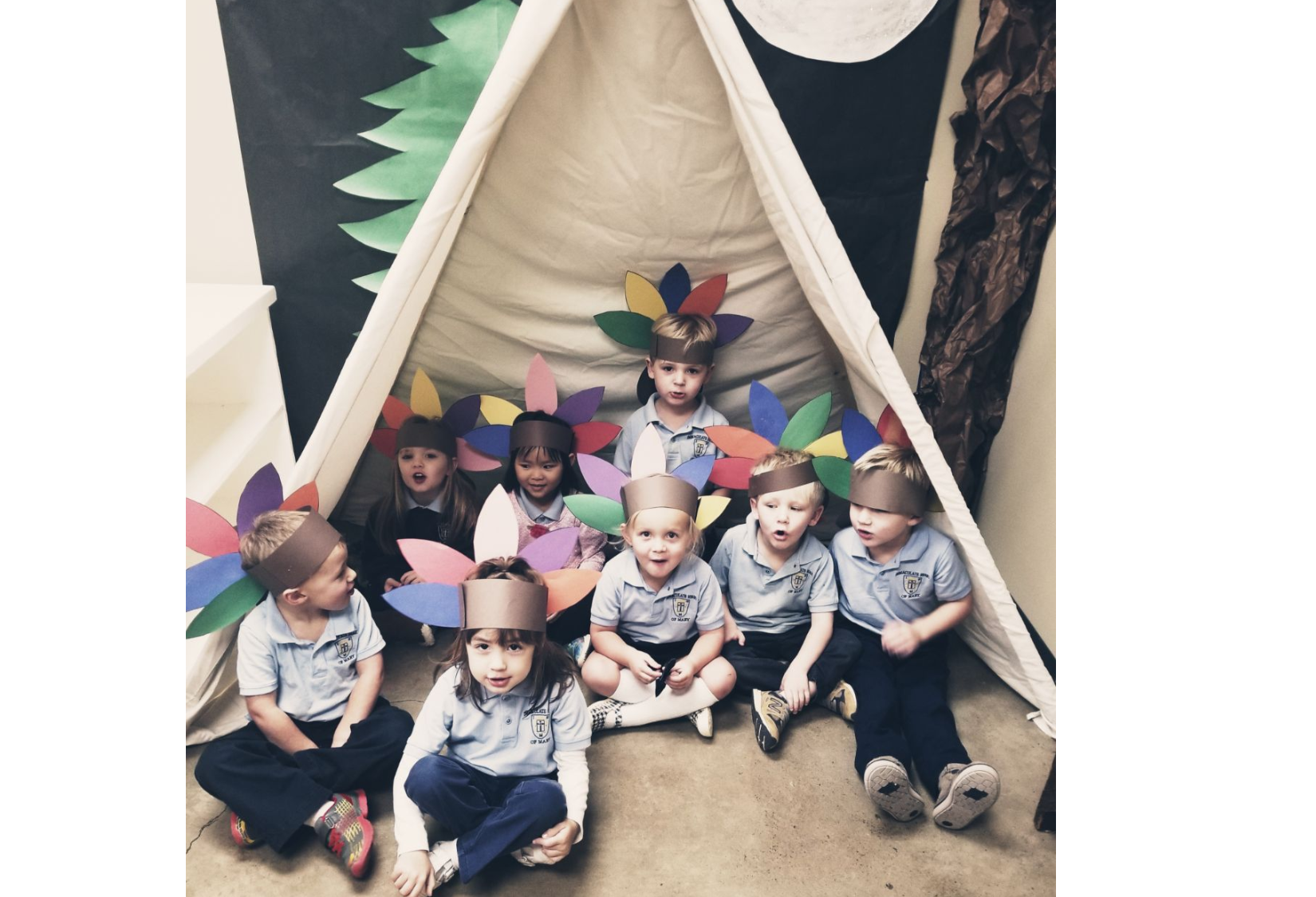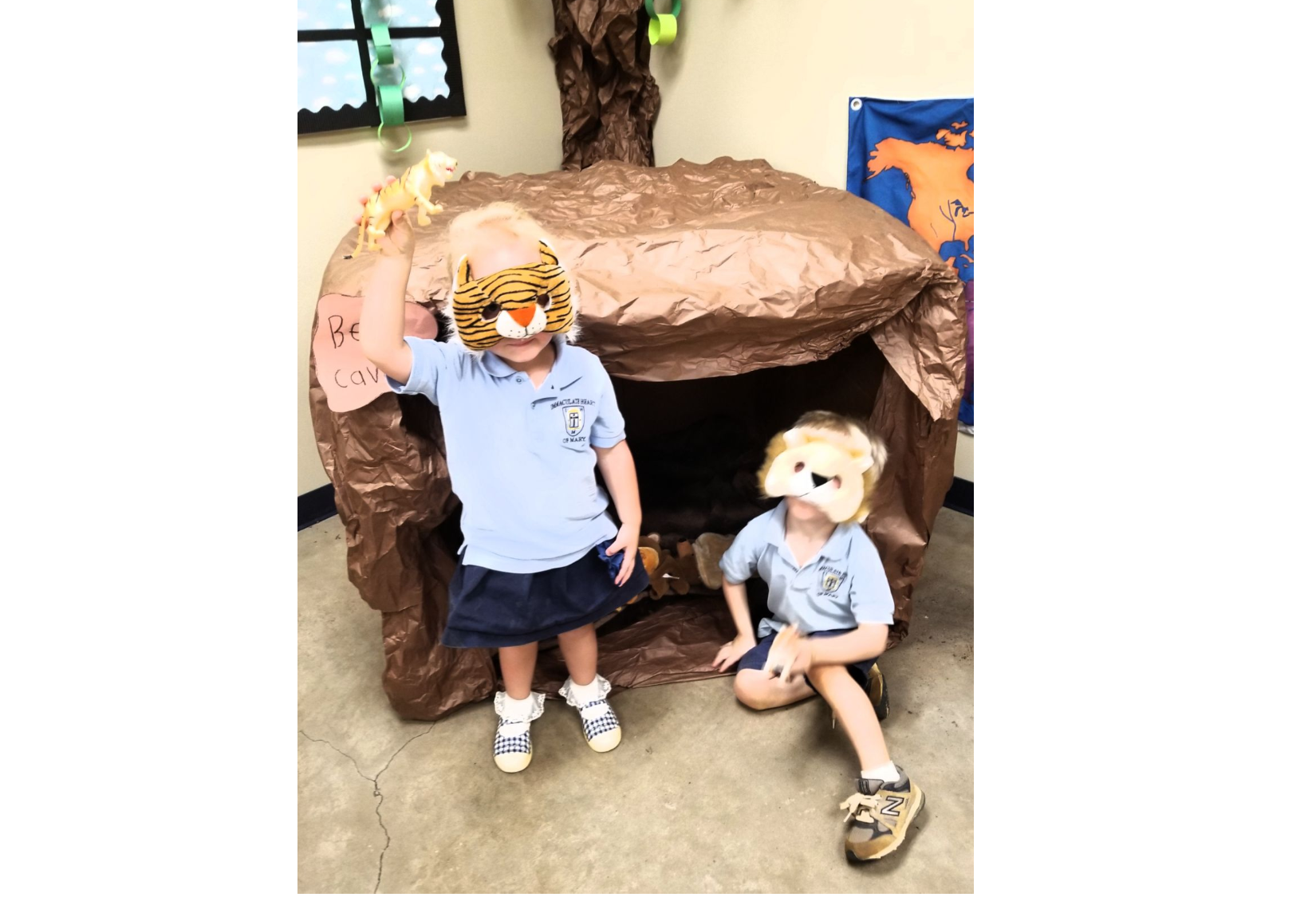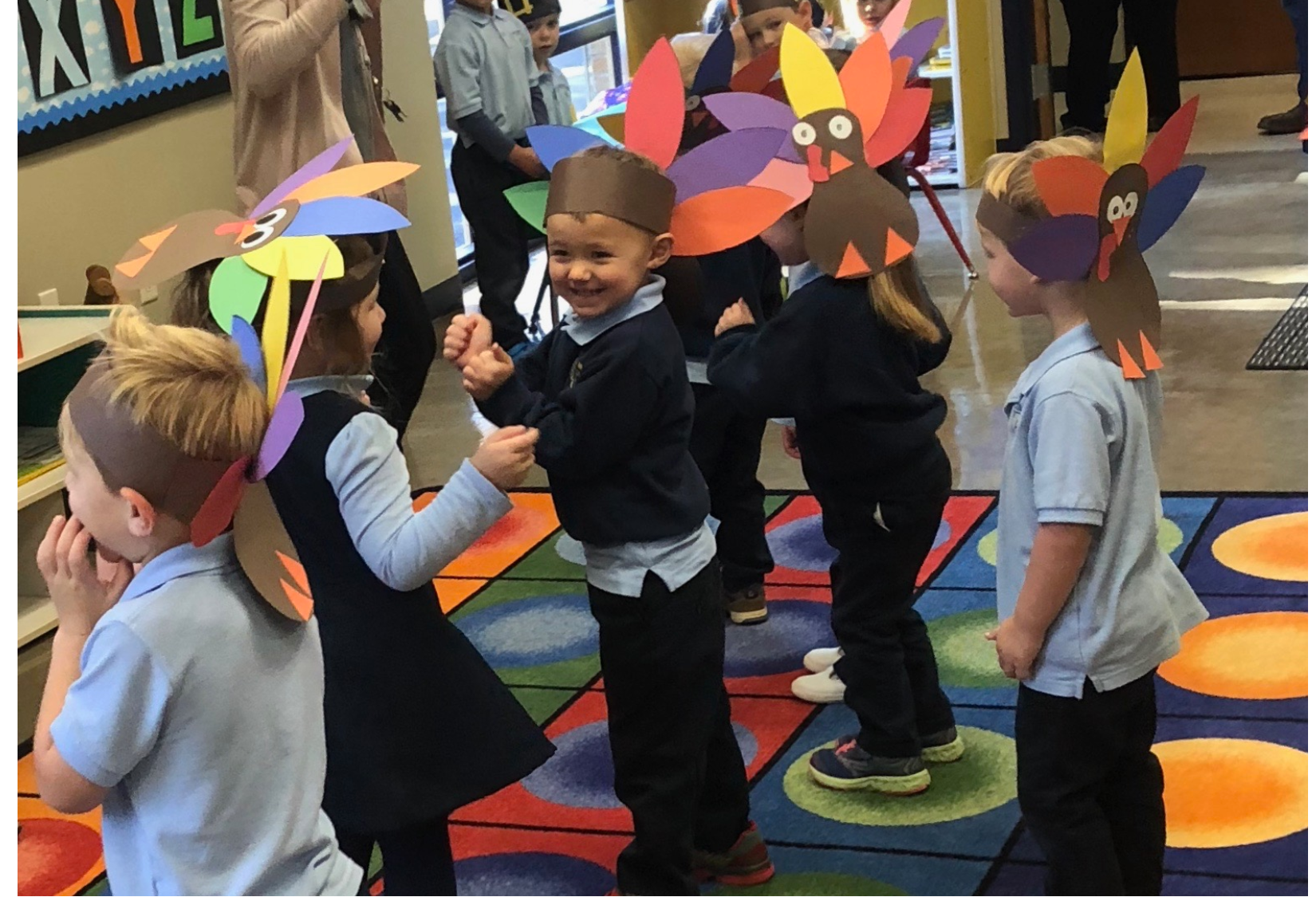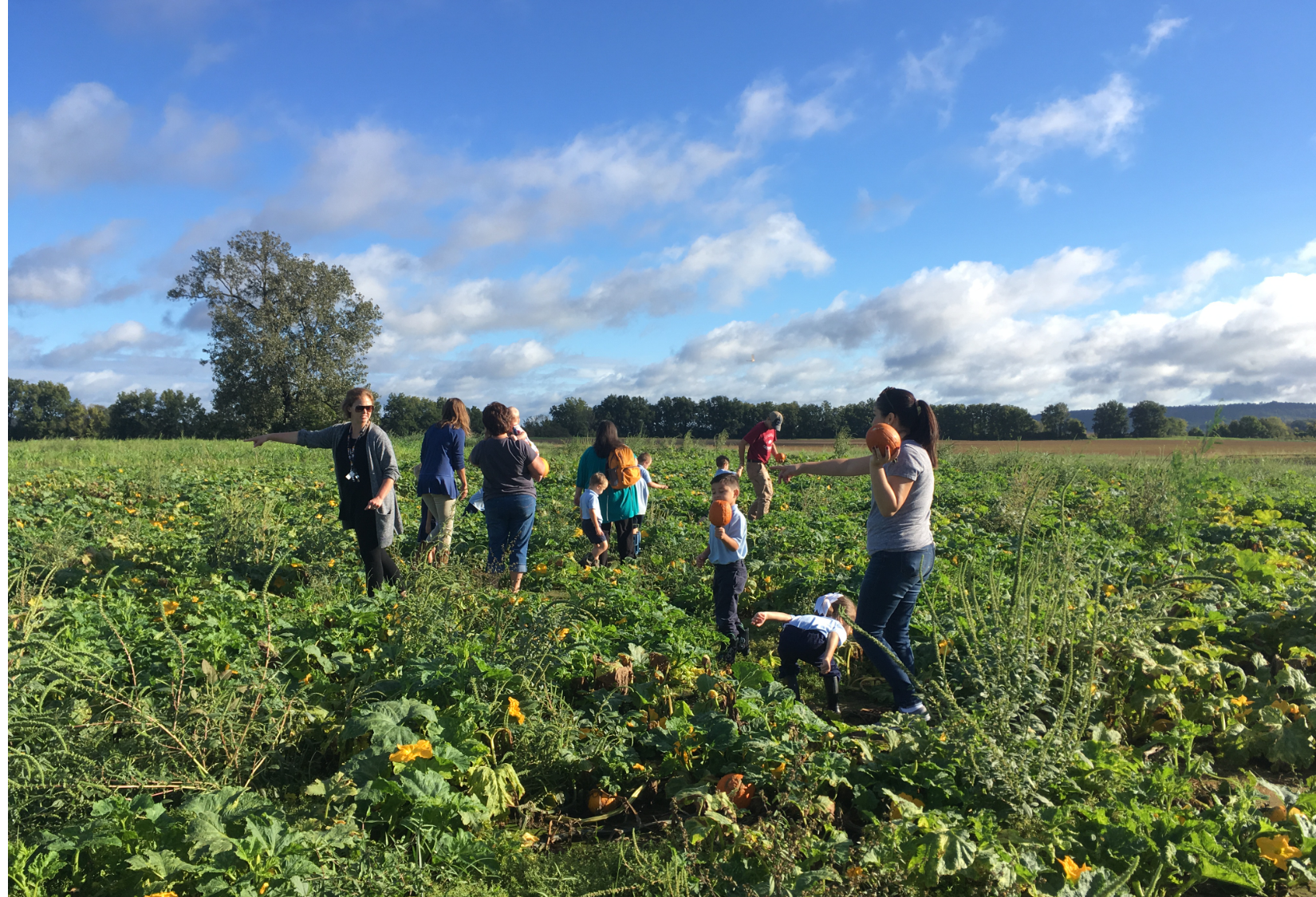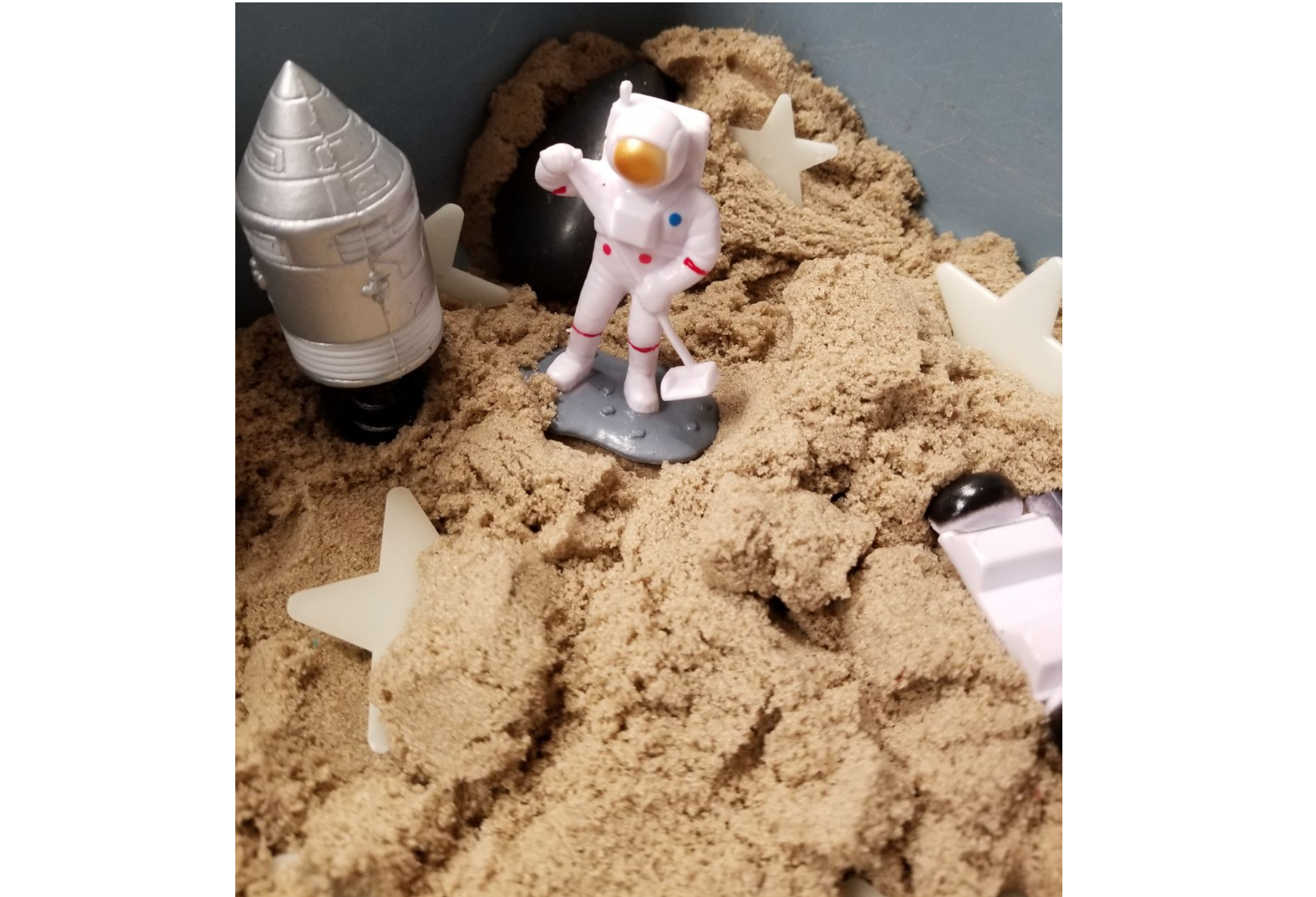 PRE-KINDERGARTEN 3 PROGRAM
OUR PK3 SCHEDULE FOSTERS A CHILD'S NATURALLY INQUISITIVE AND CREATIVE NATURE. STUDENTS EXPERIENCE A HANDS ON APPROACH TO LEARNING THROUGH PARTICIPATING IN WEEKLY THEMED LITERATURE, STORY TIME, CENTERS, DRAMATIC PLAY, ARTS, MUSIC, SCIENCE EXPLORATION, AND STORY REENACTMENT. THESE EXPERIENCES FOCUS ON THE GROWTH OF THE WHOLE CHILD.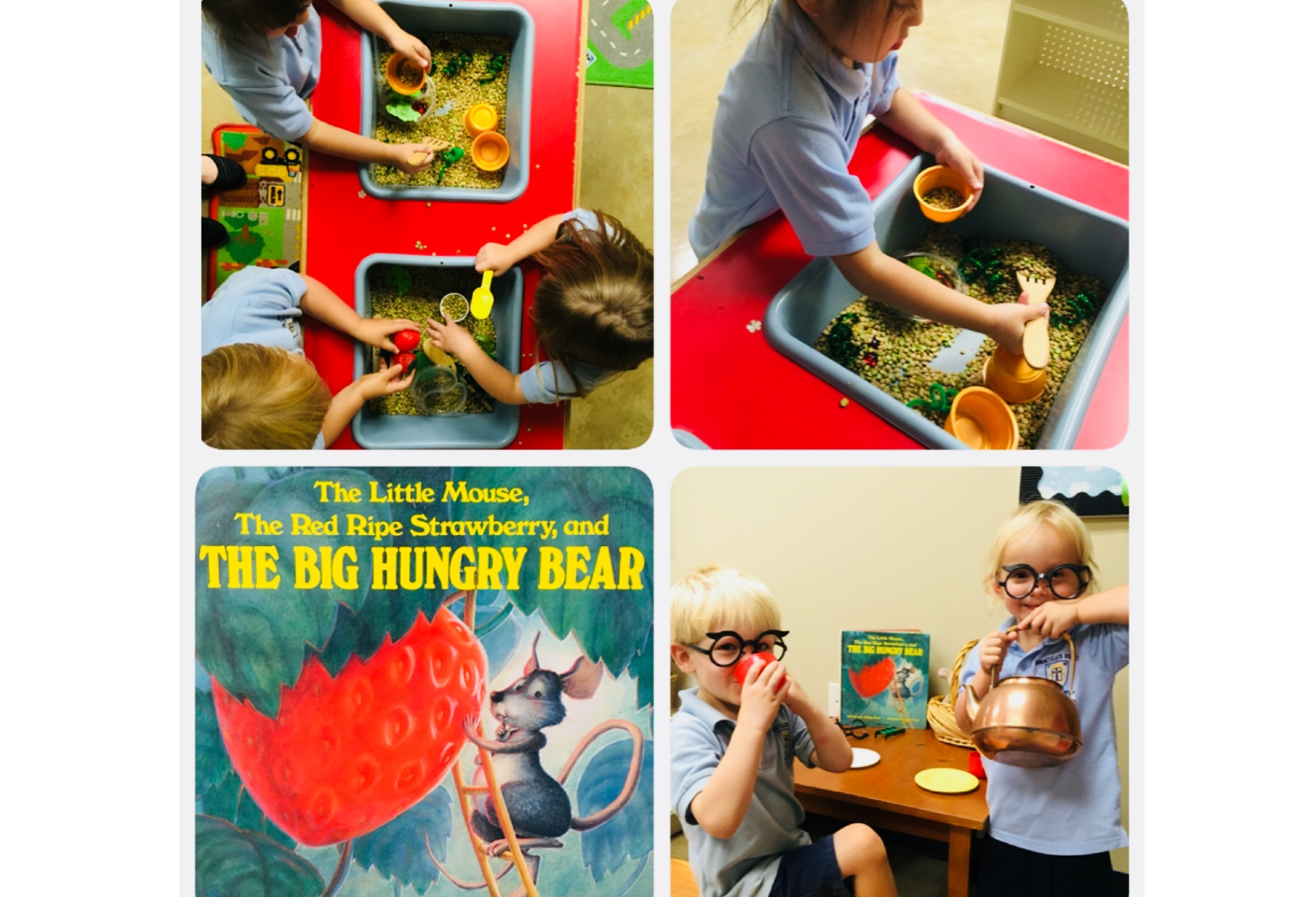 INITIATING EXTENDED CONVERSATIONS WITH PEERS WHILE REENACTING STORIES IS AN IMPORTANT PART OF OUR DRAMATIC PLAY CENTER. STUDENTS ALSO EXPLORE PRINT MATERIALS SUCH AS RECIPES AND MENUS.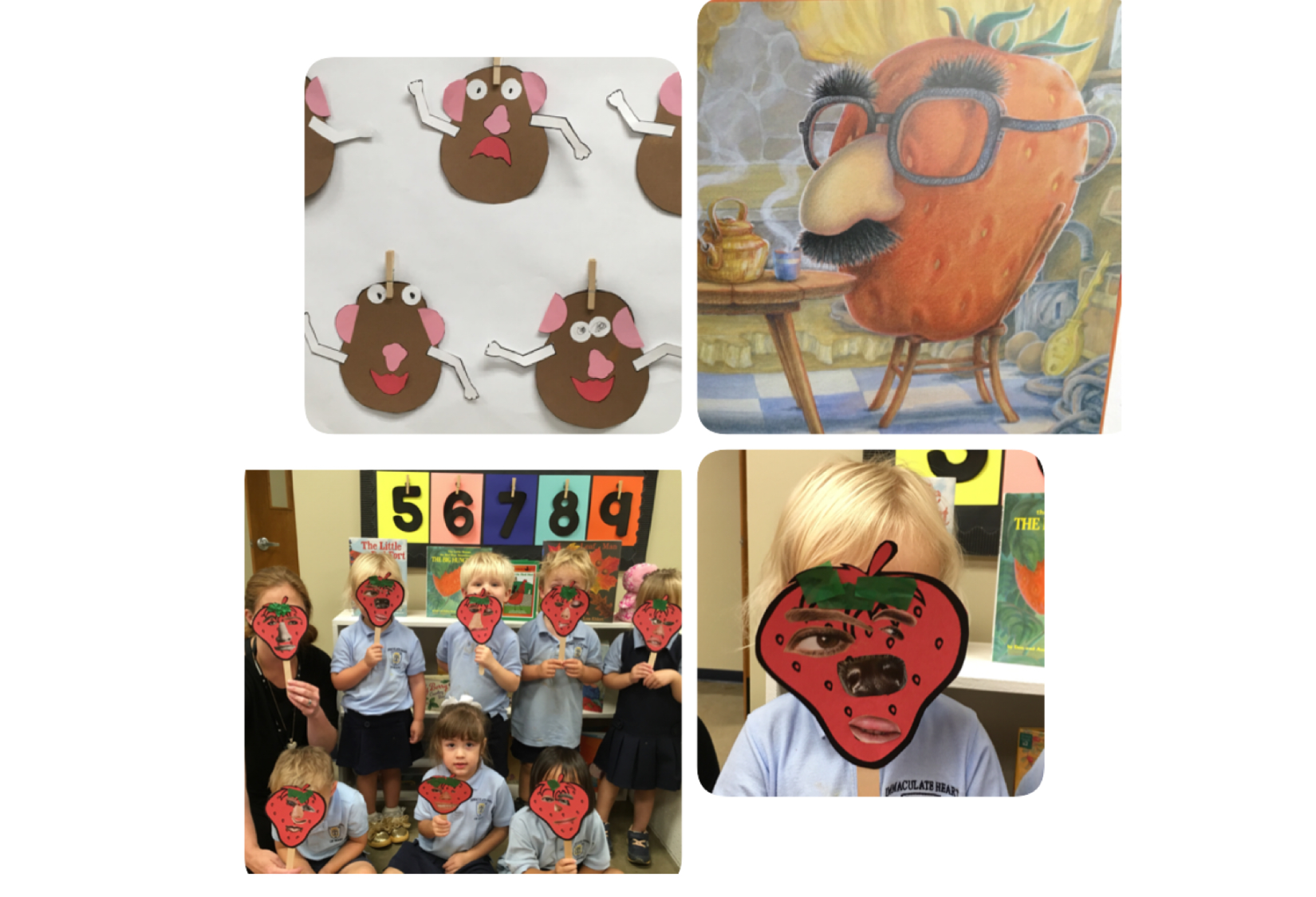 WEEKLY THEMED LITERATURE DRIVES LESSONS AND CENTER PLAY.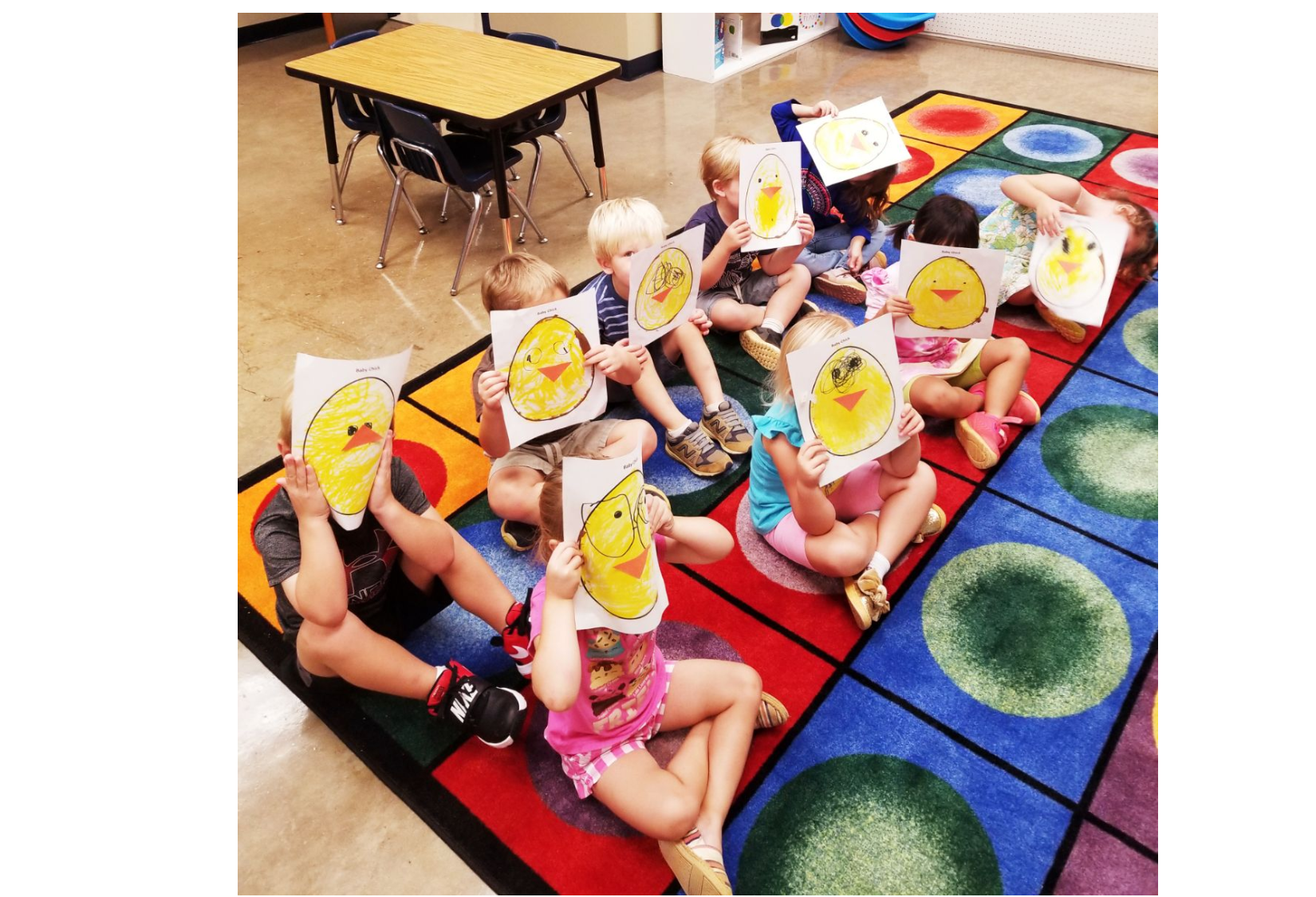 STORY TIME BECOMES MUCH MORE WHEN BROUGHT TO LIFE WITH MUSIC & MOVEMENT.