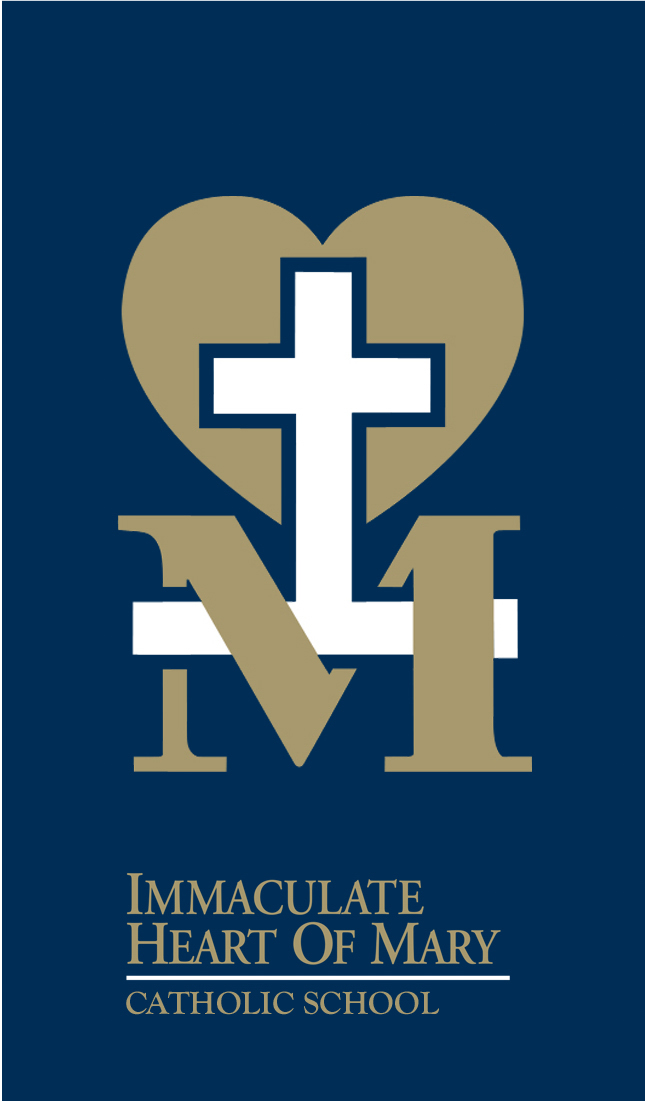 Our IHM School Board is an advisory board whose purpose is to assist in the Administration in the development, planning, and direction of our school. Board members make up the Karnawal Committee and are the driving body behind this event.
President: Mrs. Suzy Bullard
Vice President: Mr. Ryan Schatz
Parent Members: Mr. Bill Baldwin, Mr. Matt Goodhart, Mrs. Angeline Huey, Mr. Brendan Mason, and Mrs. Erika Torres
Parish Members: Mr. Jim Ditzig and Mrs. Ginny Stevener
Leadership is service, not a position.