EDIT R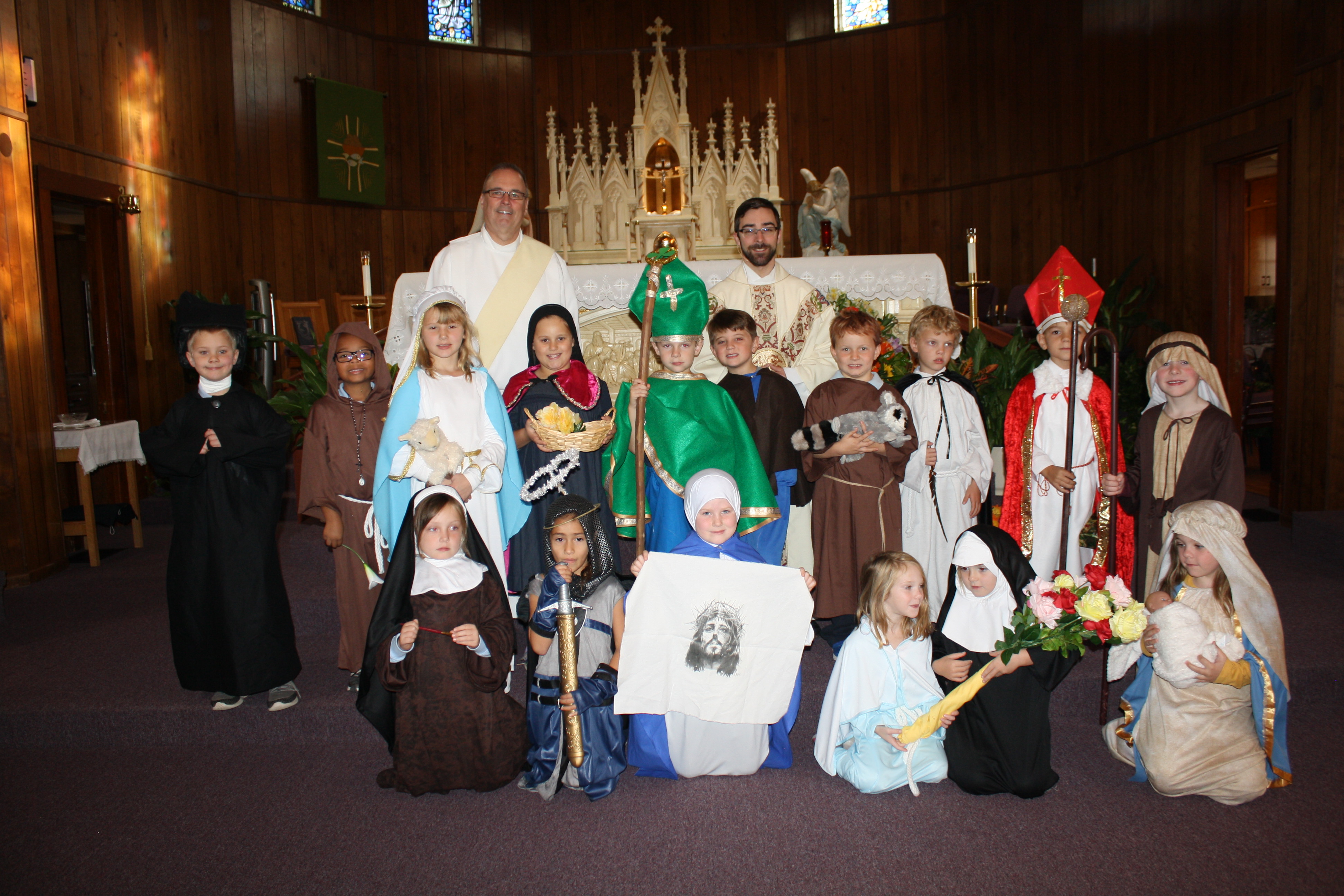 An unshakable faith assists each of us as children of God. Every activity at Immaculate Heart of Mary is deeply fostered toward spiritual growth. IHM exists to provide an academic environment deeply rooted in the teachings of the Catholic faith.

Altar Server Program
Student expectations are very high. We ask students to think, live, and promote a God filled life through their actions. All students in 3rd grade go through our Altar Server Program. In this program students get to experience the joy and responsibility of being an altar server. Once students feel confident in their ability and understanding of the mass, they are invited to be regular servers during weekday and weekend masses.
Catholic Youth Ministry (CYM)
Boys and girls in 5th through 8th grades of all denominations are encouraged to participate in our Jr High CYM. The first Sunday of the month is our parish youth Mass at 5 PM followed by a family dinner and spiritual growth. Jr. CYM also meets separately on the last Sunday of the month from 5:00-6:15 PM. CYM also has numerous community service projects, diocesan level youth rallies, and summer camp programs. This is a great way for students to experience the living word and works of God.