Live Feed

16 days ago
HEY IHM! Music for the upcoming Youth Mass on February 11th @ 5 pm is posted to the CYM Youth Mass page: http://www.ihmnlr.org/o/church/page/cym-youth-mass Click to listen to the upcoming music and songs from previous masses. ENJOY! -JB
18 days ago
IHM men attended the 2018 Catholic Men's conference. Guest speaker Bishop Cahill spoke about hearing God's voice in the noise of the world. Our own Steven Shook helped through his amazing piano.
26 days ago
This Sunday January 28th the Knights of Columbus will host its annual Free Throw Competition @ 1:30pm in the IHM Gym. Boys and Girls ages 8-14 can compete against local youth for Free-throw bragging rights! Winners compete at the district level. Come out for a good time and root on our youth!
See more
News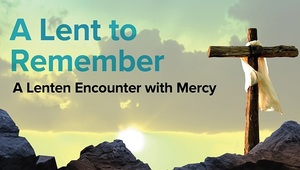 A Lent to Remember!
A Lent to Remember... is a wonderful program and a spiritual tool to start our Lenten preparation. This program is provided by formed.org if you are not subscribed yet... do it now! IT IS FREE for ......
read more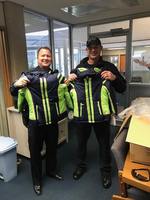 2017 Knights of Columbus Coats for Kids Drive
Ben Brewer of the Knights Of Columbus Council (11097) presented the North Little Rock Police Department with 12 new winter coats to hand out to children in need in the NLR community. This is the second......
read more
SEE ALL NEWS