Live Feed

8 days ago
Hey CYM, No CYM meetings till April 8th. Have a great springbreak and Easter!

16 days ago
Its Youth Mass time! This weekend is CYM Youth Mass @ 5 pm. Meal is at 6 followed by the Sr High CYM leading the Jr High CYM at the youth house. Going to be a great time!!!

20 days ago
Senior High CYM did a great job with the living stations!!! Good job everyone.
See more
News
Knights of Columbus 8th Grade Scholarship Application
The Knights of Columbus Council #11097 will be awarding two tuition scholarships to 8th grade students who intend to continue their education at a parochial for the academic year 2018-2019. The scholar......
read more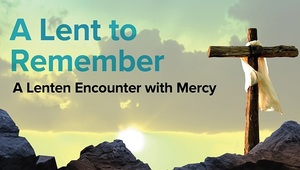 A Lent to Remember!
A Lent to Remember... is a wonderful program and a spiritual tool to start our Lenten preparation. This program is provided by formed.org if you are not subscribed yet... do it now! IT IS FREE for ......
read more
SEE ALL NEWS