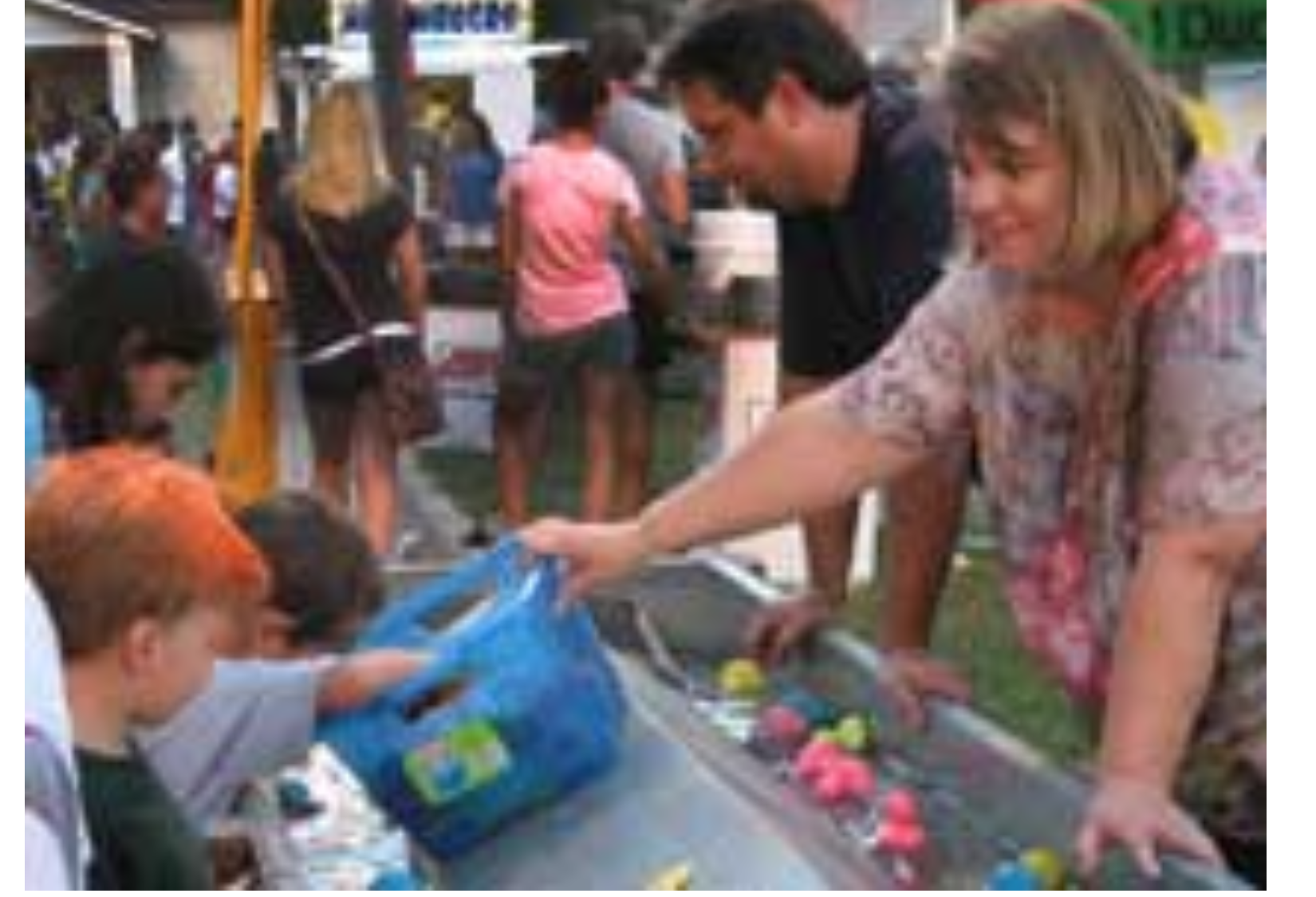 Polish for carnival, Karnawal is the school's largest fundraiser bringing the community together to financially assist the school.
Donate online here.
Immaculate Heart of Mary is able to offer tuition rates that are lower than the cost to educate due to the generous support of the Parish, families, businesses, and alumni who believe in a strong Christ based education. IHM benefits greatly from community participation and those who offer their time, talents, and treasures.
If you would like to donate your time, talents, or make a monetary donation to Immaculate Heart of Mary School please click here or contact the school office at 501-851-2760.
*All gifts are tax deductible under the 501(c) United States Internal Revenue Code.
Many companies will now match their employees gifts. Please check with your Human Resource department and see if your company participates in this program. IHM also participates with Kroger and Box Tops.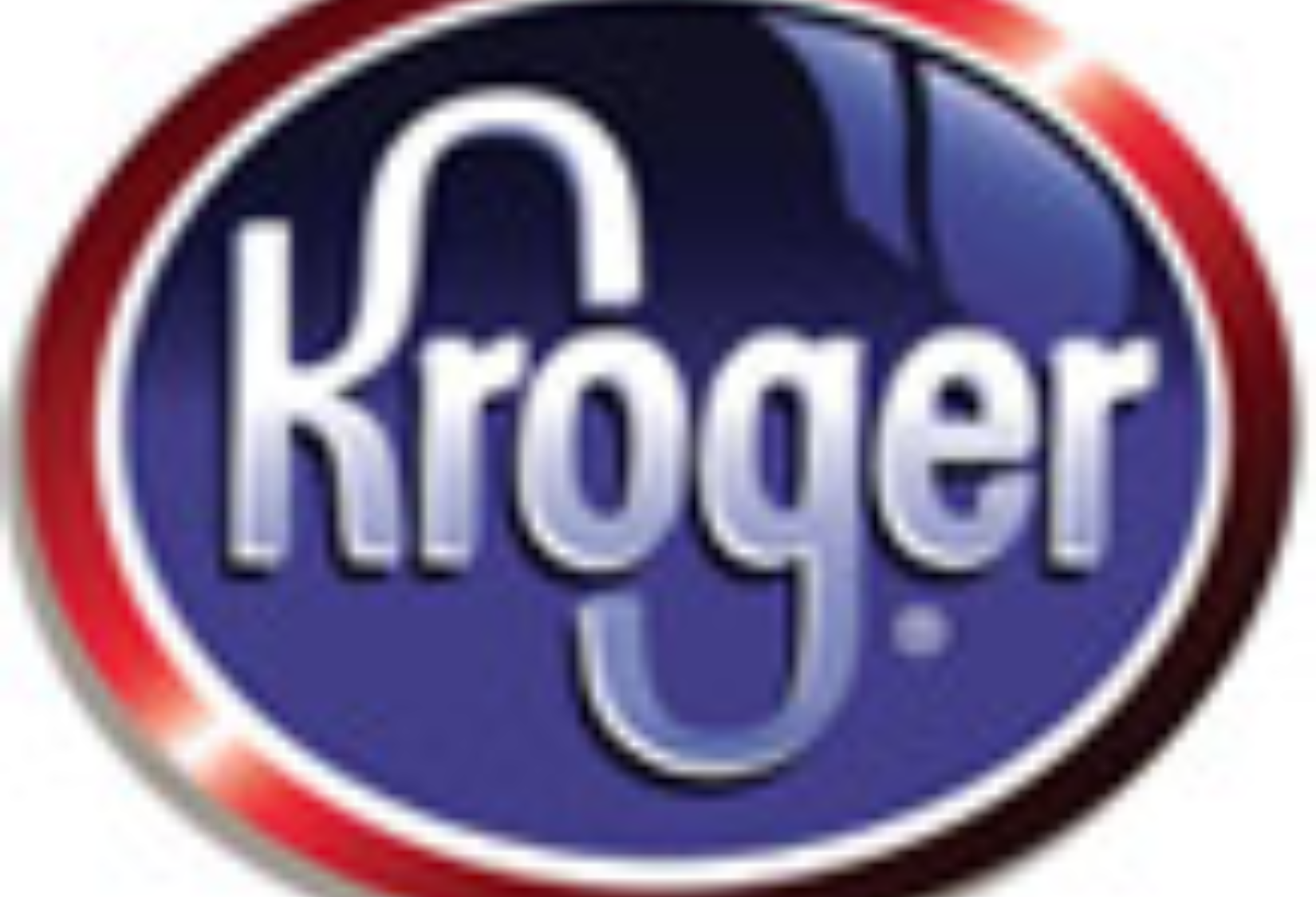 For every $5,000 spent on Kroger cards,
IHM gets 5% back in CASH!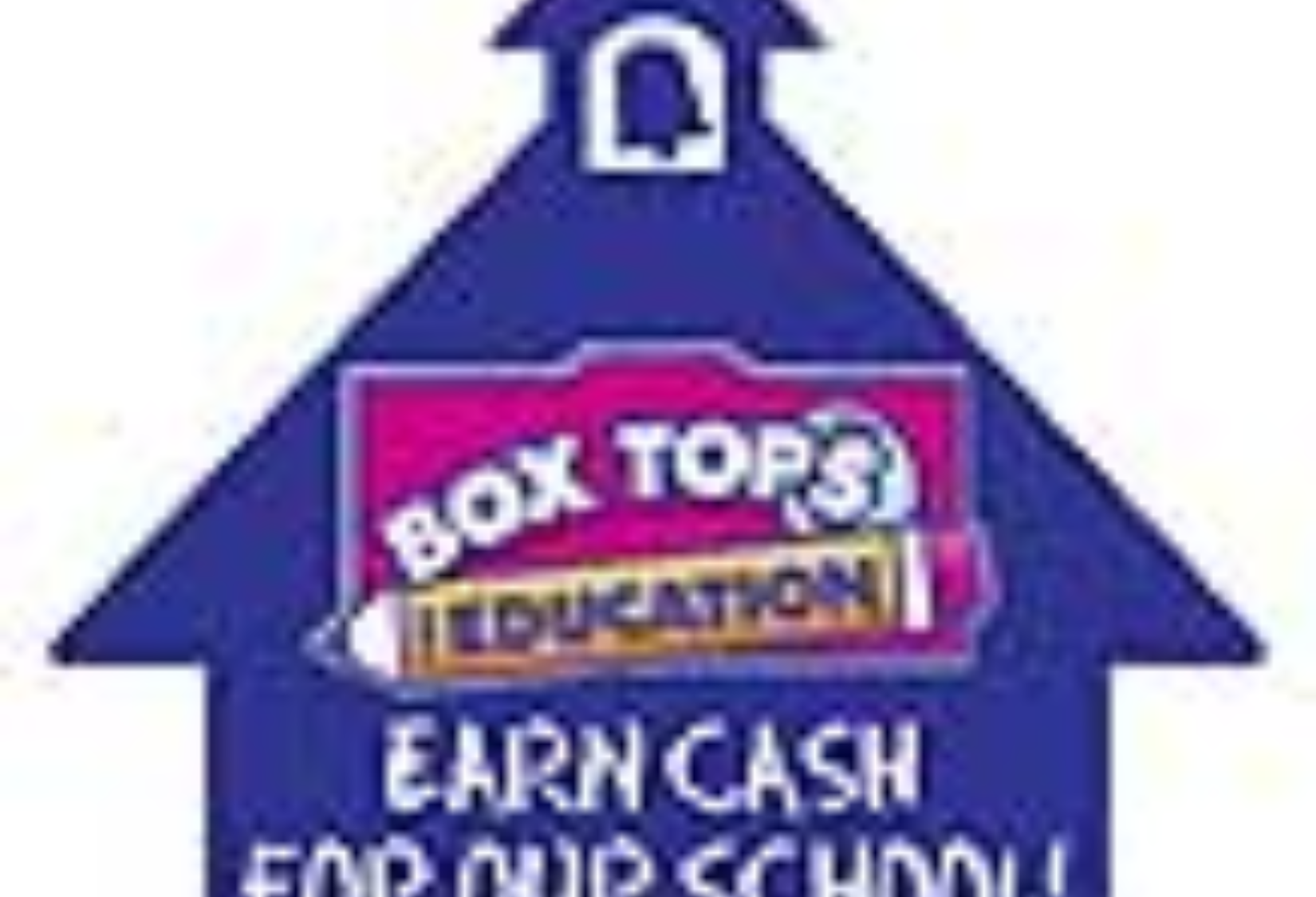 Box Tops are all about the difference one can make.
This year, our goal is to raise $2,000.00.
There are a few everyday ways you can help.