Head to the library for our Books and Brownies event after school on October 11!
It's Book Fair Time!
Friday night was a Karnawal success. Thanks to everyone who came out! Tonight we have the Tragikly White Band, lots of games, Silent Auction, Bingo and so much more! Looking forward to seeing everyone!
A huge shoutout and thanks to the parents, students, and volunteers working hard on Pierogi Prep ahead of Karnawal! Come see us at Immaculate Heart of Mary in Marche this weekend, September 15 & 16, from 5-10 pm for our Polish Karnawal!
3rd Grade enjoyed a guest speaker today. She discussed an artist and his work and how it relates to the origins of Labor Day!
Math fun in 2nd grade!
Middle school had a fantastic first week! We love getting to celebrate Mass together!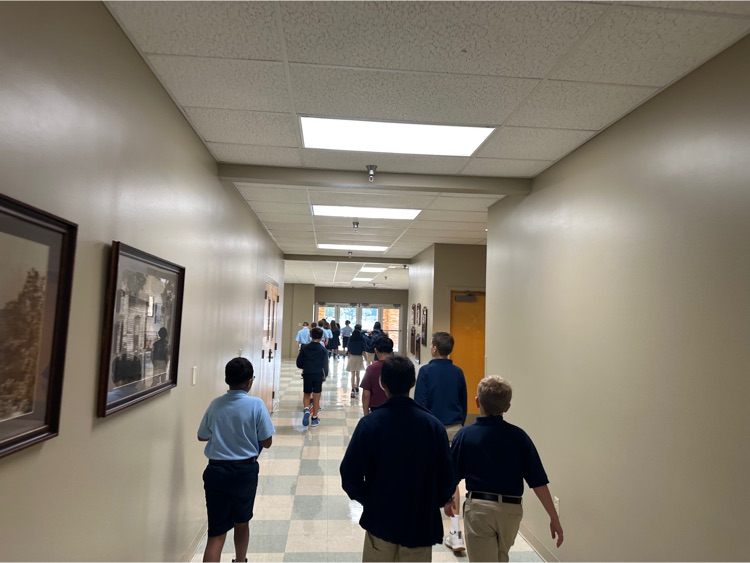 Check out this beautiful rainbow of artwork from our first week! Just like the colors, we're better together 🌈
Second graders found out how many drops of water can fit on a penny! It was more than they expected.
We are having a great first week of school!
We are so excited to see you all tomorrow! It's going to be a great year!
Hello to all our families from IHM Staff and Teachers. We are supper excited for the 2023-2024 School year! GO ANGELS!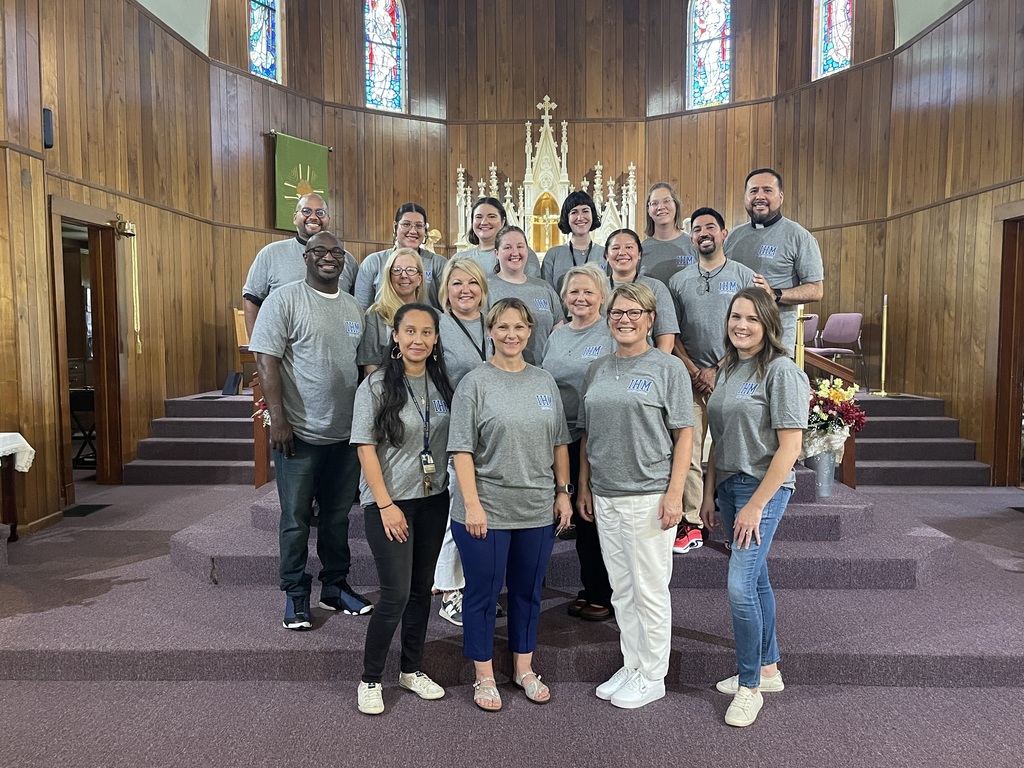 We had a wonderful experience meeting a few different snakes and learning all about them! This was a great ending to our Animal Classification Science lessons.
Congratulations to IHM 2nd graders on receiving their First Communion!
We finished our novel study of Judy Blume's Freckle Juice. We measured and mixed our own Freckle Juice today!
After learning about landforms in science, we created our own volcanoes!
IHM second graders designed and wrote about their own donut creations. Today, we worked together with Hurts Donuts to make their creations real!! Students iced and decorated their own donuts to match their writings! Thank you, Hurts Donuts!
2nd grade is working hard at learning how to read a clock!
Come show your support for the IHM Girl's Basketball Team tomorrow morning (Saturday) at Christ Little Rock at 11:00AM! Go Blue Angels!