We had a wonderful experience meeting a few different snakes and learning all about them! This was a great ending to our Animal Classification Science lessons.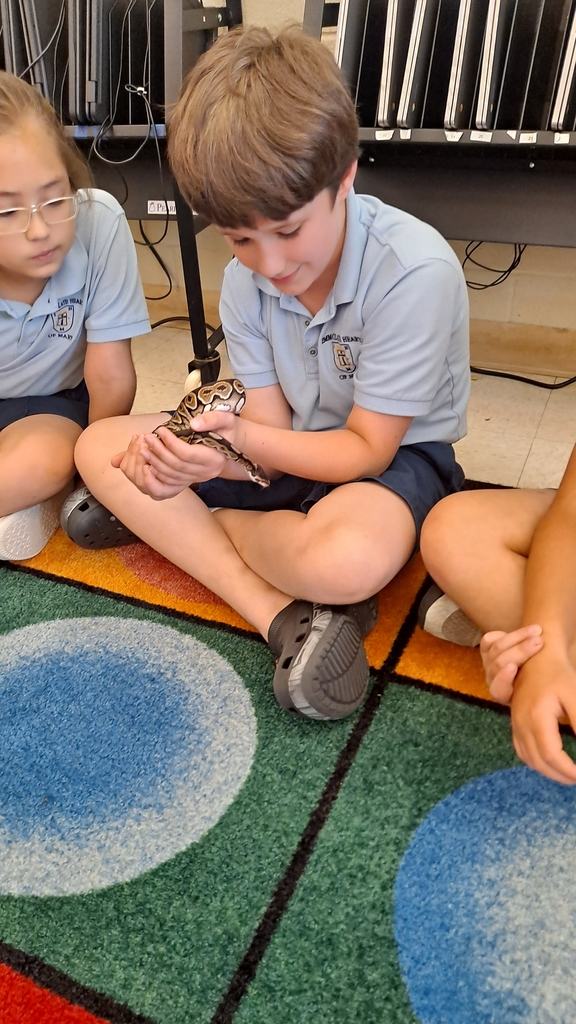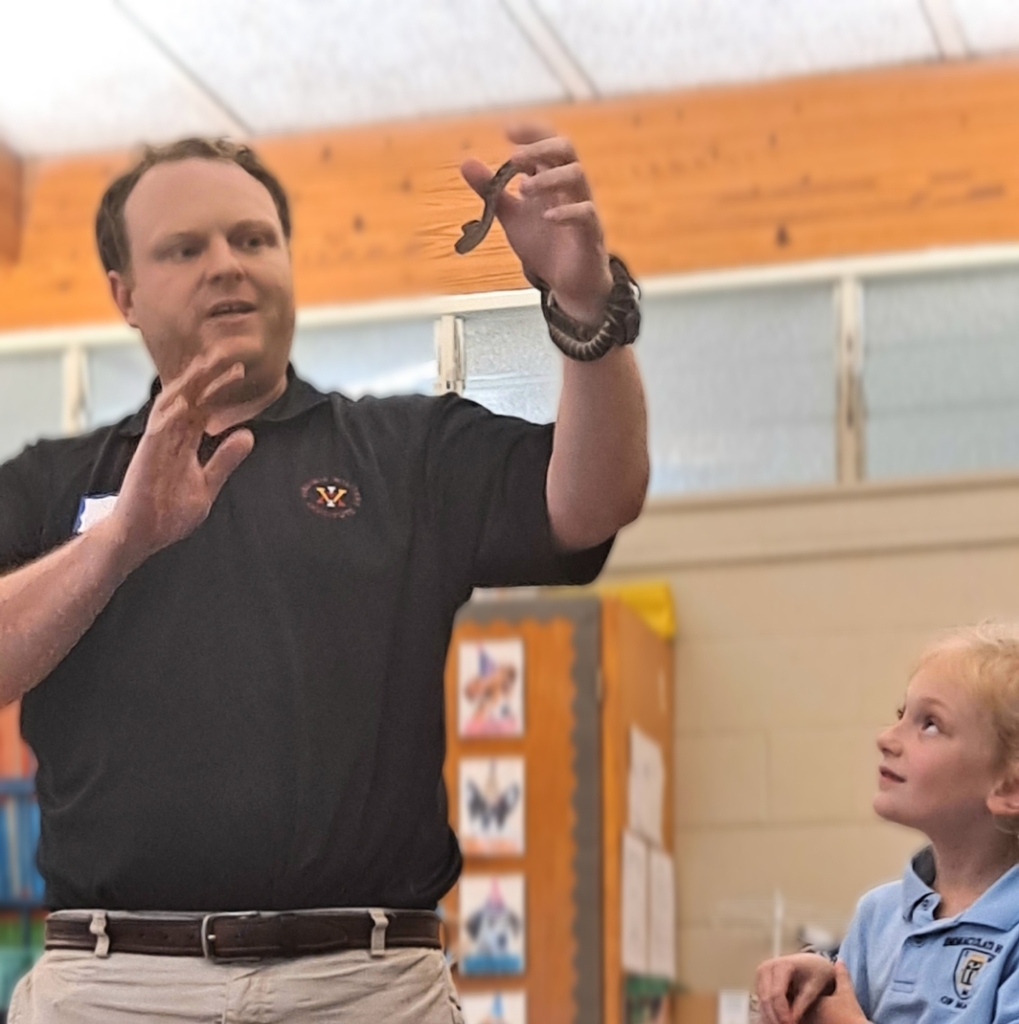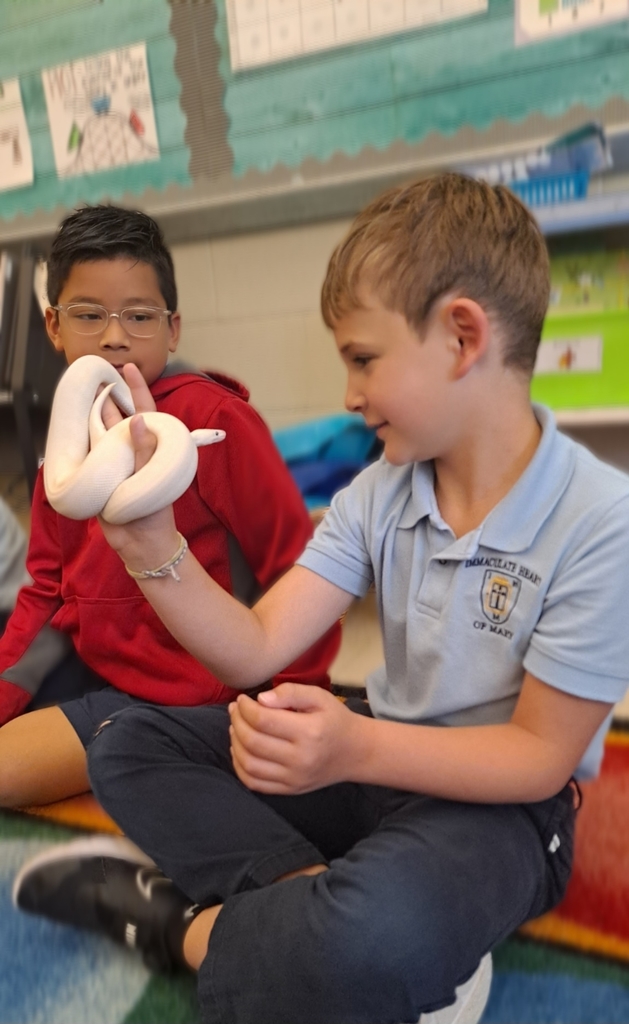 Congratulations to IHM 2nd graders on receiving their First Communion!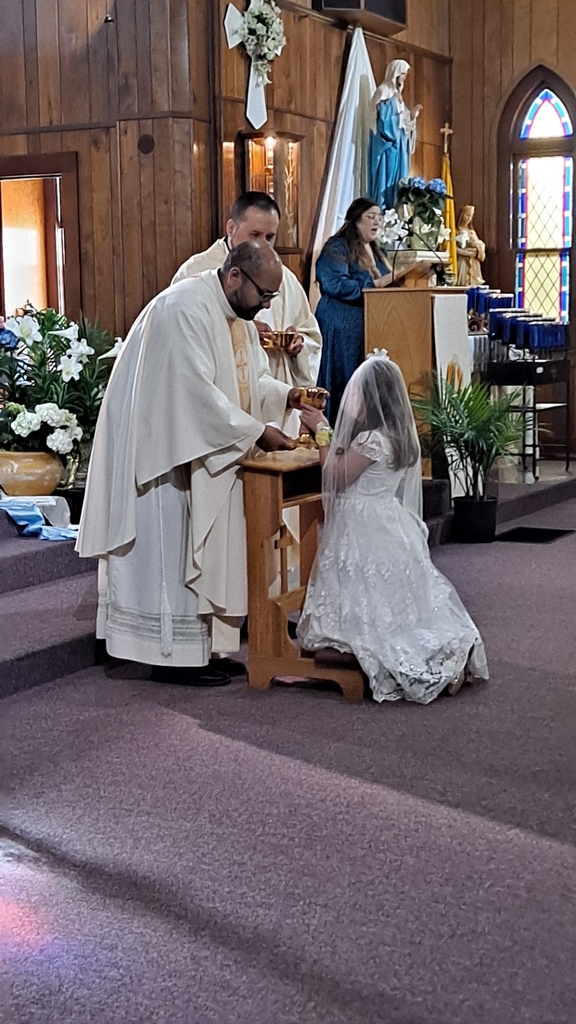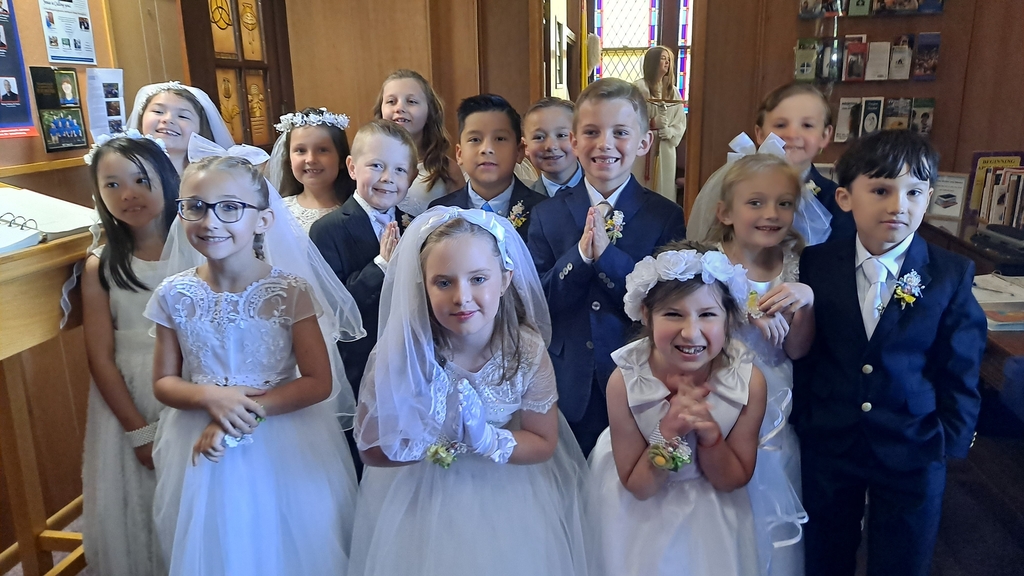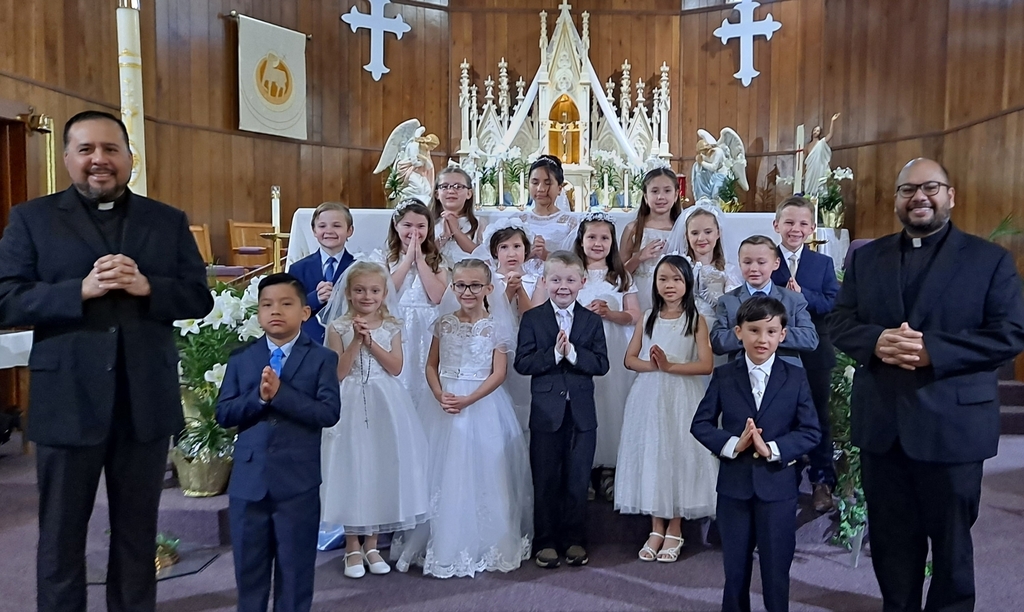 We finished our novel study of Judy Blume's Freckle Juice. We measured and mixed our own Freckle Juice today!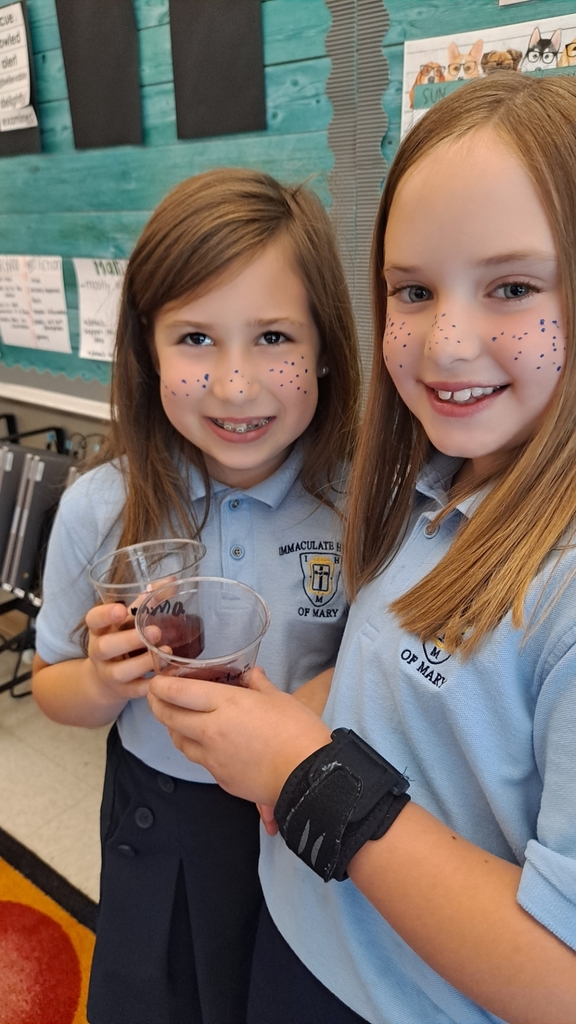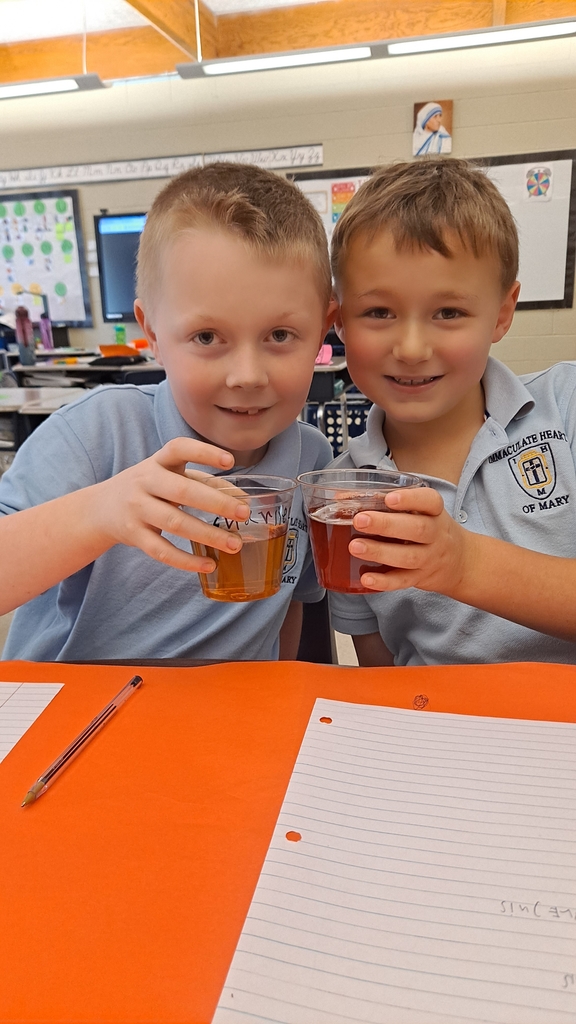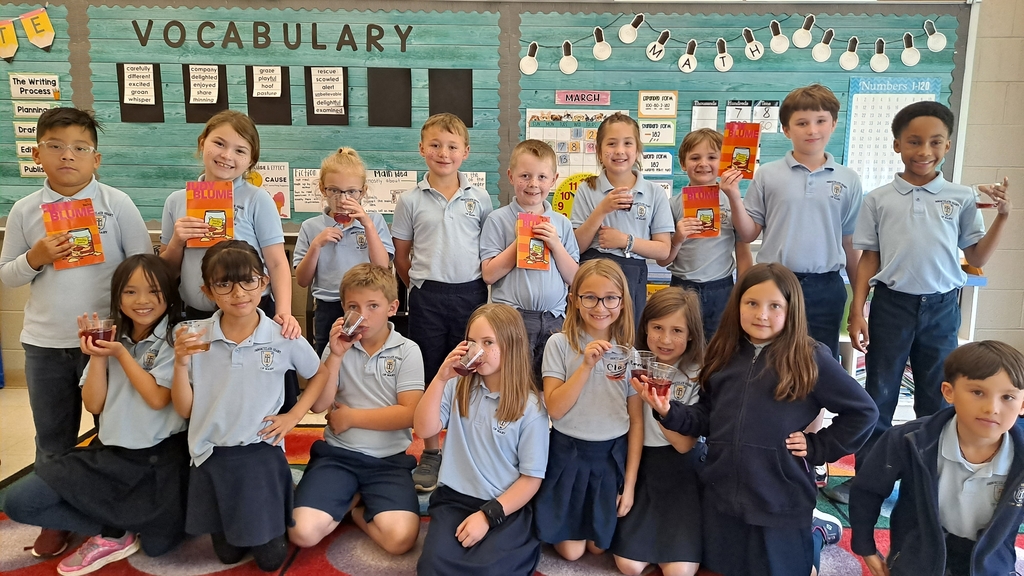 After learning about landforms in science, we created our own volcanoes!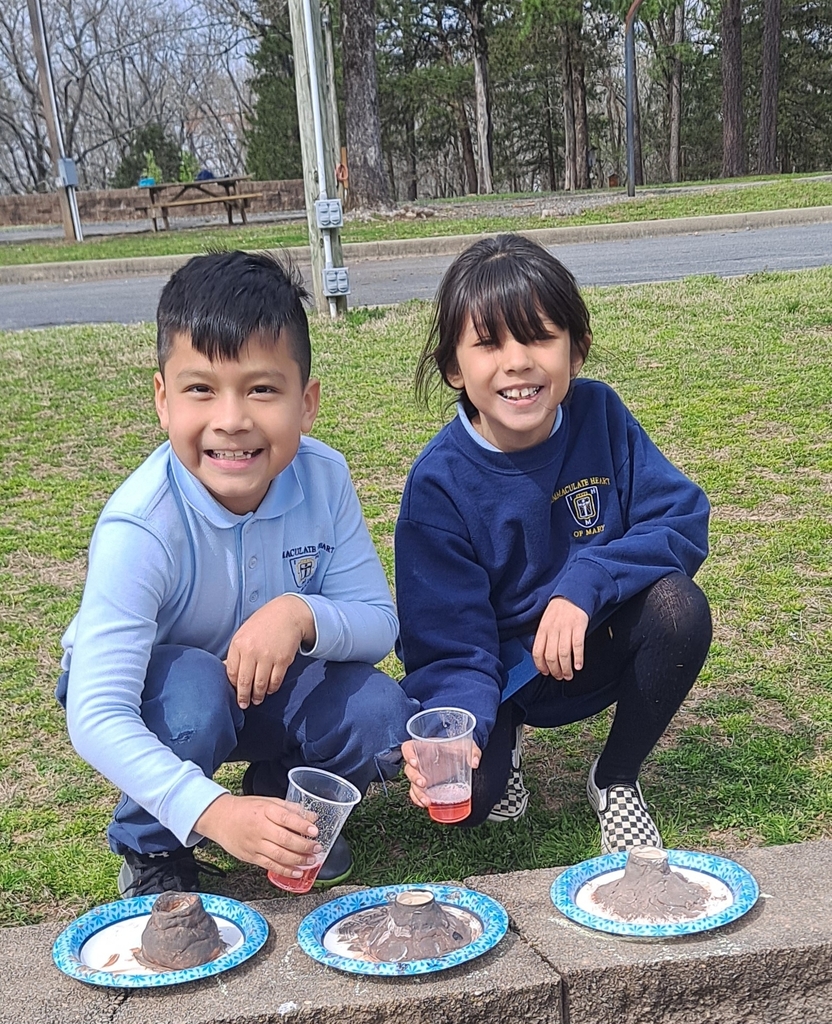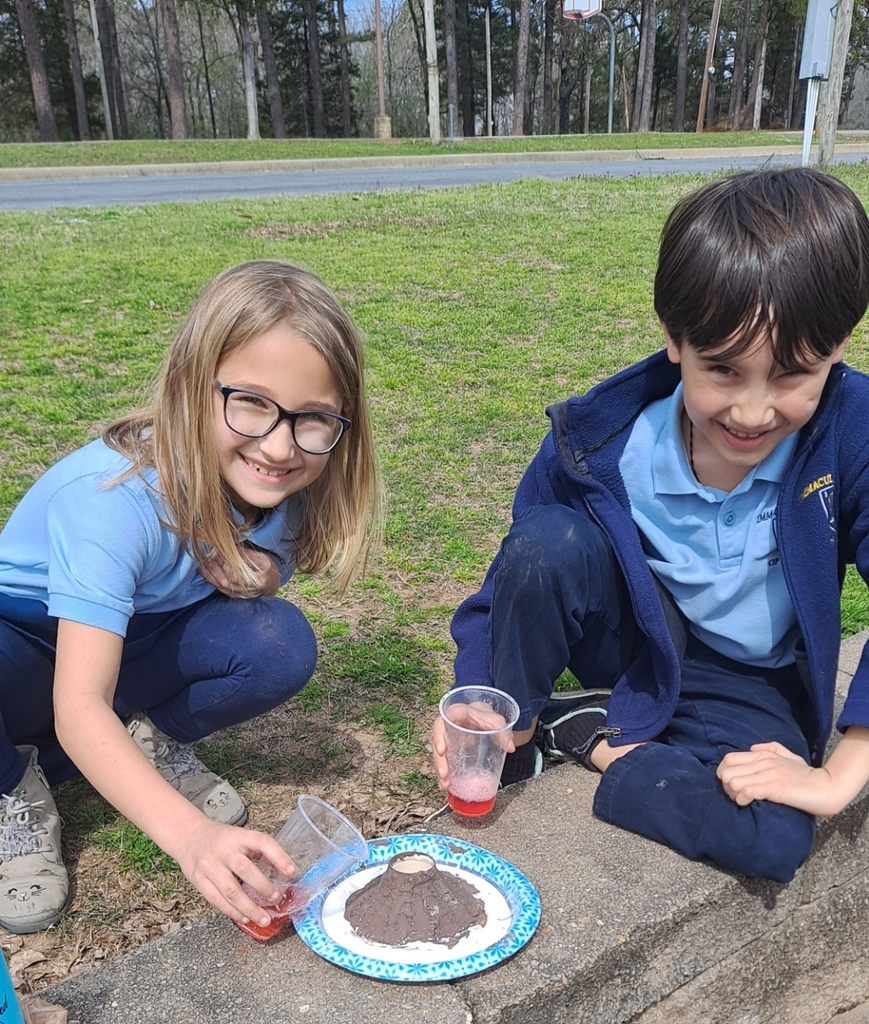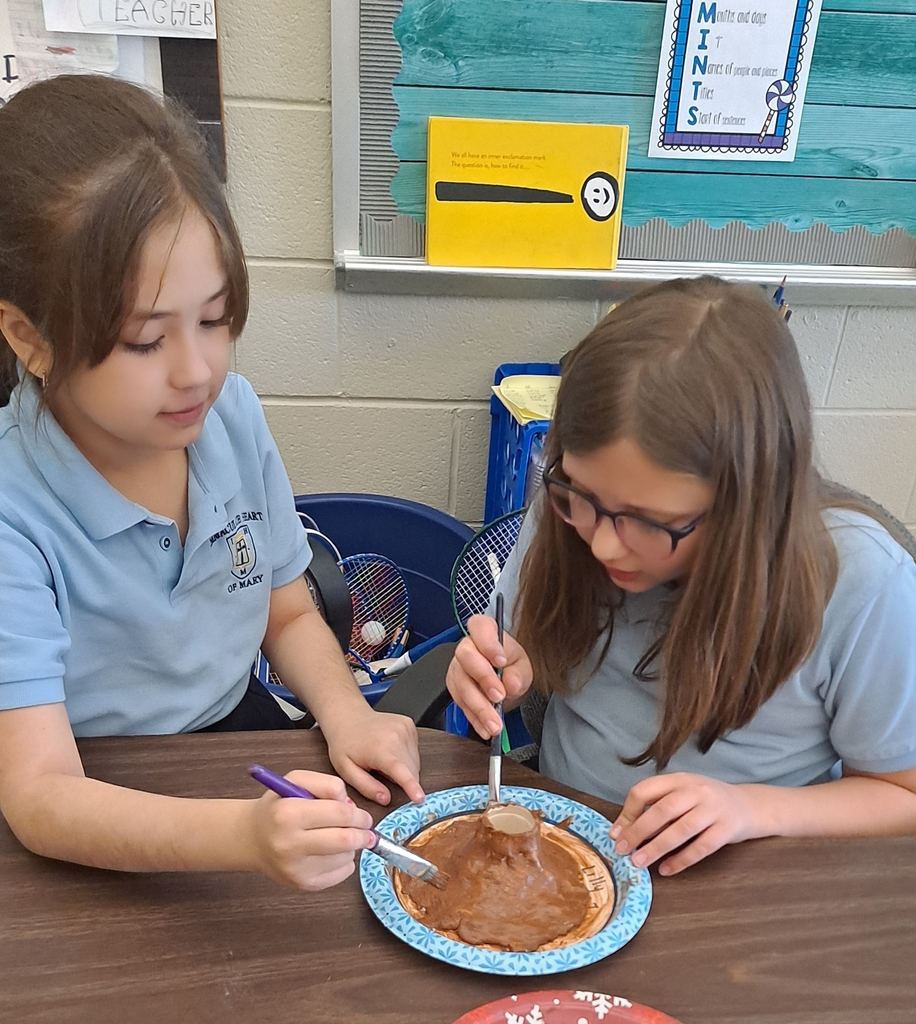 IHM second graders designed and wrote about their own donut creations. Today, we worked together with Hurts Donuts to make their creations real!! Students iced and decorated their own donuts to match their writings! Thank you, Hurts Donuts!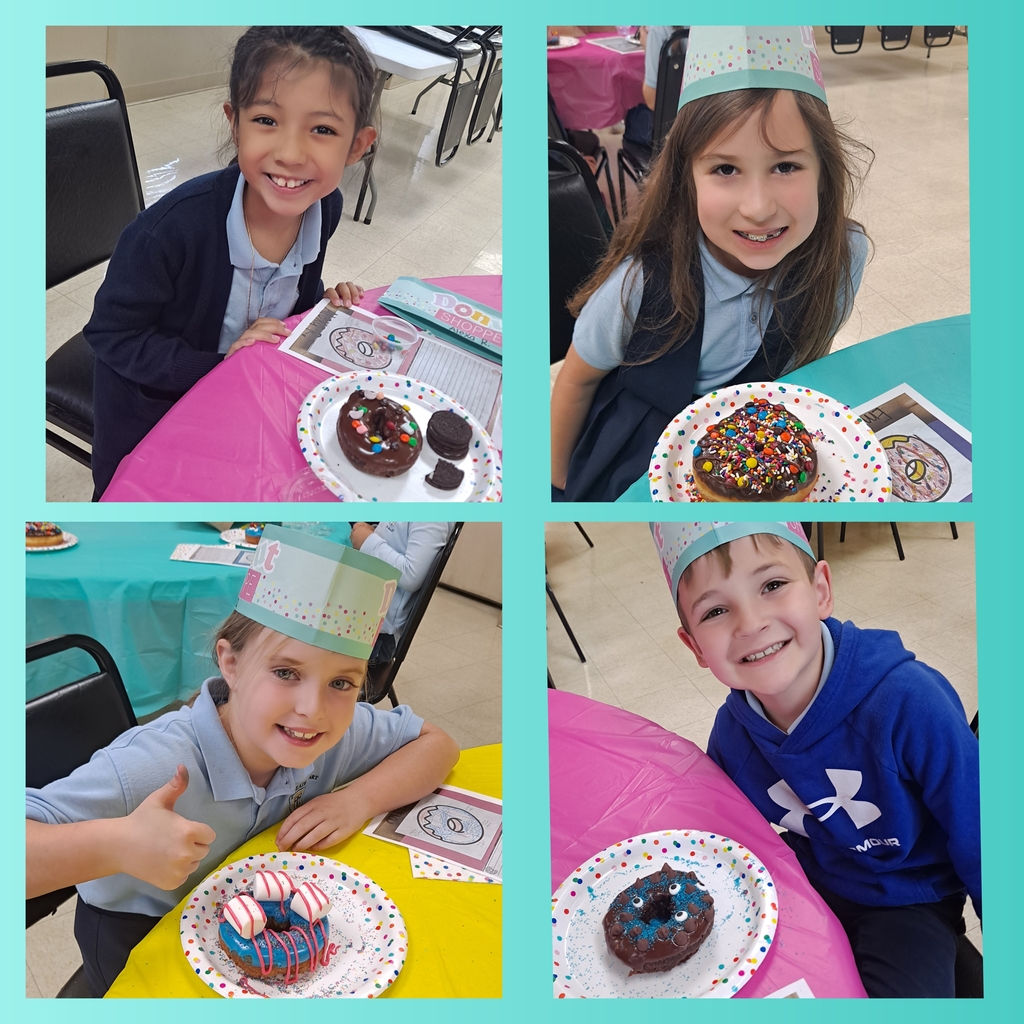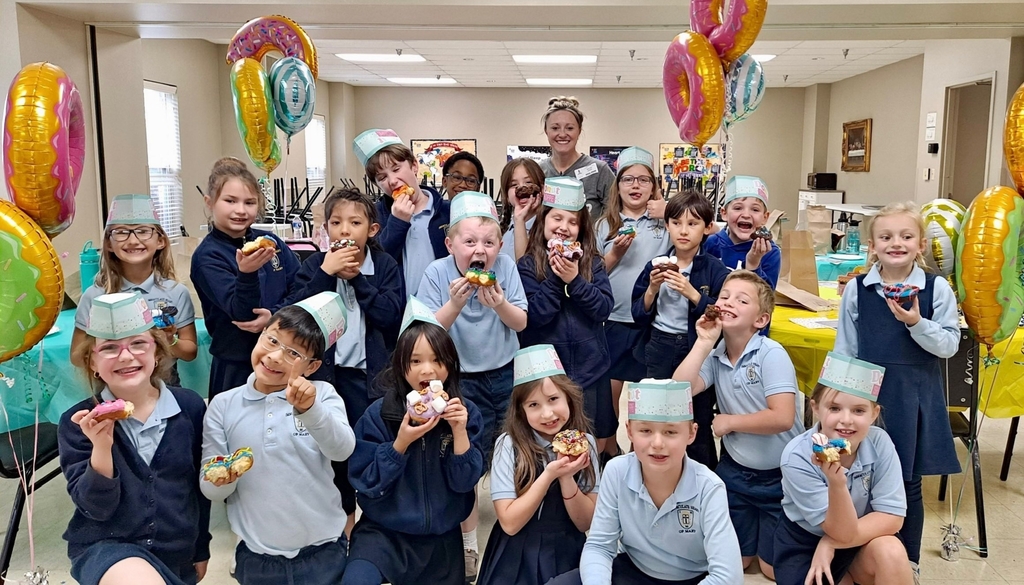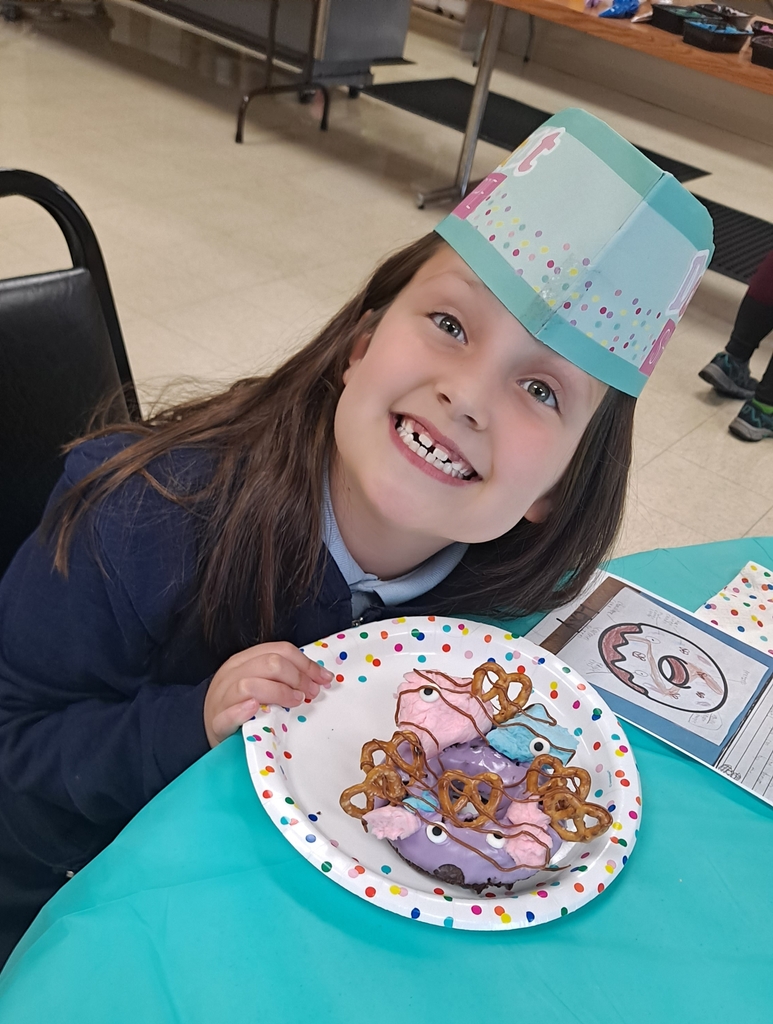 2nd grade is working hard at learning how to read a clock!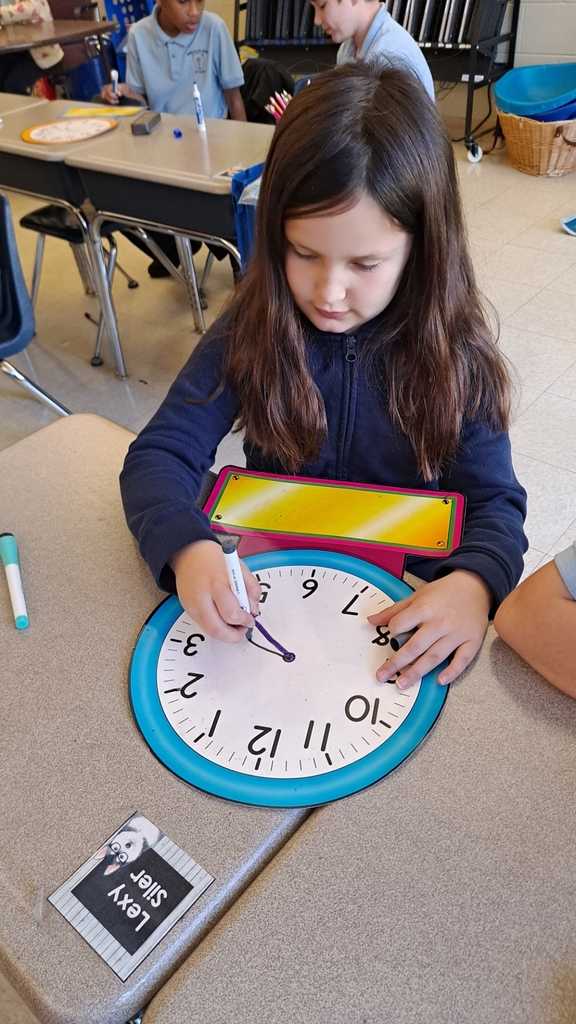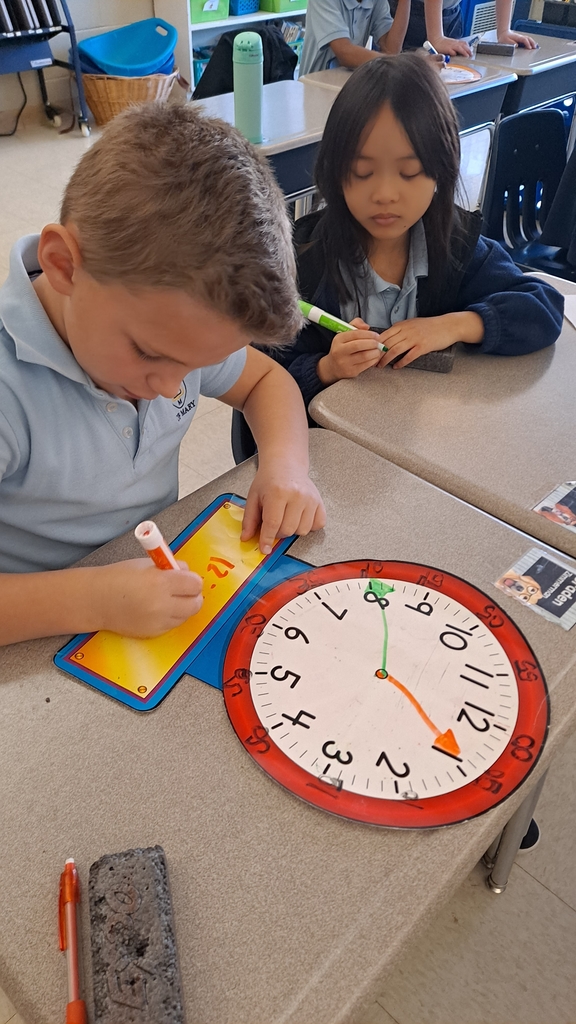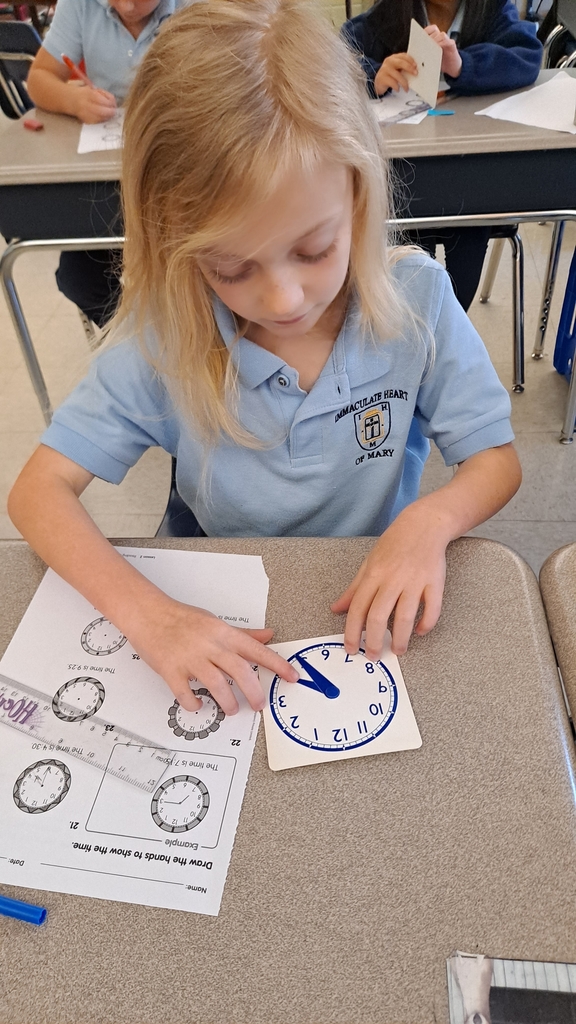 Come show your support for the IHM Girl's Basketball Team tomorrow morning (Saturday) at Christ Little Rock at 11:00AM! Go Blue Angels!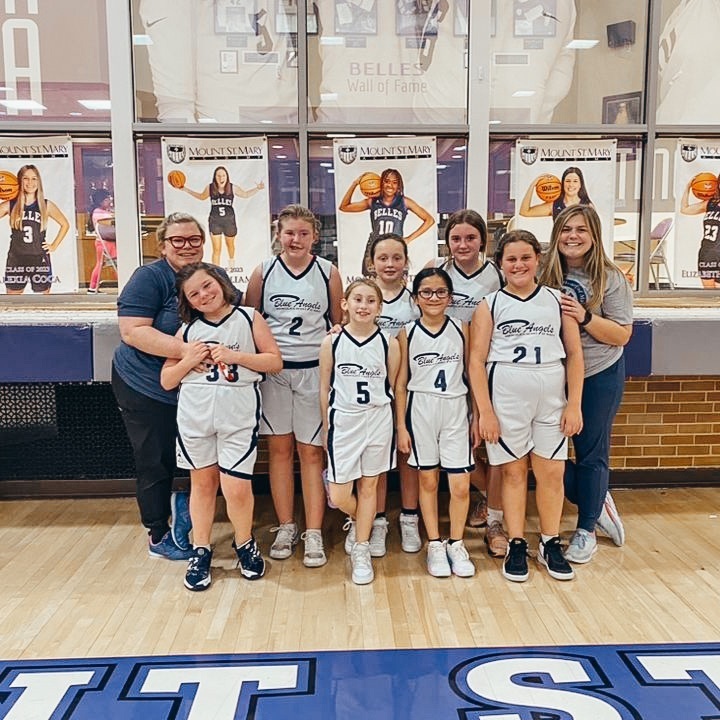 Learning all about shapes!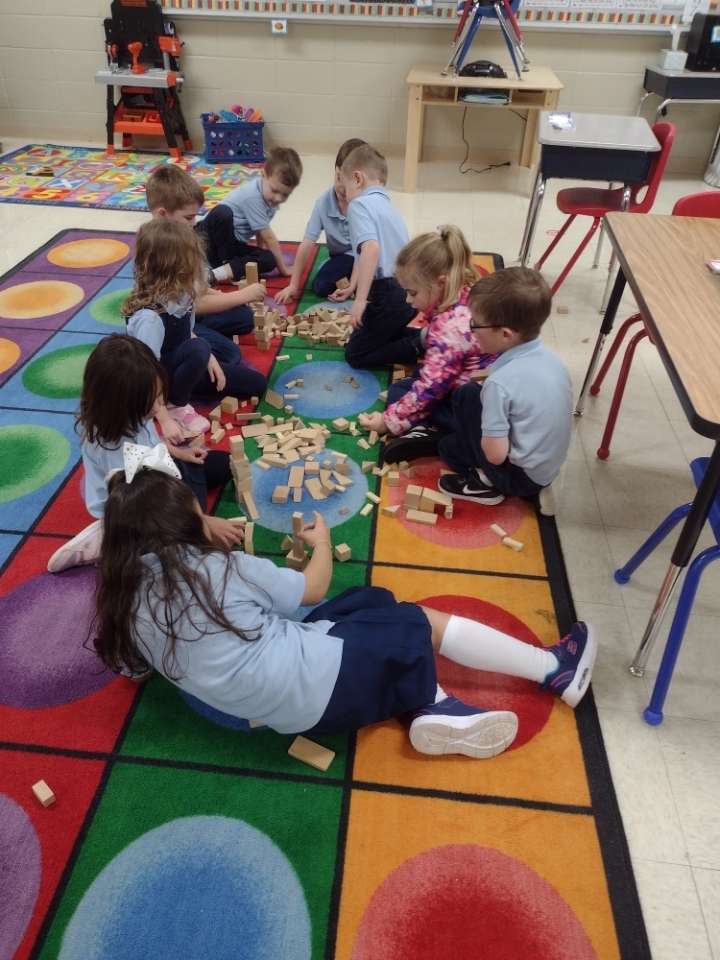 candy heart graphing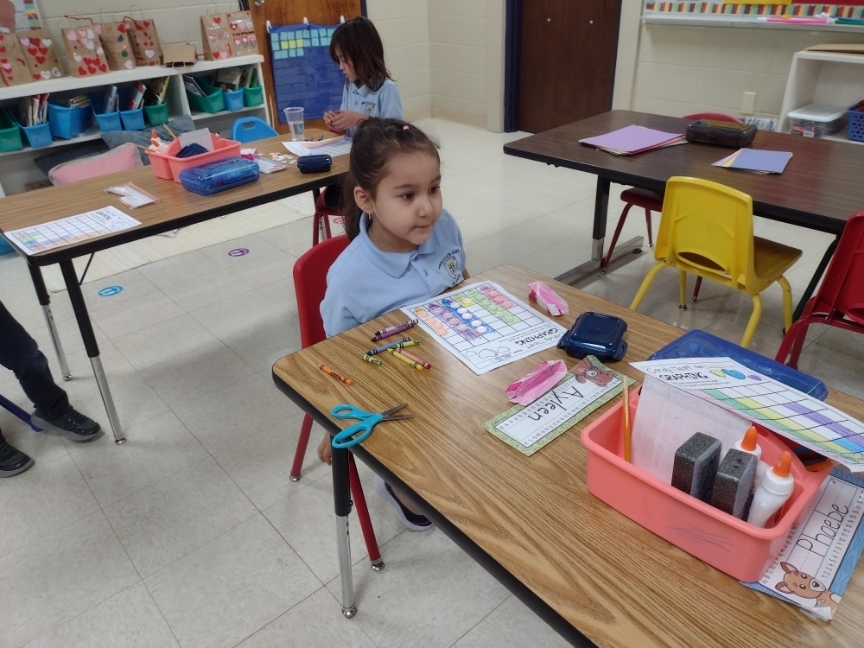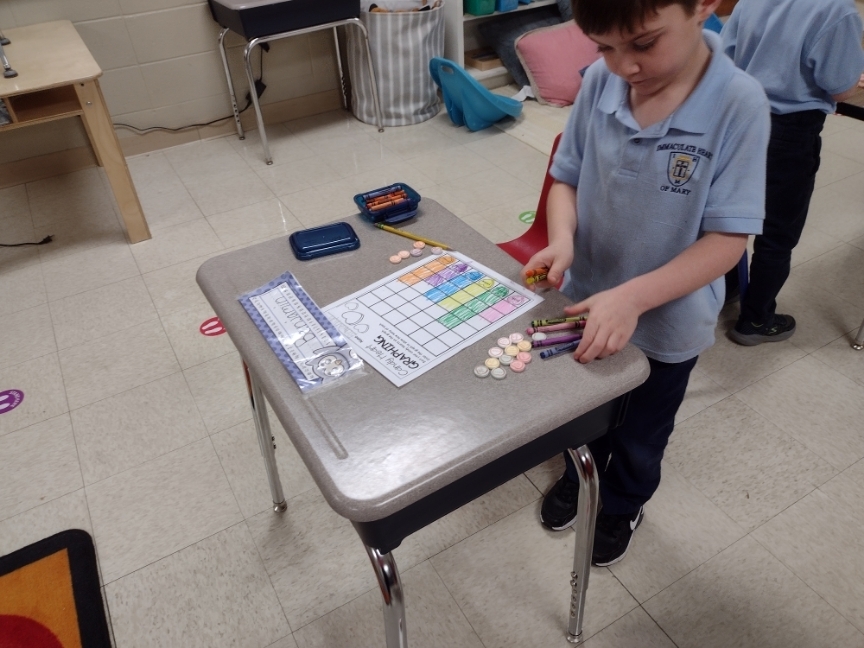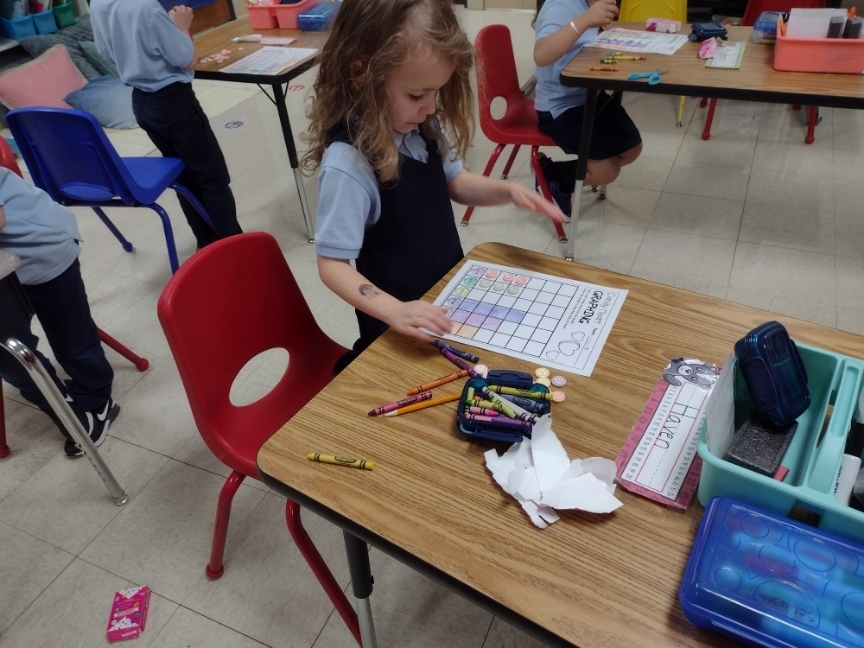 It's National Catholic Schools Week! It was STEM Day today where students built a bridge. Pre-K3 had a ton of fun creating our bridge for the Paw Patrol crew! This bridge is 3 year old proof and definitely would've won the strongest bridge contest! We are always combining fun with learning.
5th graders are working hard on their STEM activity during National Catholic Schools Week.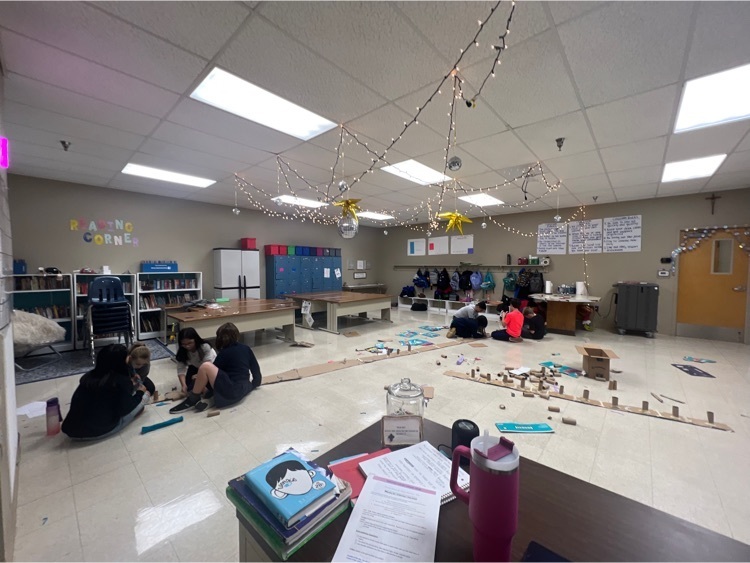 100th day of school fun!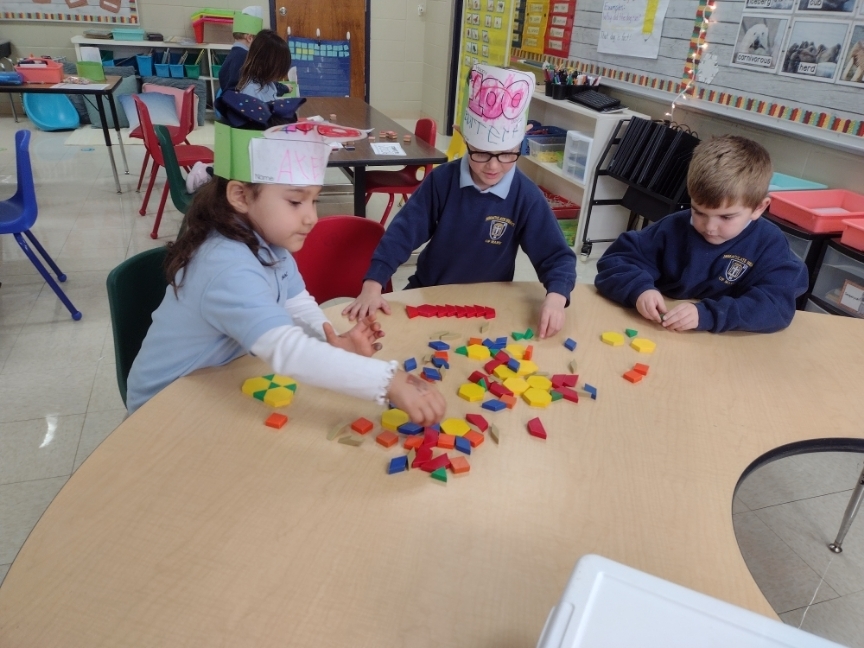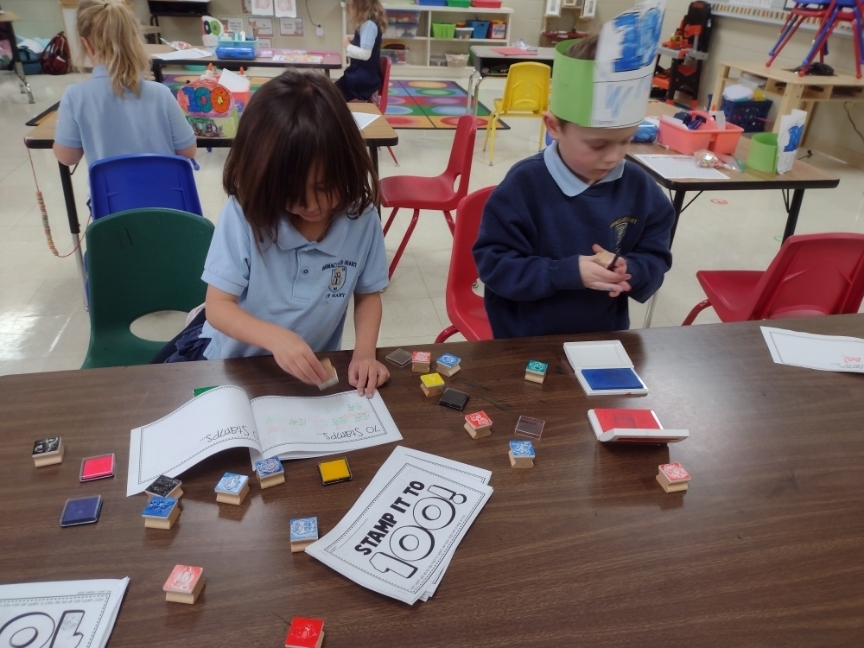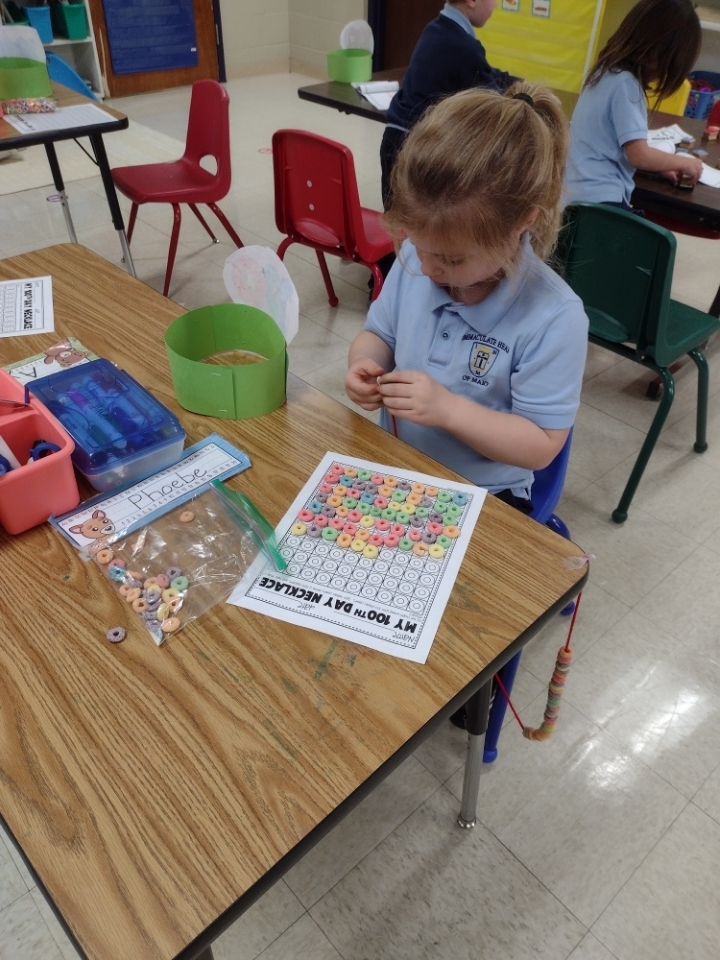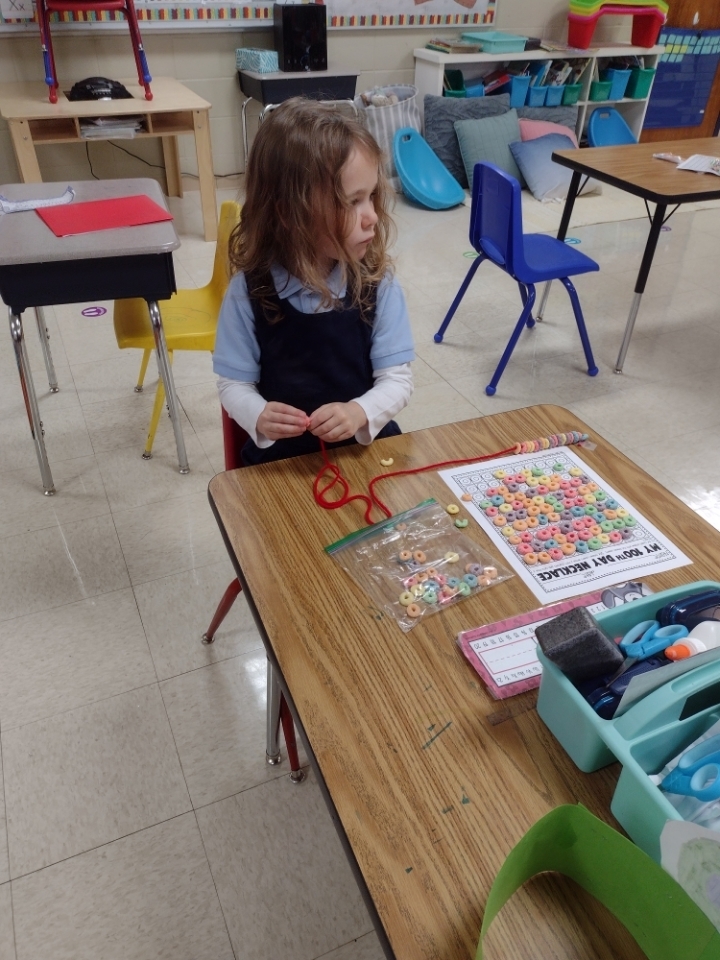 The IHM Student Council is hosting a Valentine's Day Candy Gram fundraiser. You have two choices to choose from but you are limited to the number of people you want to send some sweets!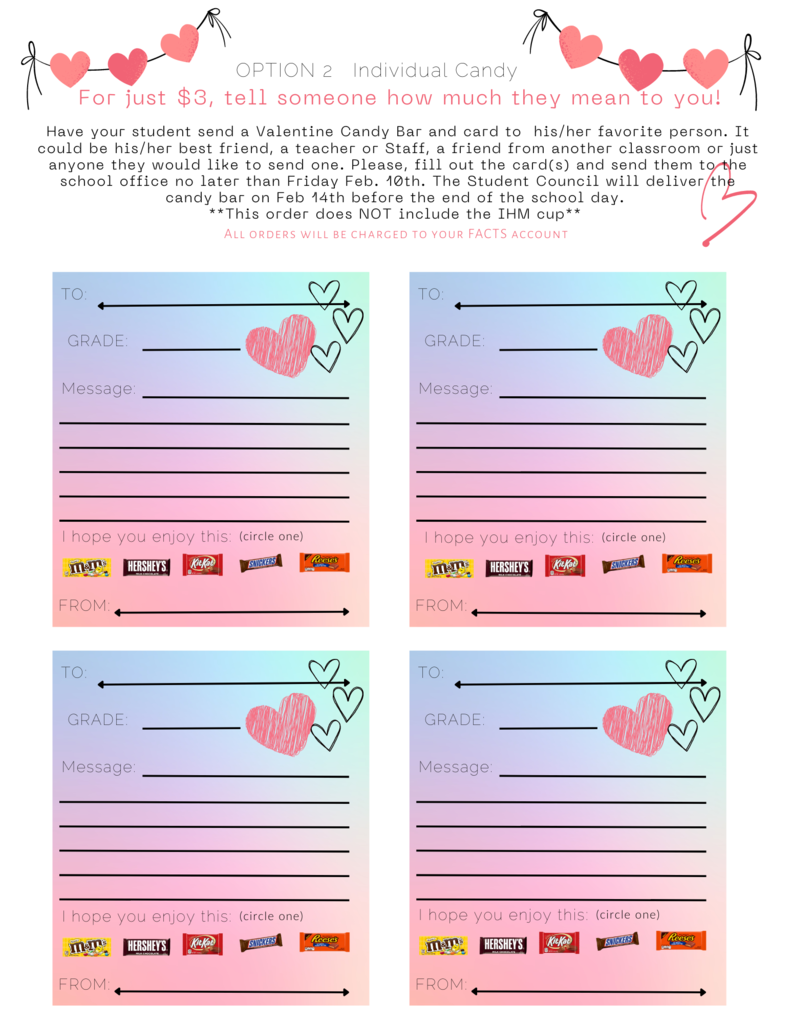 "Do not keep children to their studies by compulsion but by play." ~plato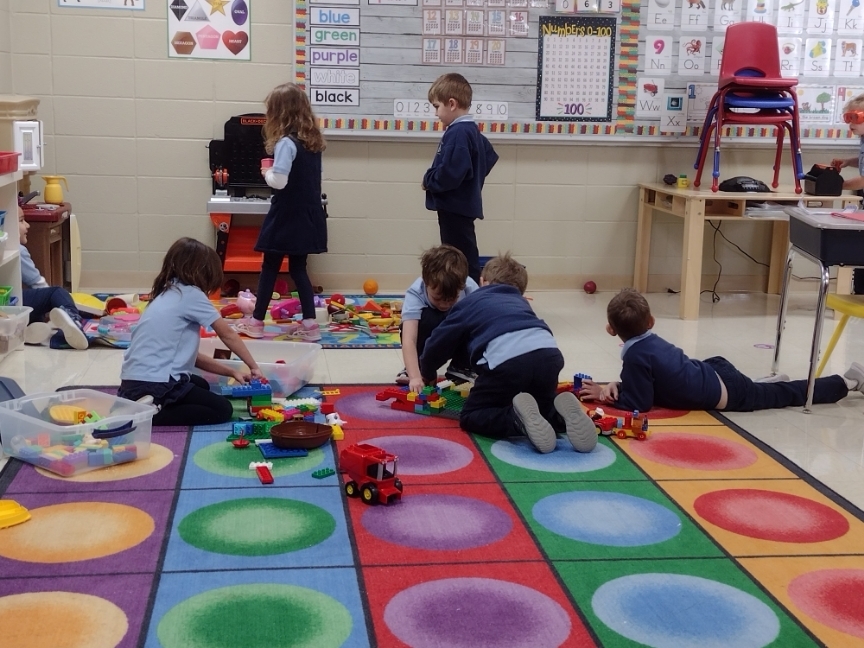 Eighth grade students worked hard this weekend! They recorded a video in Spanish on how to make a dessert from a Spanish speaking country. Great job guys! EVERYTHING was delicious:)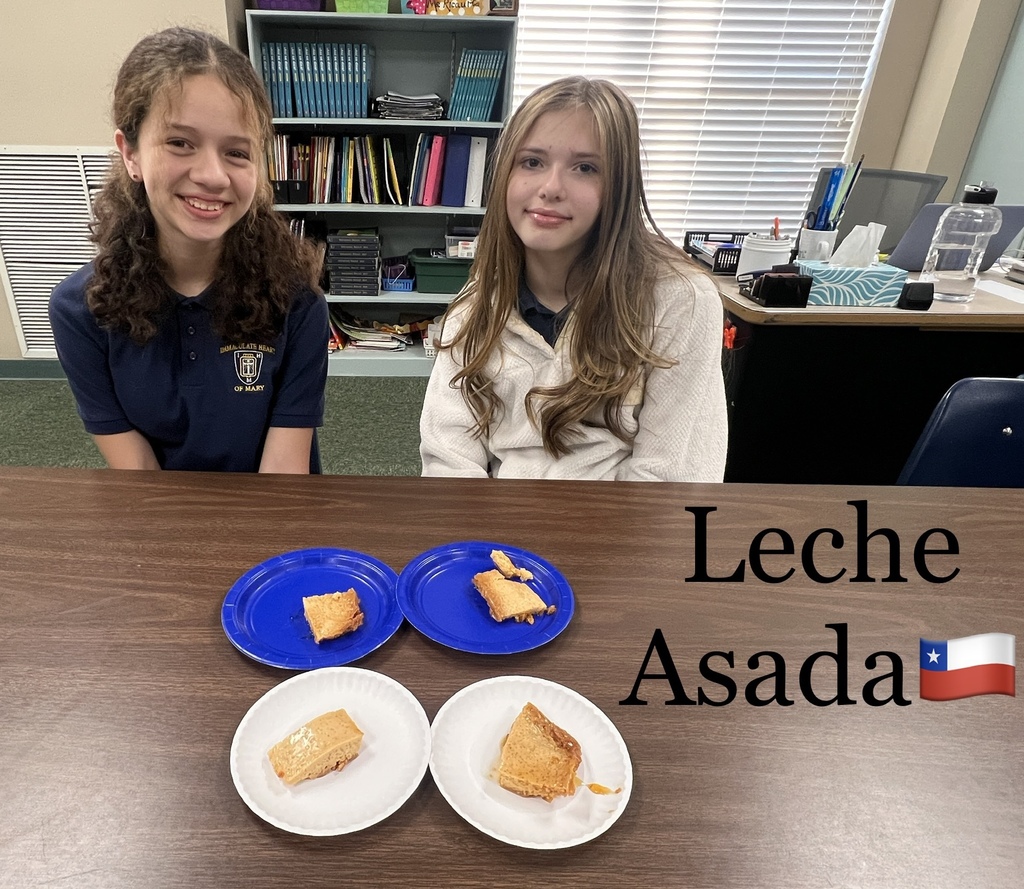 Congratulations to our 2nd Graders on their First Reconciliation! May God bless them on their special day!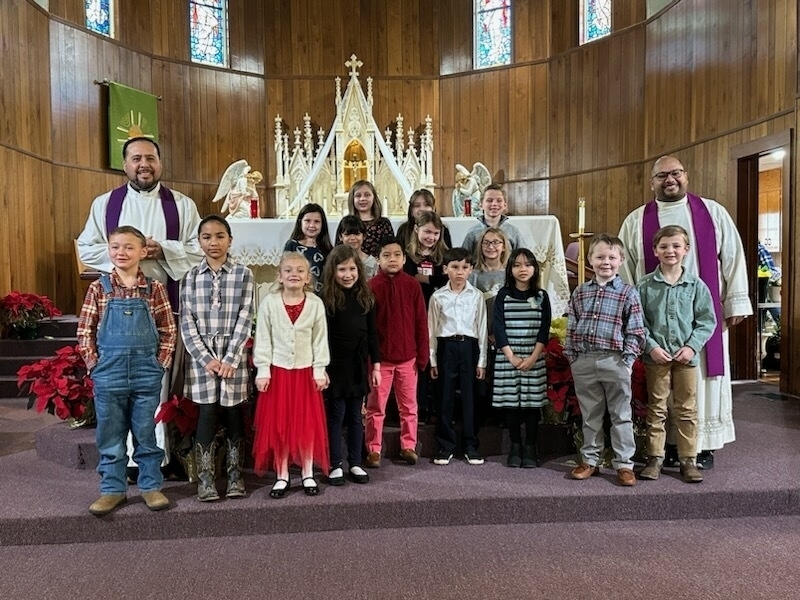 At IHM we love when our teachers share their talents with their class. Ms. Negrete is our PK4 teacher and she recently played her violin for both PK3 and PK4 classes. The students have learned to sing the song in sign language too!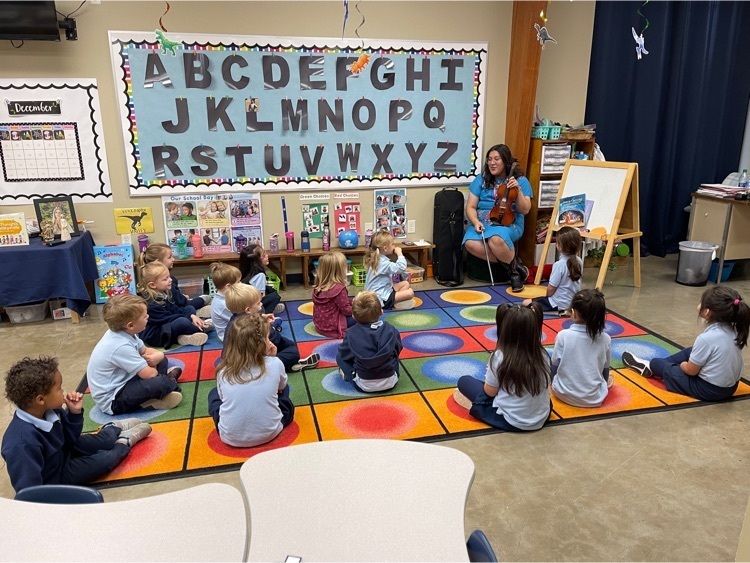 Second graders had a fun pajama day! We used M&Ms to practice division. Then we enjoyed snacks and The Polar Express movie.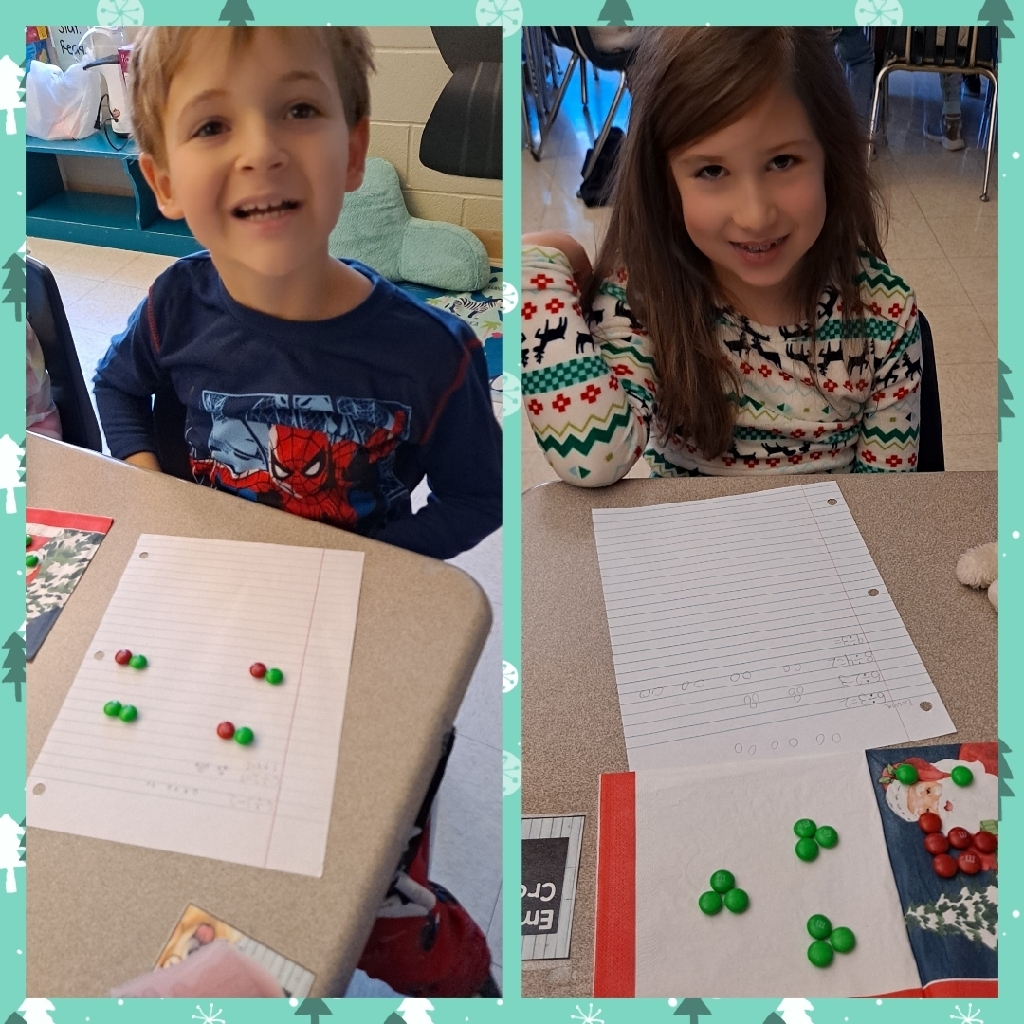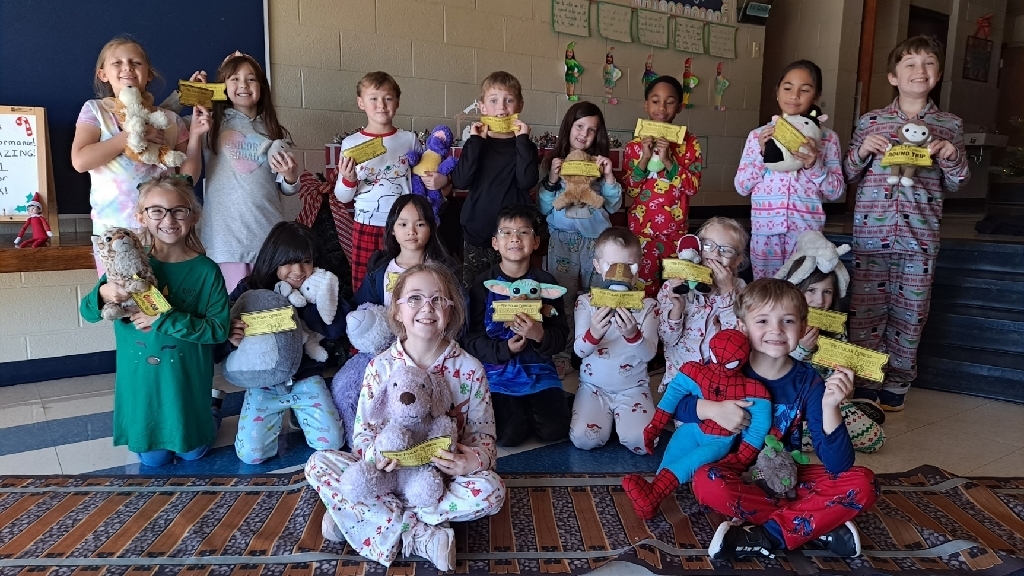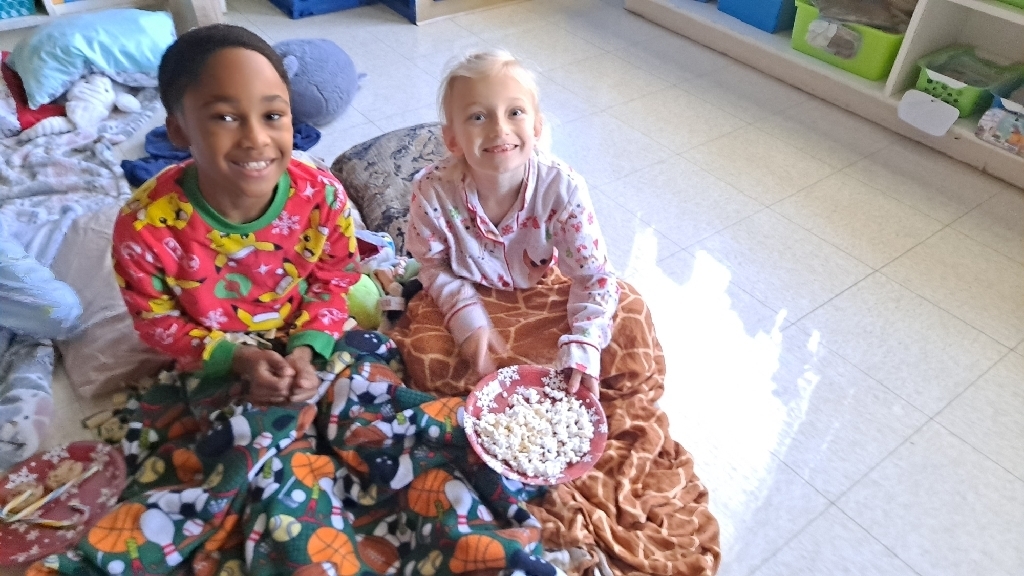 2nd grade enjoyed Nutcracker stories in reading this week!