IHM' 32nd Polish Karnawal is underway!!!! Make plans to attend and help us spread the word with your family and friends!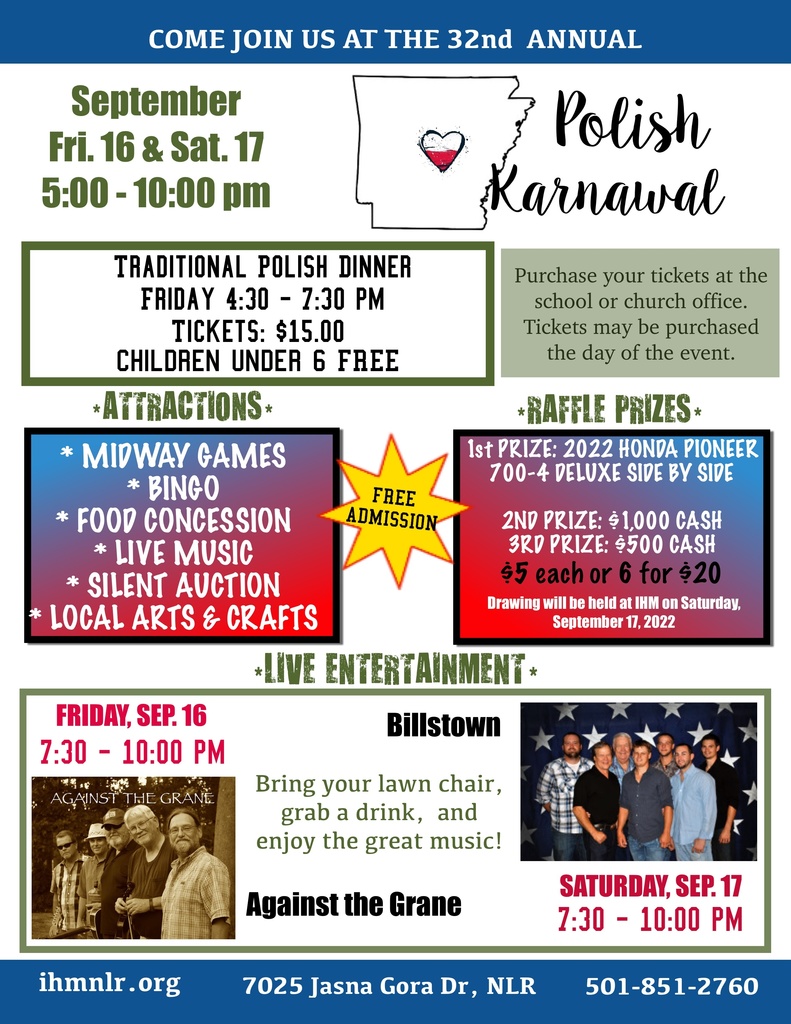 Don't forget to get your IHM Spirit Wear for next school year! Order through the school app or visit our website:
www.ihmnlr.org
and click on IHM Shop where you can find more designs to choose from! The deadline is June 30th, 2022. Order now!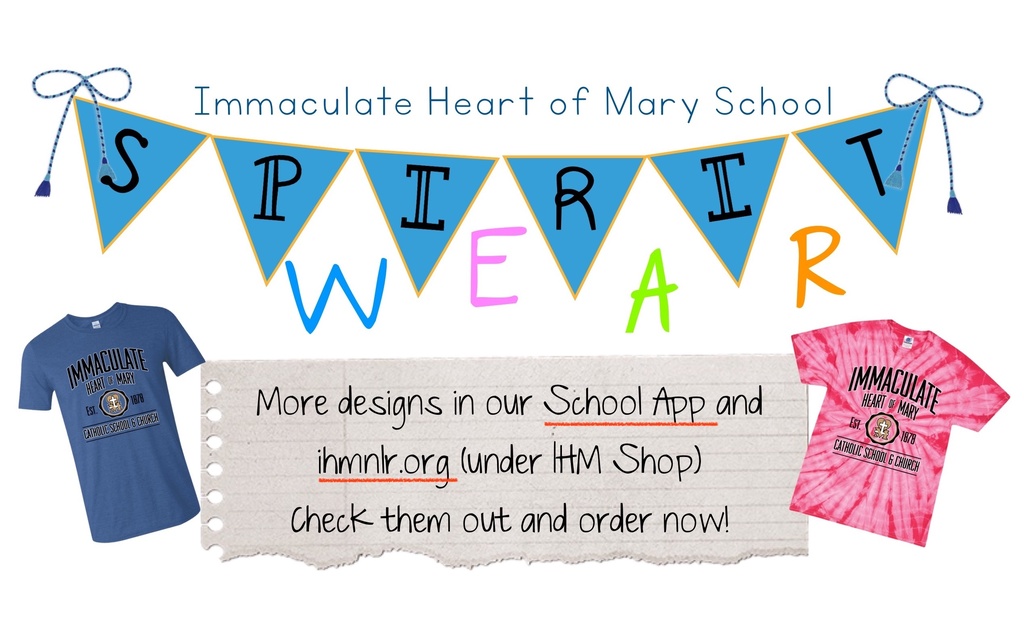 Second grade enjoyed a novel study of the Boxcar Children. At the end, we had a picnic of foods that the children ate in the book.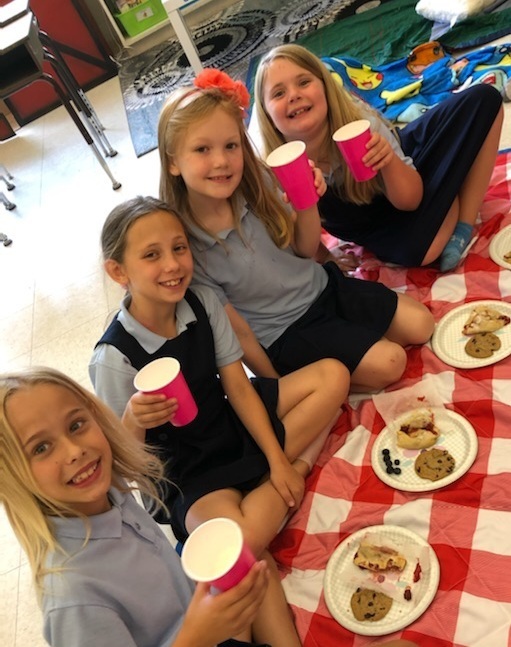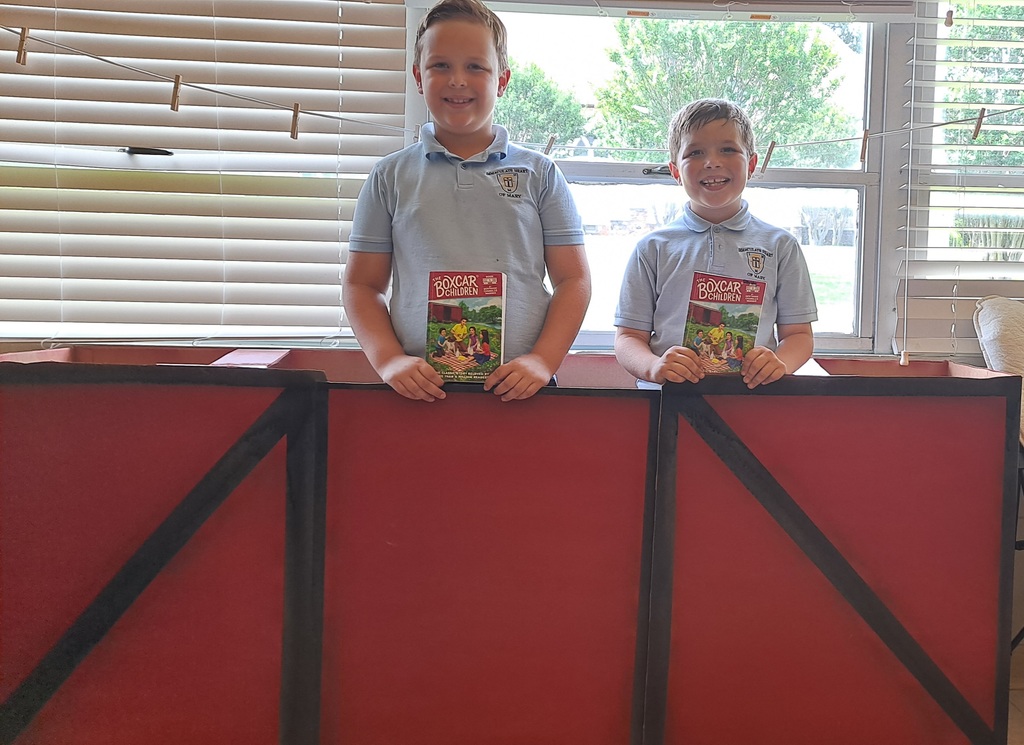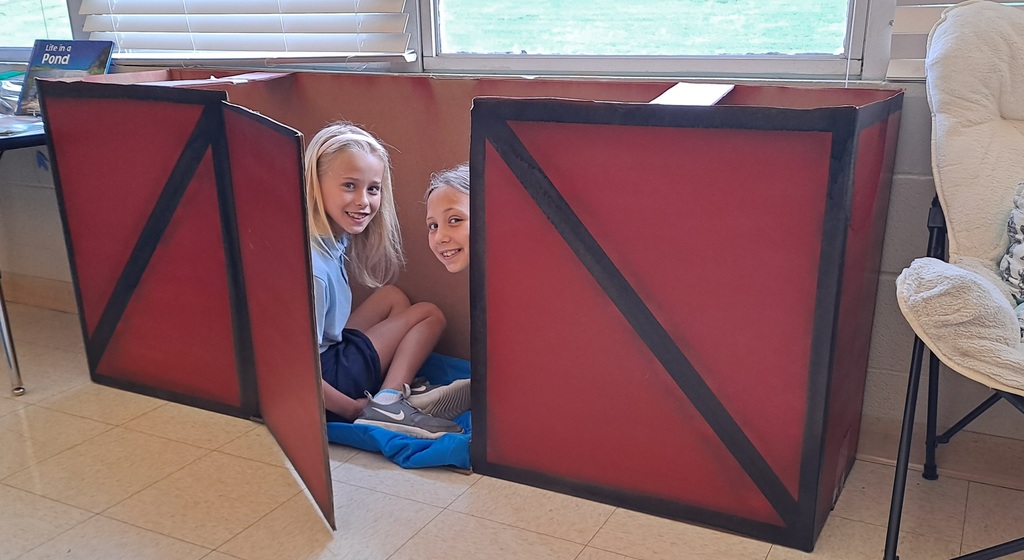 Field day fun!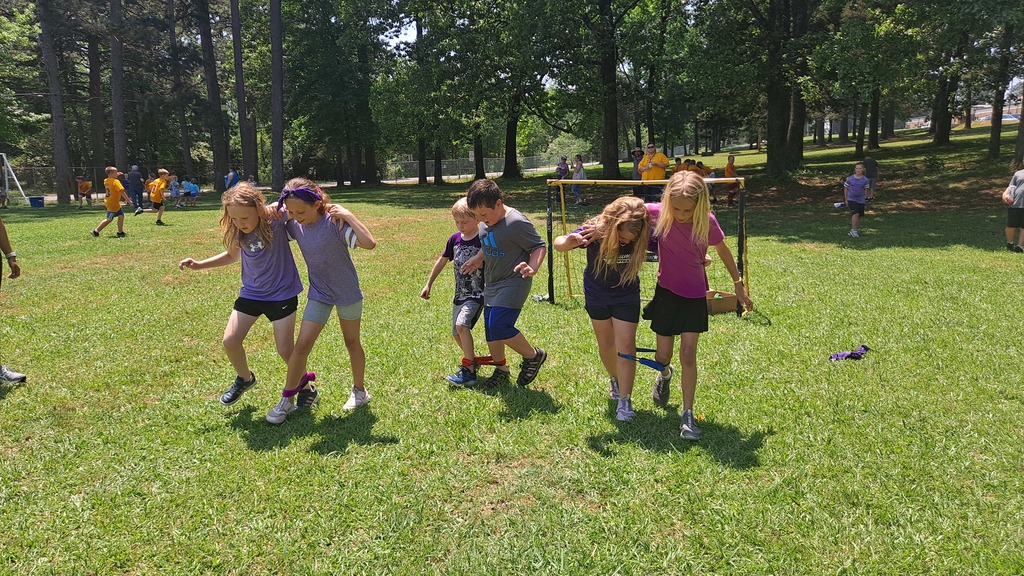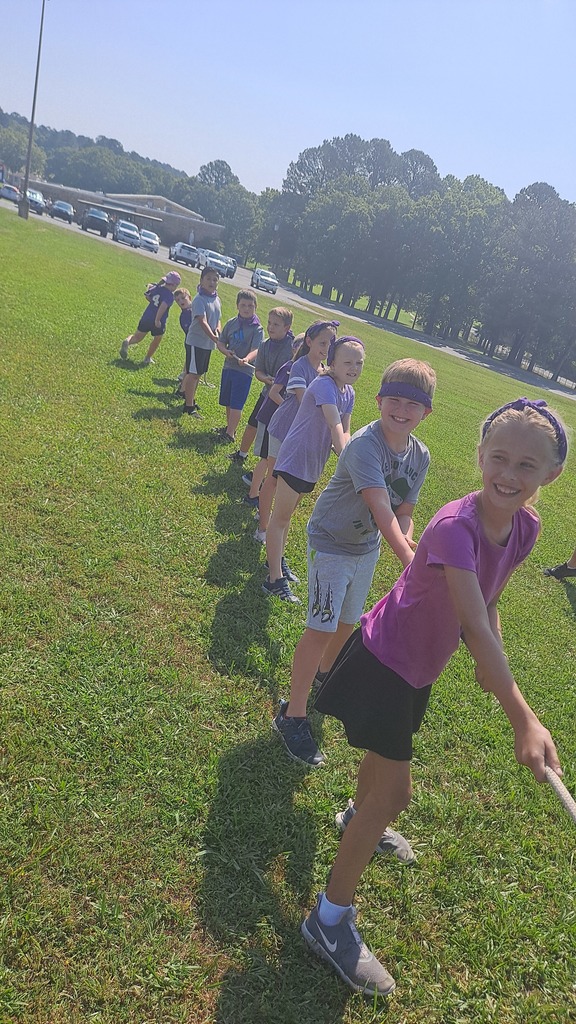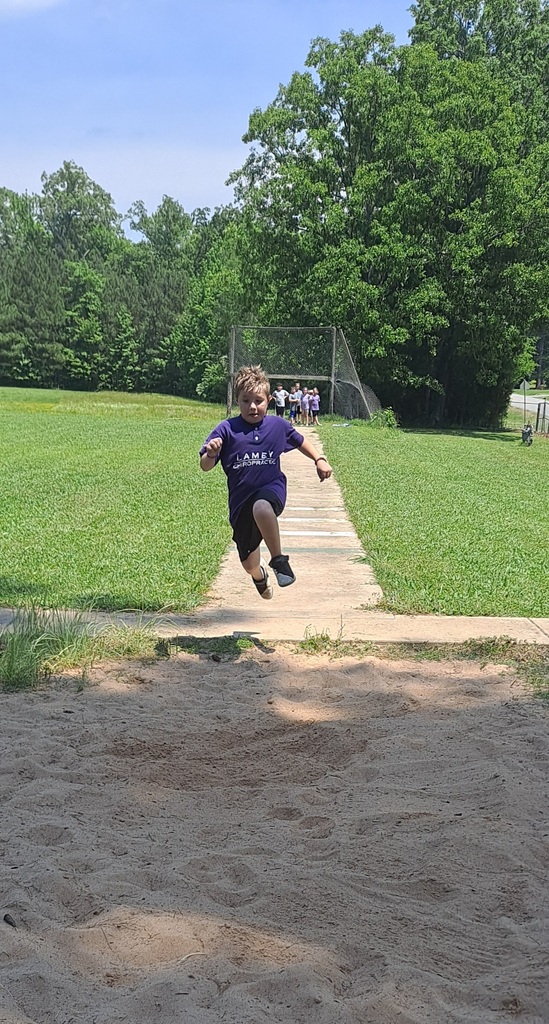 6th Grade had a ton of fun for Field Day!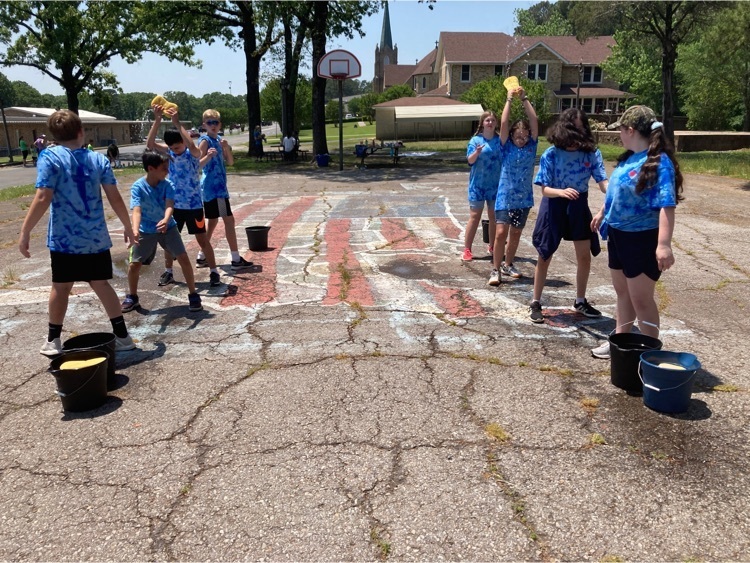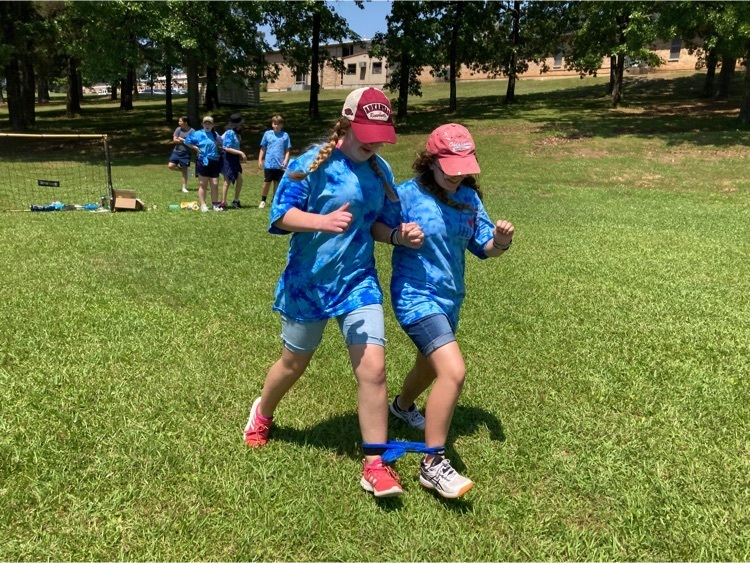 Bingo is this Friday, May 13 at 7:00pm. See you there!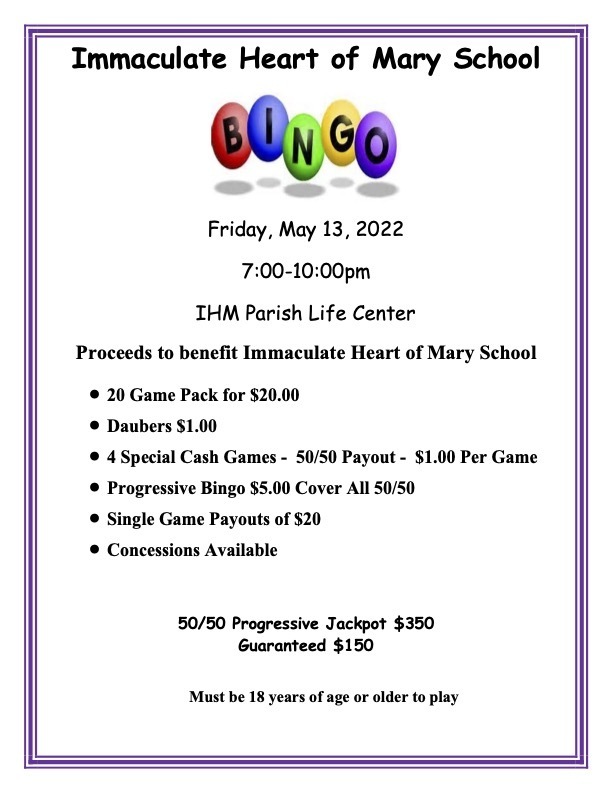 We loved watching our butterflies grow and change, but we had to set them free! We enjoyed watching them fly away.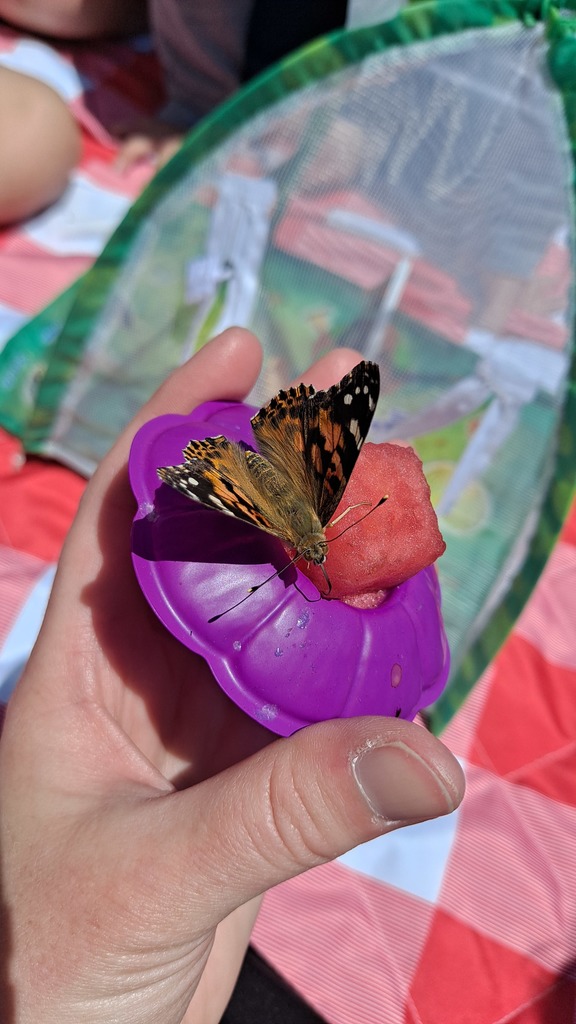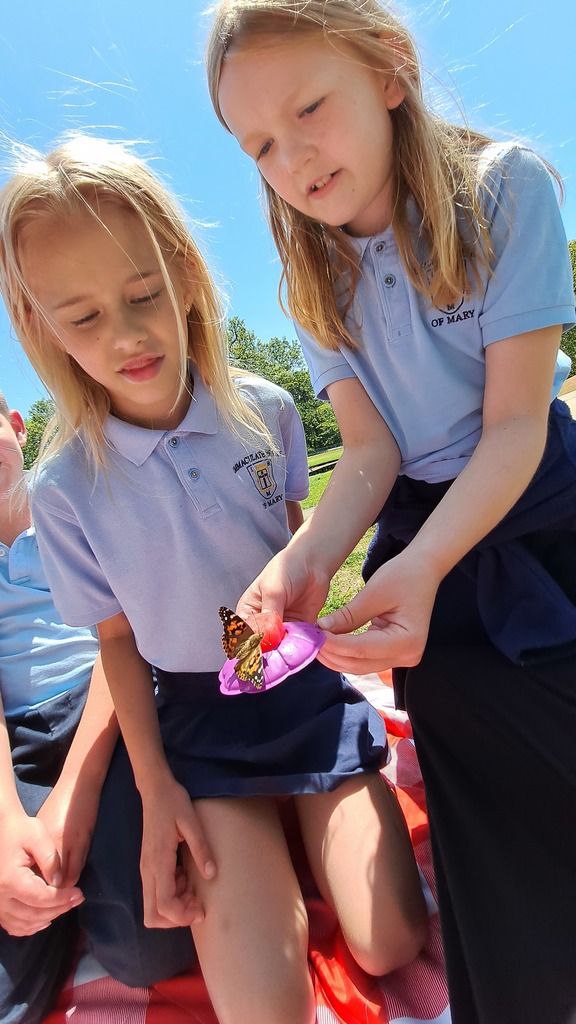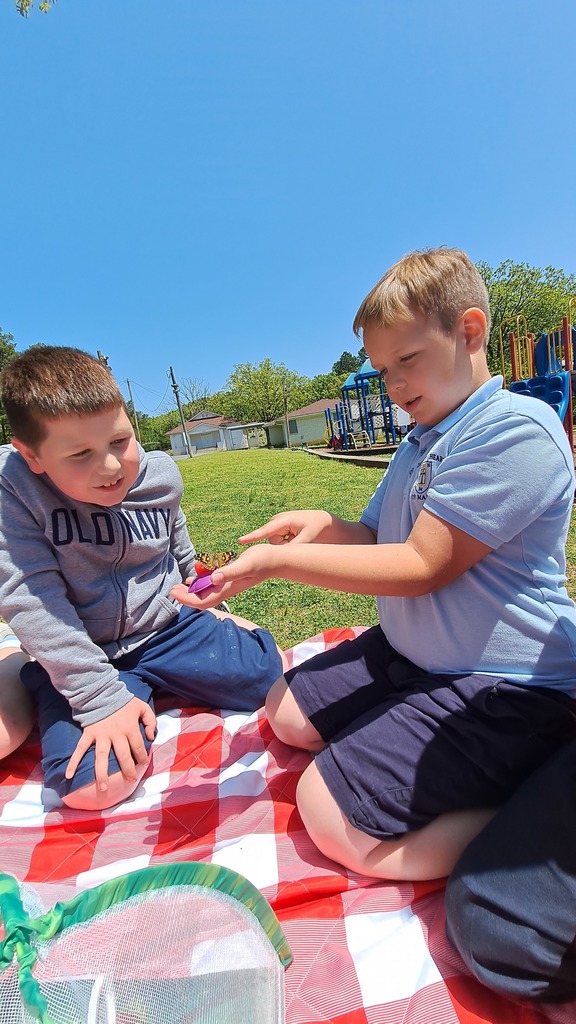 Everything is ready for the Multicultural Festival tomorrow, Thursday 28th at 6:00pm. We will be selling tickets at the door. Cash, check and credit cards accepted:)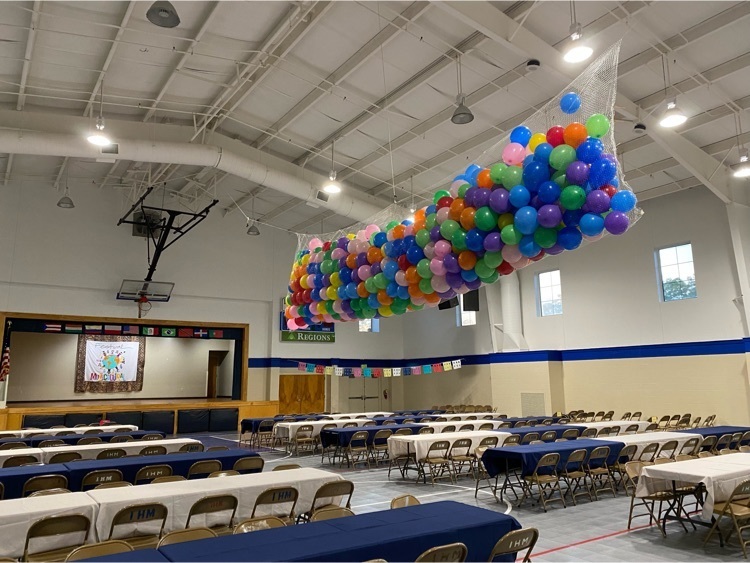 We have enjoyed watching our seeds grow, seeing our caterpillars change into butterflies, and observing our tadpoles!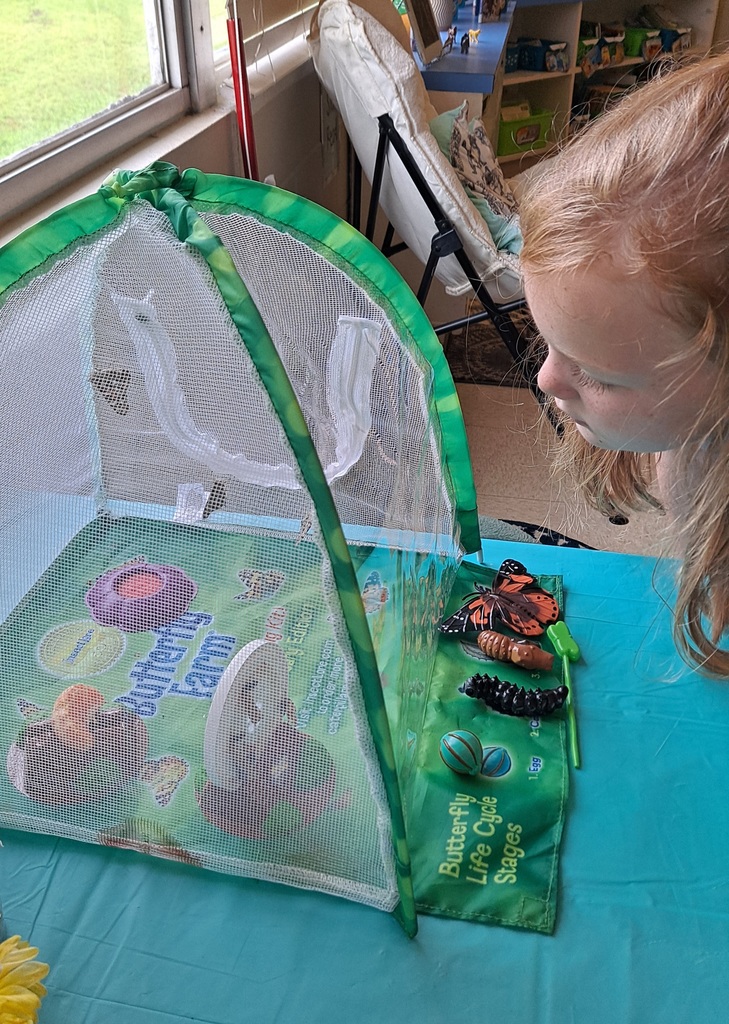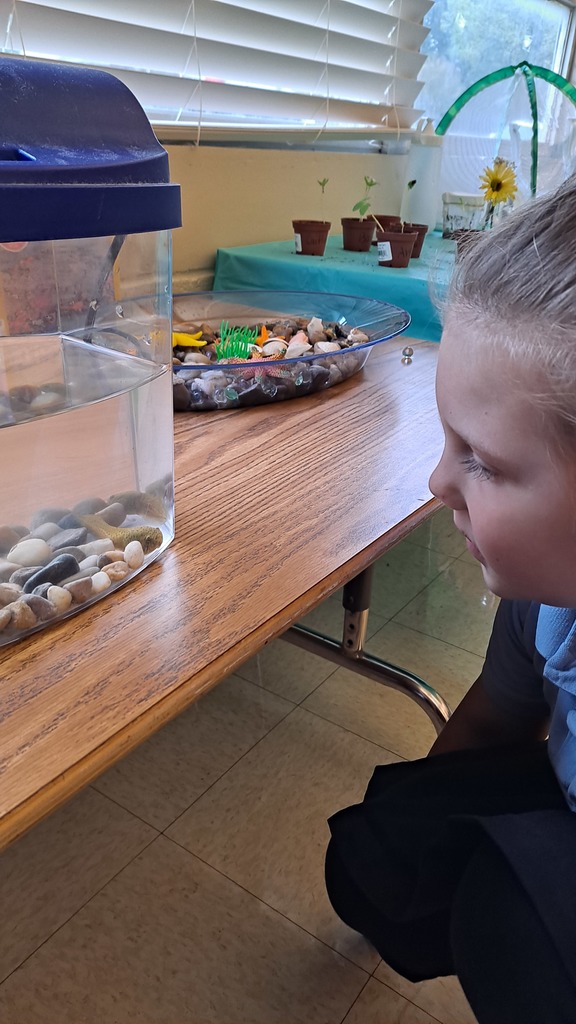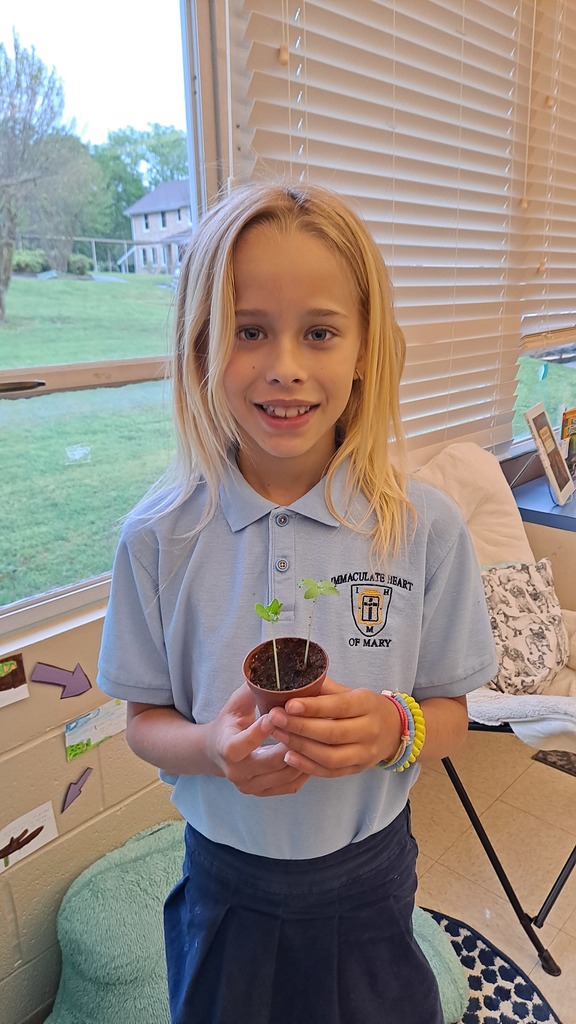 Congratulations IHM 2nd Graders on their First Communion!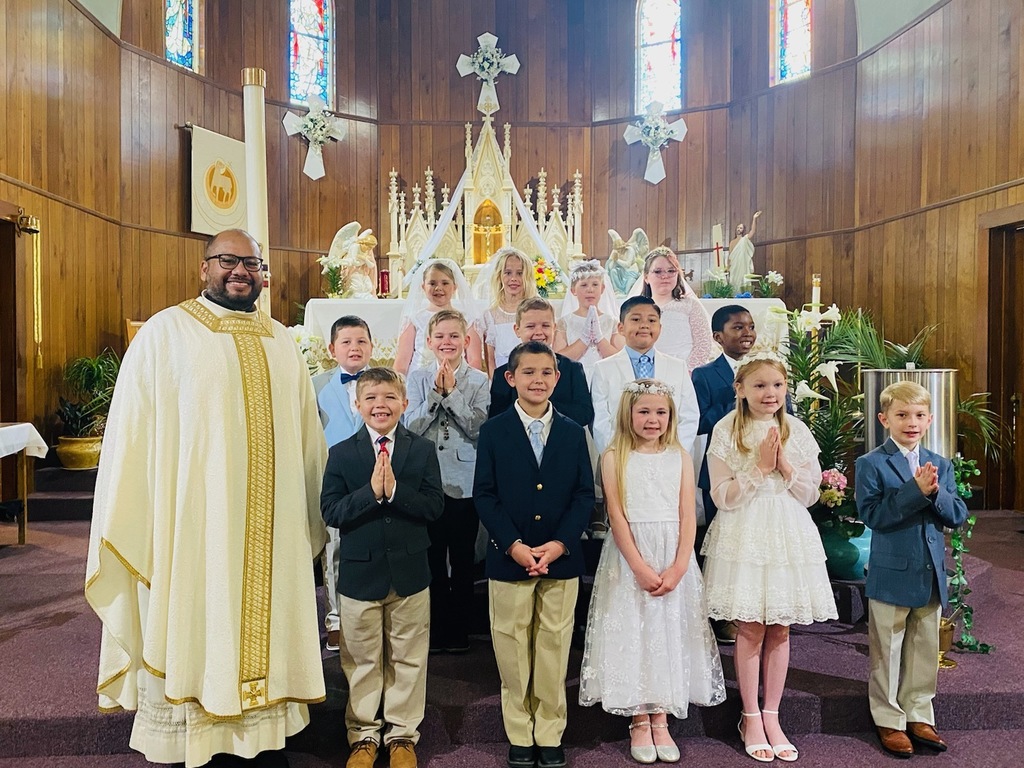 4th grades final models of the water system in plants!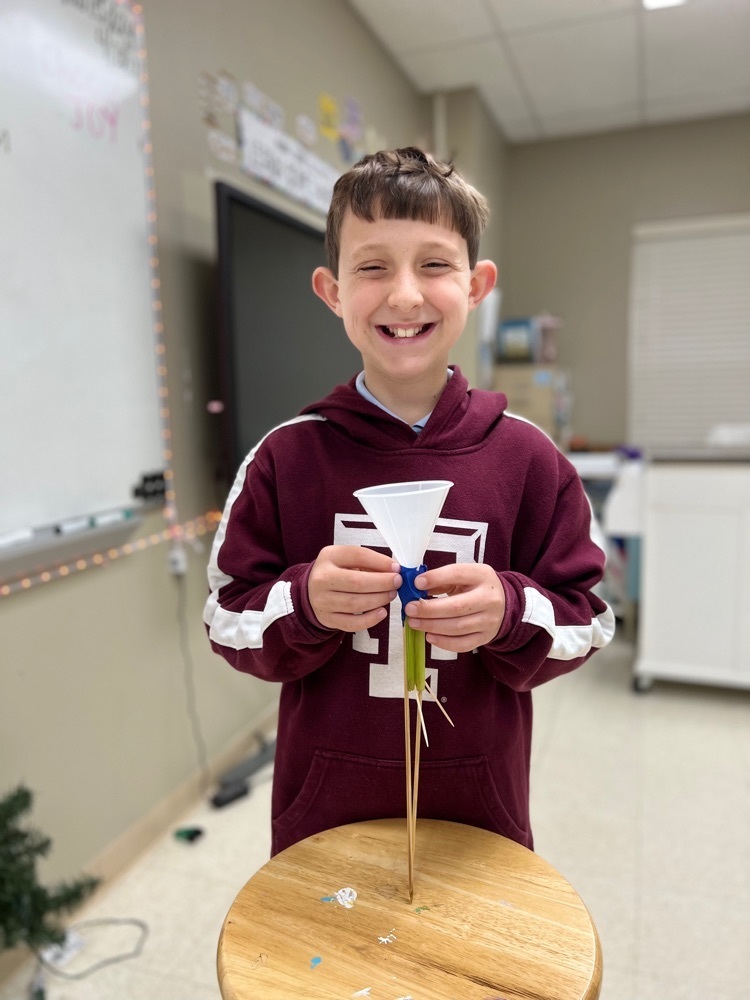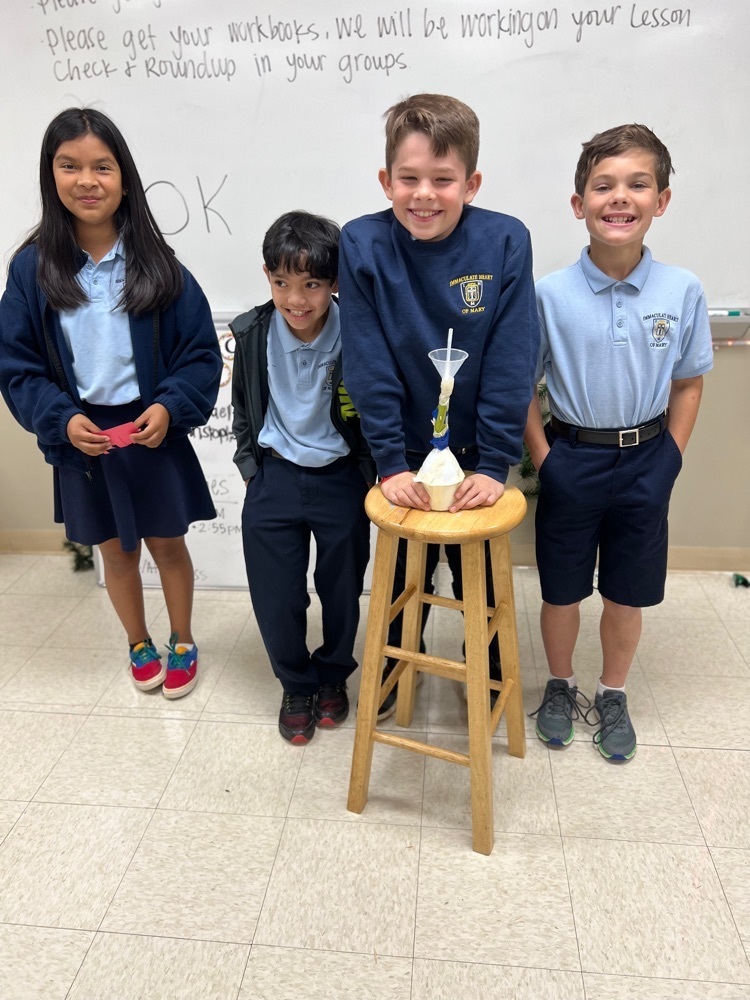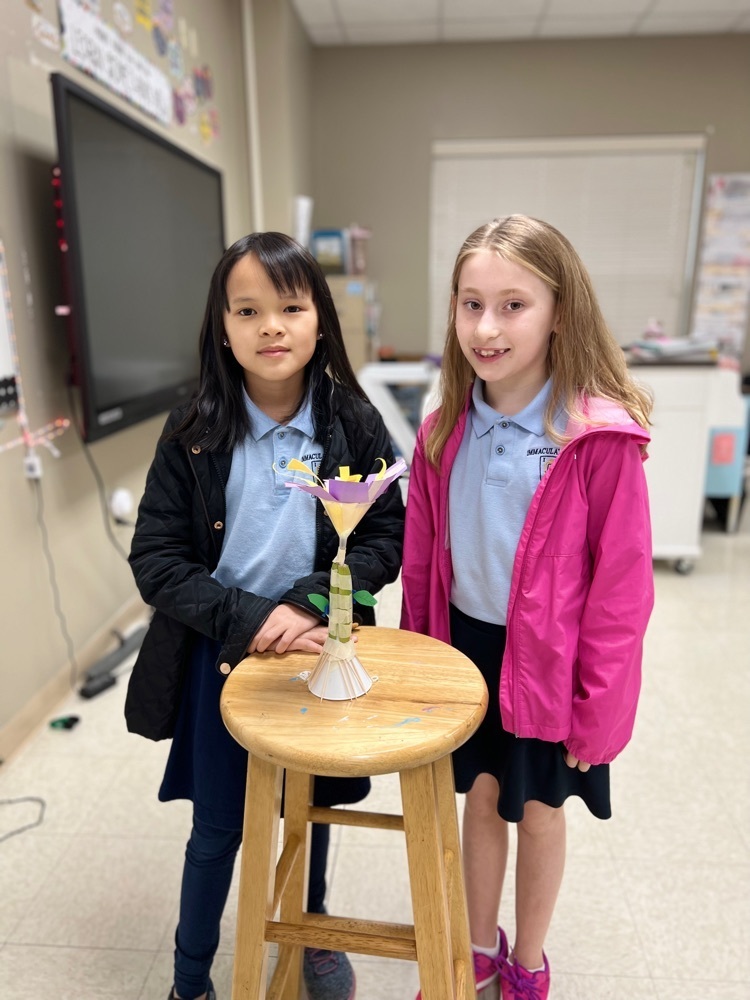 4th graders are working hard on modeling the water system of the inside of a plant.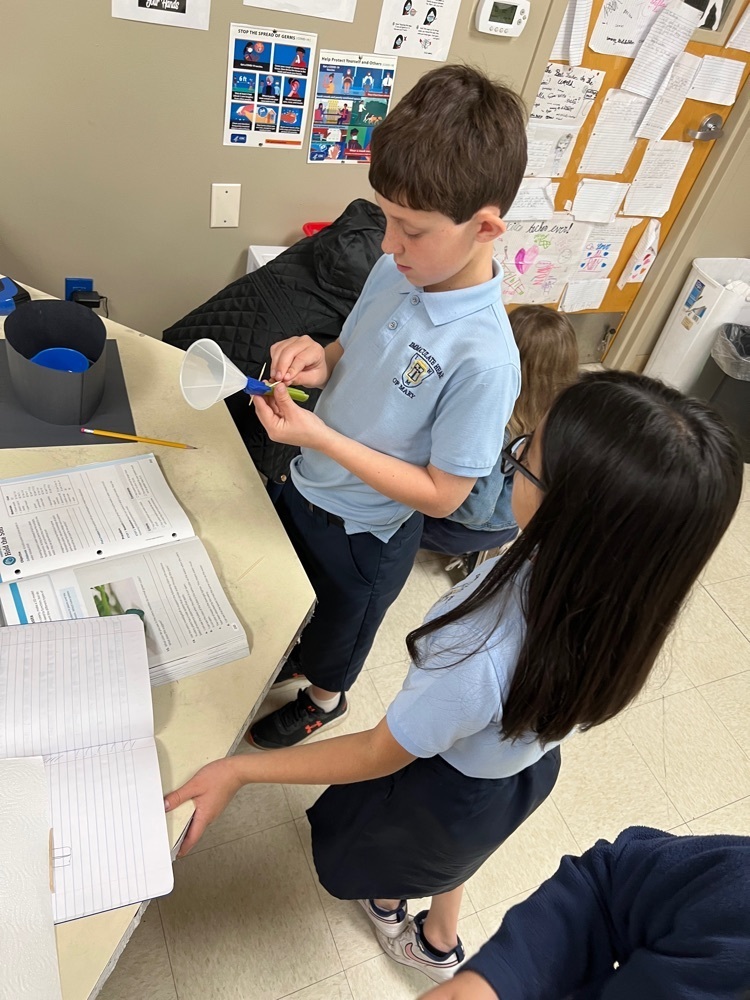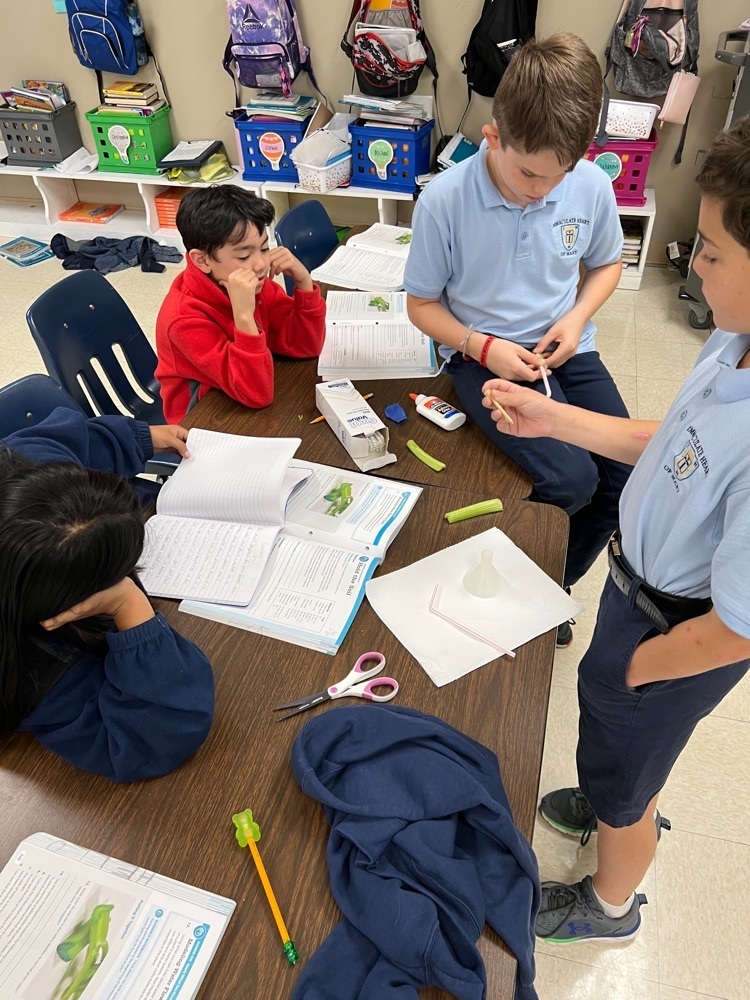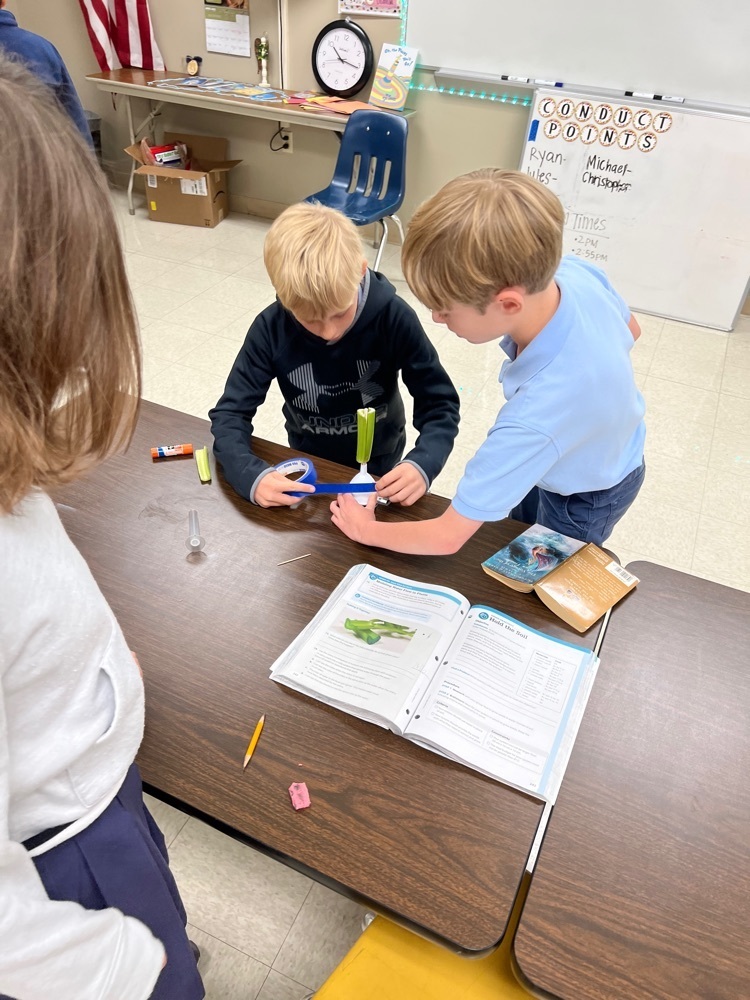 The 9th Multicultural Festival is on Thursday, April 28 (in person!!!). Come and enjoy a delicious dinner from Senor Tequila and see the students perform! You don't want to miss this event!
PK4 has been learning about Gardening. They had fun pretending to be gardeners in dramatic play!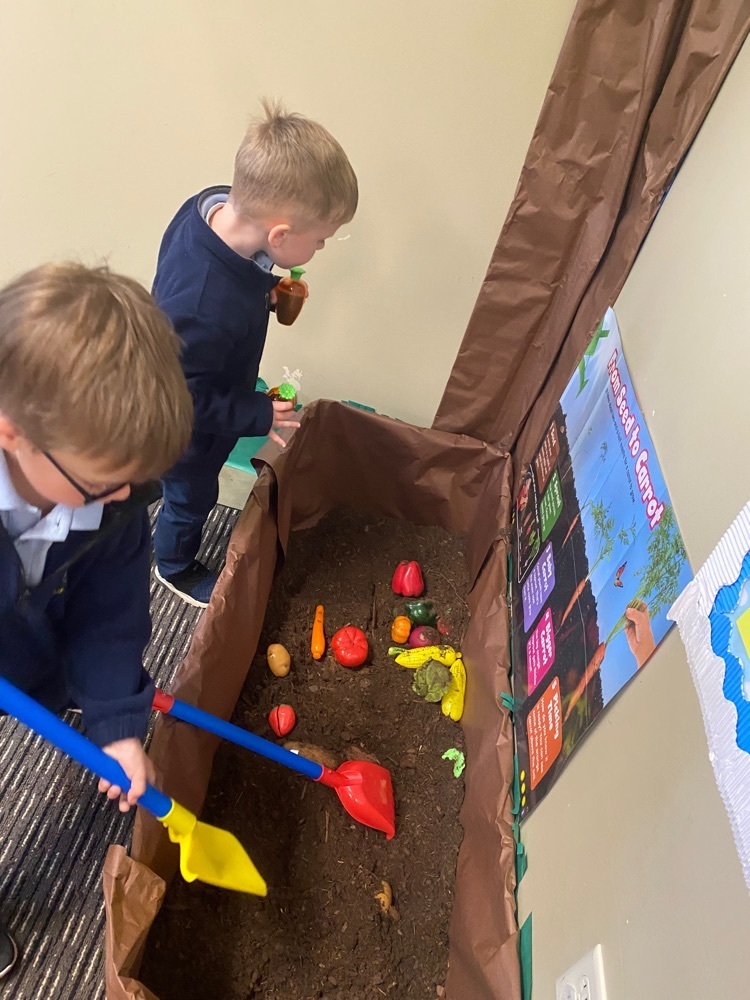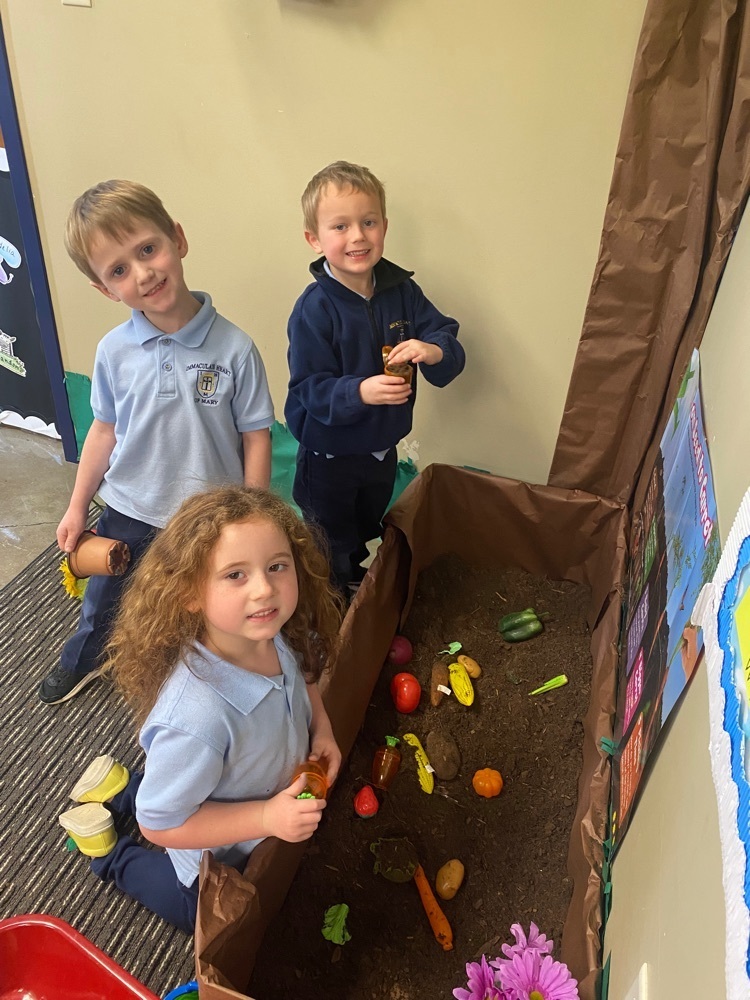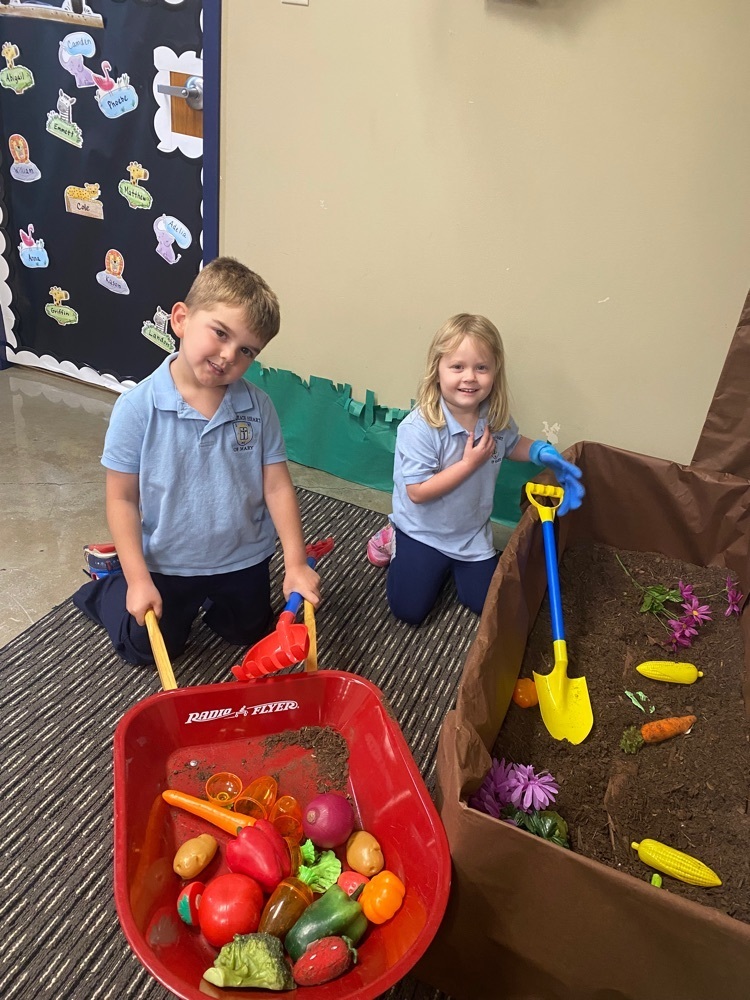 2nd graders went on a hunt for eggs filled with money during math! Then they practiced counting coins!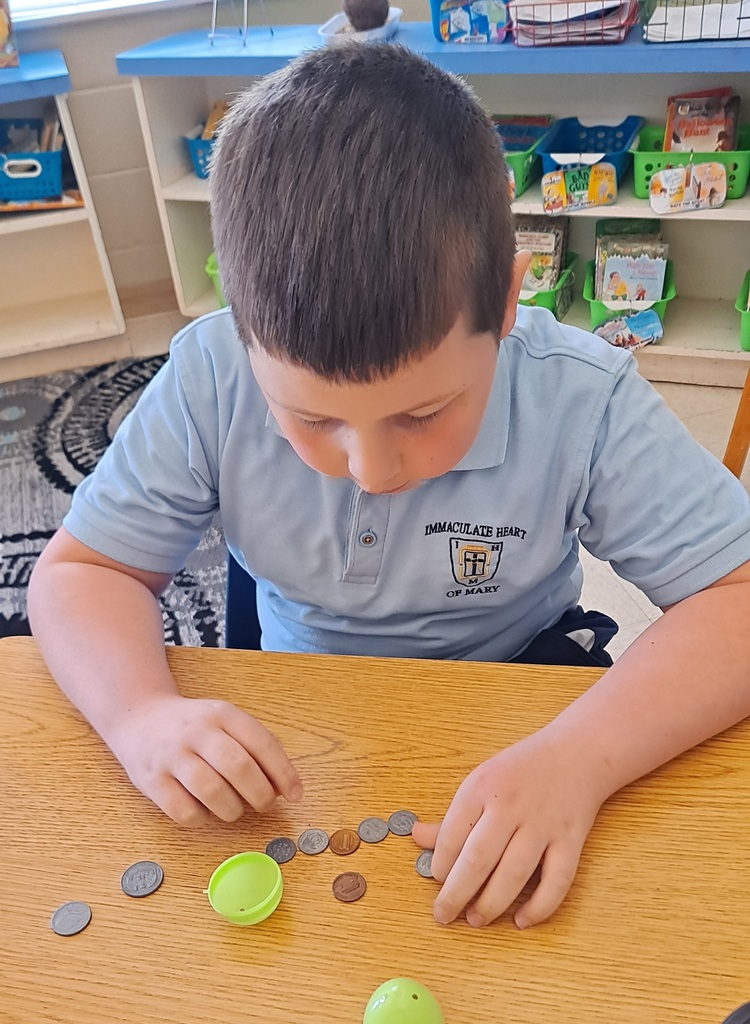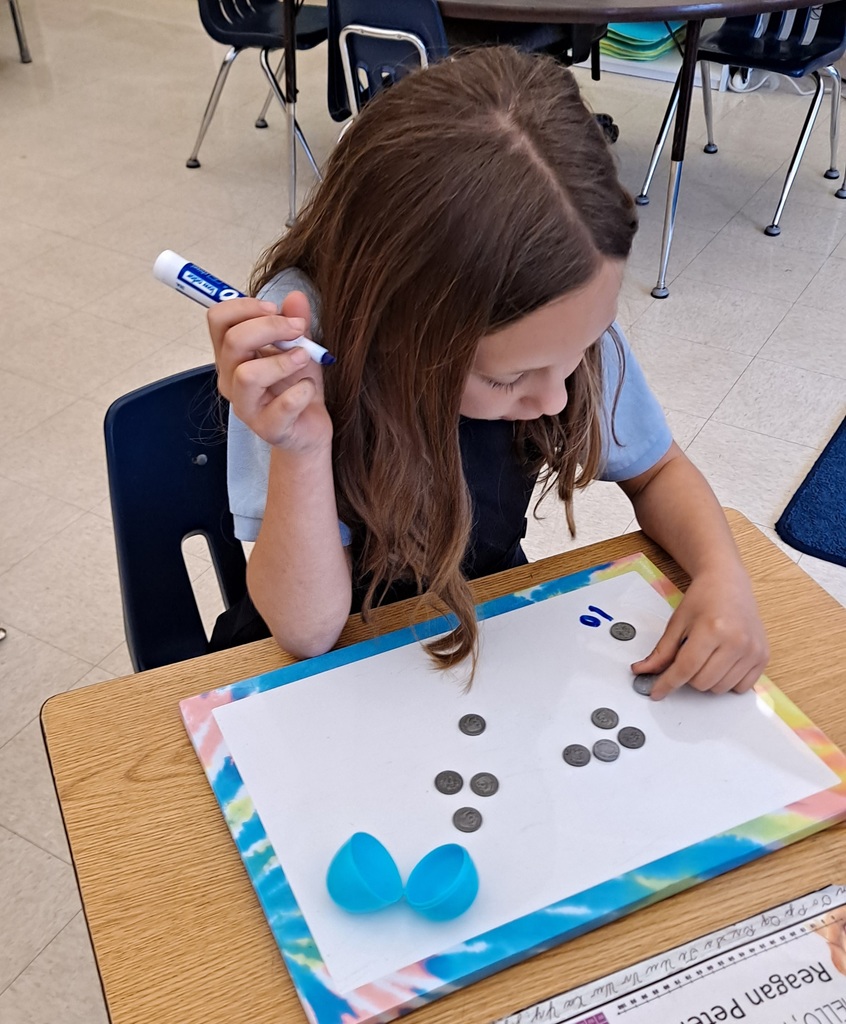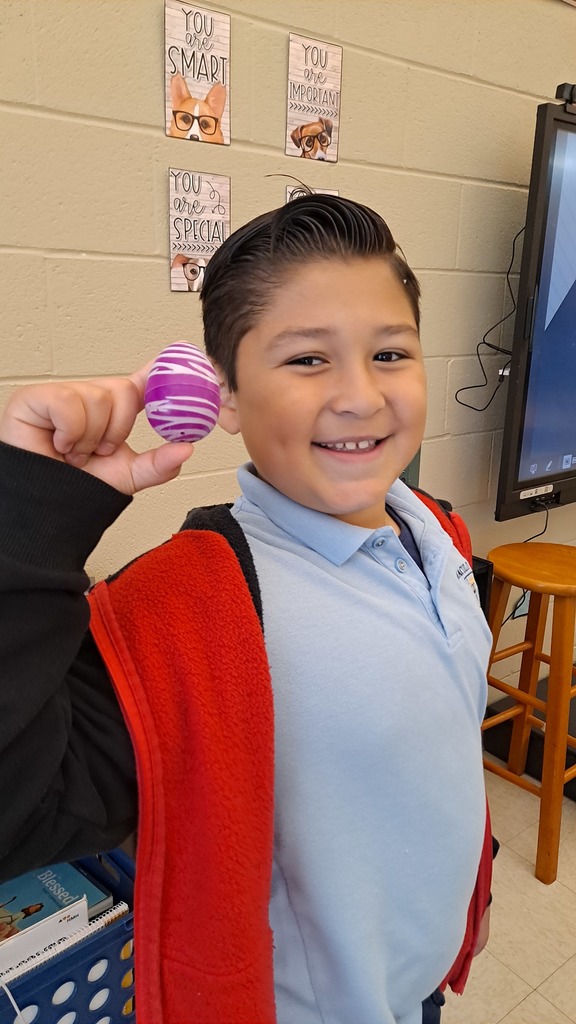 Congratulations to our Spirit Shirt Design Winners! They worked together to design a shirt. 1 designer is missing from the picture but congratulations to all!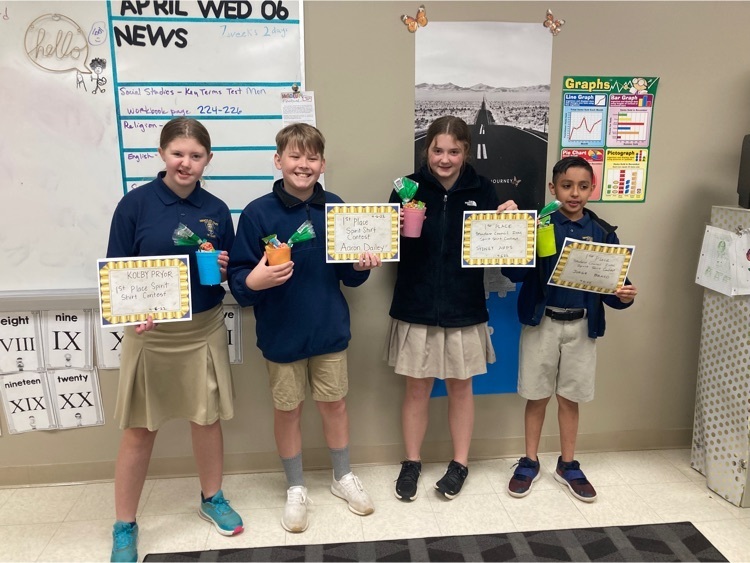 IHM Bingo is Friday, April 8:00 at 7:30pm. Come see us and earn some cash!! Thank you for your support!.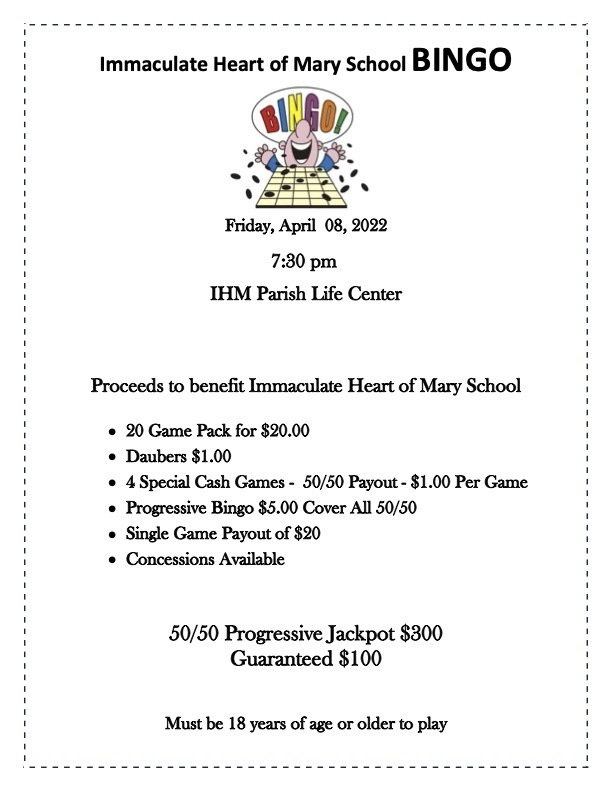 6th Grade had a great time at the book fair today!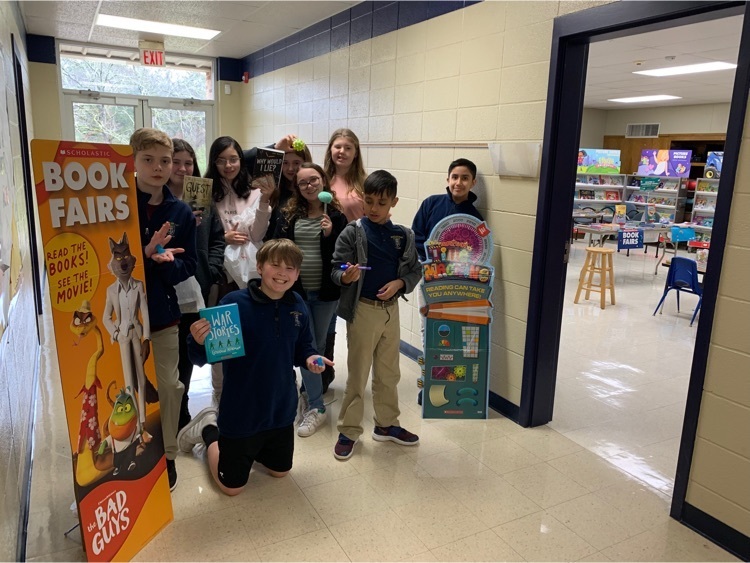 Our Student Council All-You -Can -Eat breakfast is tomorrow, Tuesday, March 15. Please come and enjoy a delicious breakfast with your student. Thank you for your support!