In 2nd Grade, we ended our book study of Freckle Juice by creating our own Freckle Juice recipe! It looks like it worked!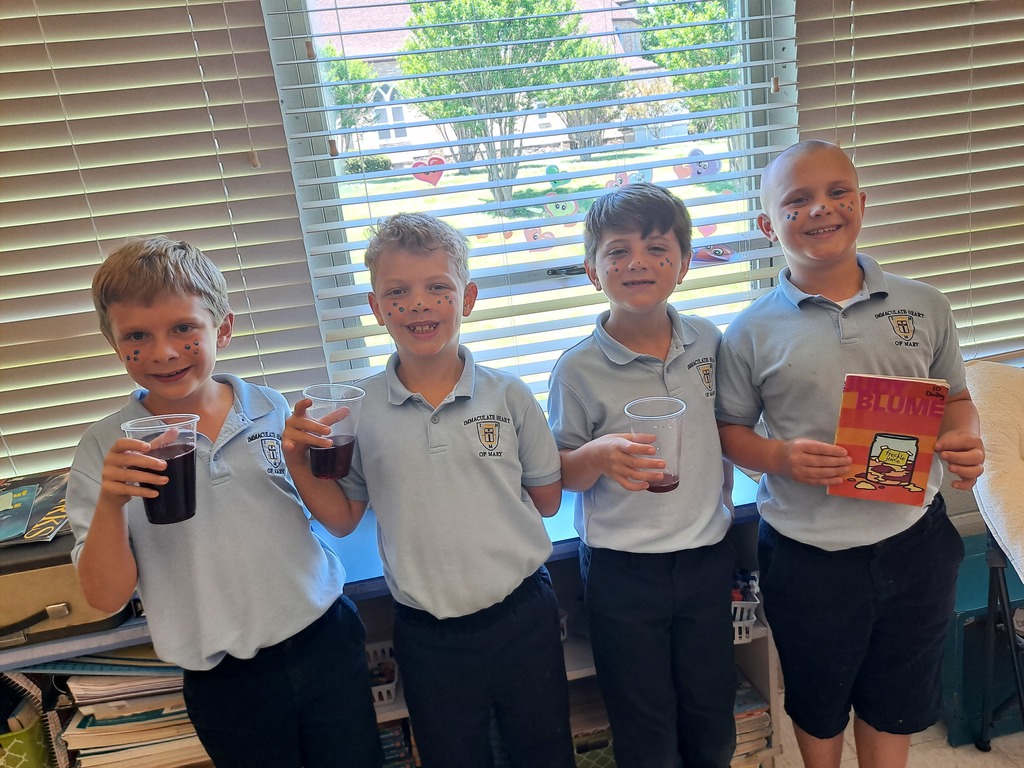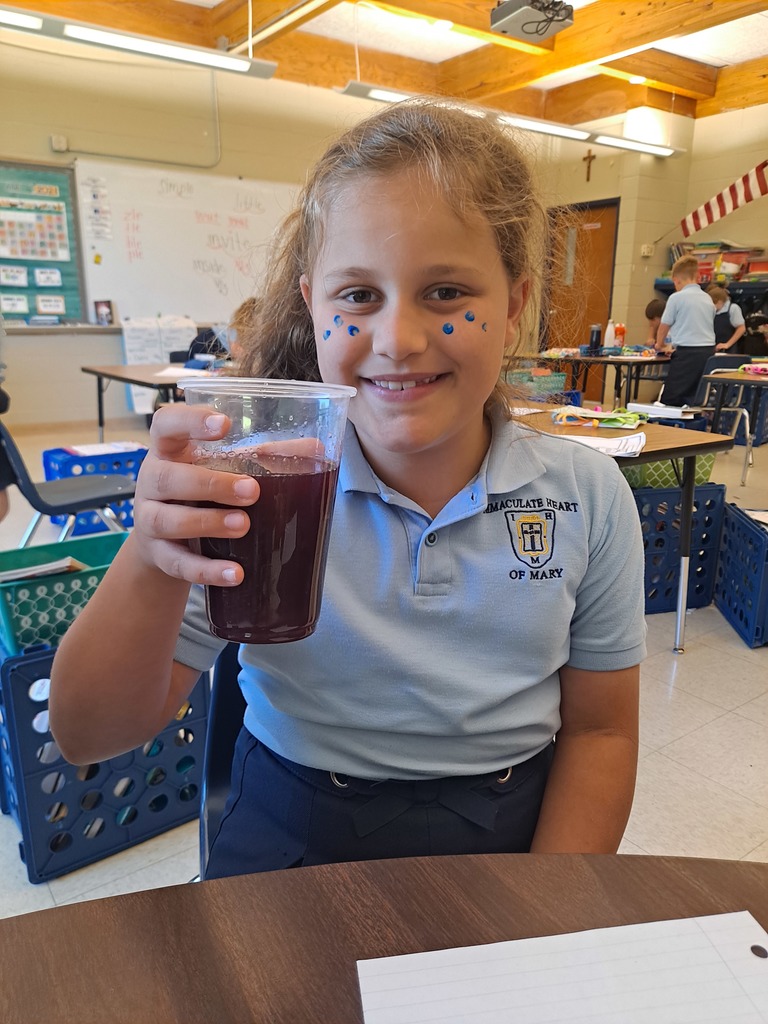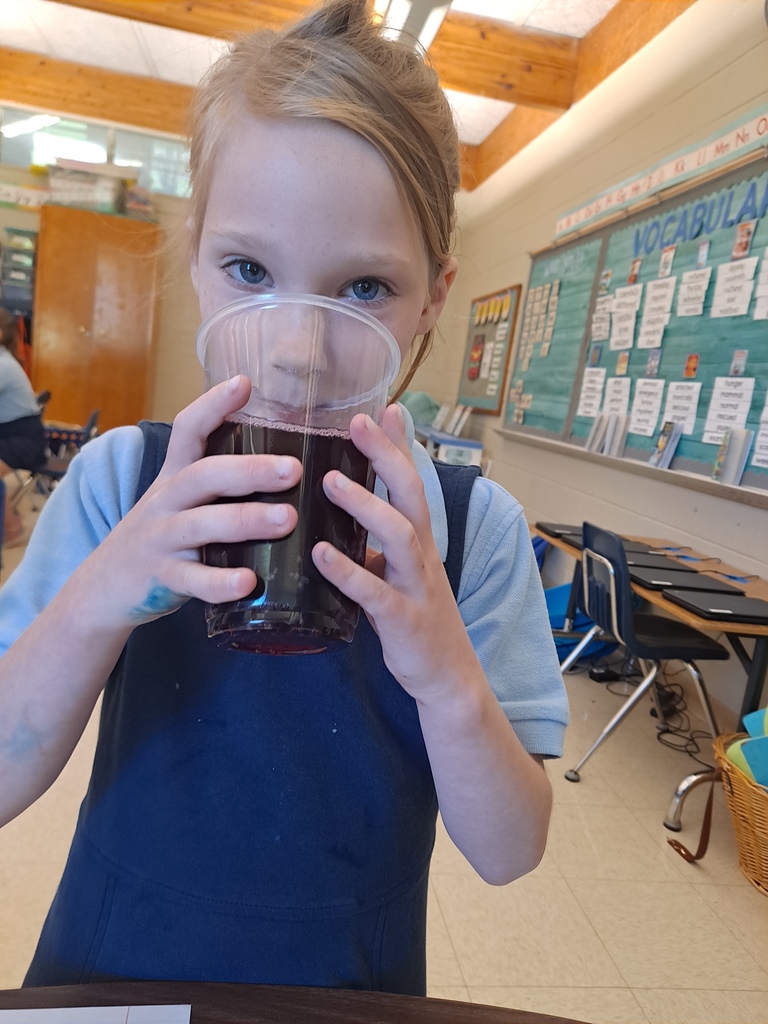 Our BoB team is ready to compete today! Good luck to all the other teams!
4th Grade Science Mineral Identification Fun!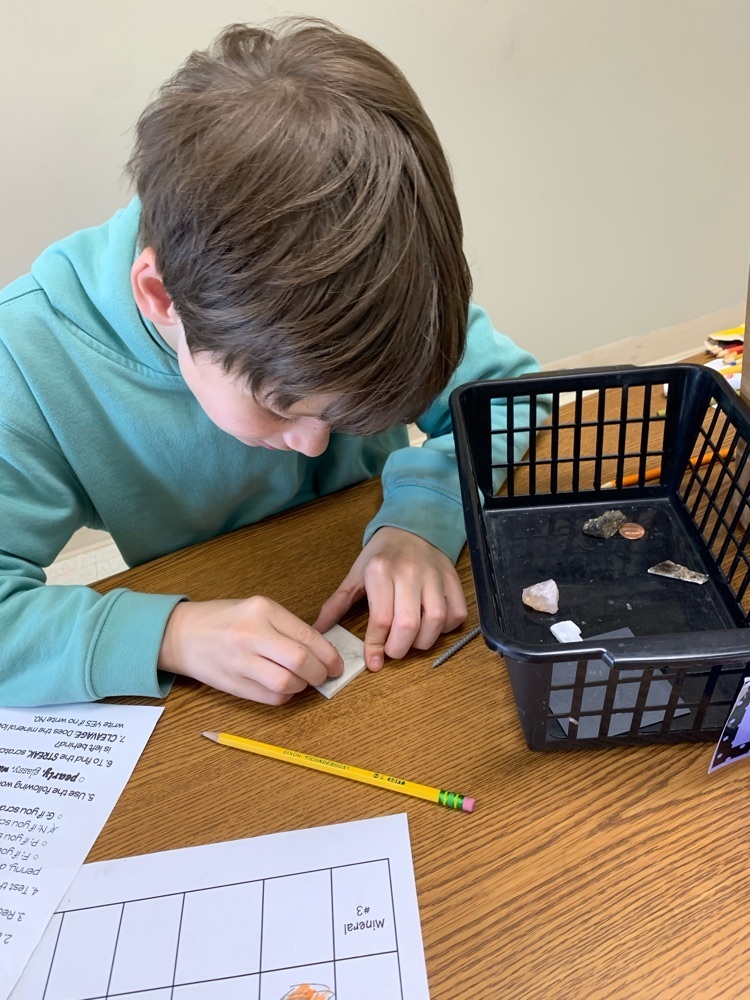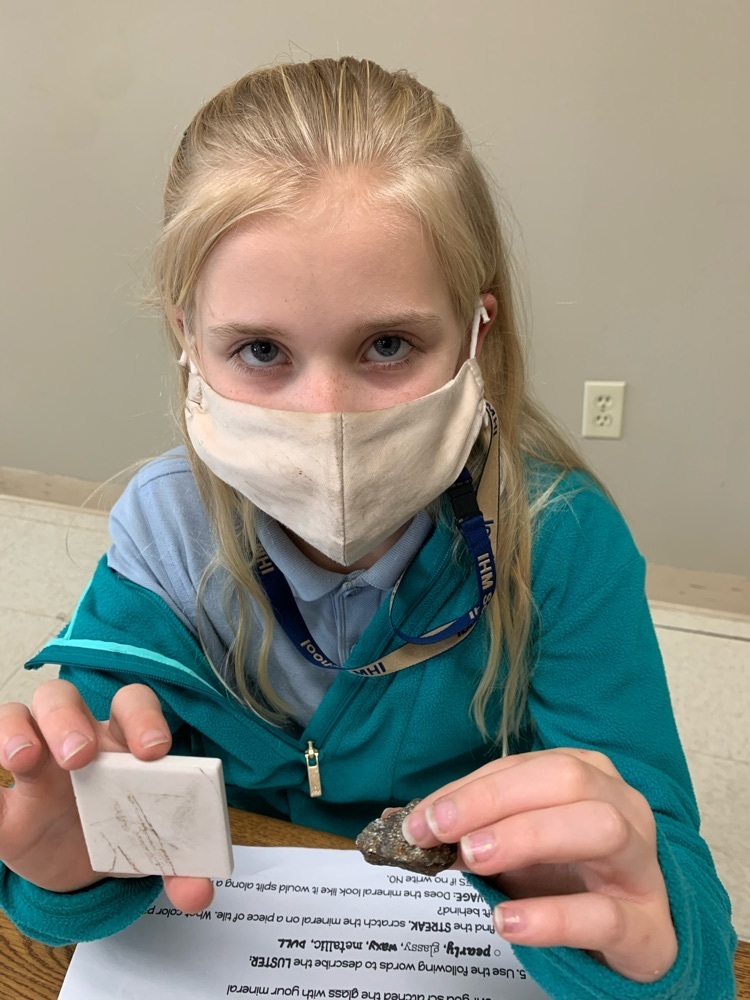 Mineral Identification Lab Today! Mystery Mineral Identification Tomorrow!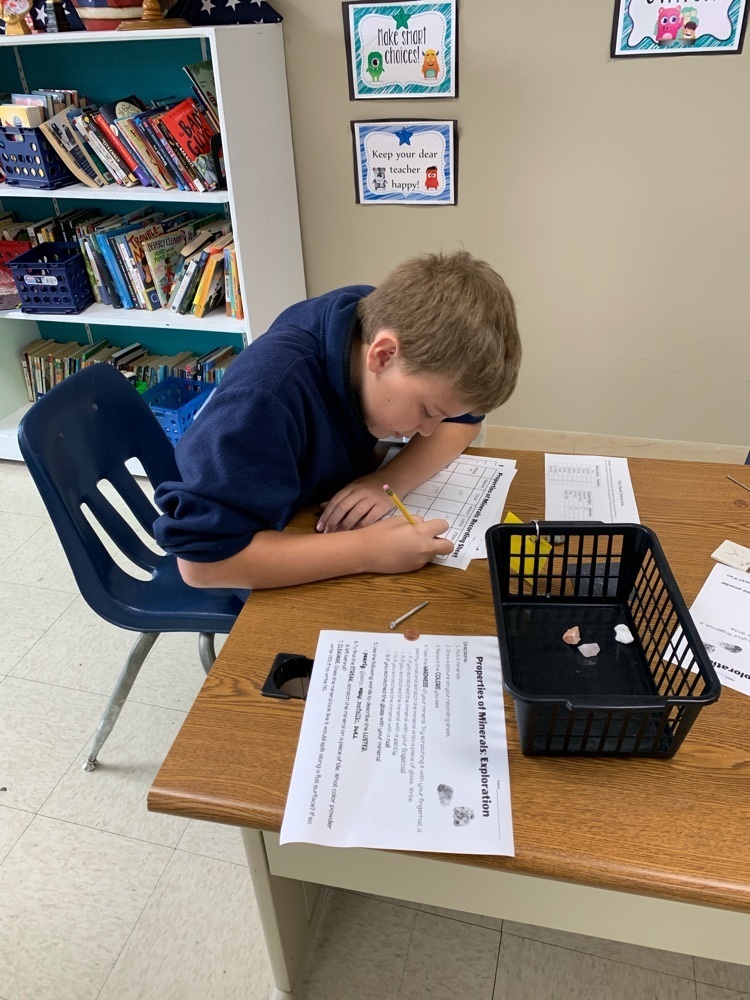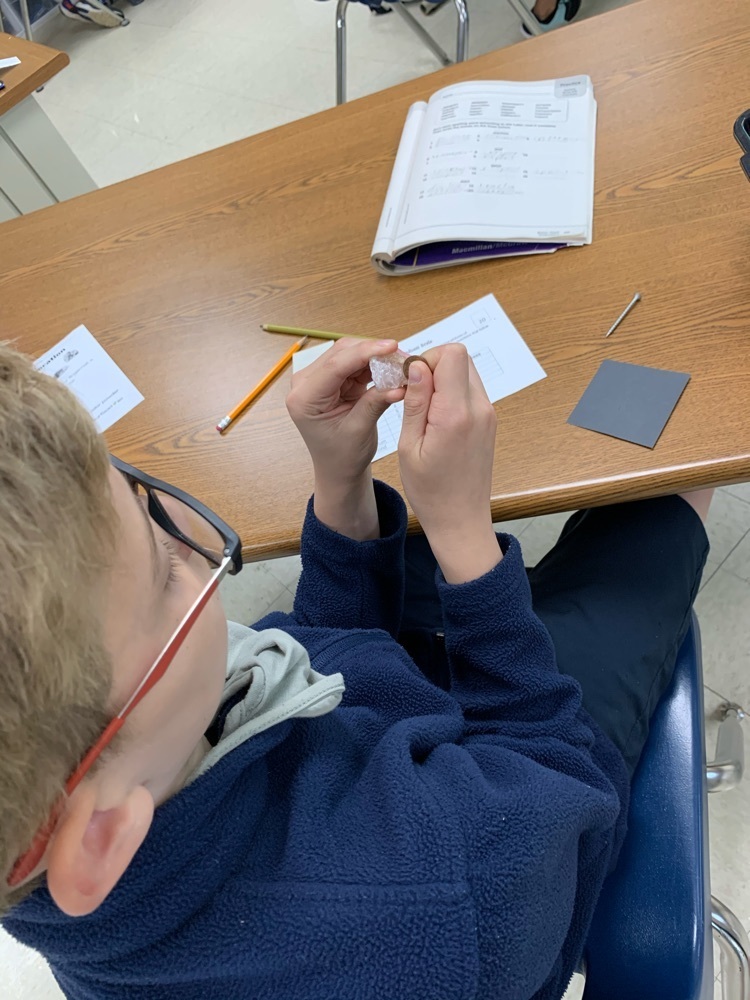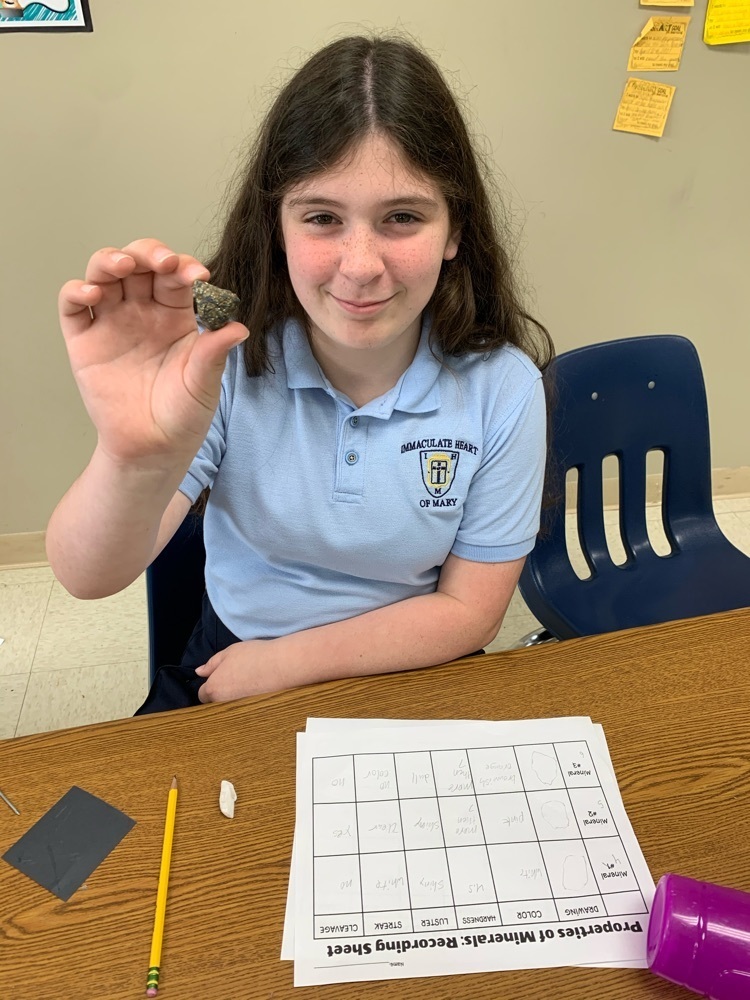 PK3 Pizza Parlor is open for business!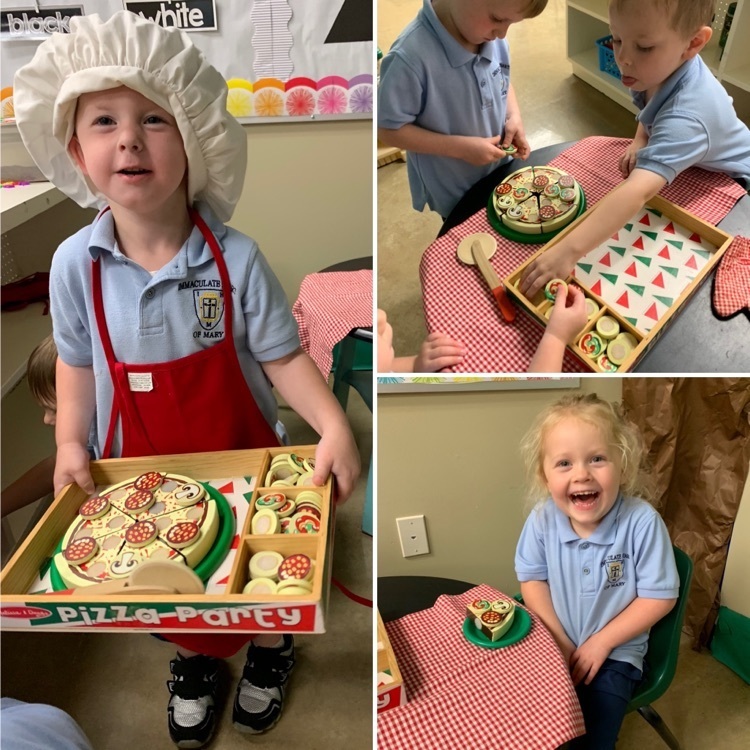 Friday Fun with the Mini-Angels!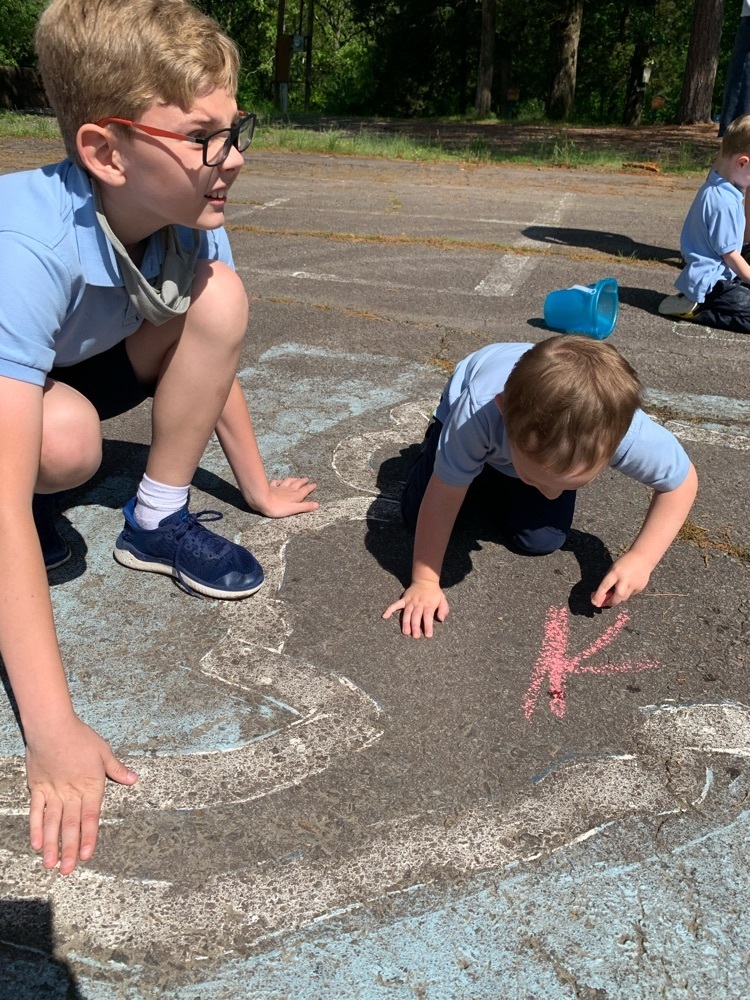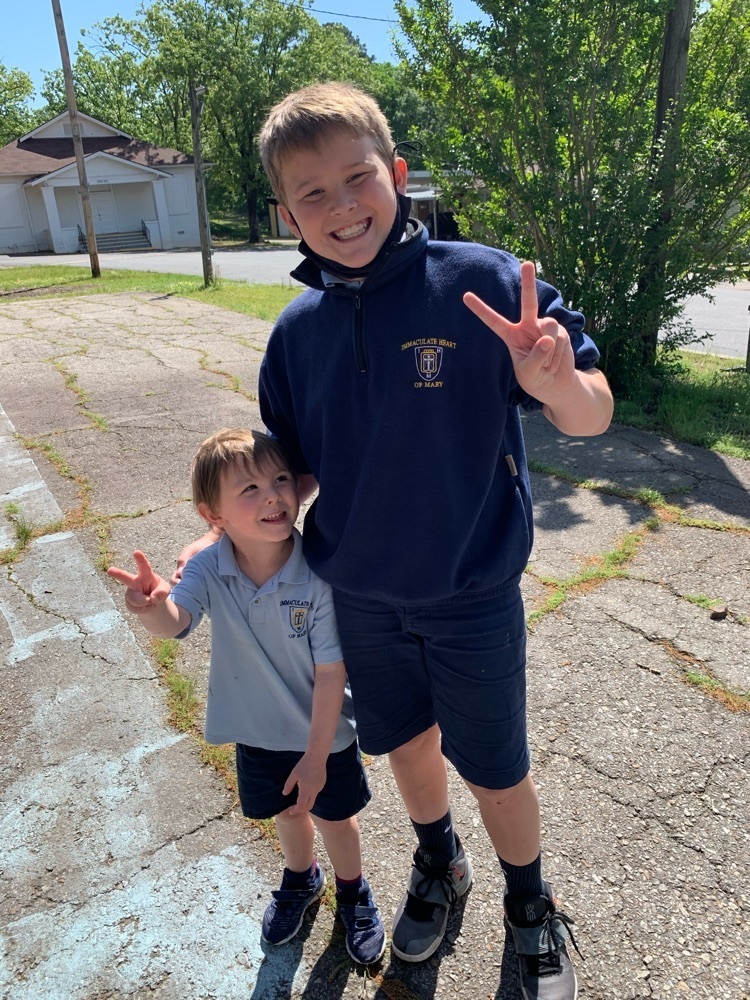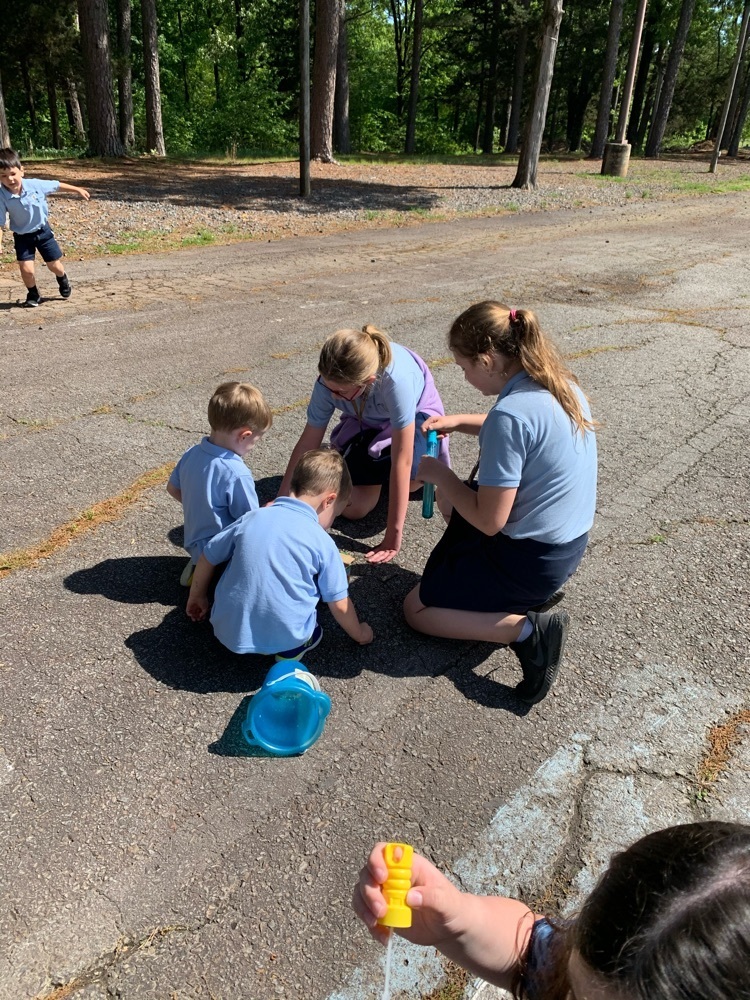 PK4 has been enjoying our Gardening theme in centers! 🪴 🥕 🌸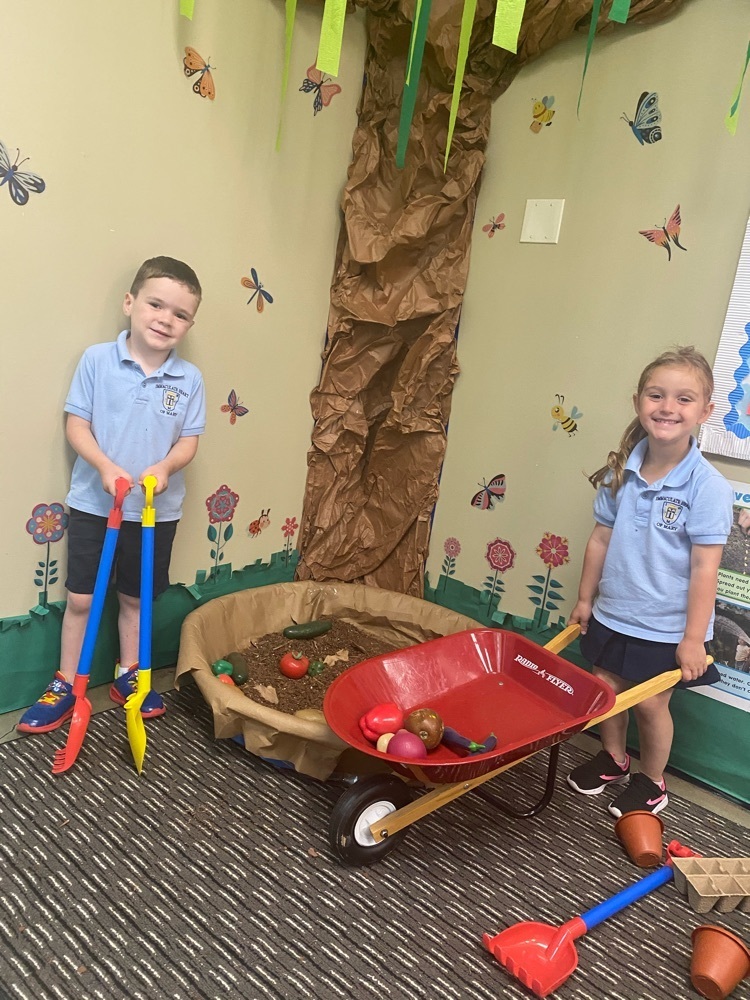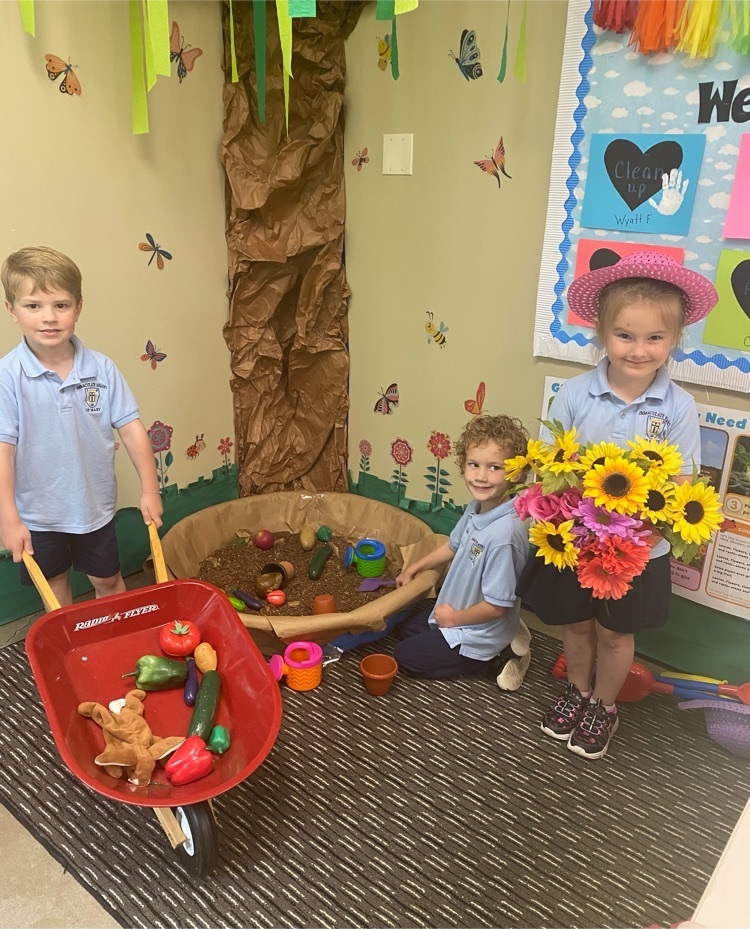 7th grade is reading Lois Lowry's novel The Giver, and they participated in The Ceremony of Twelve today! The students were given their new Assignments, and then were asked to reflect on their new careers.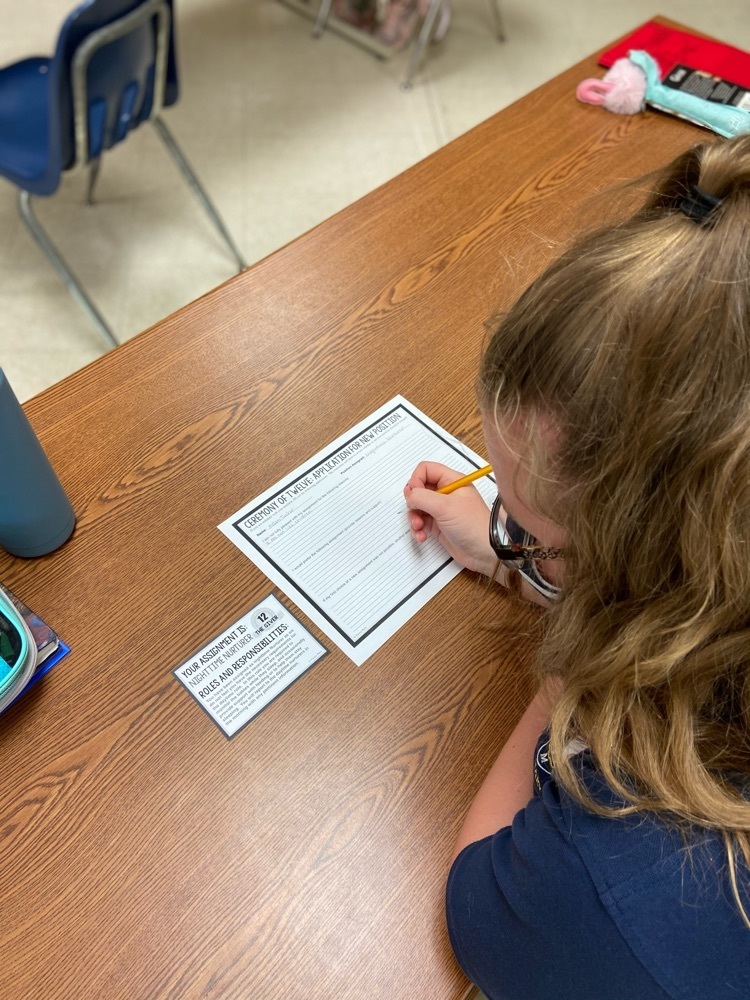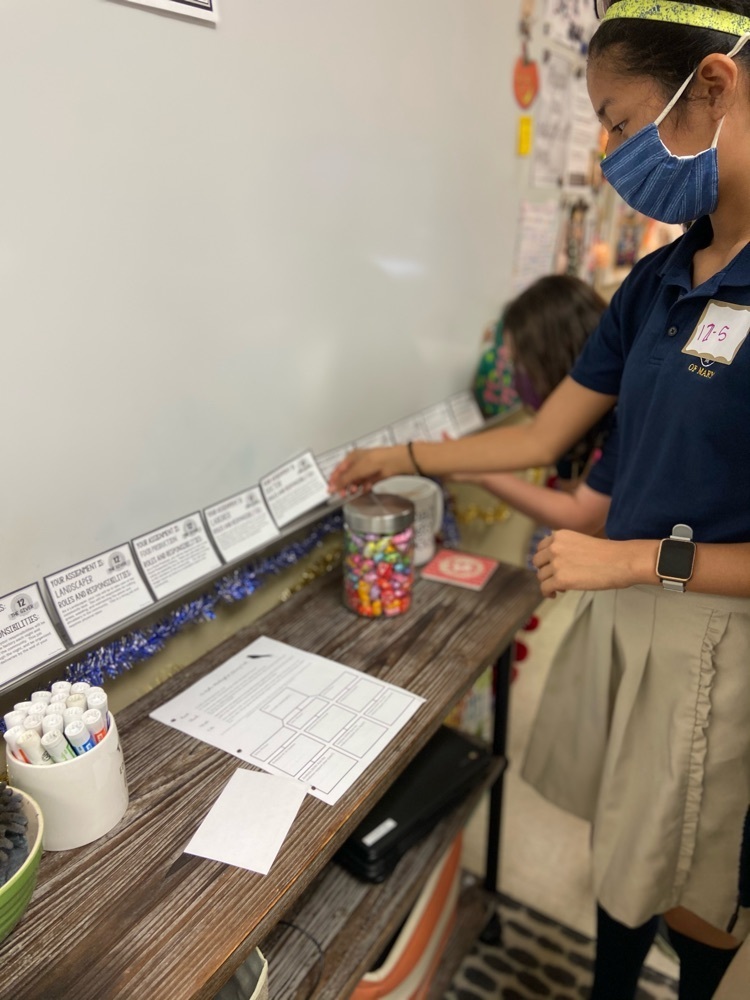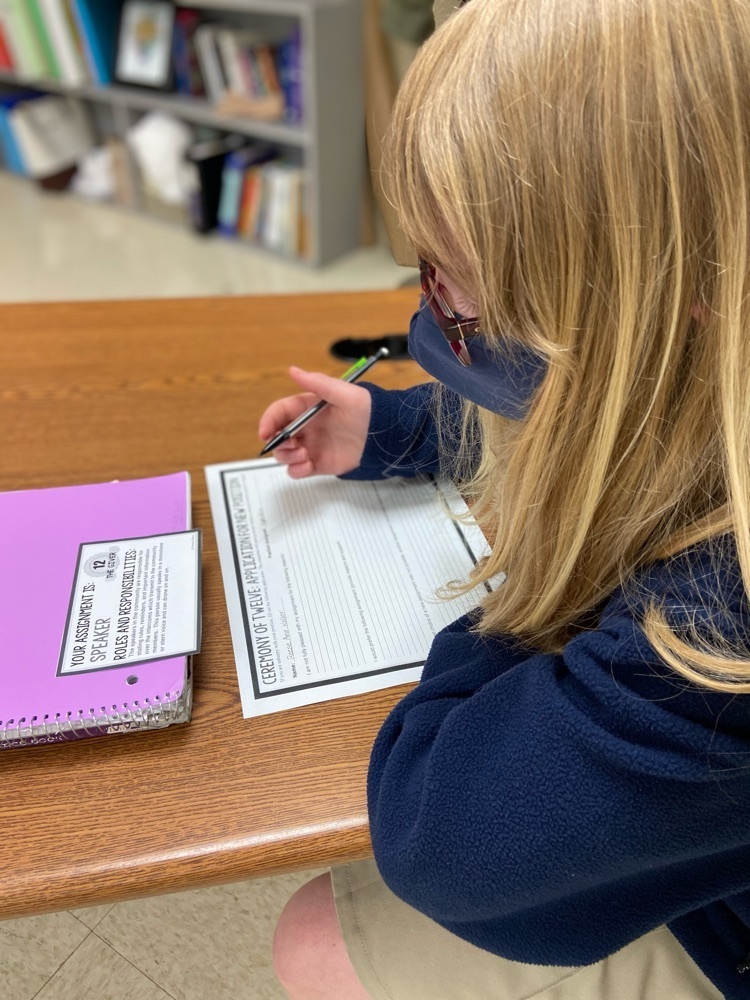 Join us to watch our virtual Multicultural Festival this Friday, April 30 at 6:30pm. Thank you!

Congratulations to our 2nd graders on receiving their First Communion today!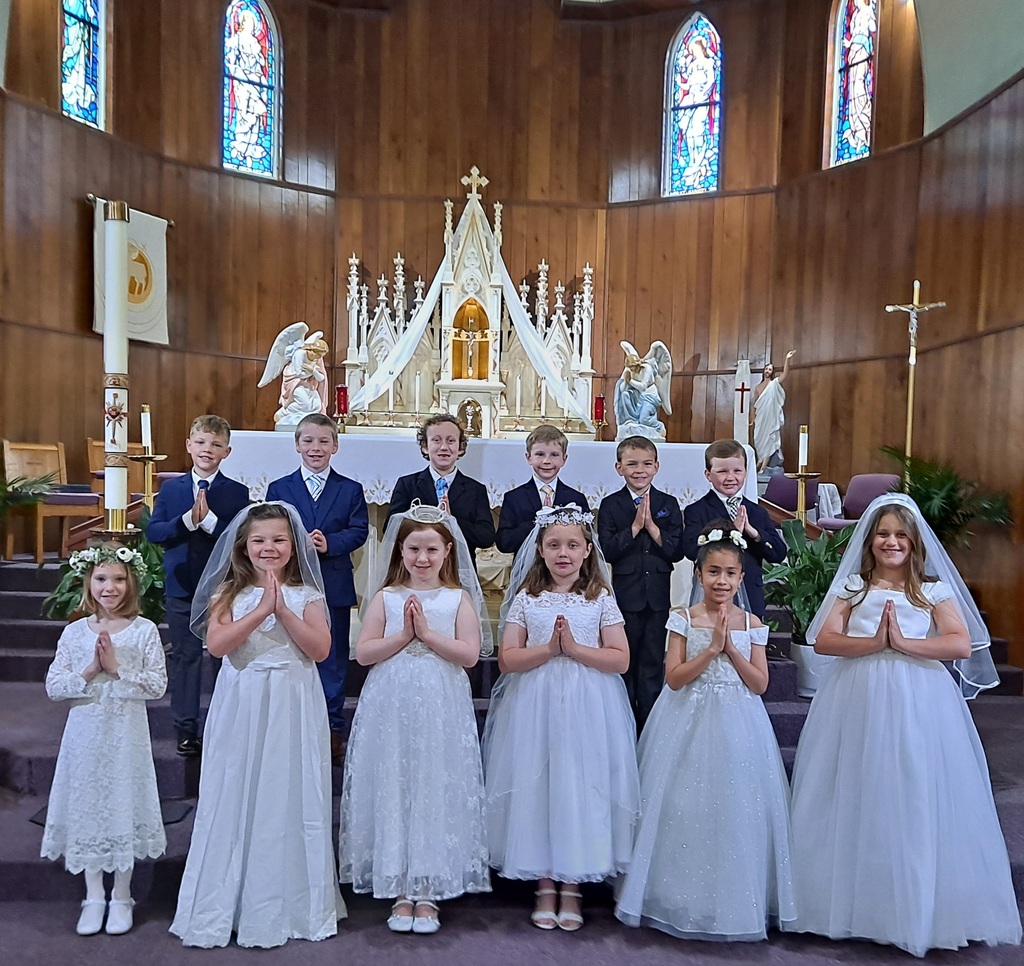 **SNEAK PEAK** Here's the first look at the upcoming cultural festival dance done by third grade! I am so proud of my talented students for their hard work and dancing!! ☺️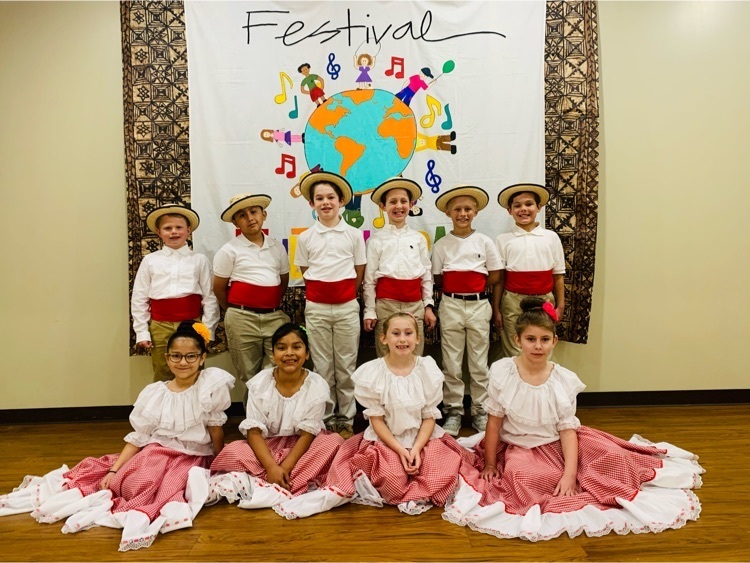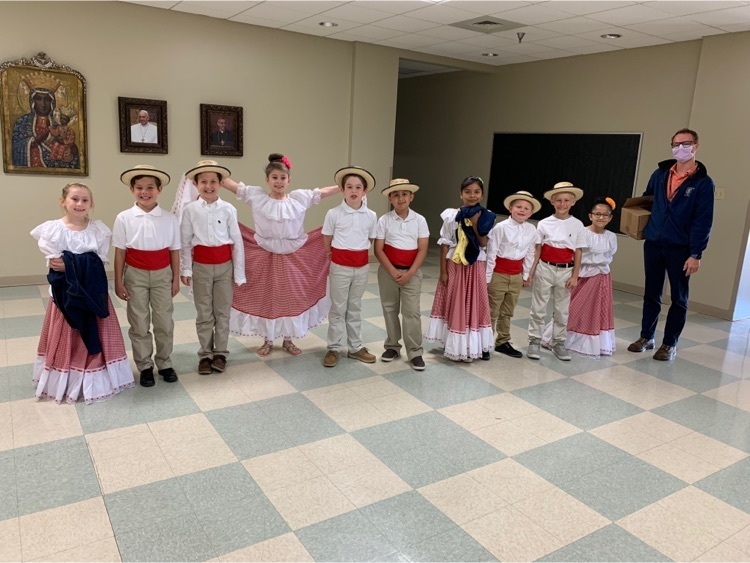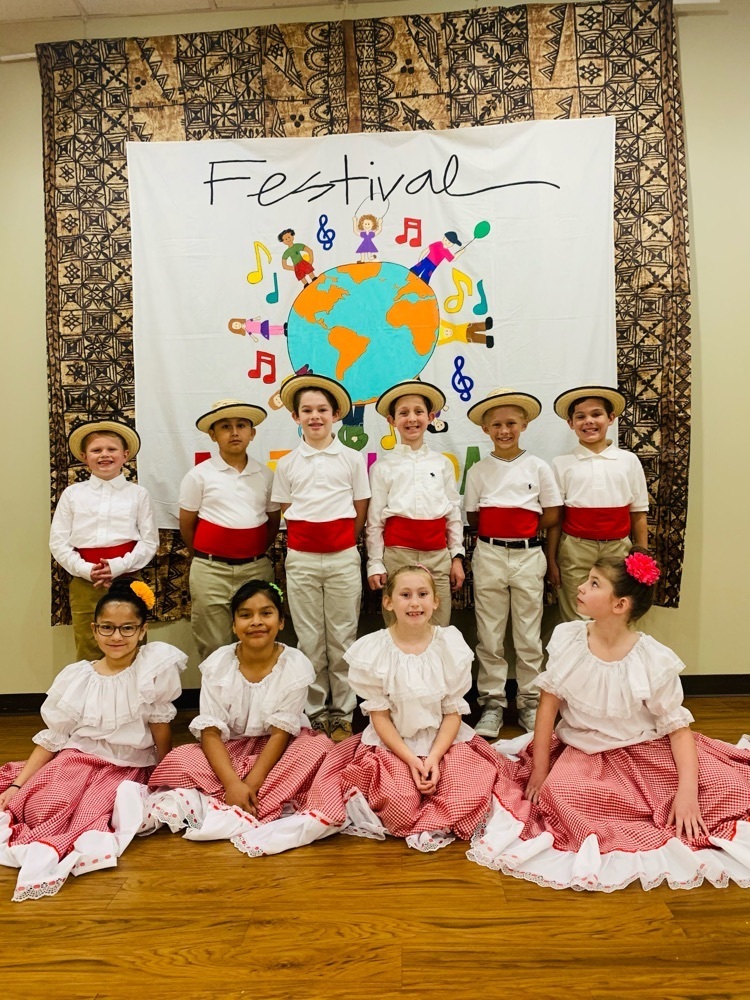 Today in kindergarten we played a review simple addition math game! Also, we went on a scavenger nature hunt for Earth Day!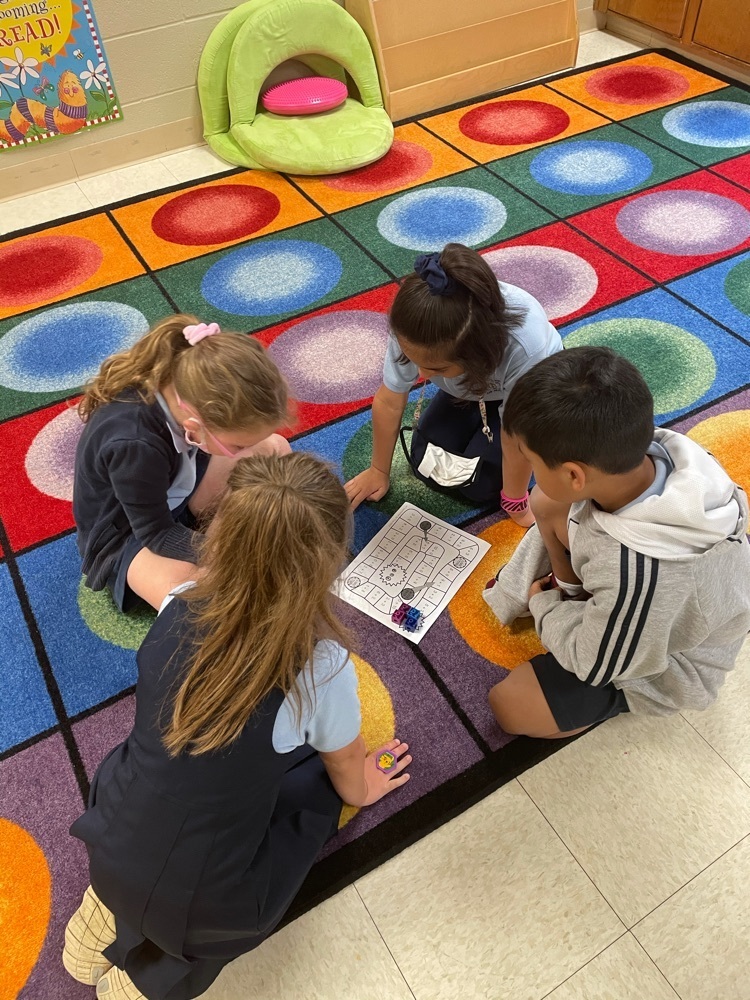 We are studying the Mysteries of the Holy Rosary.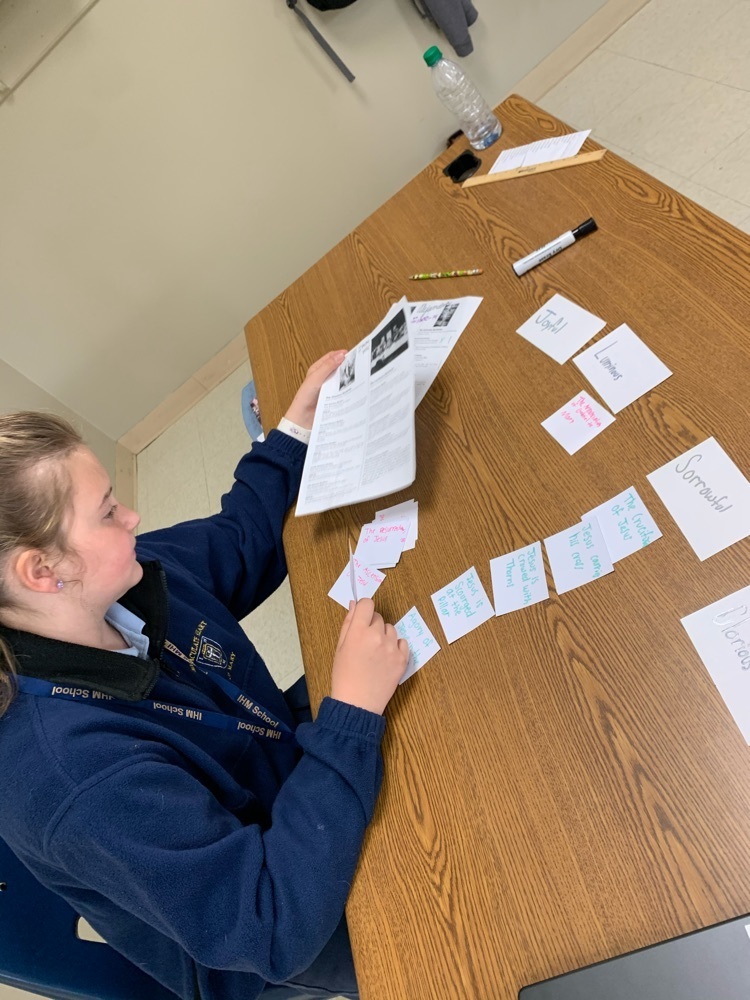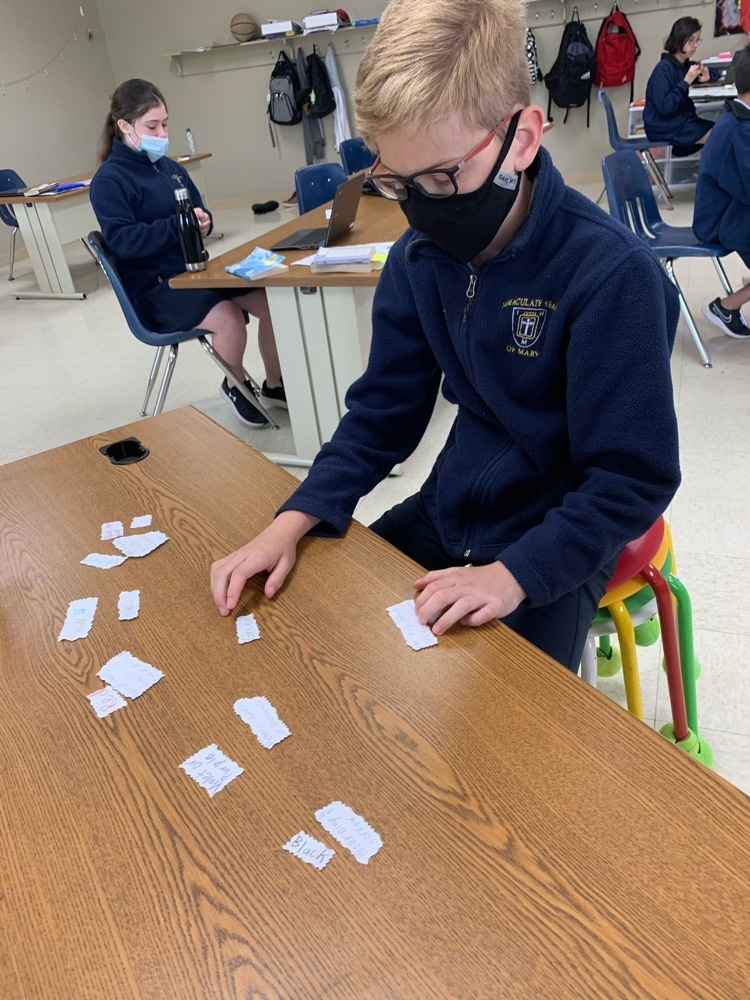 New Novel Study-The students are loving our new book, Hatchet!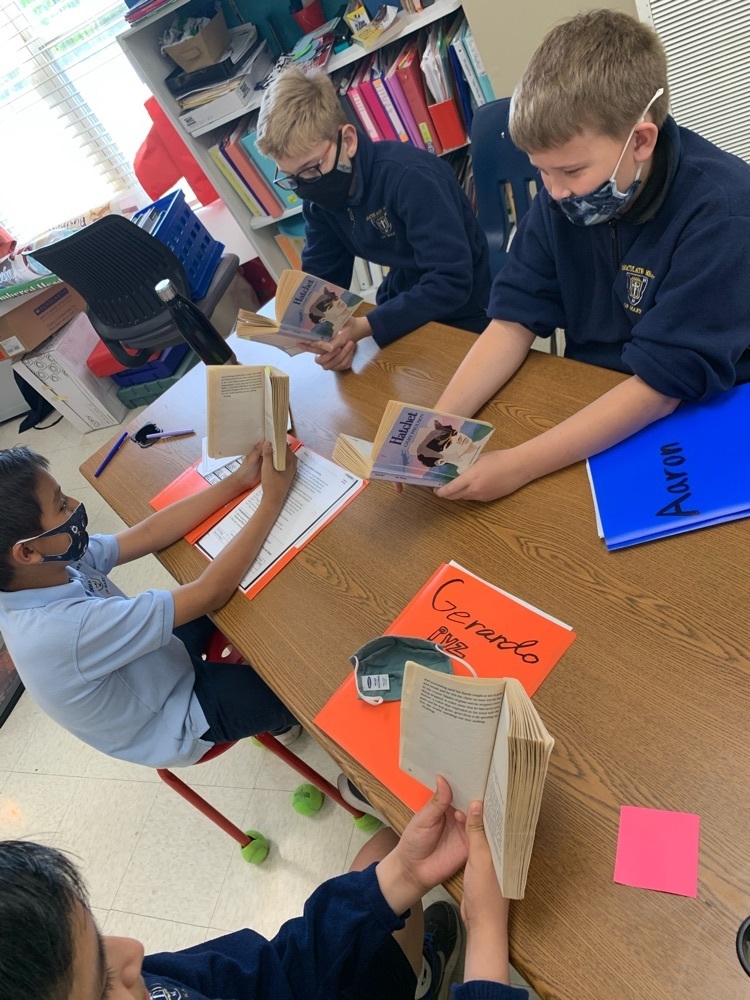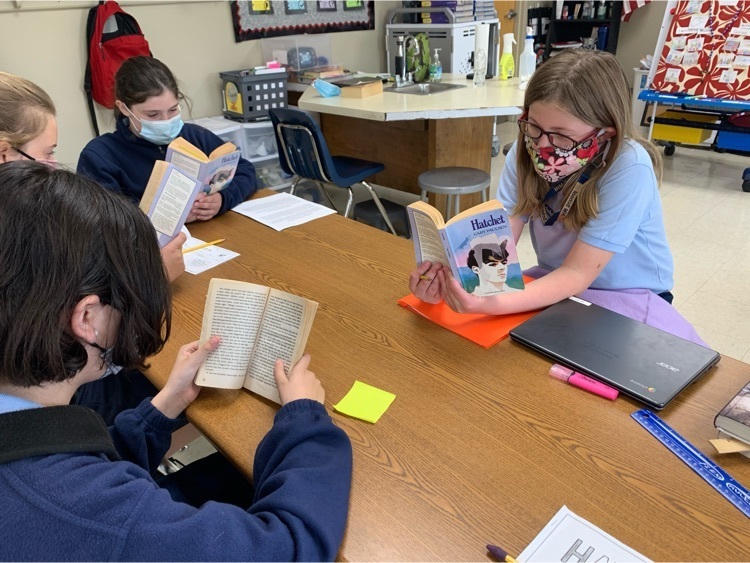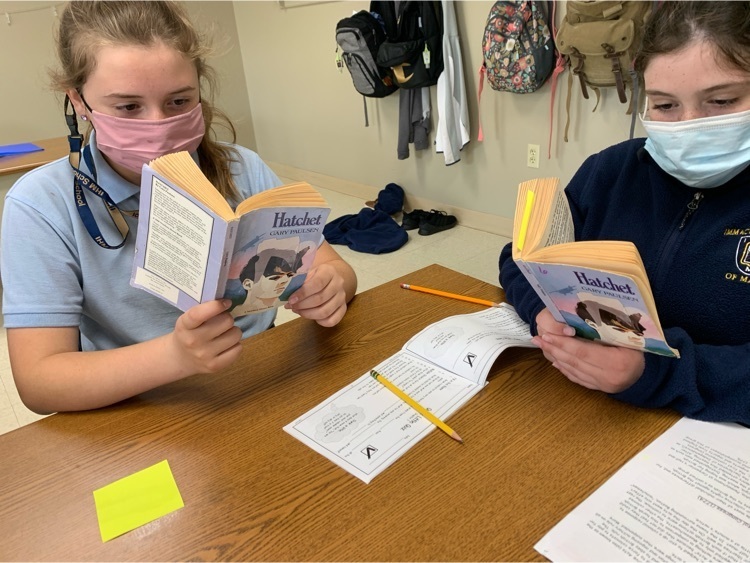 PK3 is exploring dinosaurs in centers this week!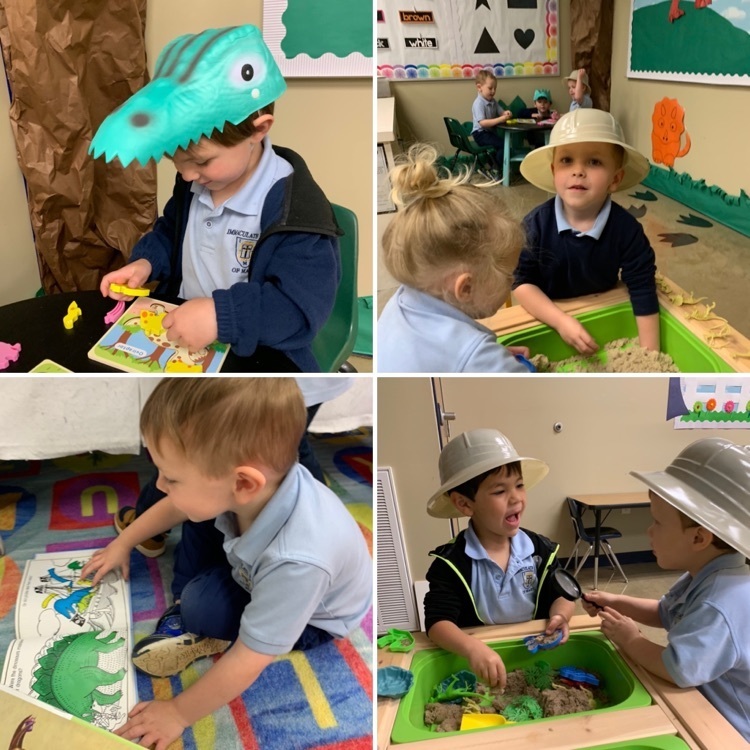 We made dragons today go with our book study, My Father's Dragon. The last day of testing was a great day to take our dragons for a test flight.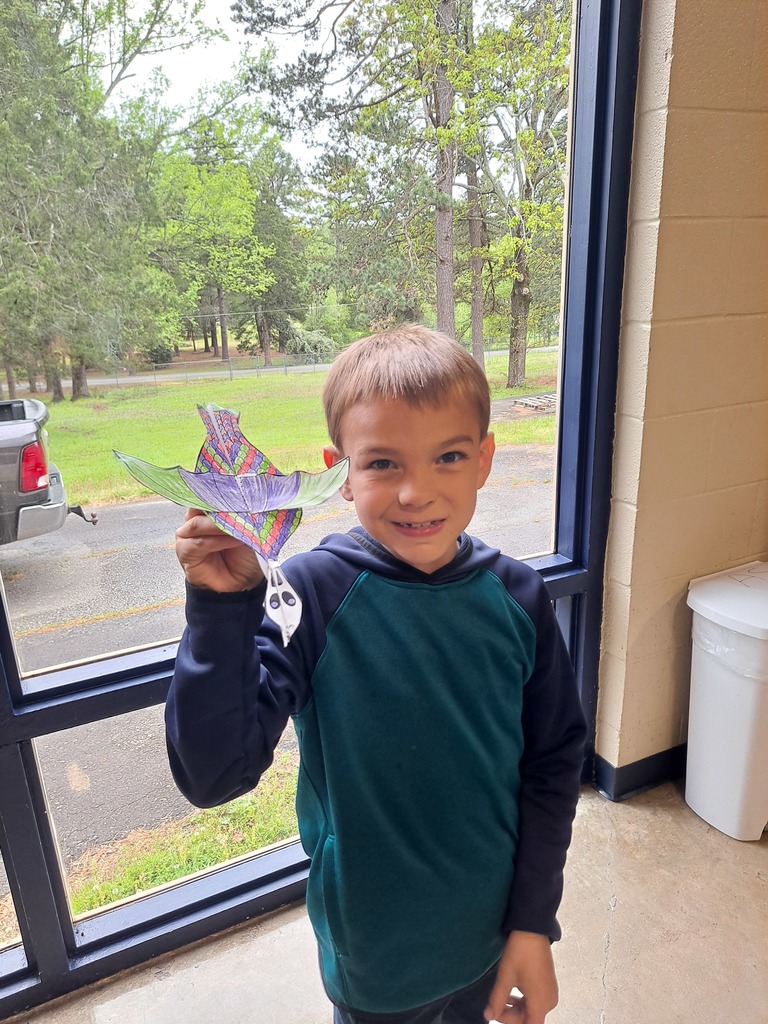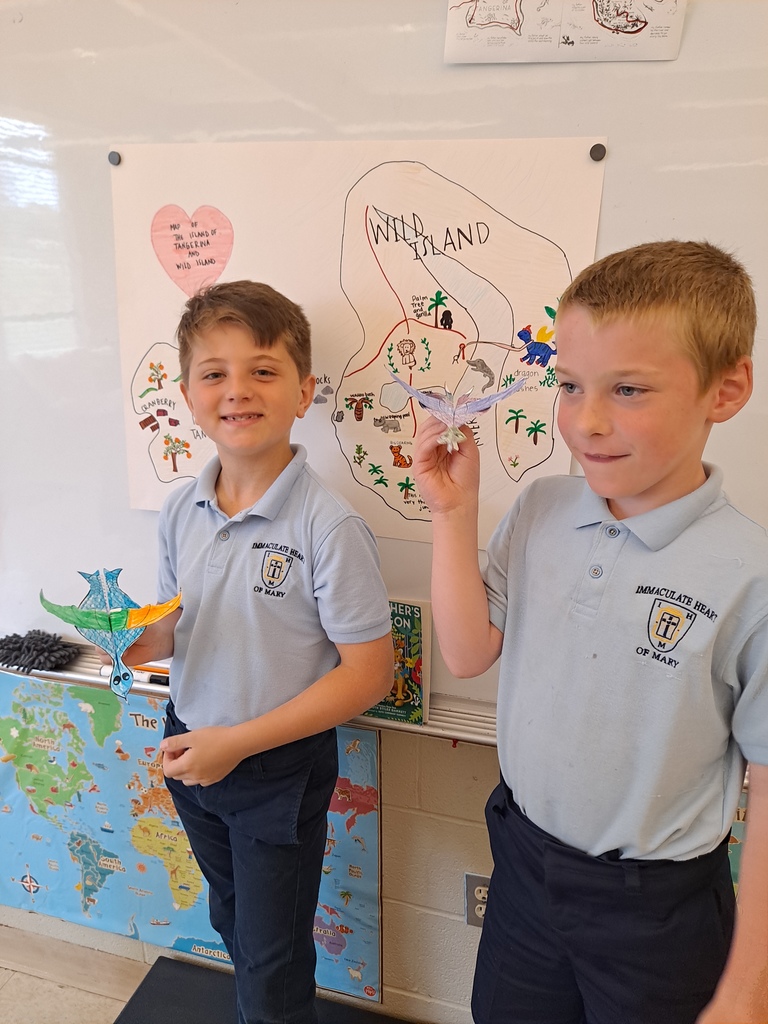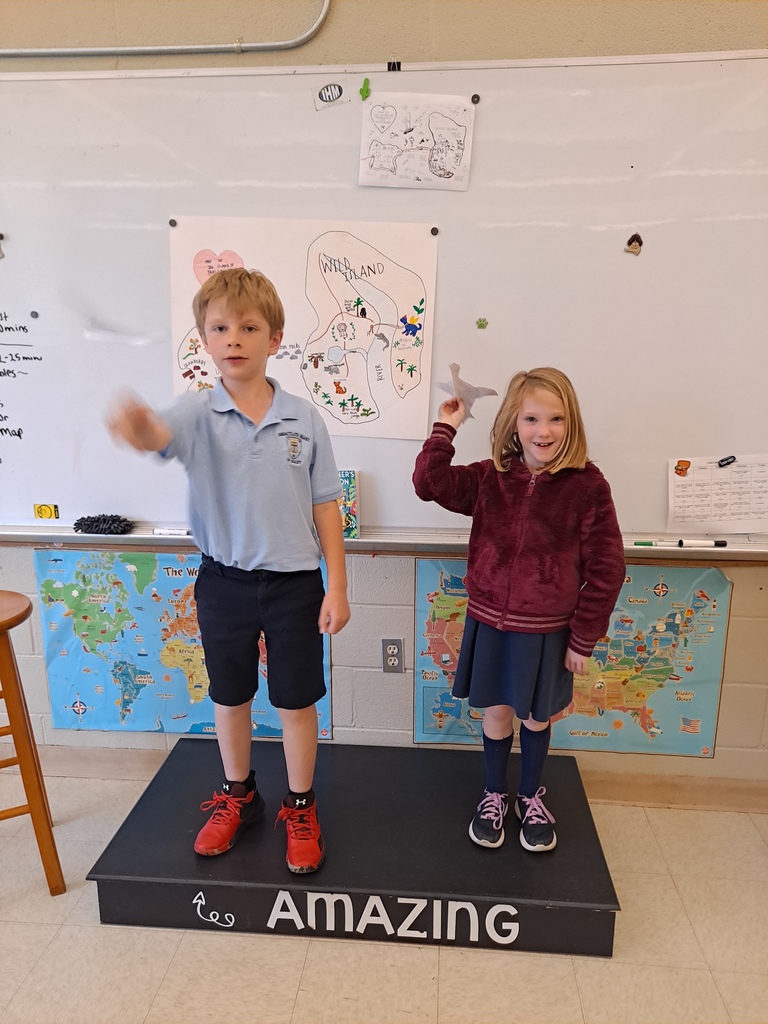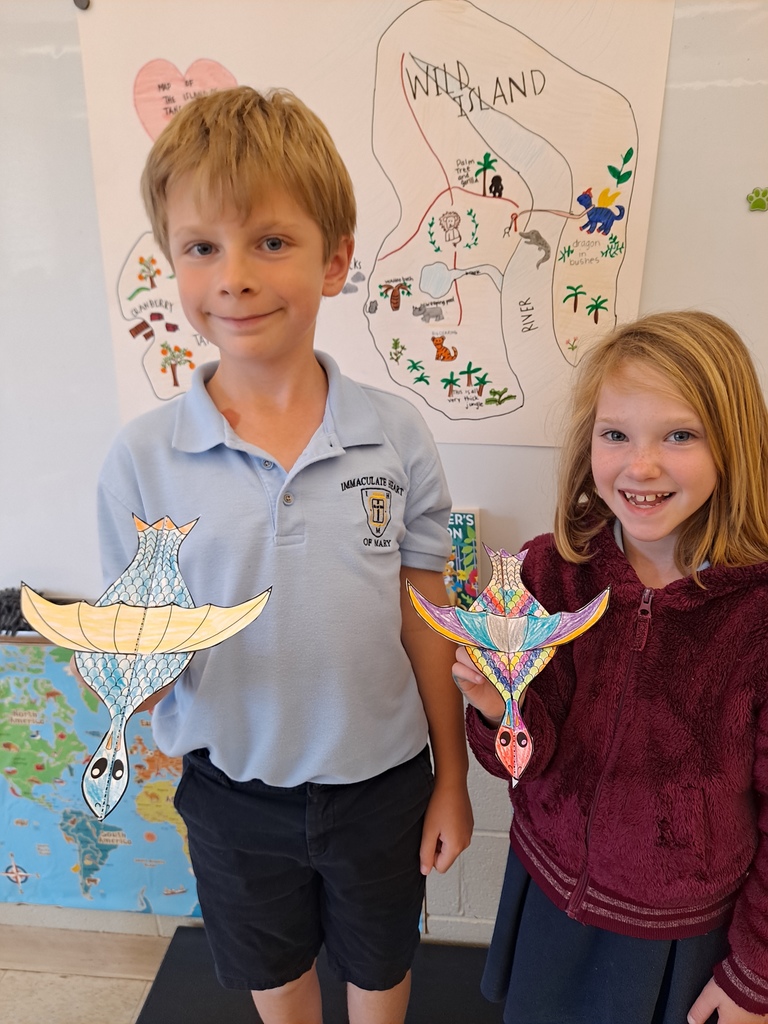 Donuts for breakfast! Today the Student council provided donuts for all IHM students and teachers. Fantastic job Student Council and thank you for your dedication during this week!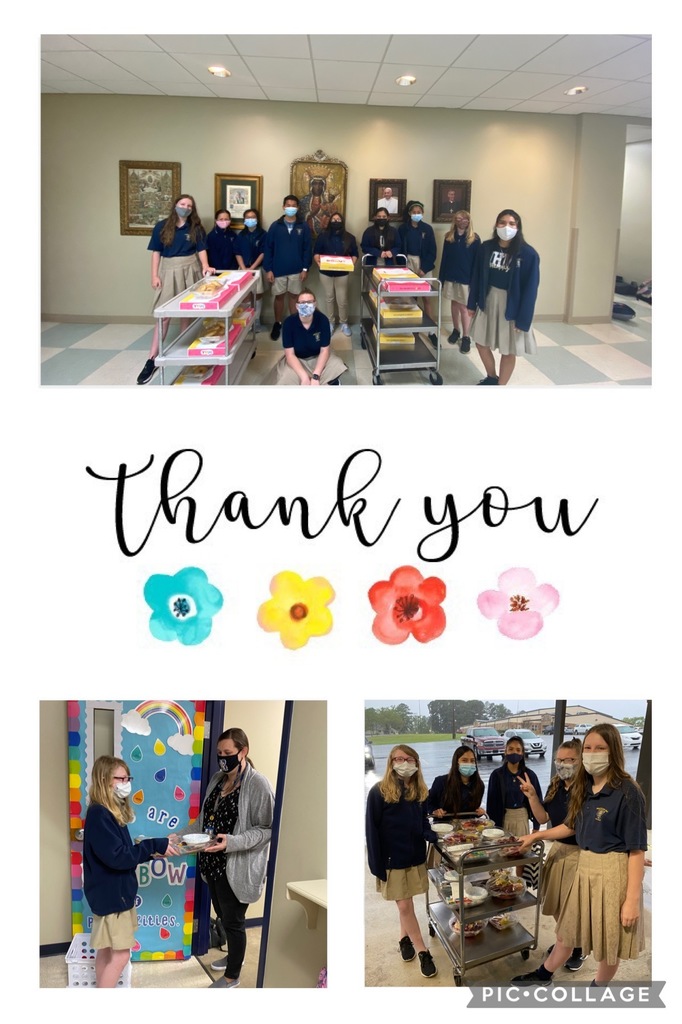 PK4 had fun with our sink or float experiment!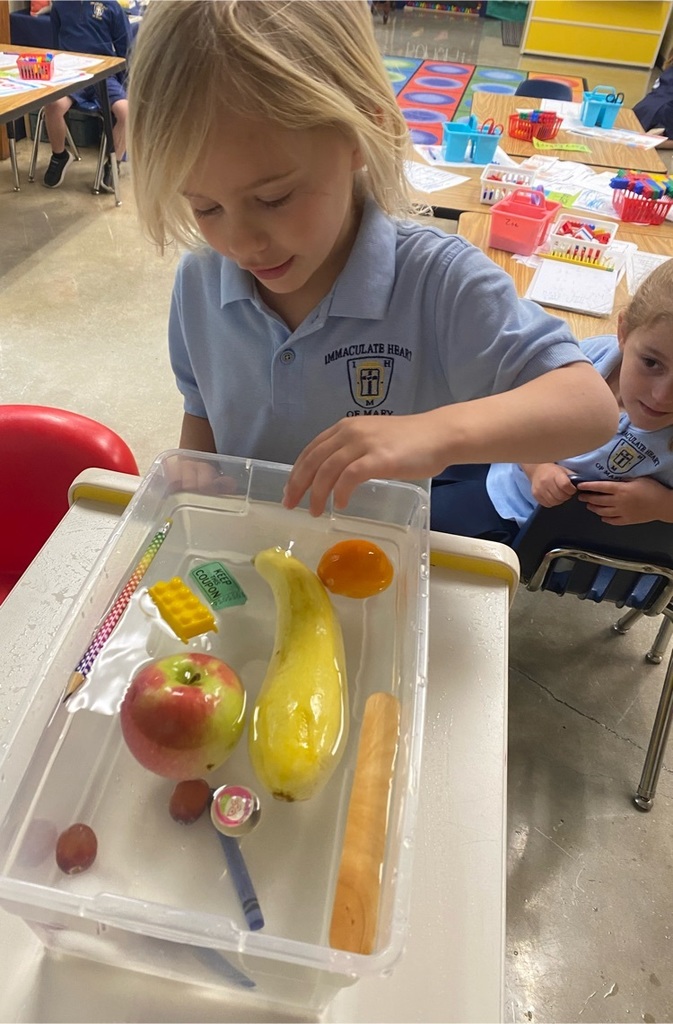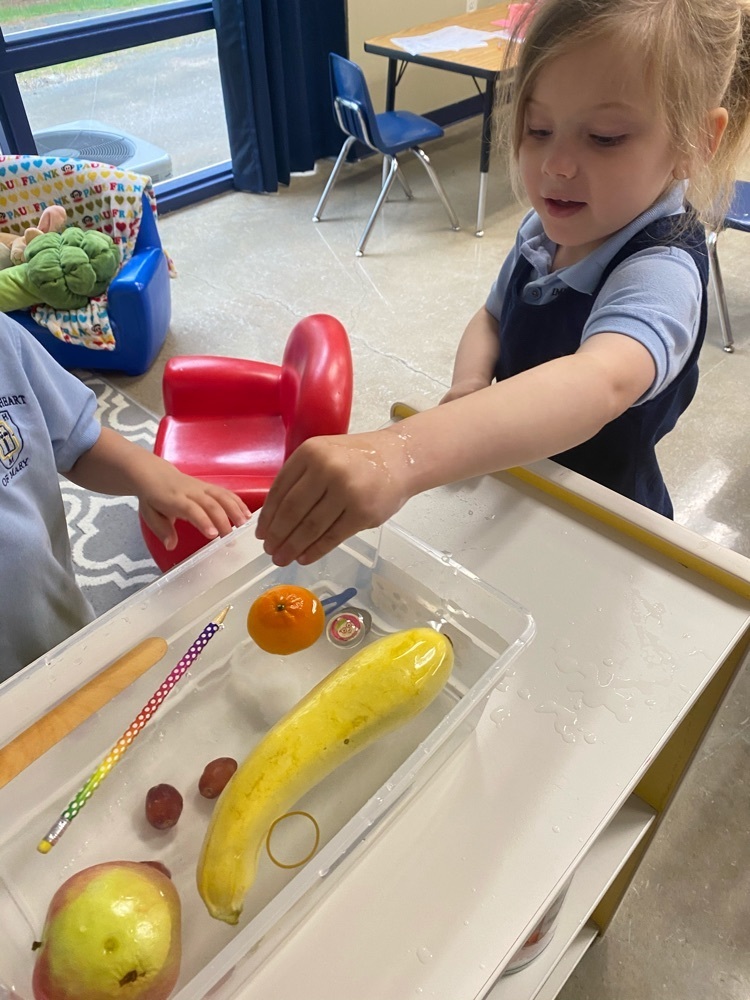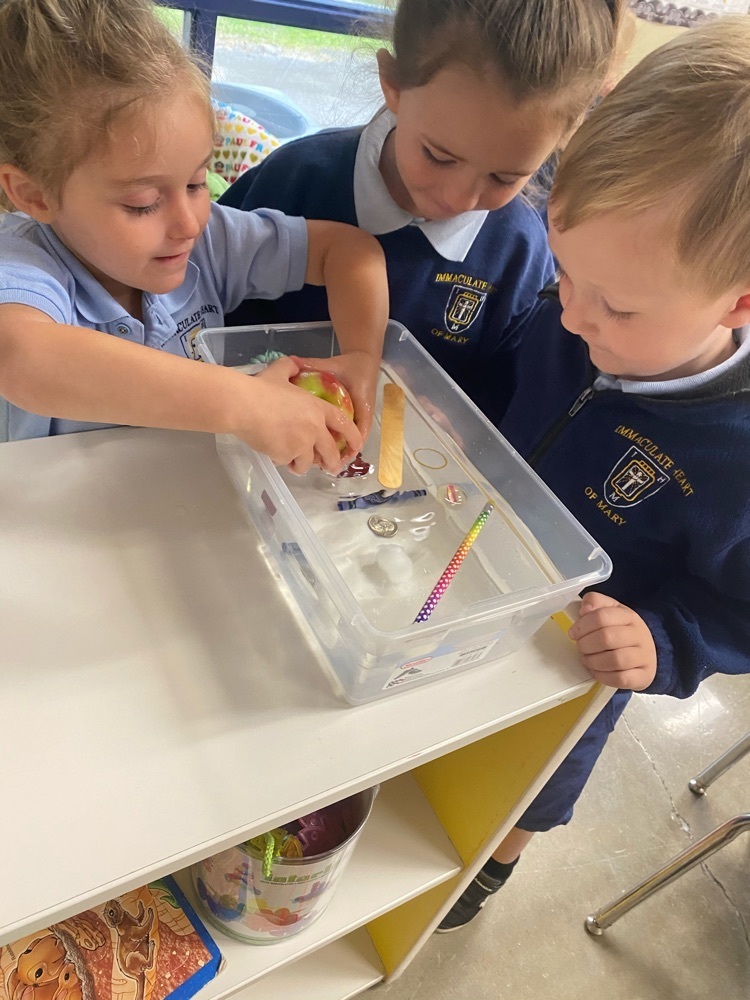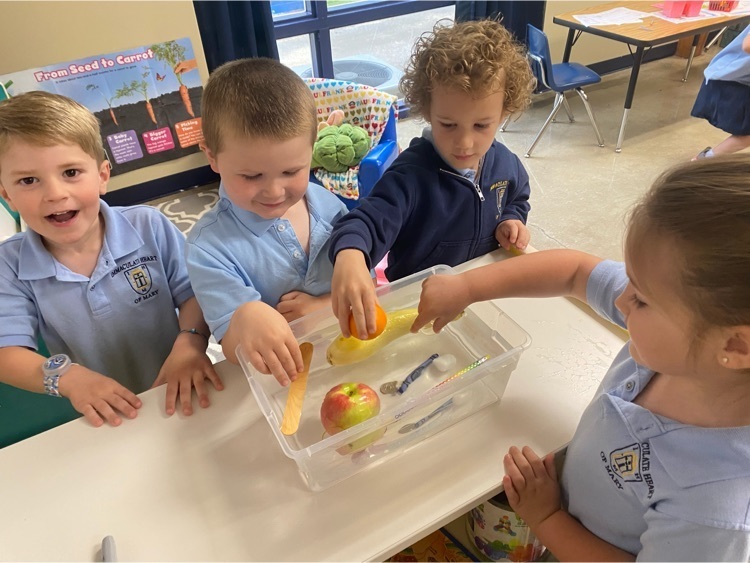 Second graders are enjoying a book study of My Father's Dragon! We have packed our backpacks and eaten tangerines just like the main character of the story. We have also had fun mapping the adventures taking place on Wild Island!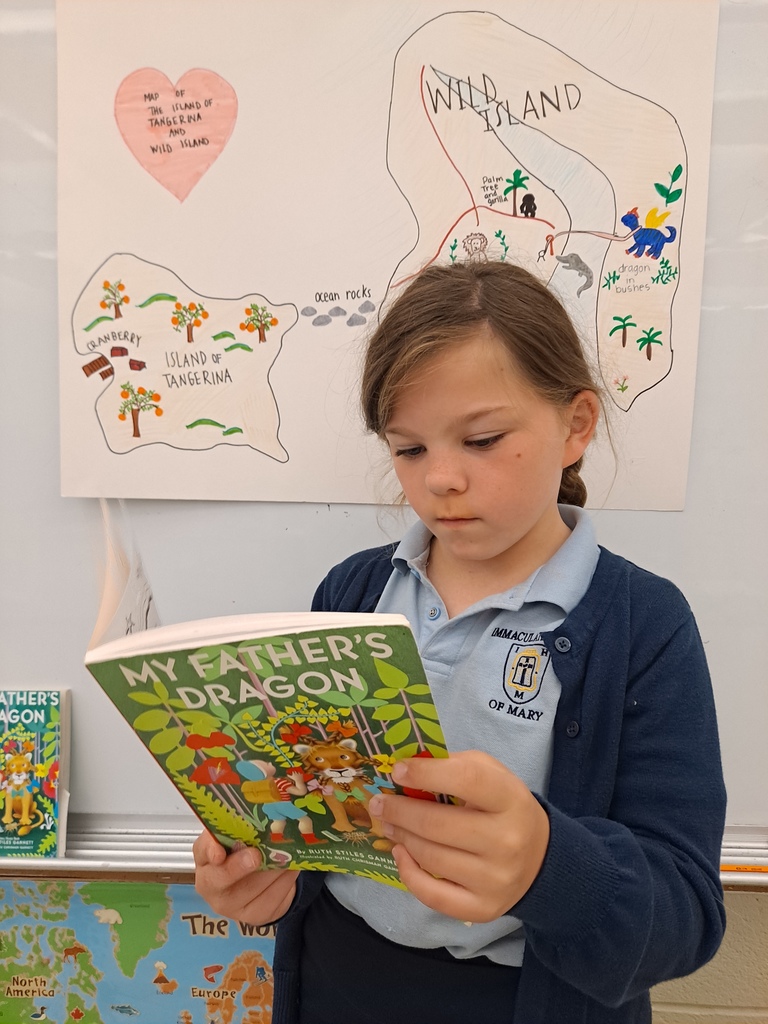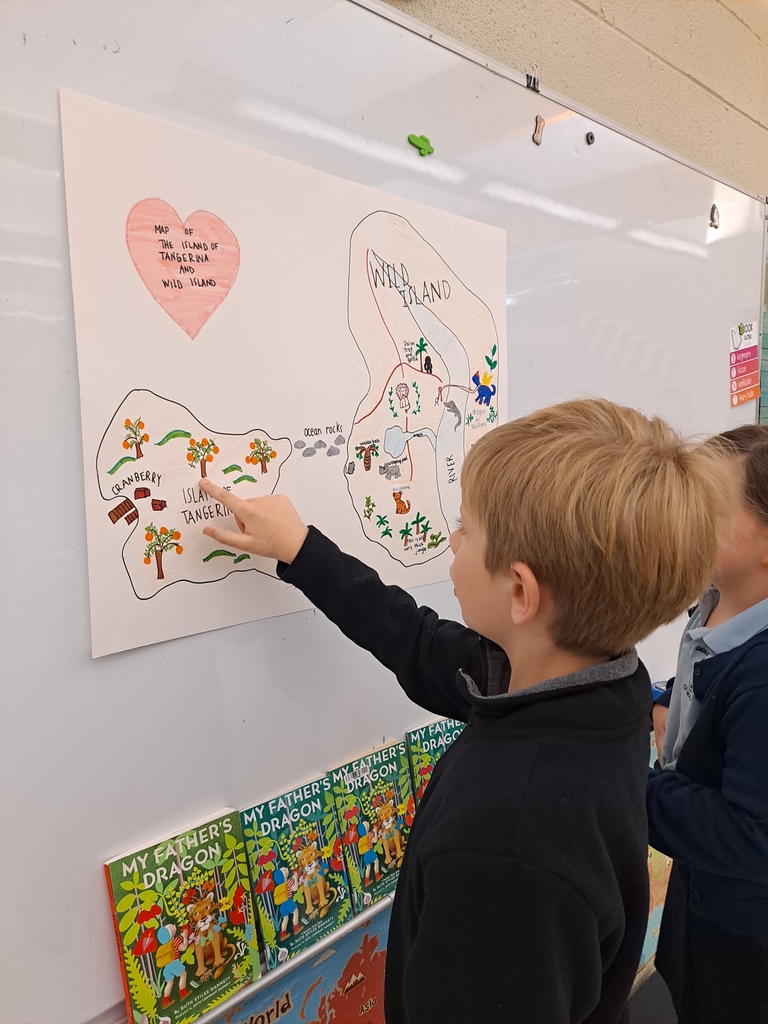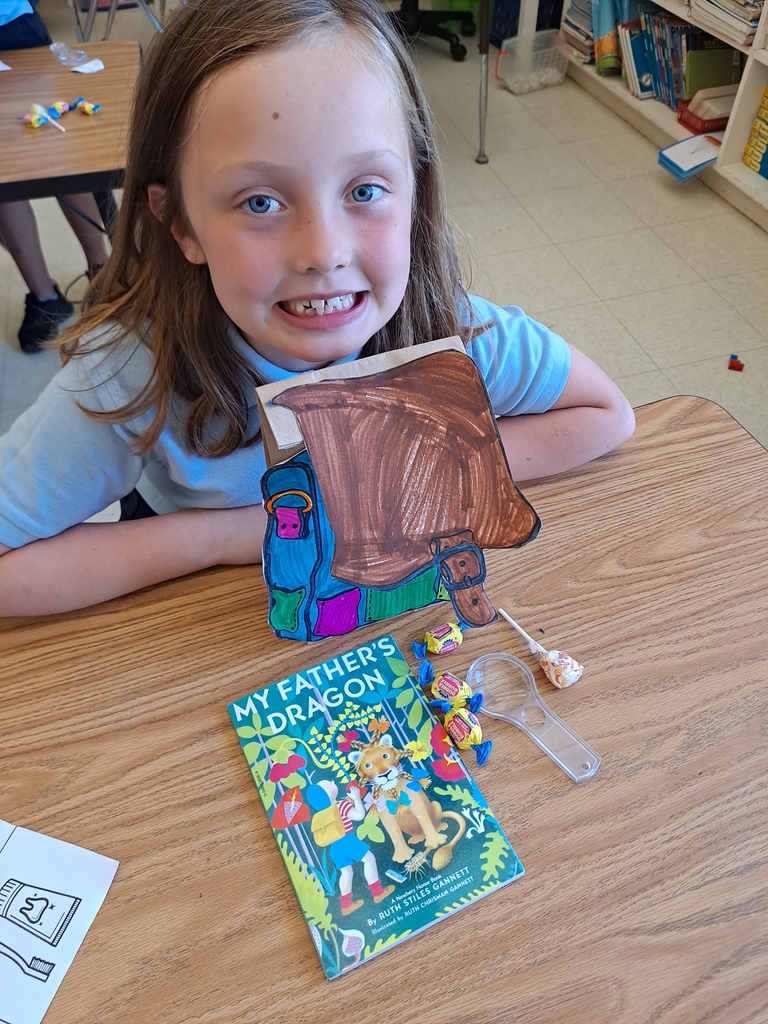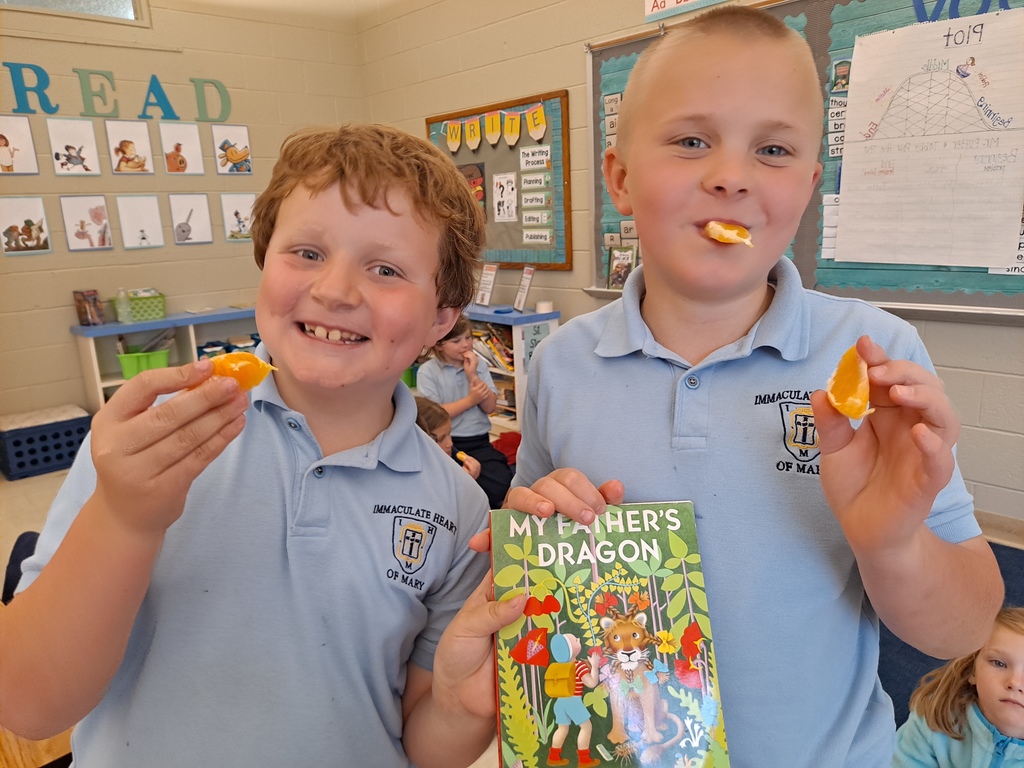 Only 3 more days to order your meal for the Virtual Multicultural Festival. We are accepting Pre-Orders only!. Call the school or church office if you would like to place an order. Thank you for your support.