We have had so much fun during Read Across America Week!

6th grade had a blast reading to their minis today!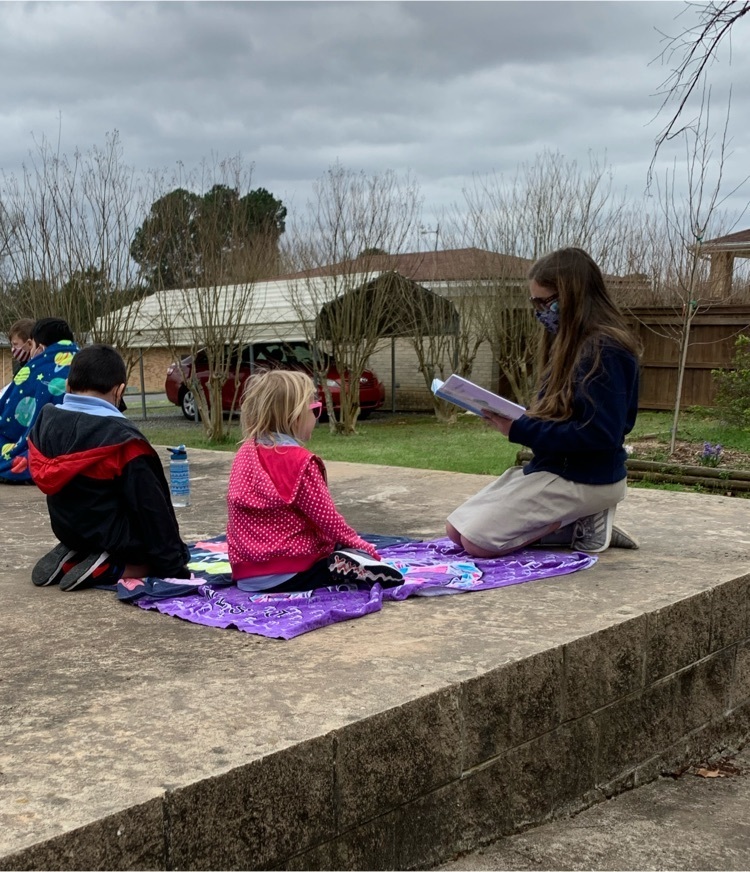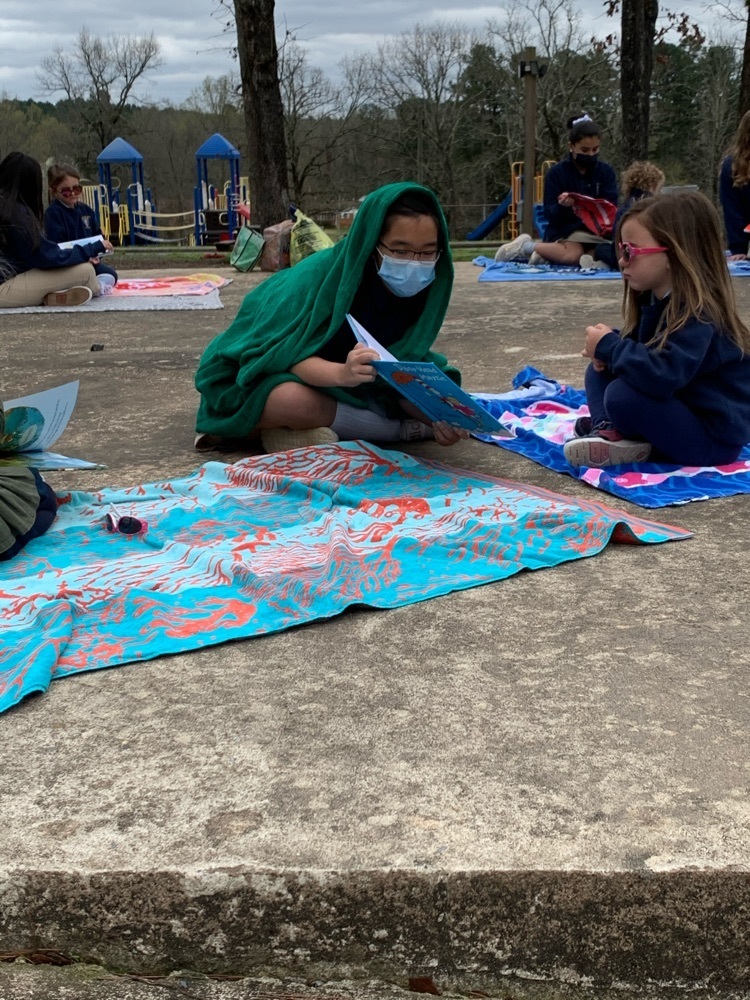 PK4 learned all about the letter V this week. They really enjoyed making our "volcanoes" in class! 🌋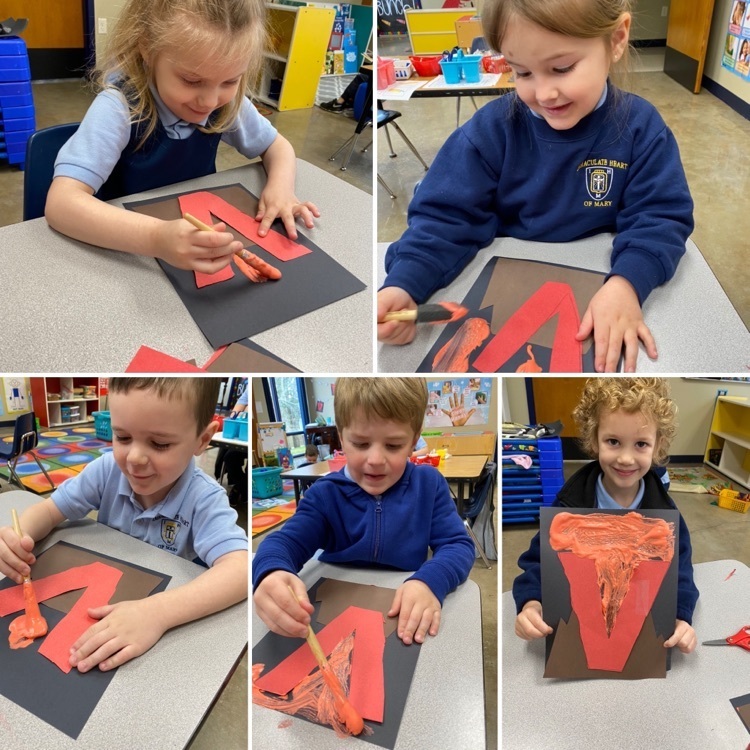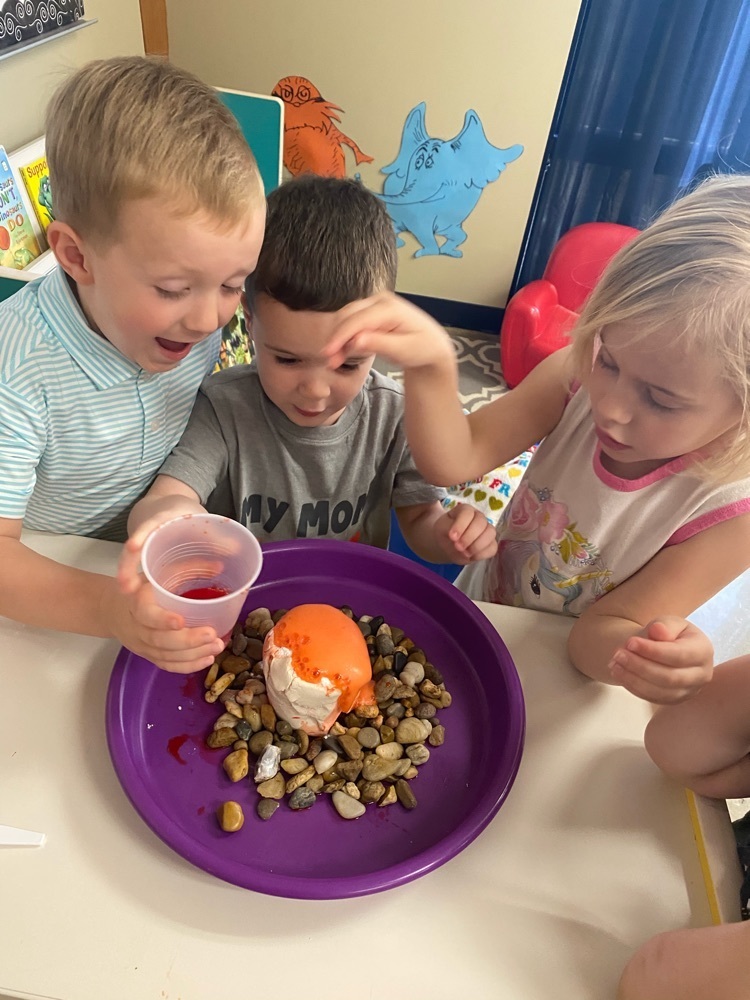 Today a Reader, tomorrow a Leader... the future is bright no matter the Weather!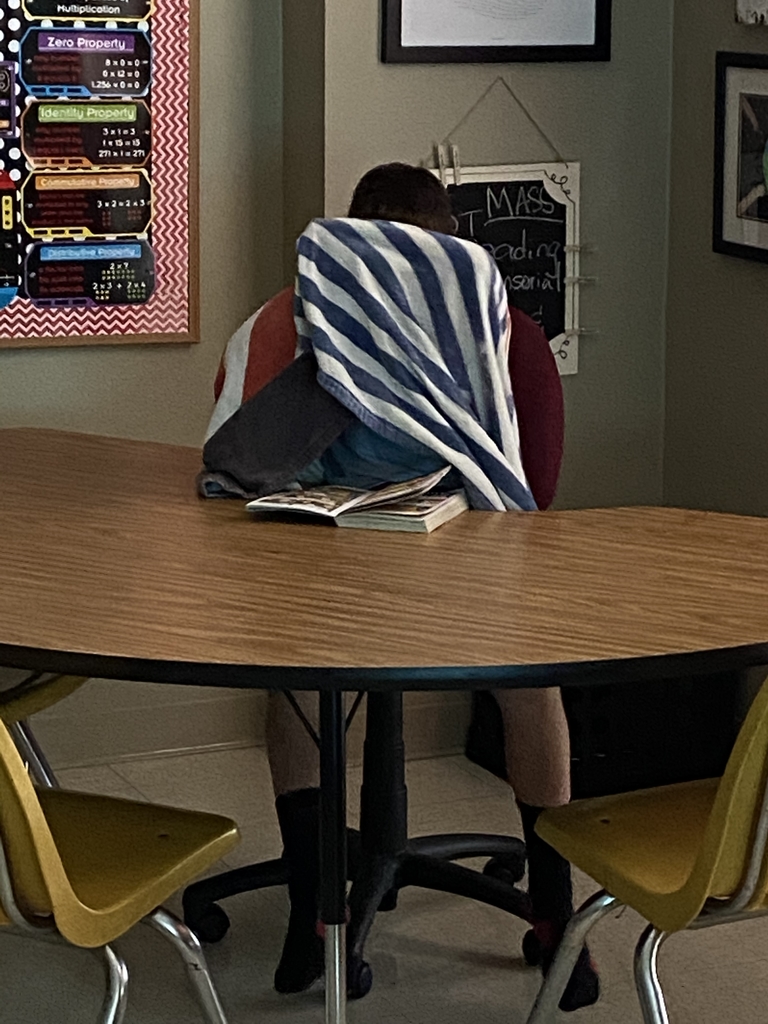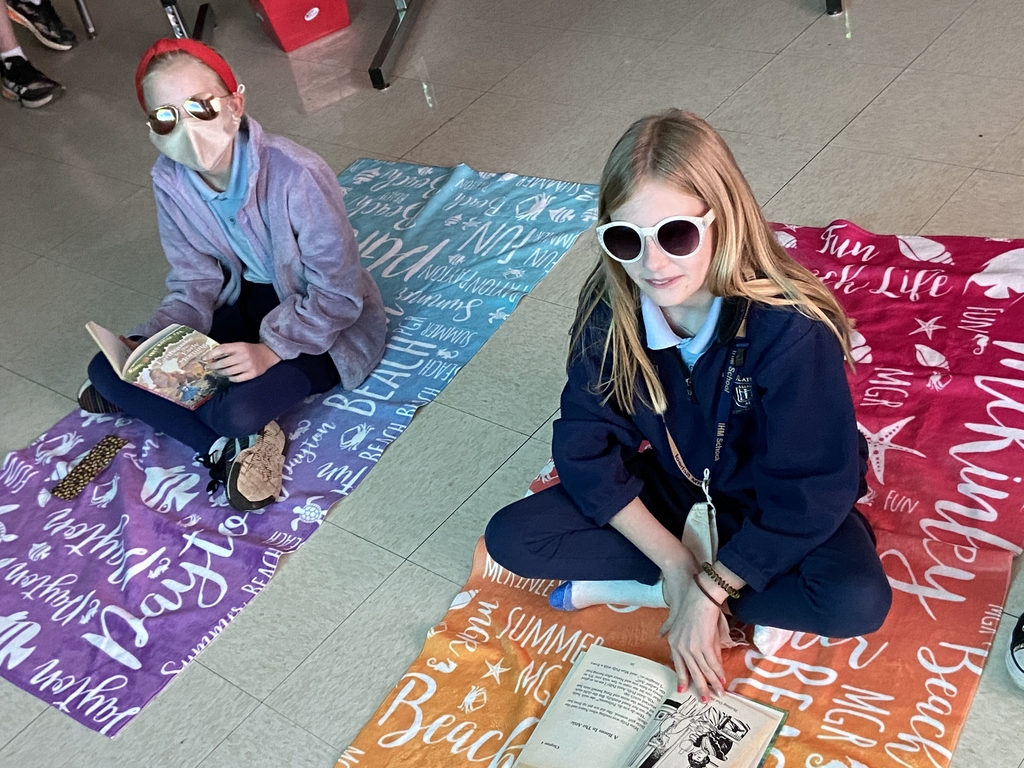 Nothing is as good as a warm blanket and a good book!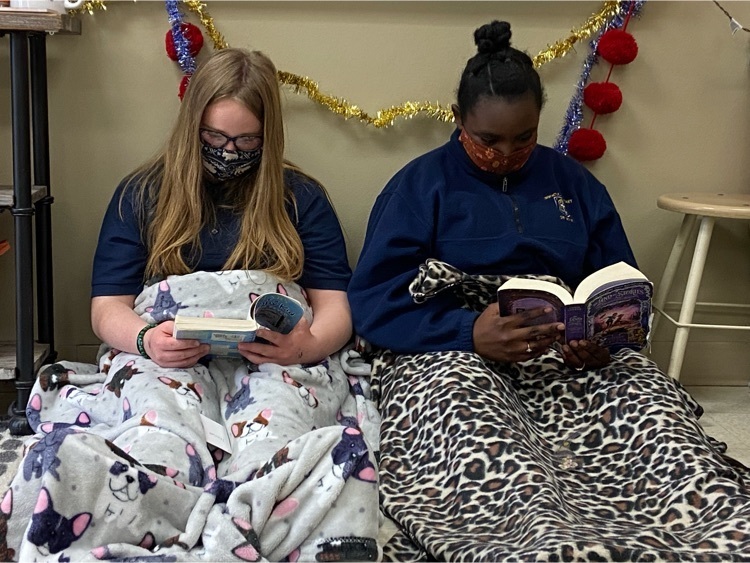 First grade can tell you all about simple machines! They built leprechaun traps using 3 types of simple machines and wrote the steps to teach others. Check out our leprechaun traps!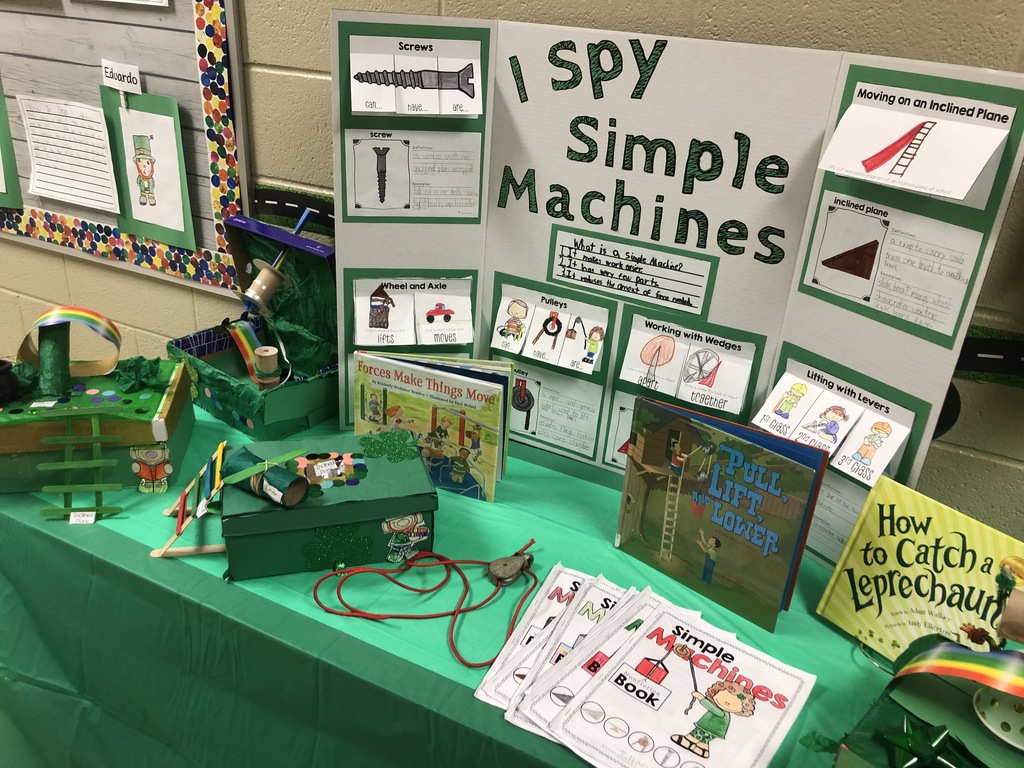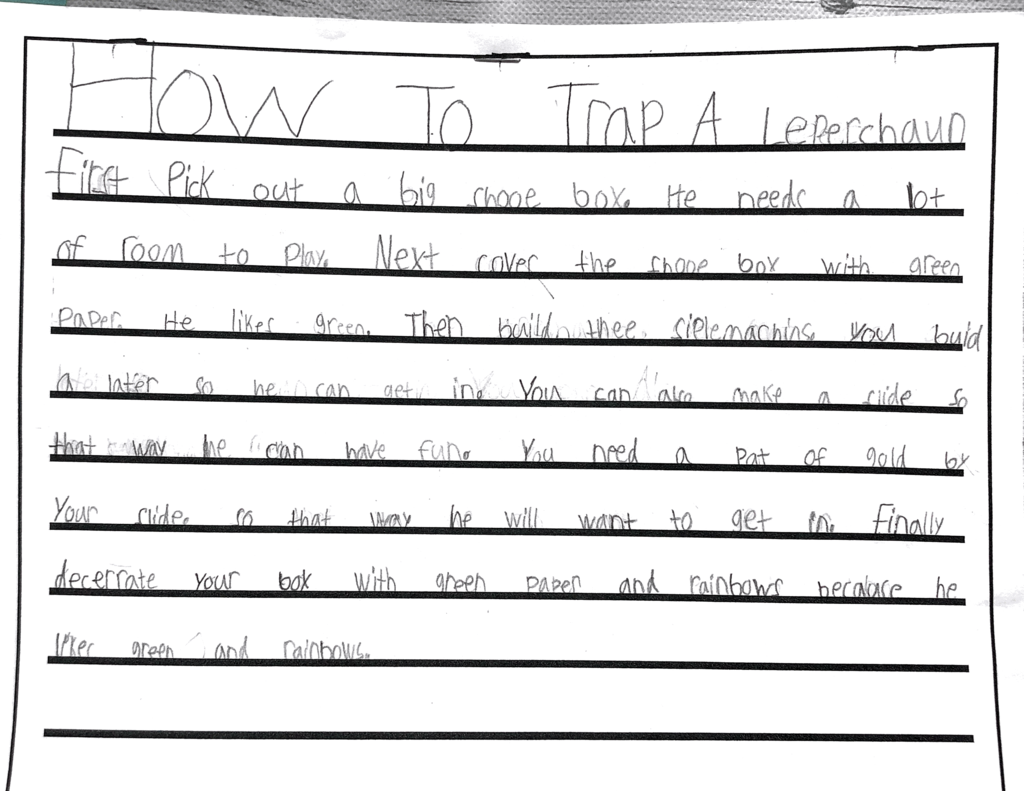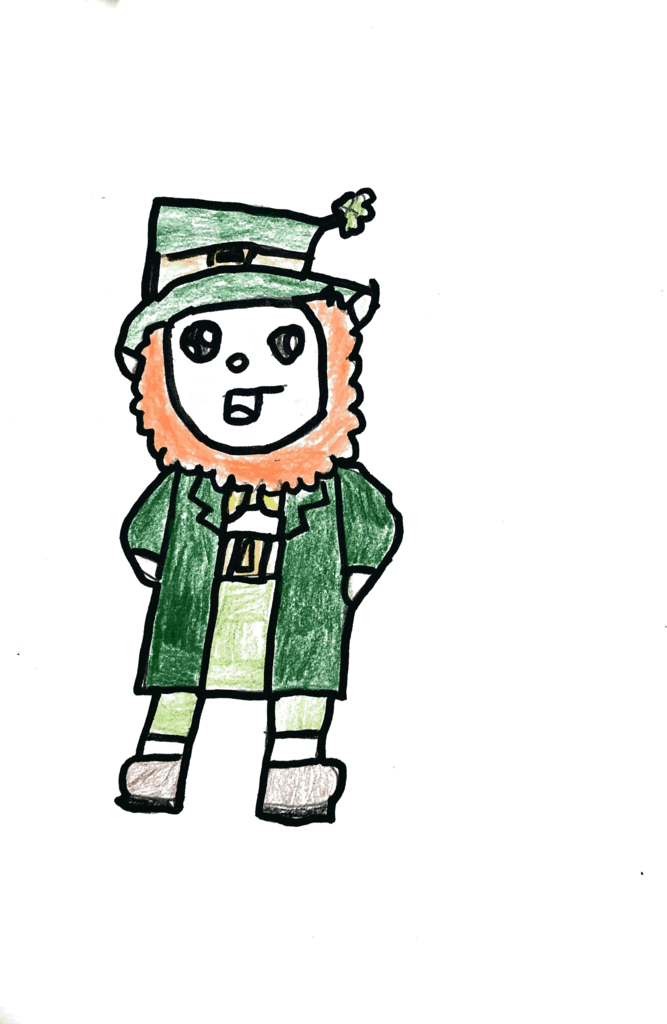 4th Grade presents their Science Fair Projects. Amazing work and interesting topics.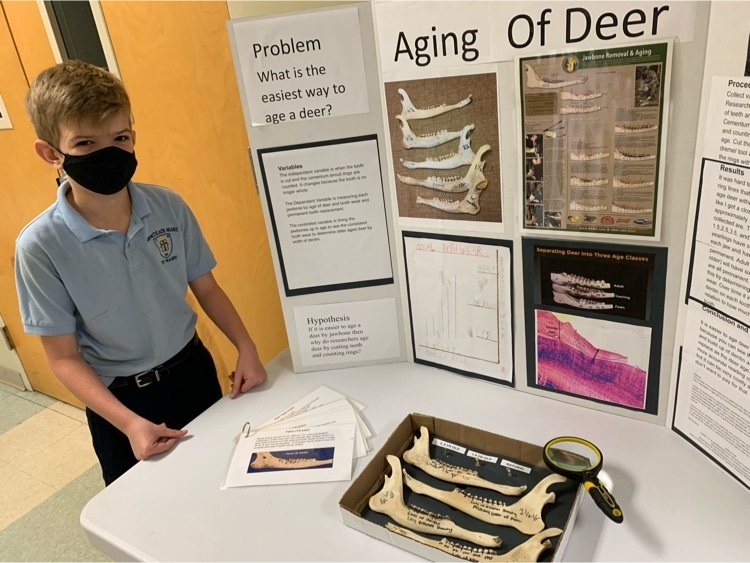 Science Fair Projects-5th Grade students present their science fair projects. Congrats to a job well done.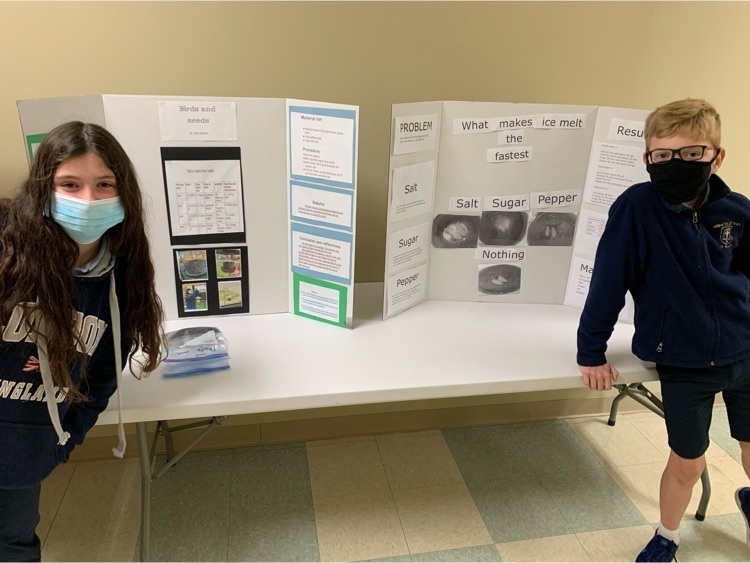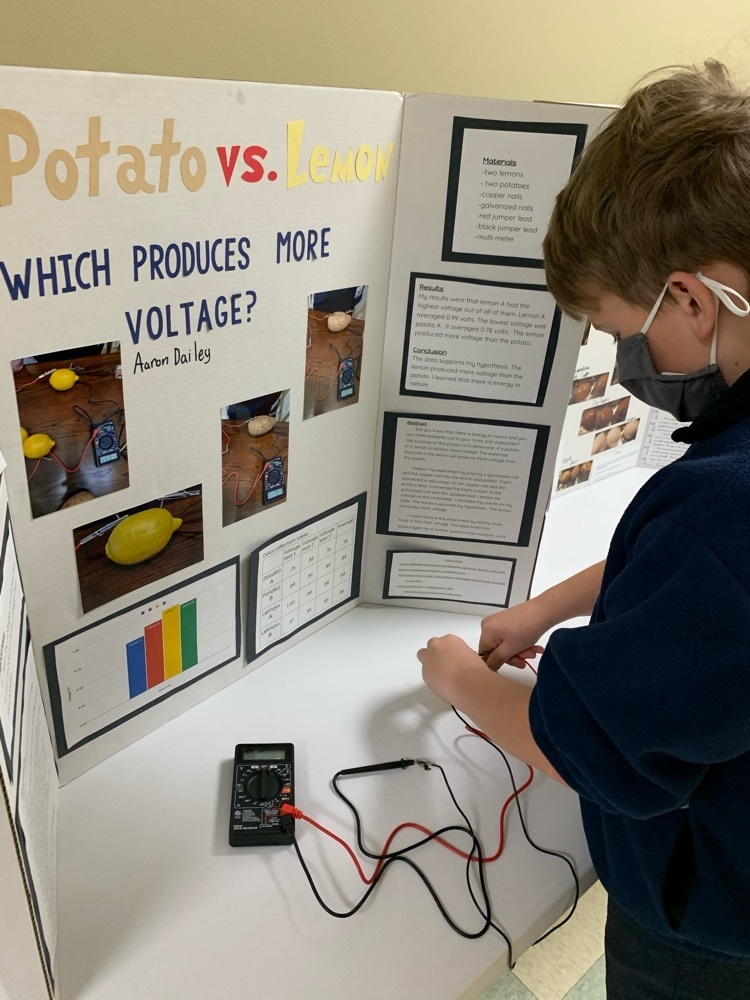 Second graders "tasted" books from different genres at Reading Restaurant!!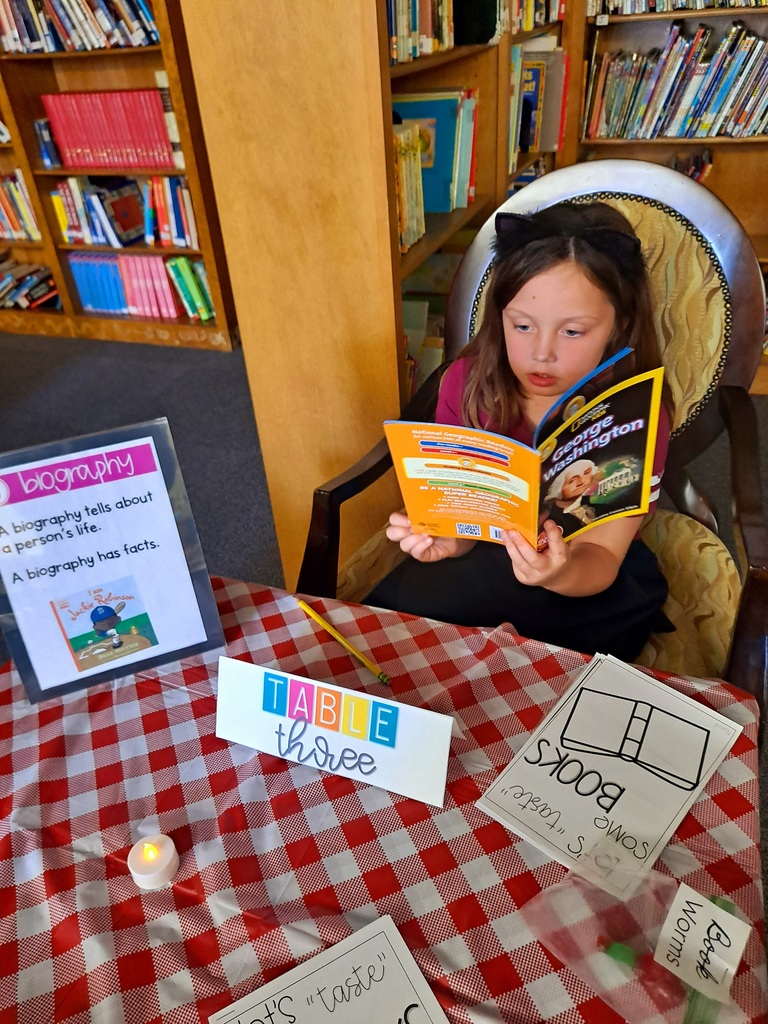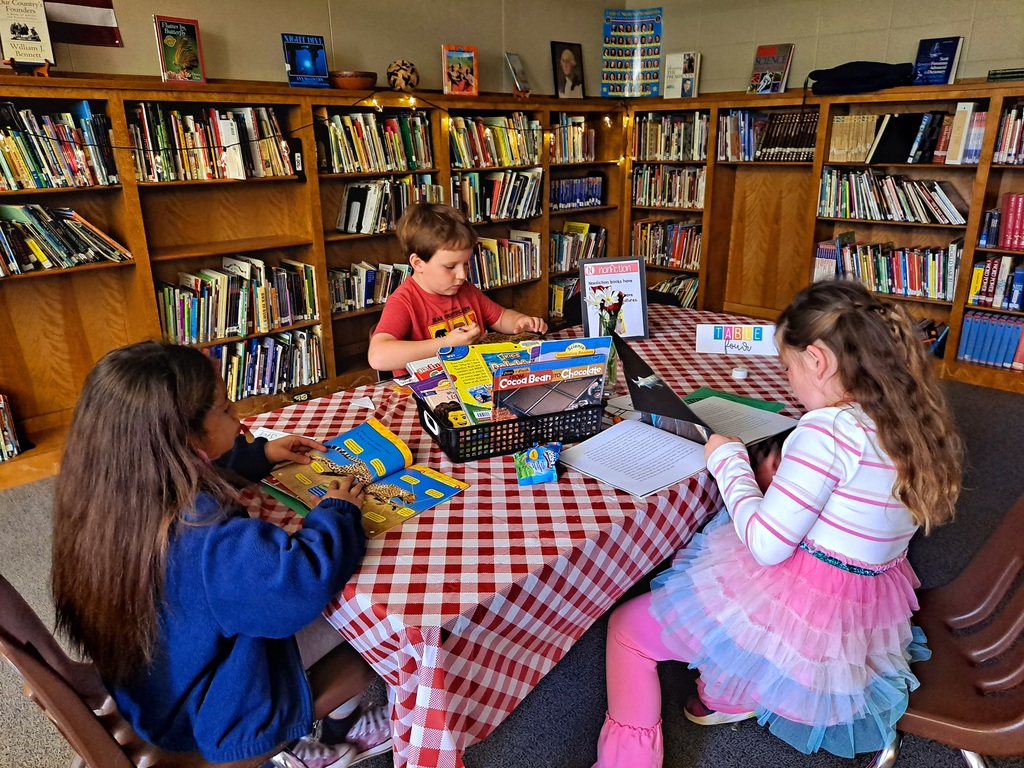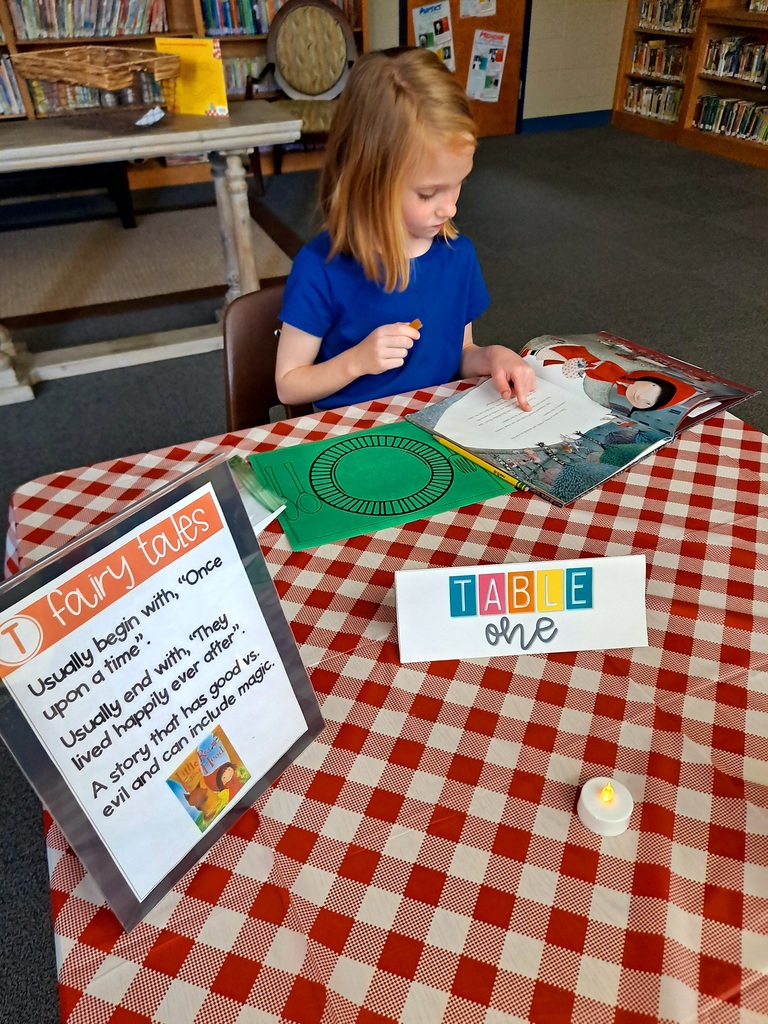 To kick off Read Across America Week, 8th grade students hung out with their Mini Angels and read some great books!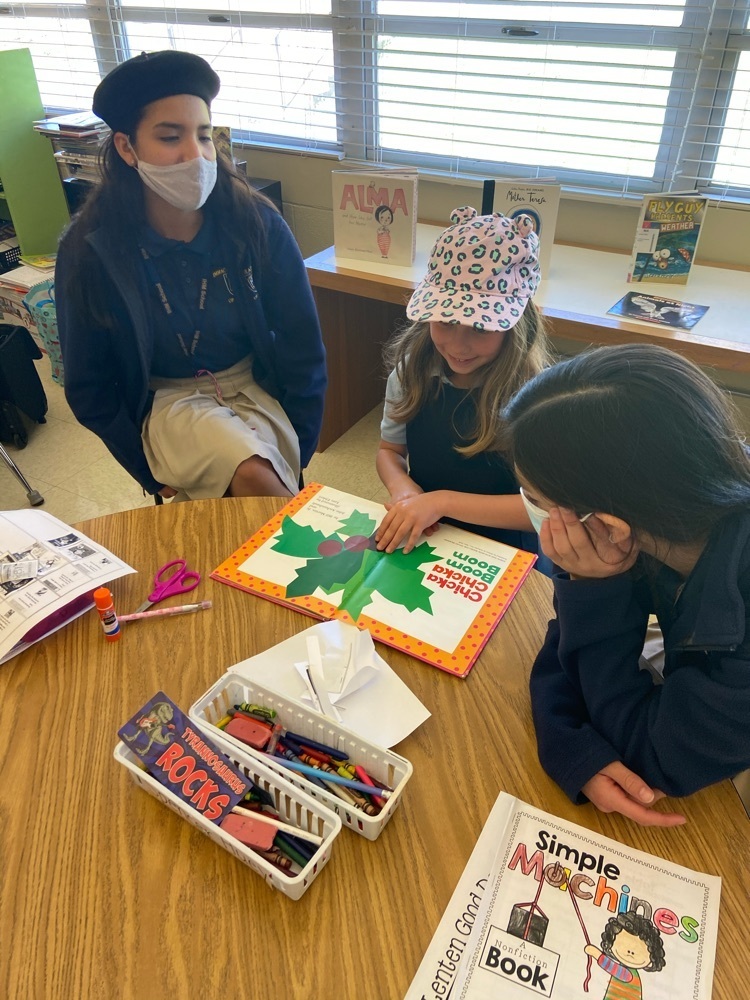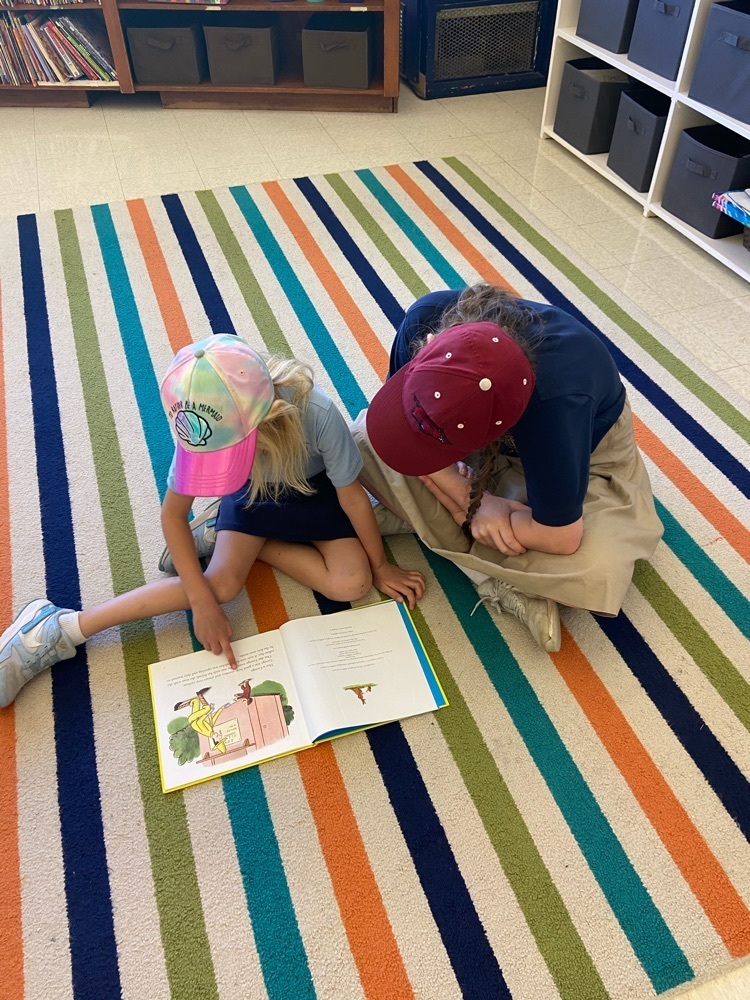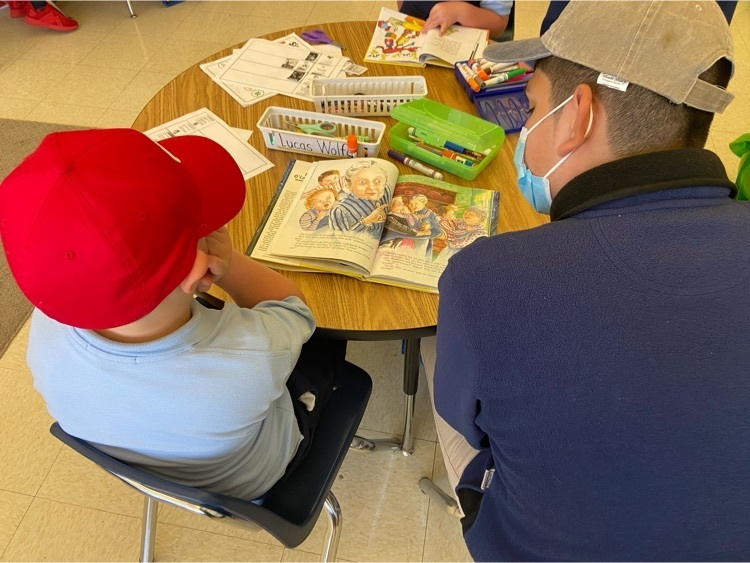 PK3 is kicking off our Read Across America week with "Hats off to Reading" and Cat in the Hat!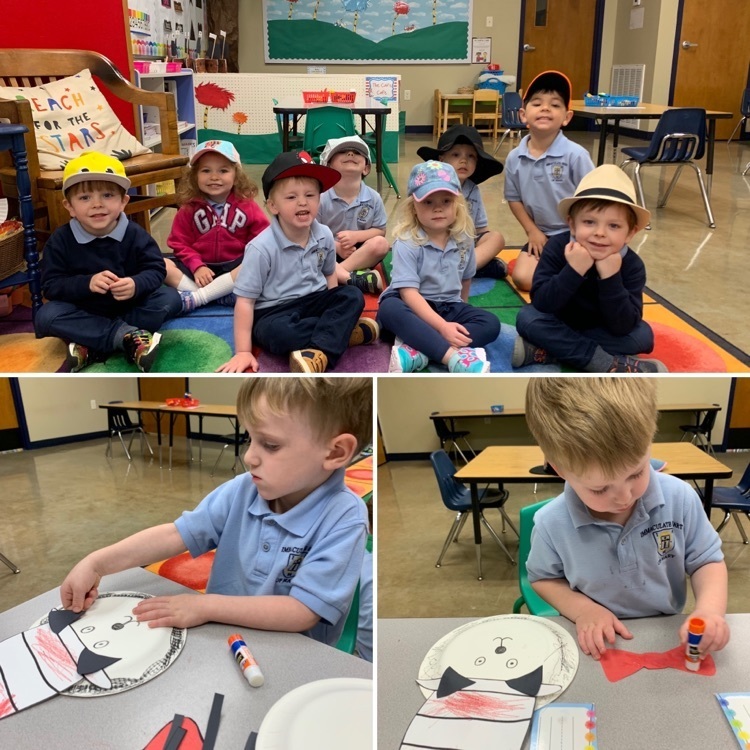 Thank you to everyone who made our Karnawal Silent Auction a huge success! We could not do it without our great community and parent support.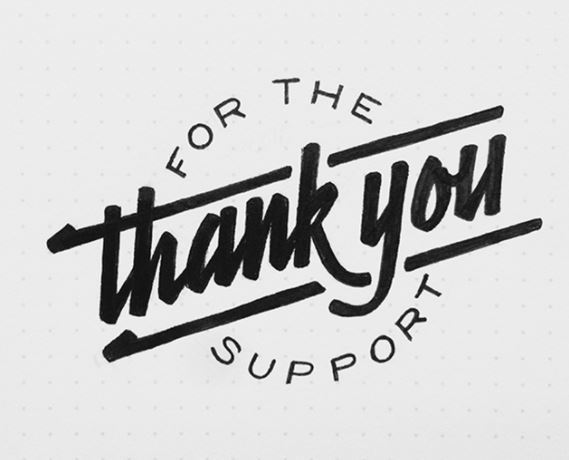 30 minutes and counting! Time to get your last minute bids in! All winners will be notified via a text from silentauctionpro. Items can be picked up tomorrow from 8:00 am - 4:00 pm at Hertel Hall. You can pay using your credit card through your silentauctionpro account or by cash or check when you pick up your items. Thank you for your support!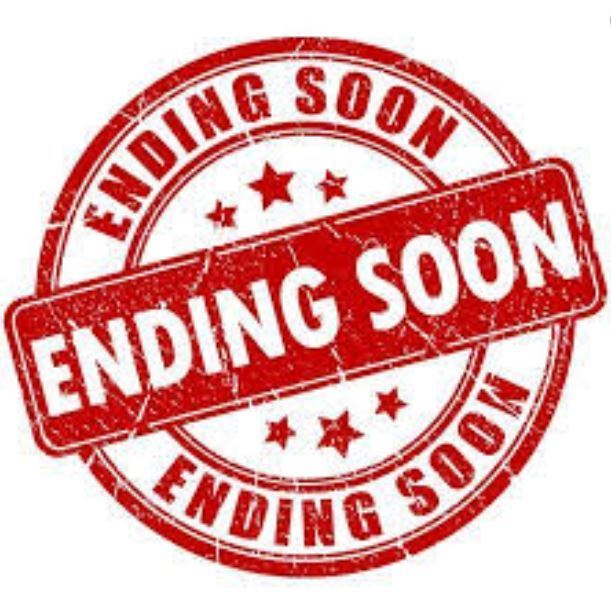 1 hour left! Be sure to place your last minute bids!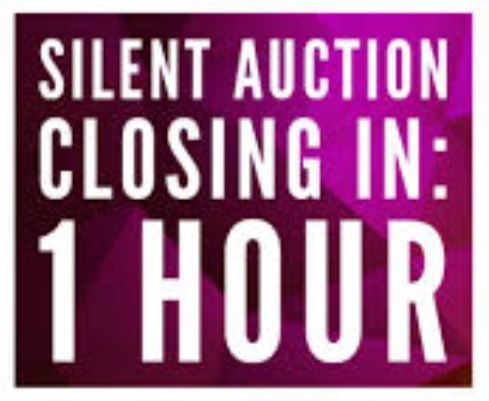 5 hours and 30 minutes left to bid on Silent Auction items. Auction ends at 8:00 pm. Please visit the auction at
https://m.silentauctionpro.com
and use group number 1785 to register. Thank you for your support!

2nd graders were word surgeons today! They put two words together to make contractions.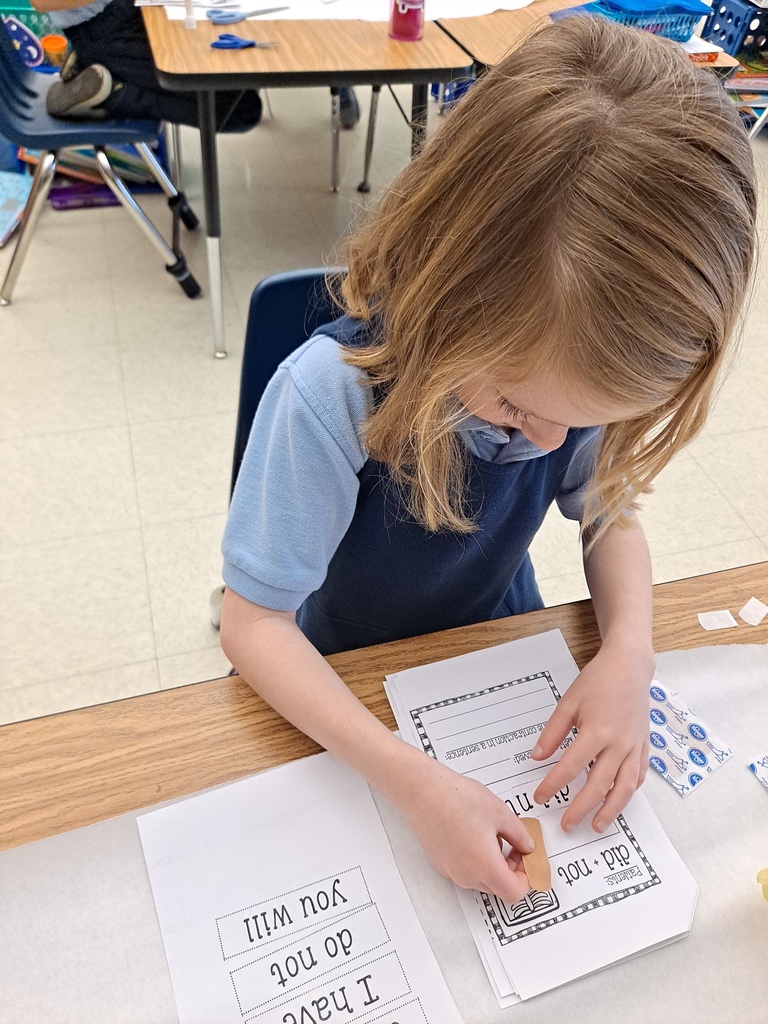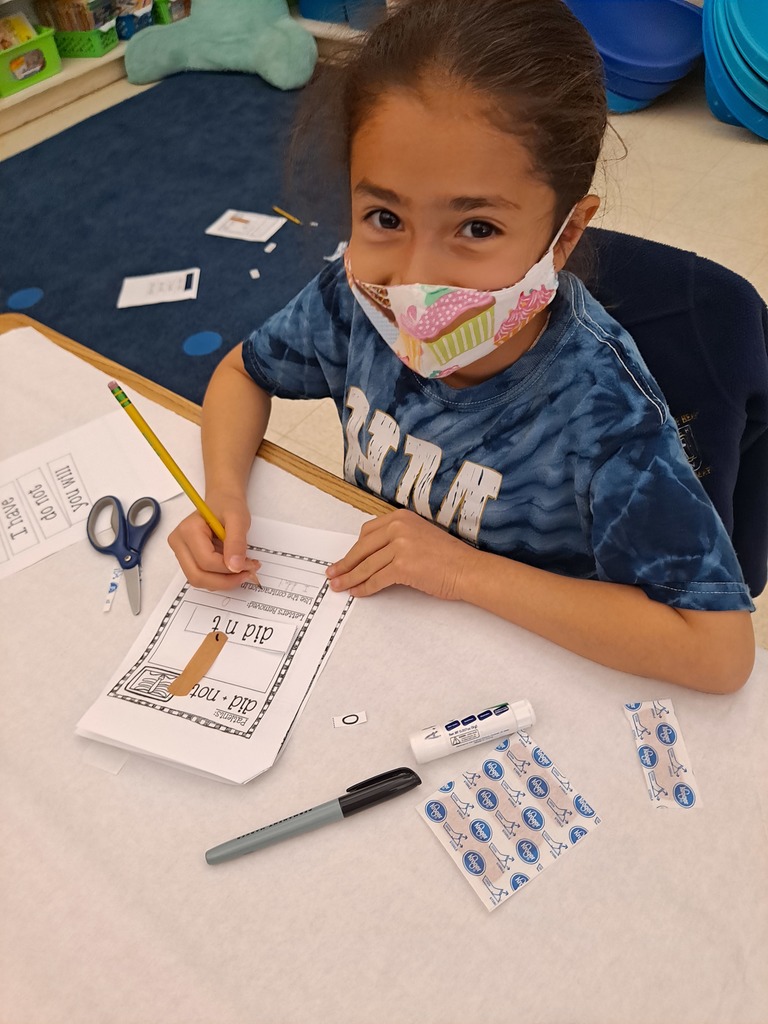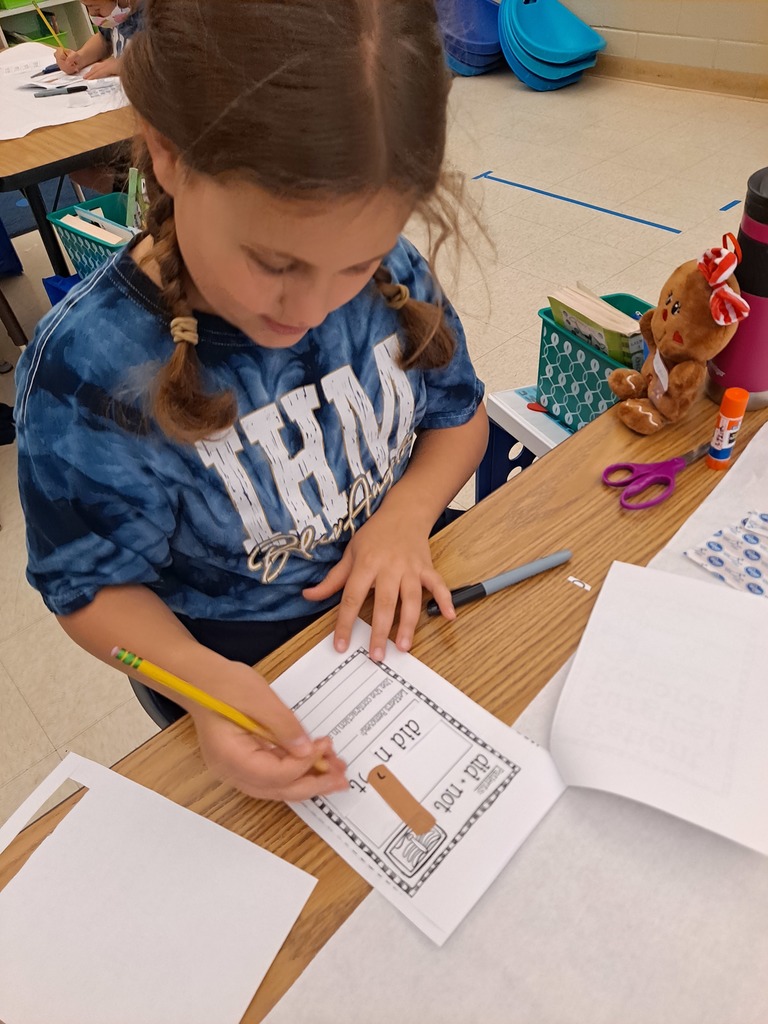 PK4 has really enjoyed our dinosaur theme! They had fun digging for fossils and making fizzy dinosaur eggs.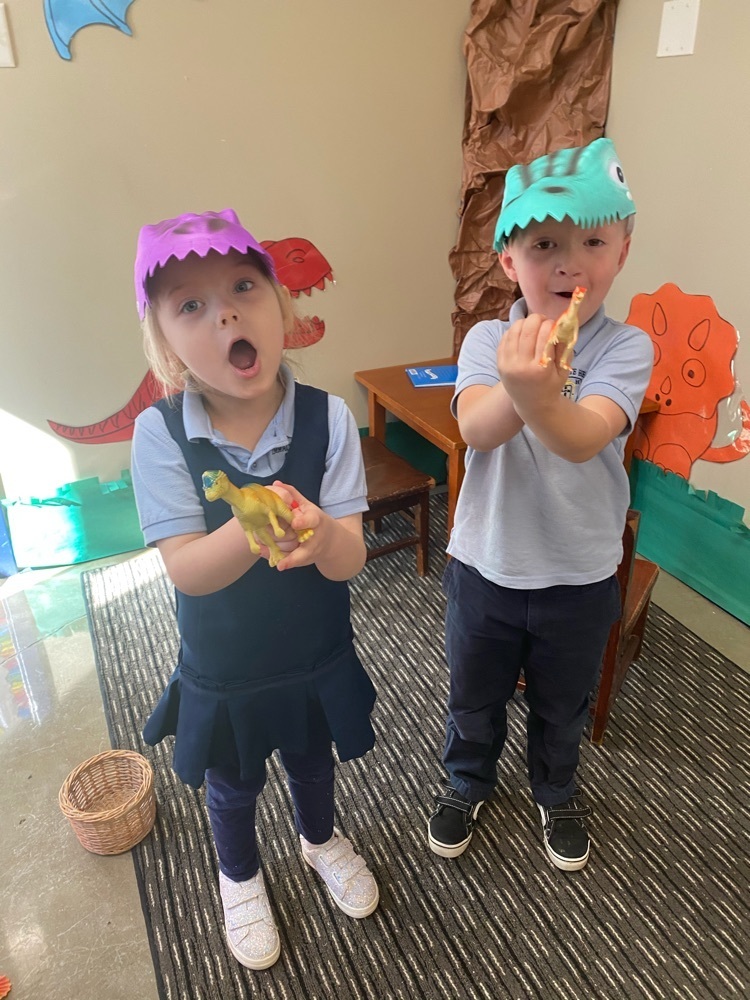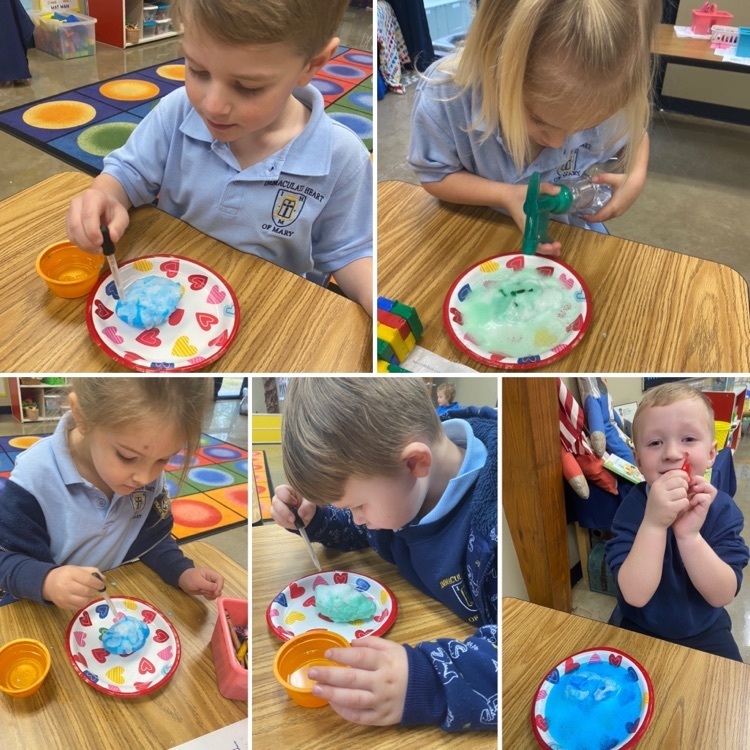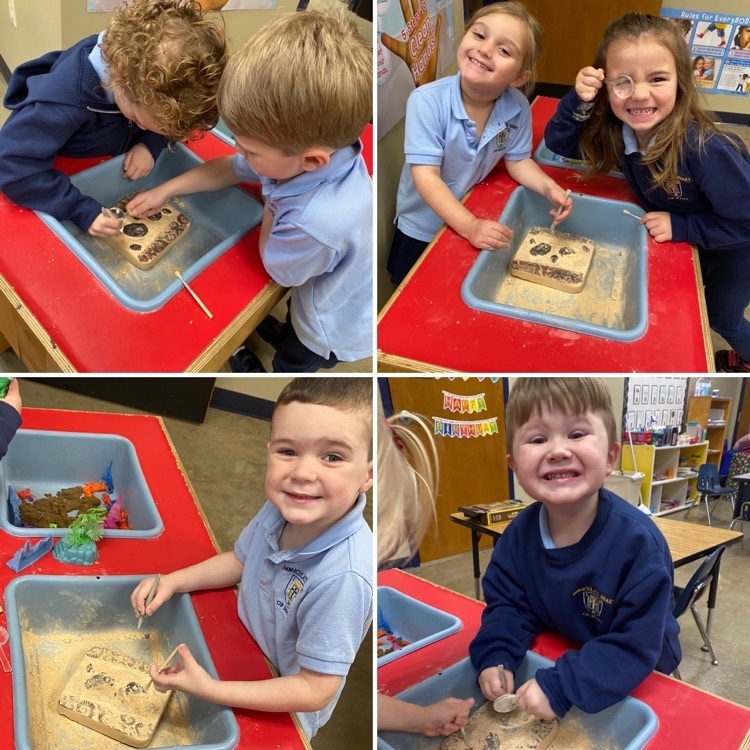 Silent Auction is OPEN!!! Lot of great items to bid...Good luck and thank you for your support!