Kindergarten used heart shapes candies to help them learn more about addition problems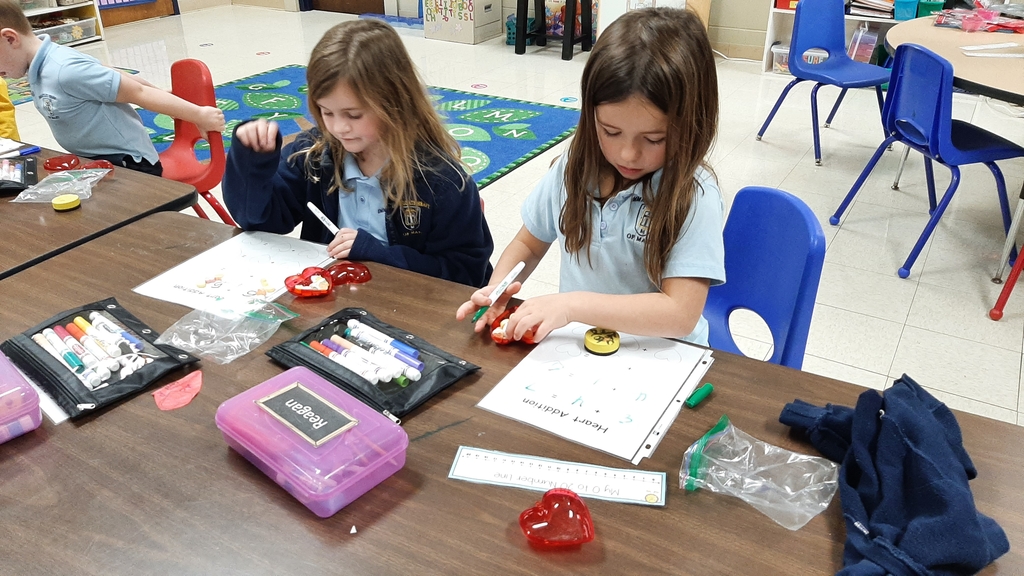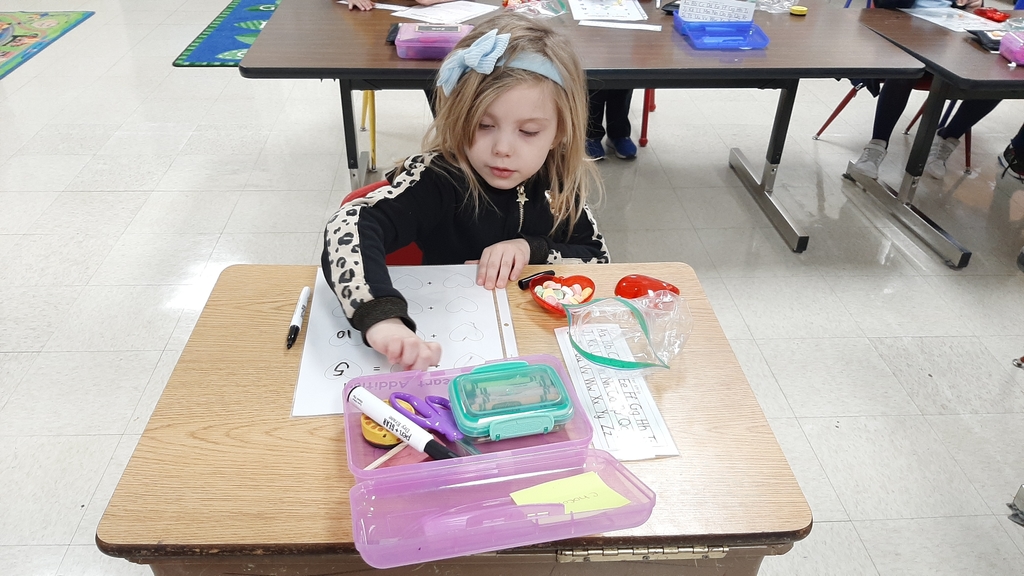 8th grader Reese Kollar celebrated her final basketball home game as an IHM Blue Angel! Congratulations Reese!!!👏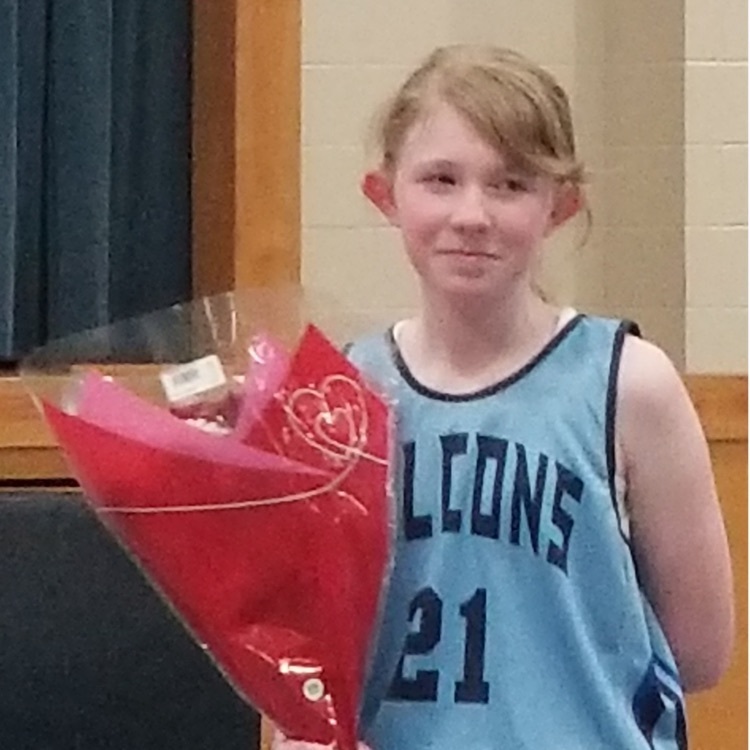 Great job 6th grade with your recycled Ancient Rome projects!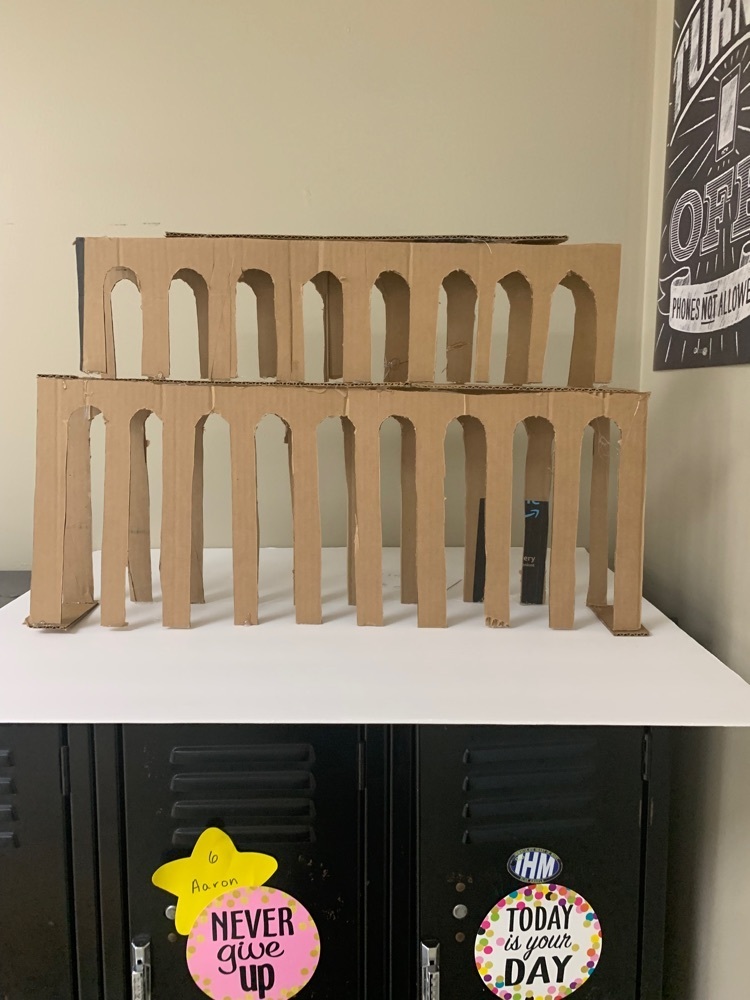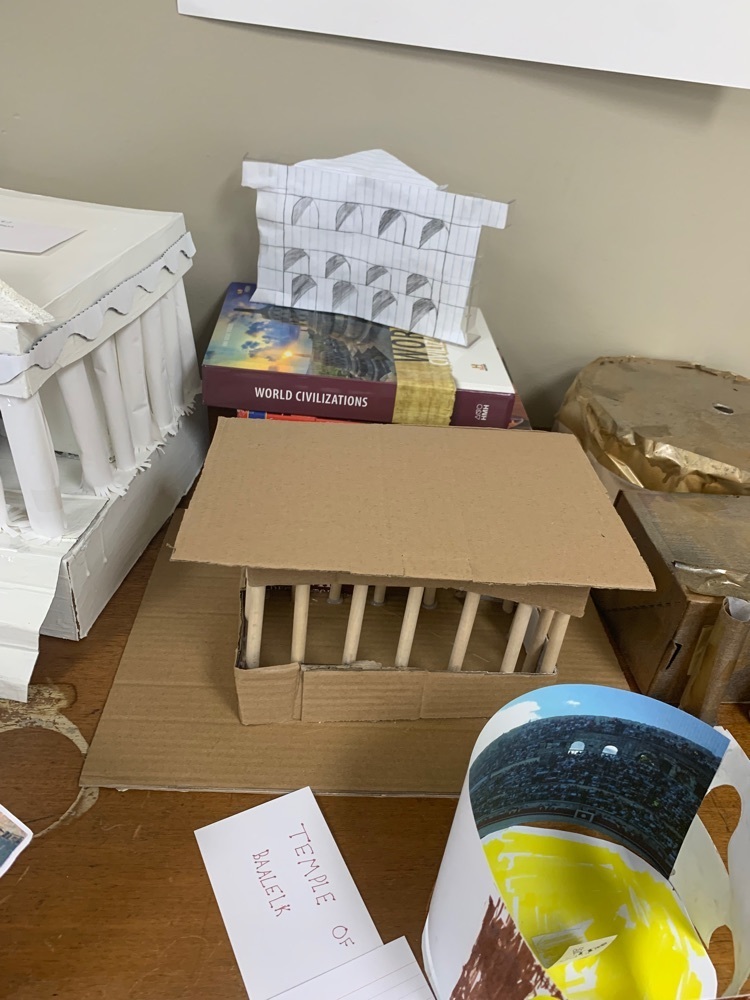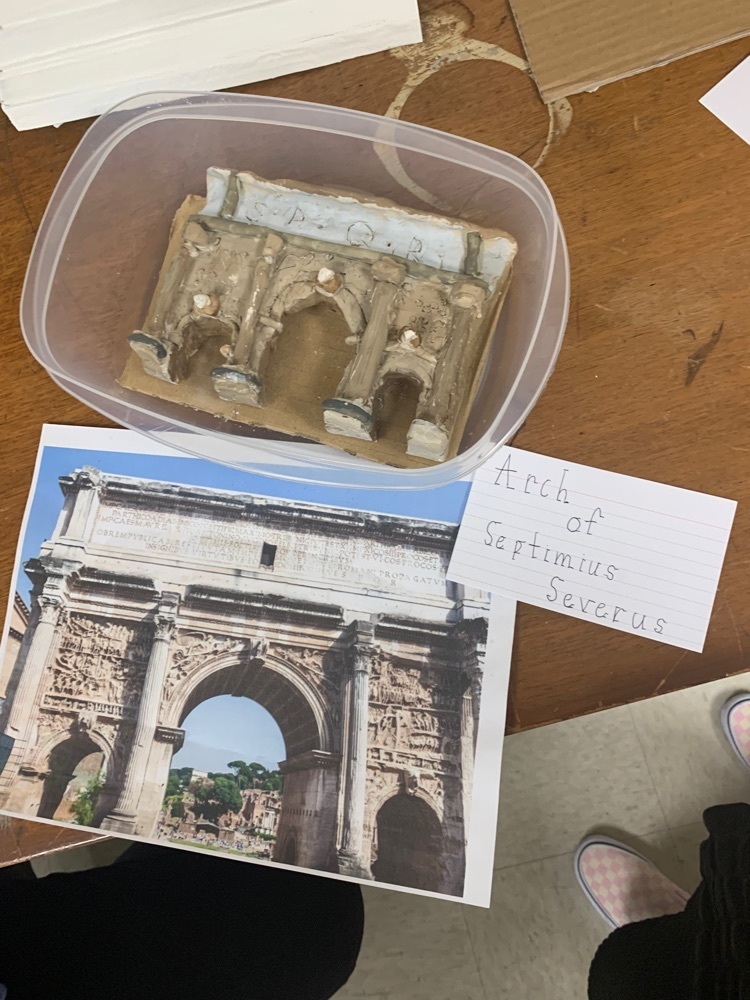 Yes! Bingo is this Friday, Feb. 11 at 7:00pm. Come and win some cash!!!💵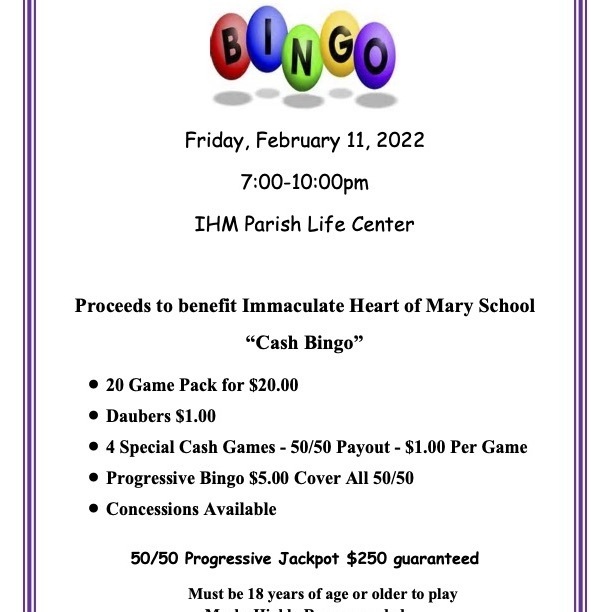 IHM Silent Auction is around the corner!. If you would like to donate an item(s), please contact us at
silentauction@ihmnlr.org
and we will be happy to pick it up or make arrangements. Thank you for your continued support!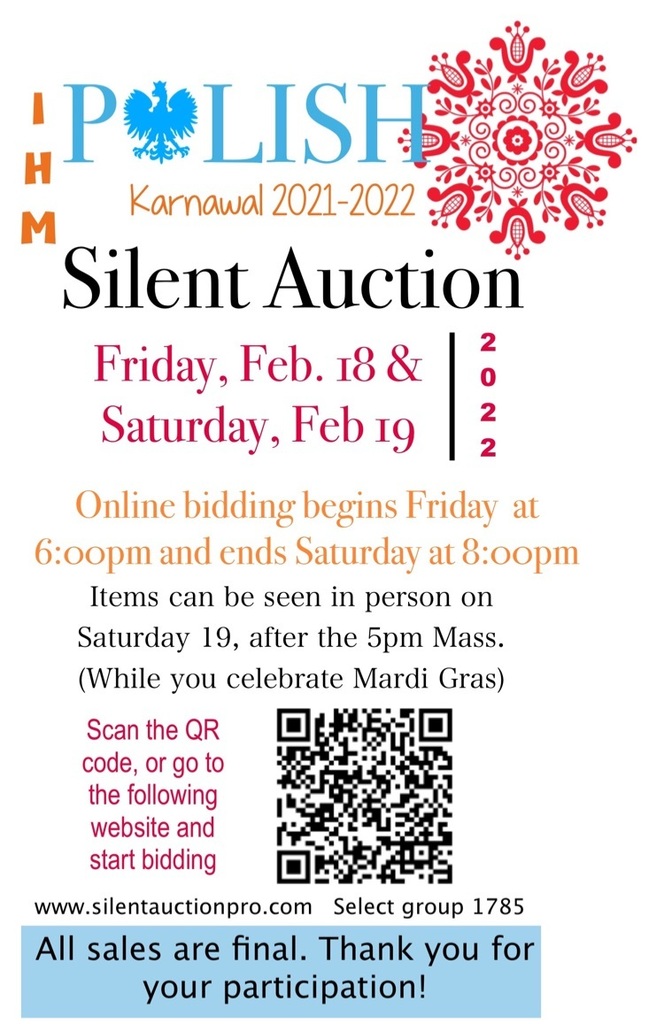 Celebrating 2nd grade students with fun awards and book character dress up!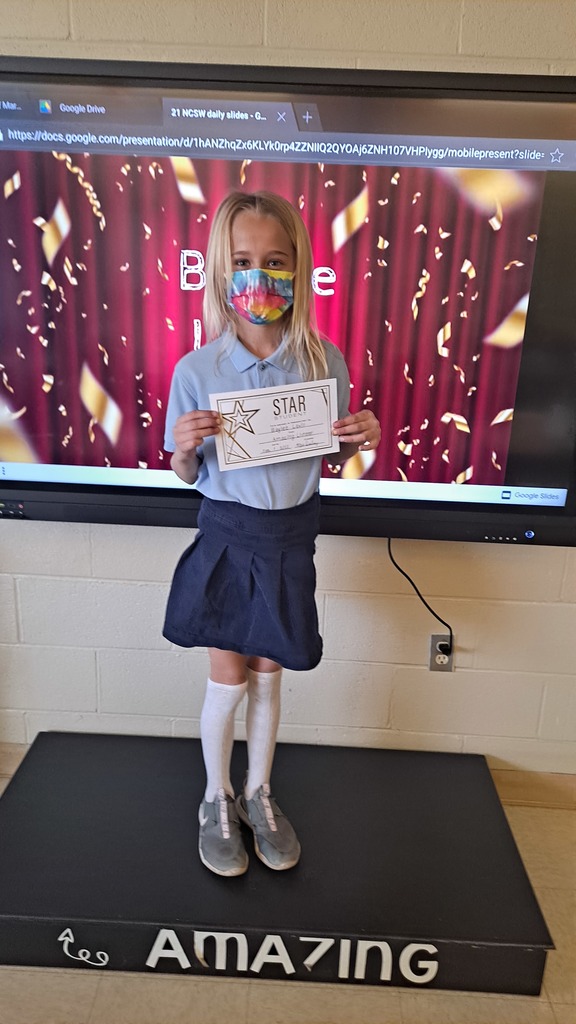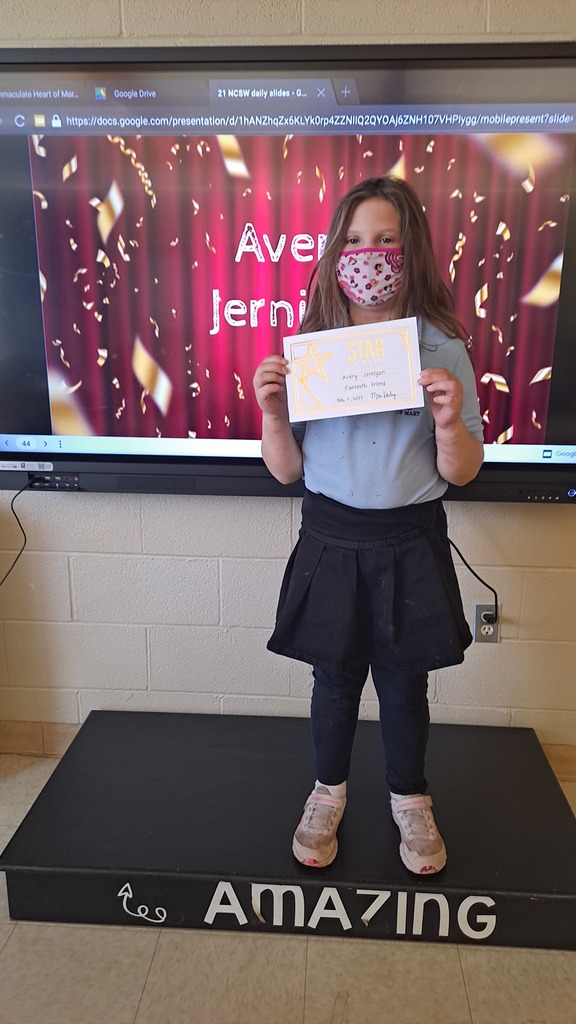 Fun start to National Catholic Schools Week. Students rotated through a variety of activities, including learning how to make their own bubbles!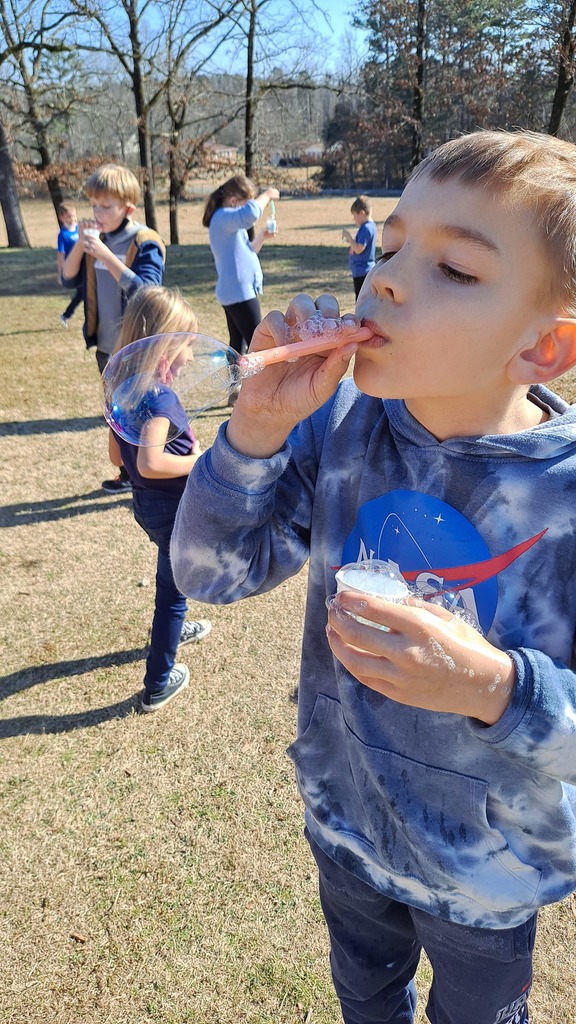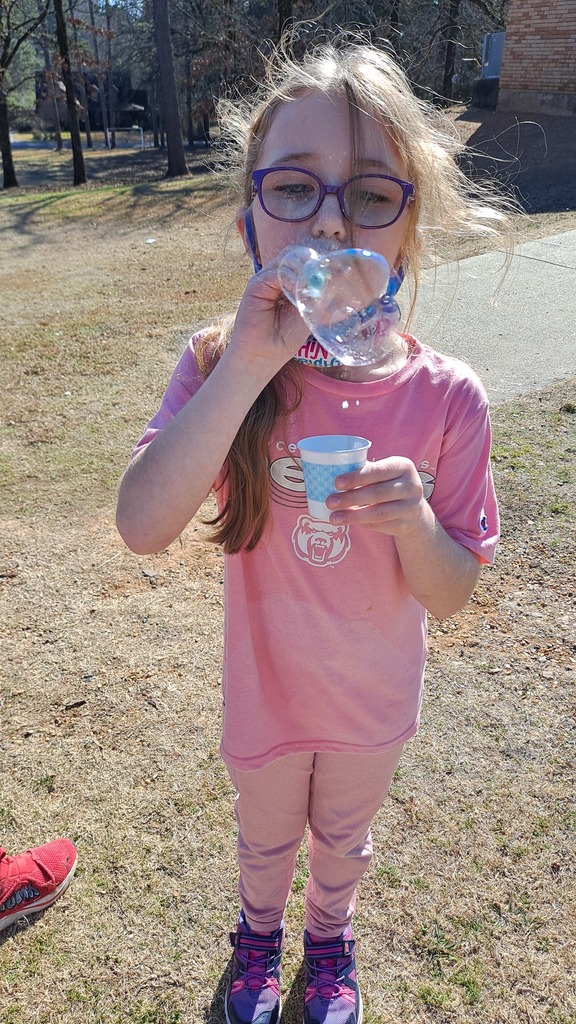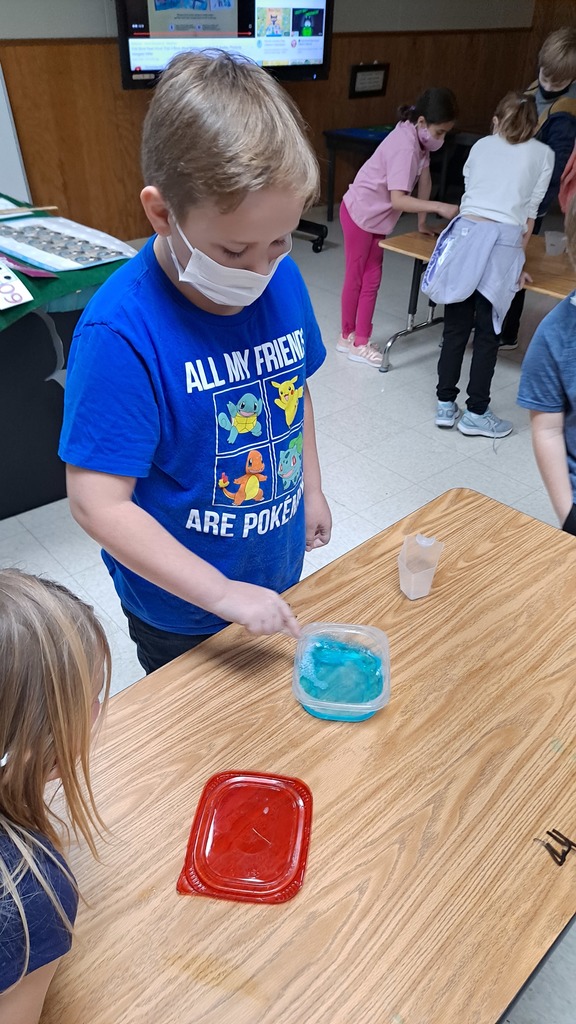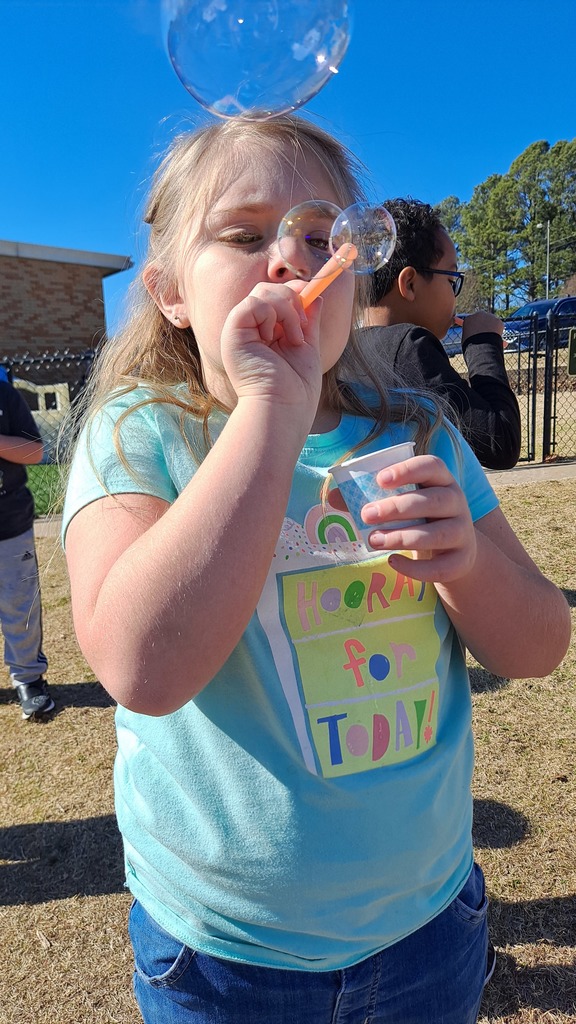 NCSW's Experience Knowledge Day was a success! Students put their architectural skills to the test to build the tallest marshmallow tower!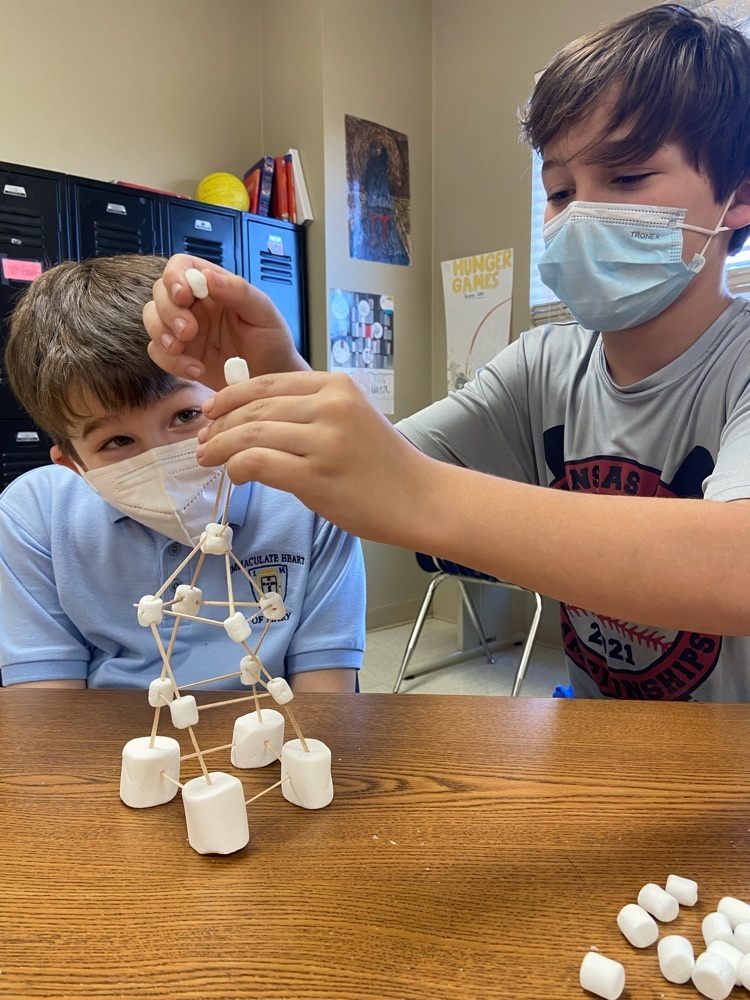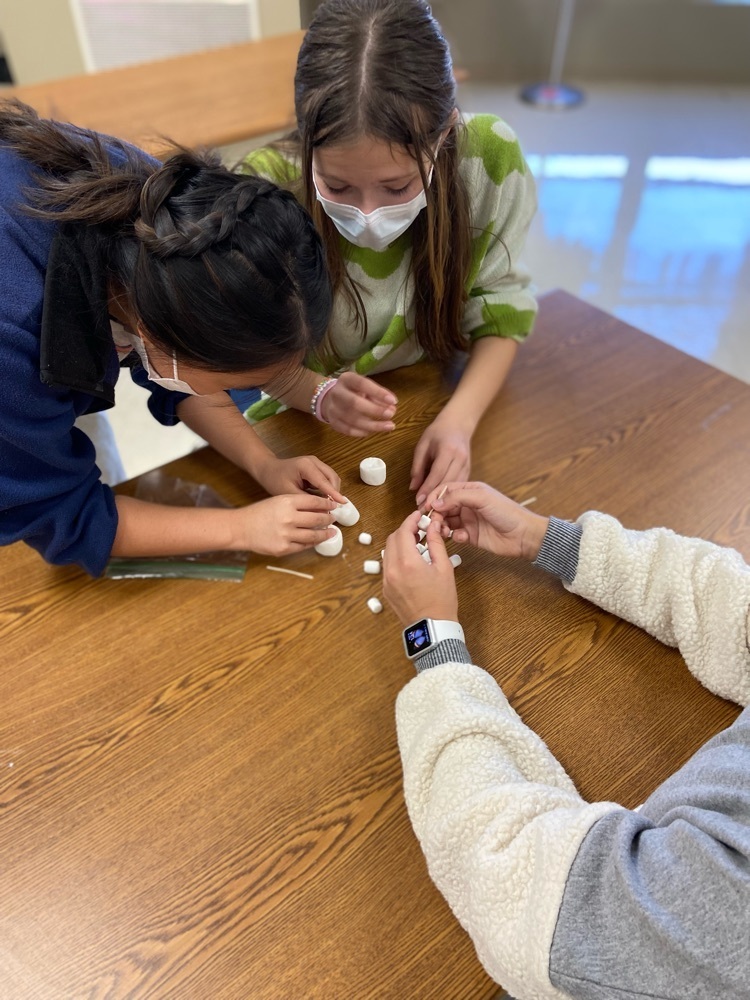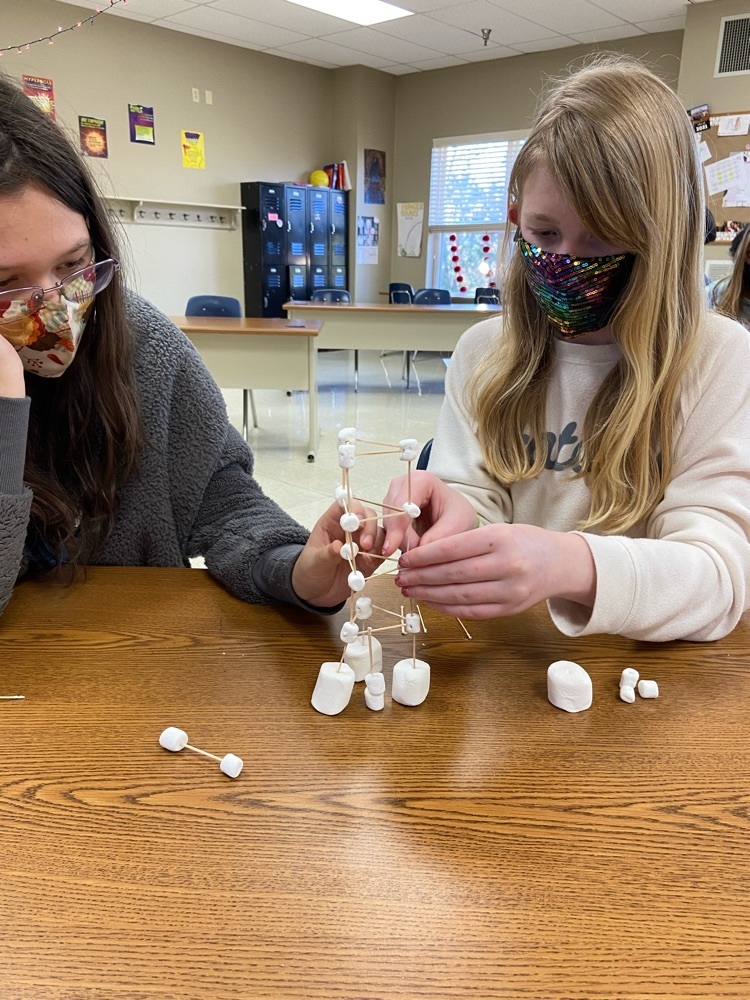 Congratulations on your First Communion Sophia!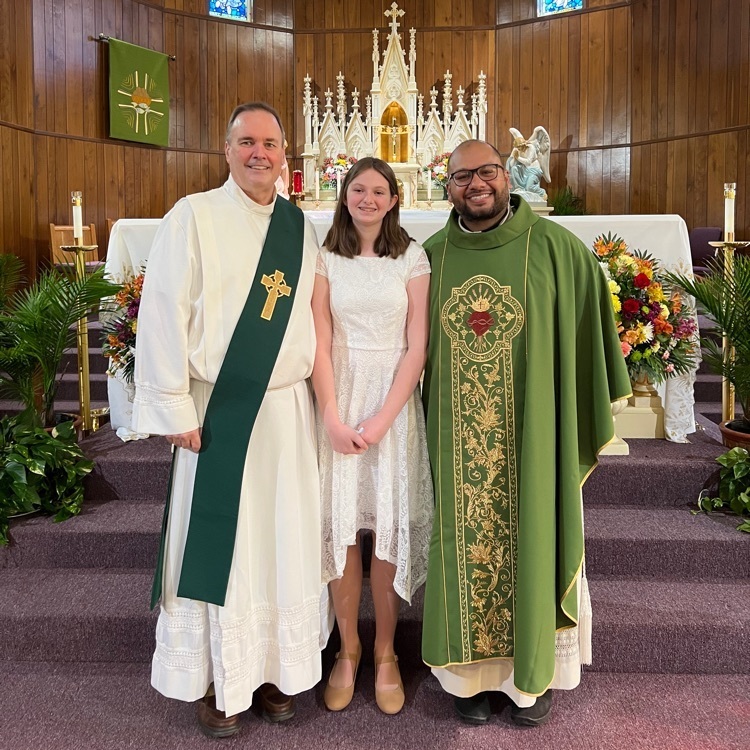 One of our students took her first communion this morning! It was a wonderful way to kick off National Catholic Schools week!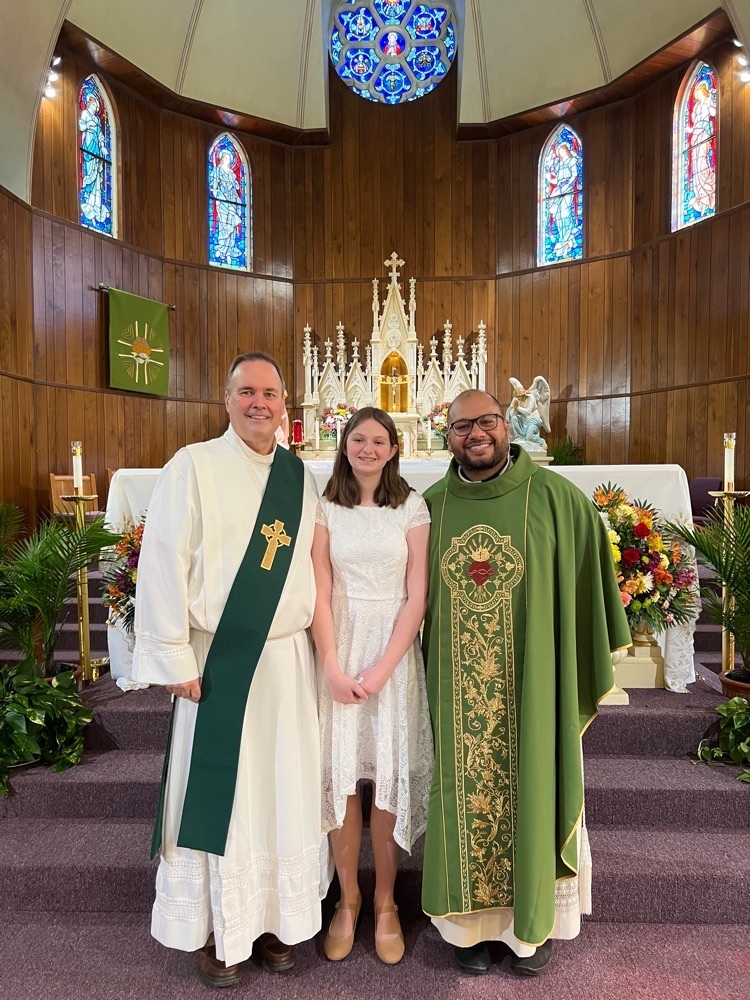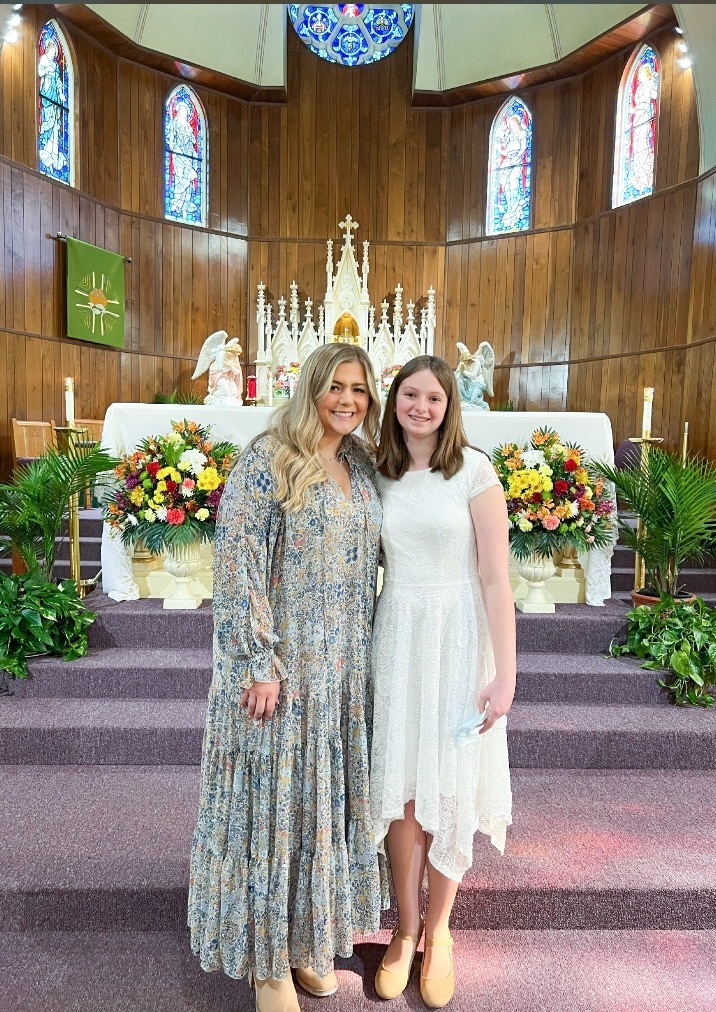 Second grade showed their knowledge of landforms and bodies of water by creating their own islands!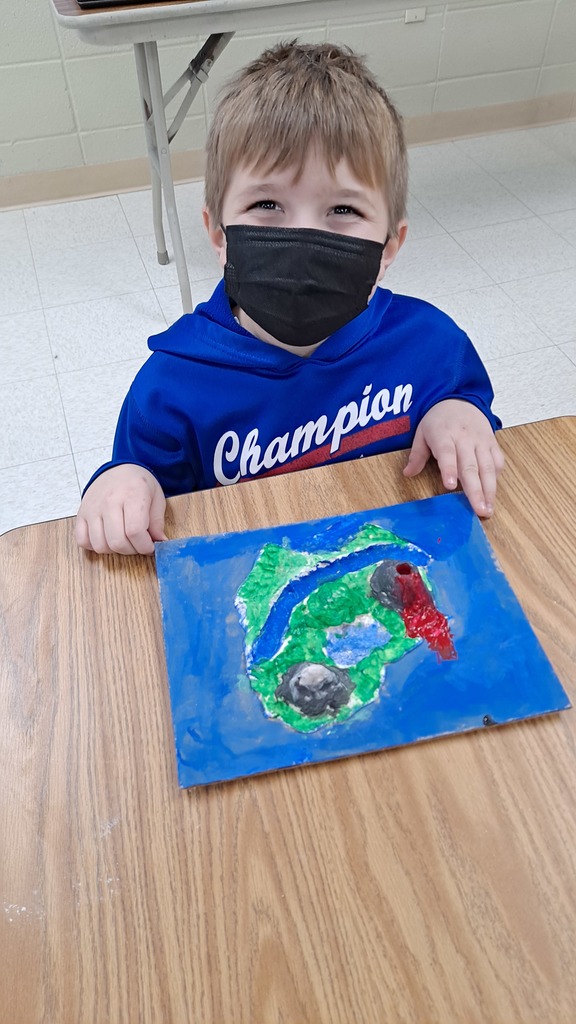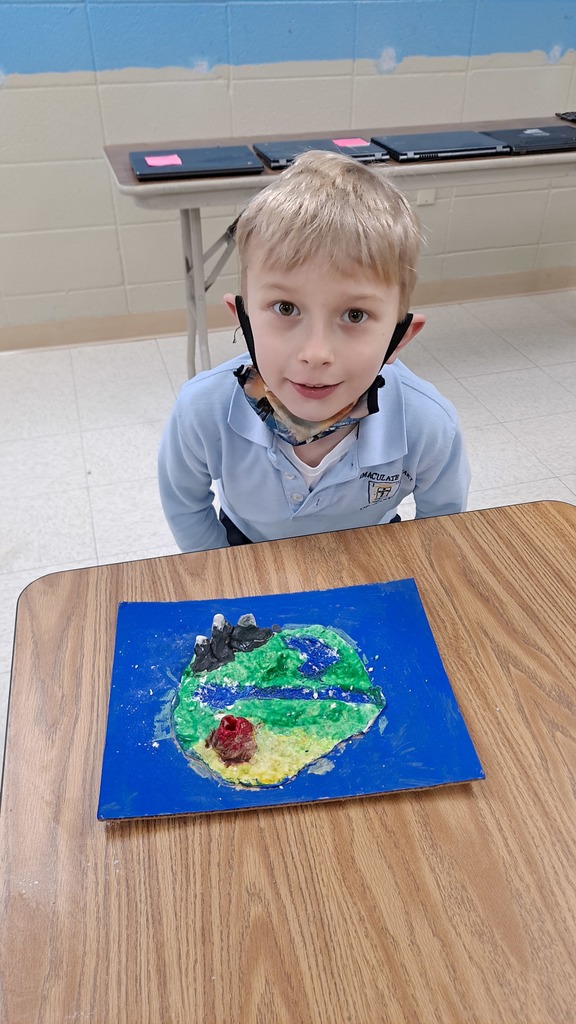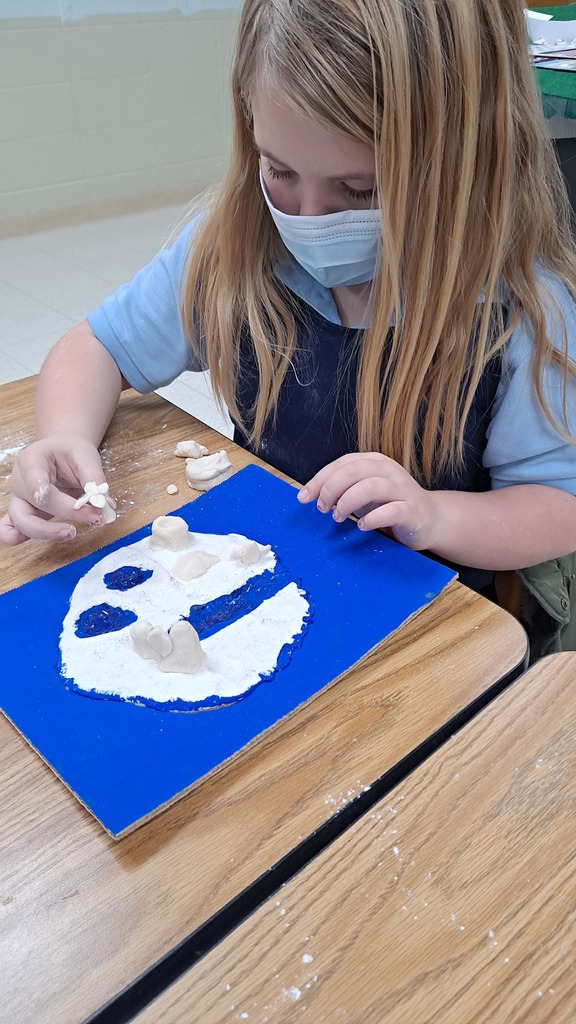 We have detectives in the building! 8th graders used secondary sources to identify and categorize key details about the life of famous American poet Edgar Allan Poe. They used this information to predict missing details about the end of Poe's life!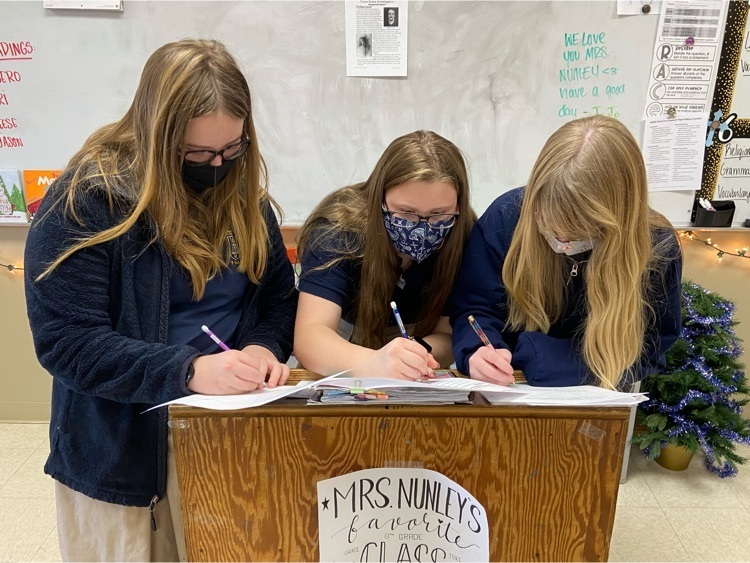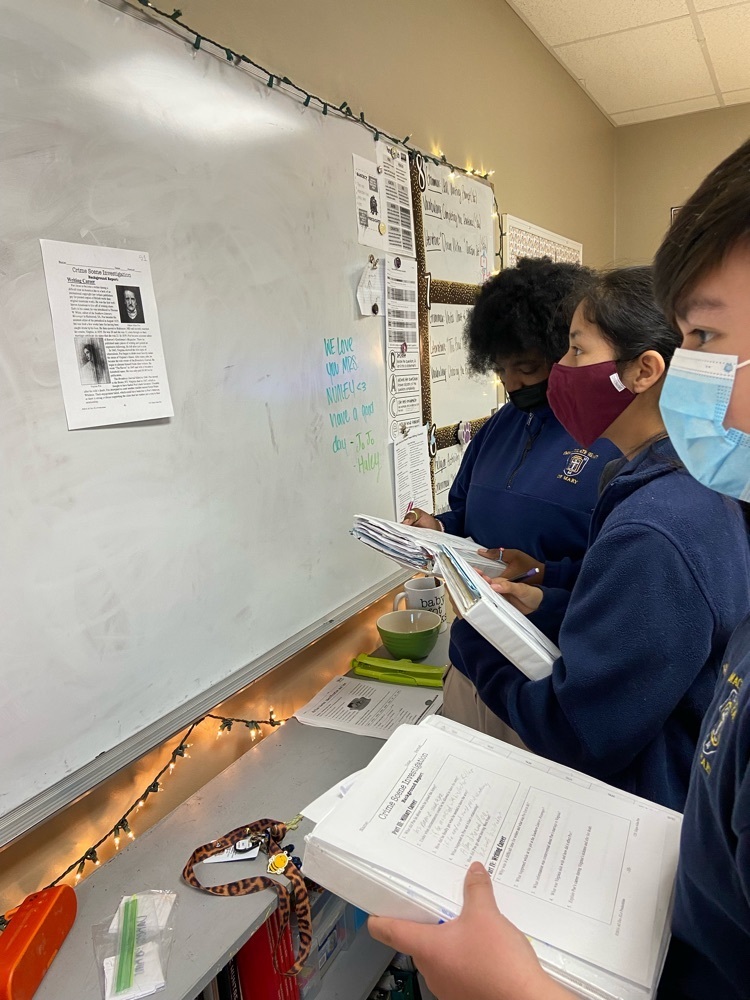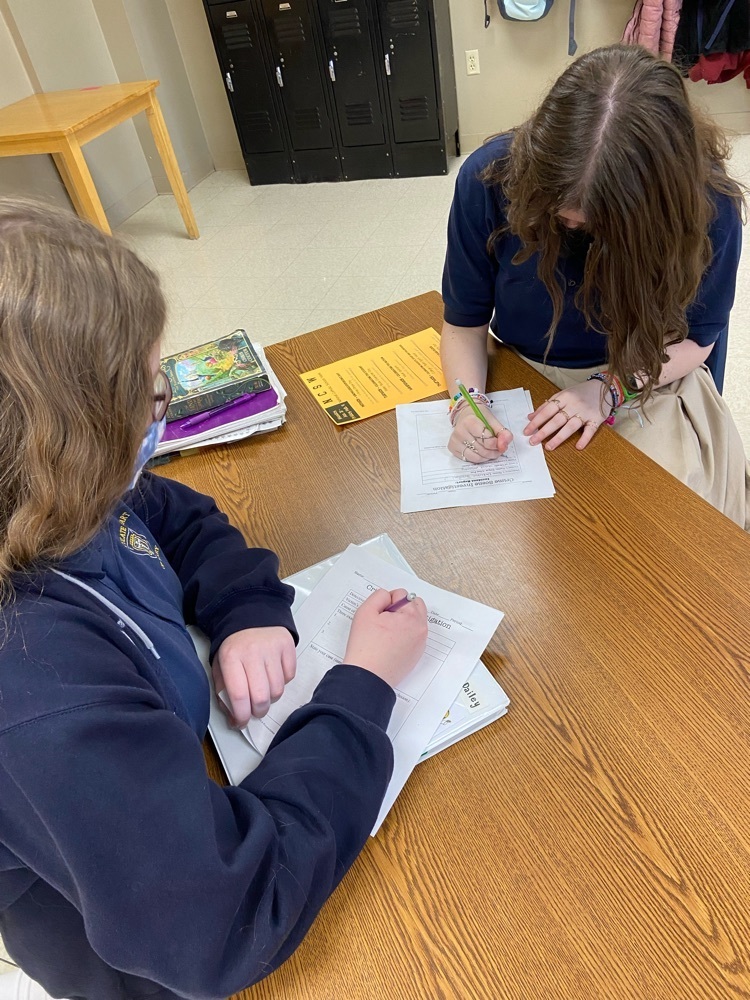 5th Grade Science - Physical Change Activity with Diet Coke and mentos!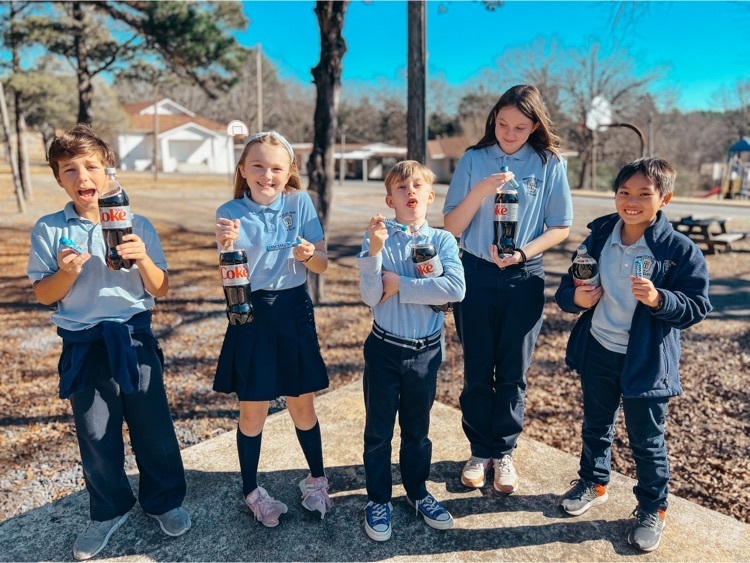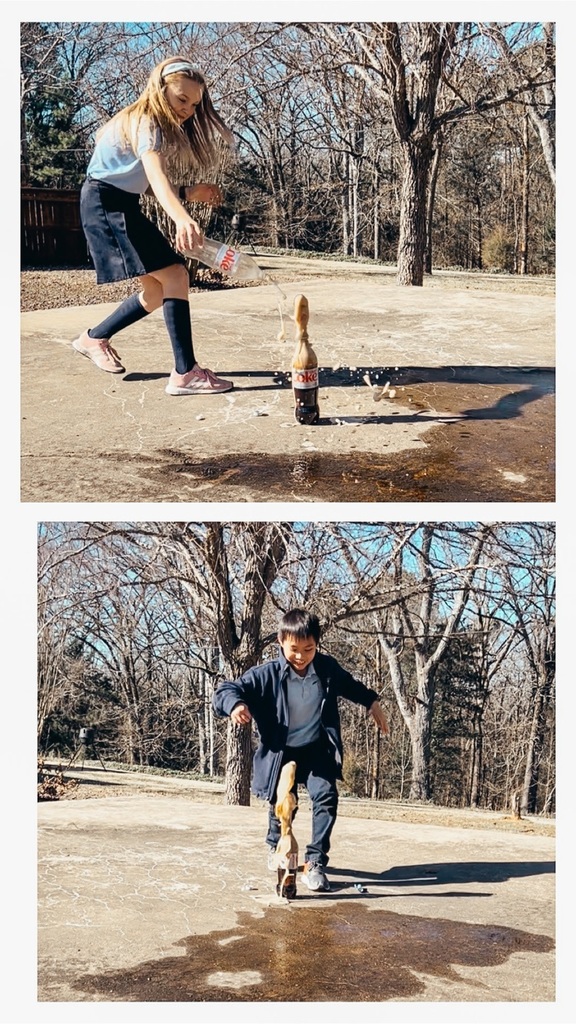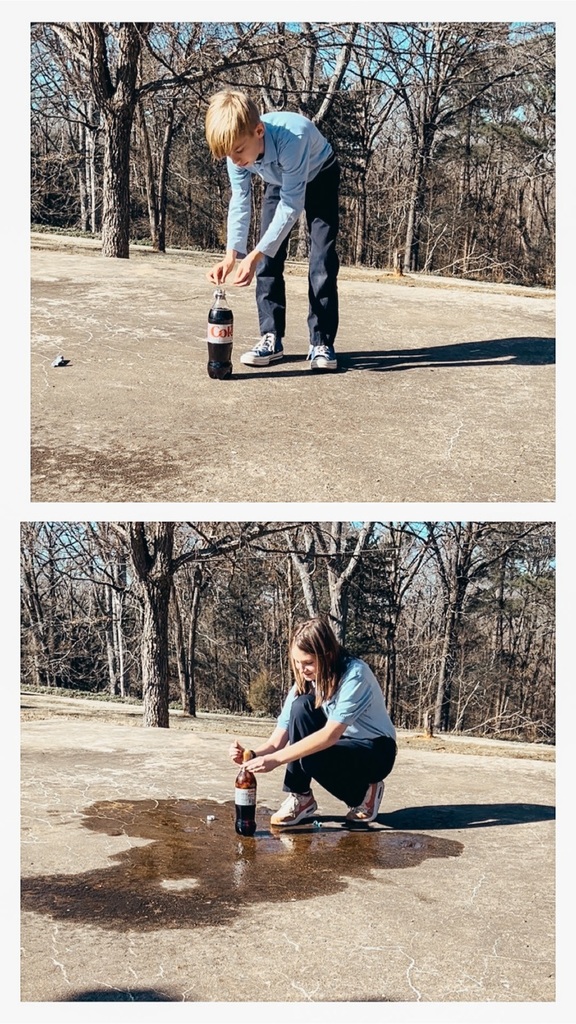 4th Grade - Flour Power Experiment. They are observing the energy of the collision from the balls hitting the flour.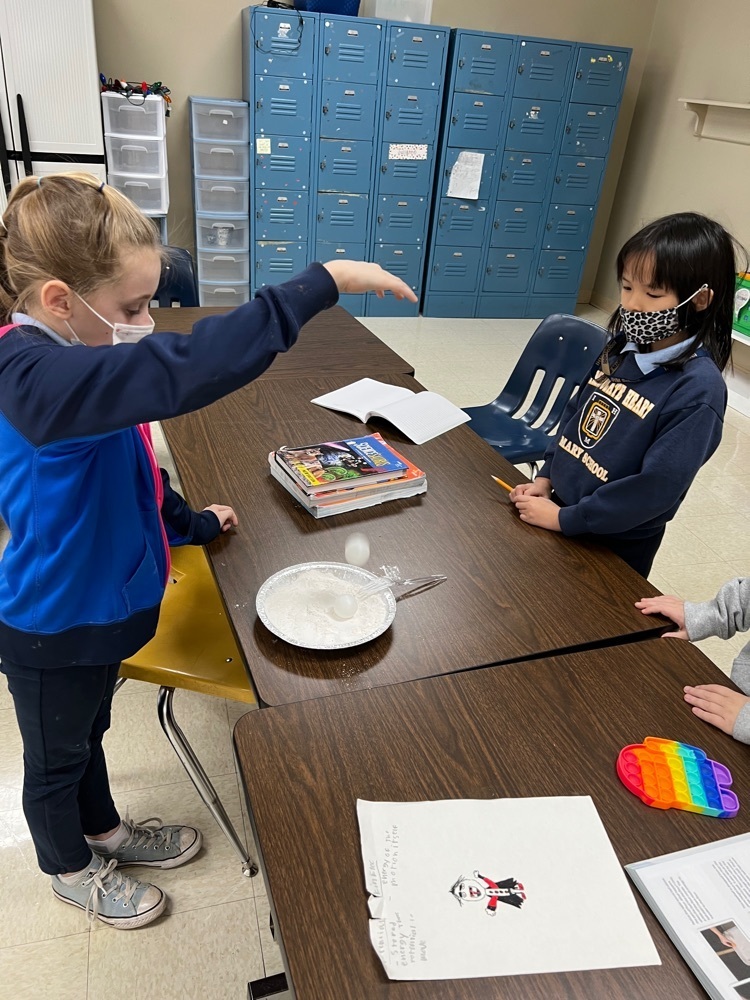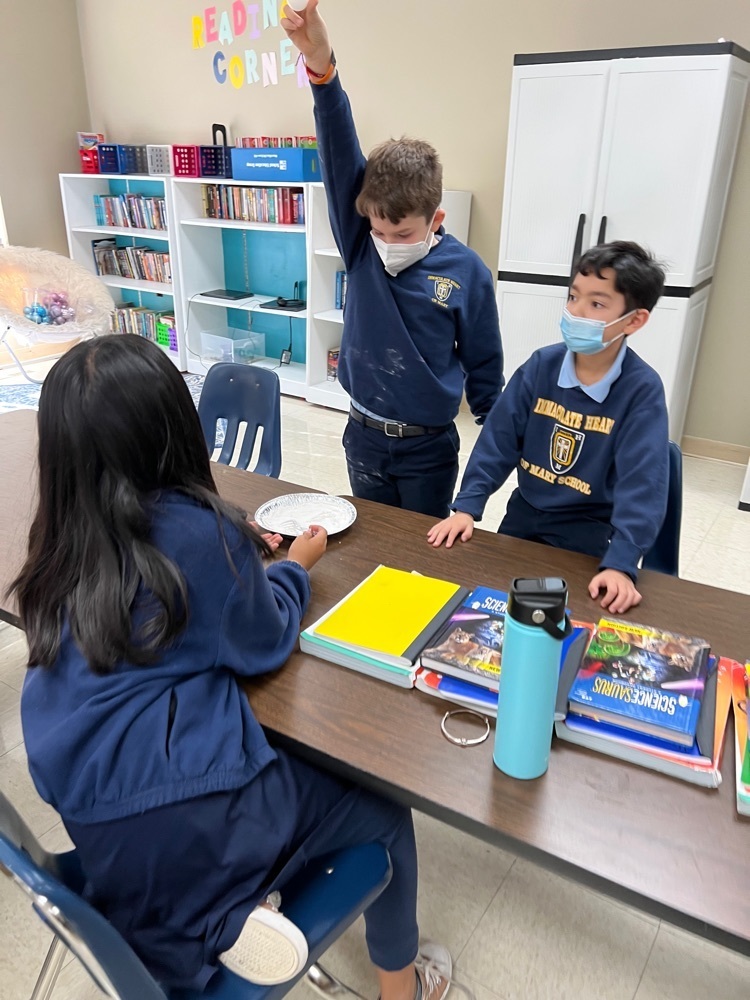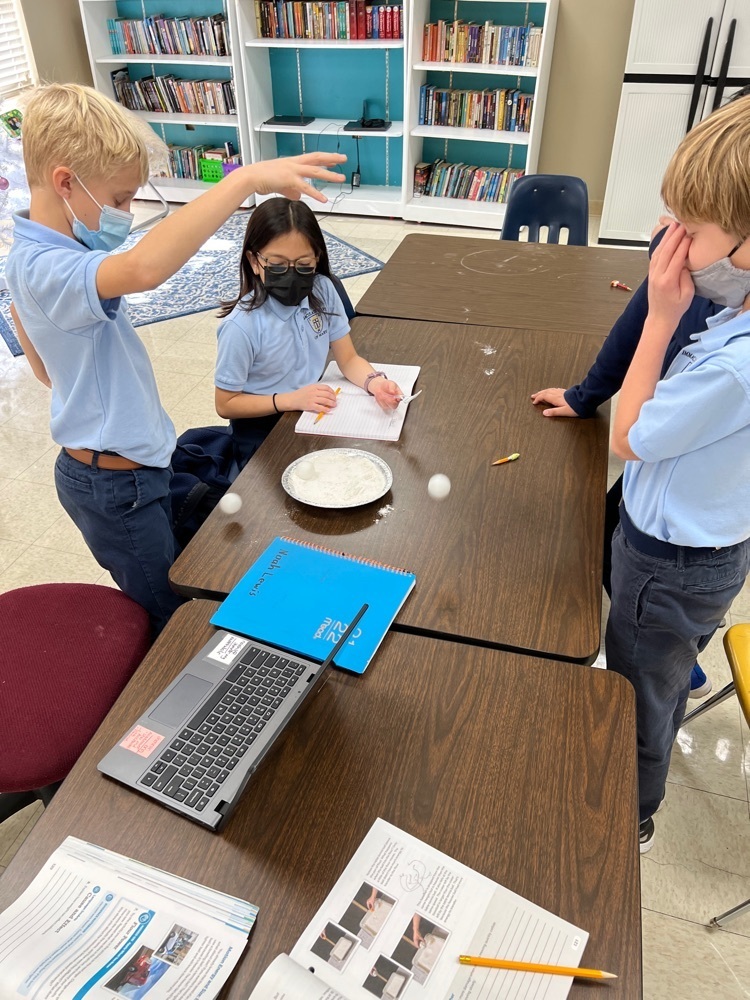 8th grade physics: Roller coaster exhibit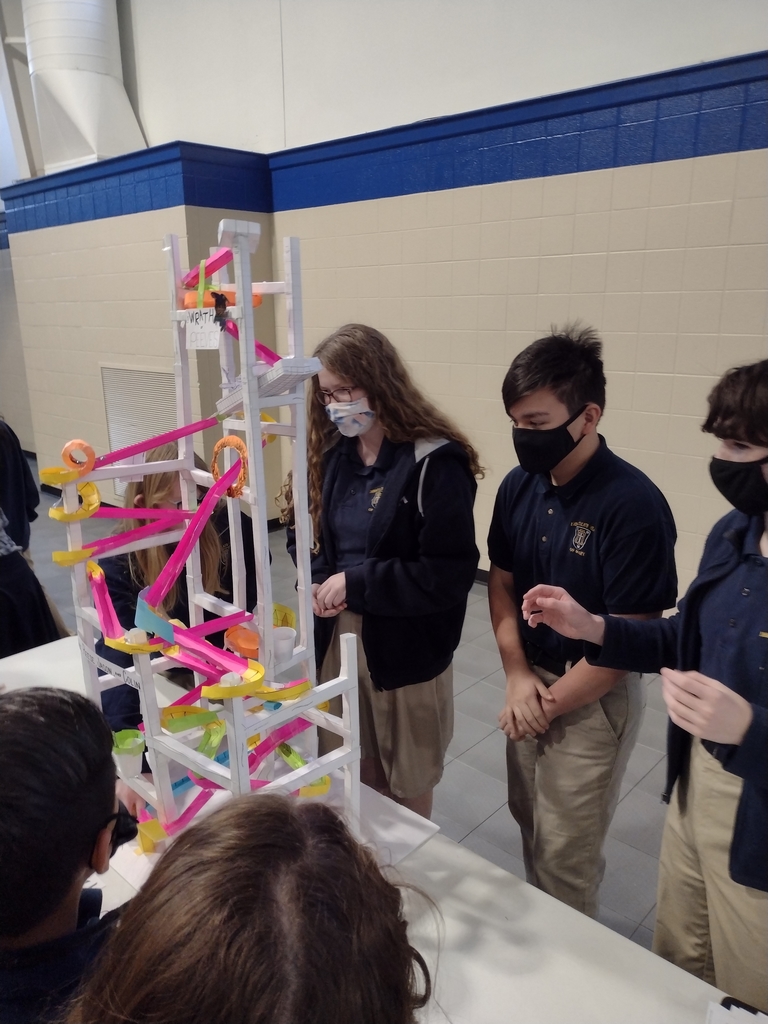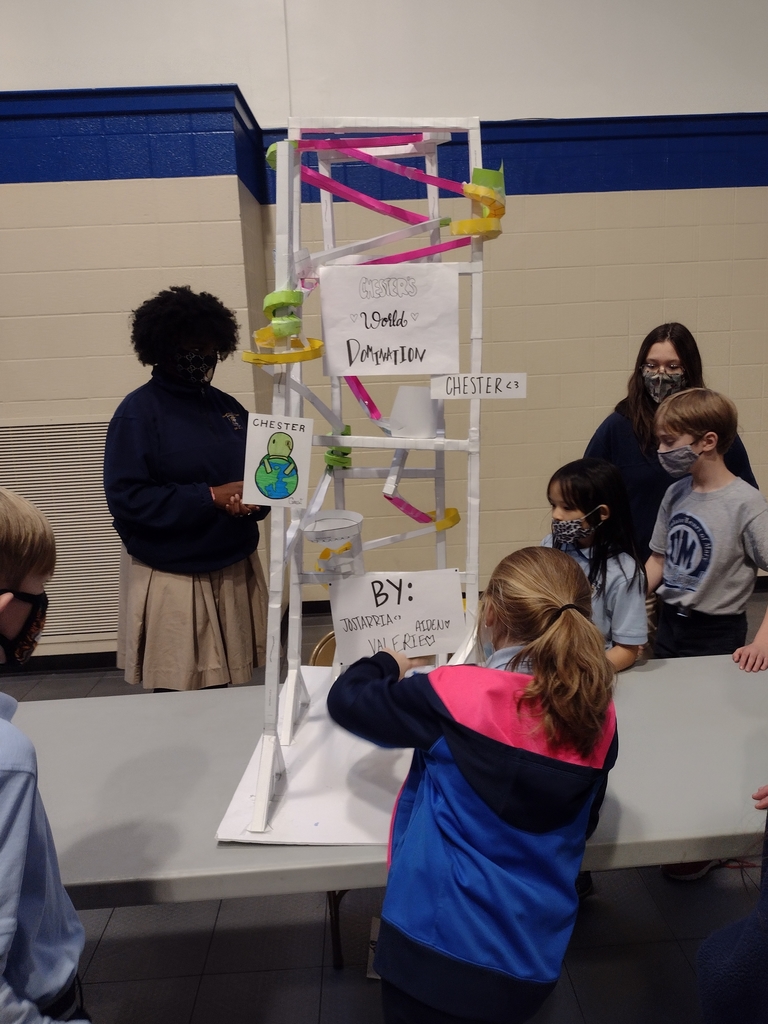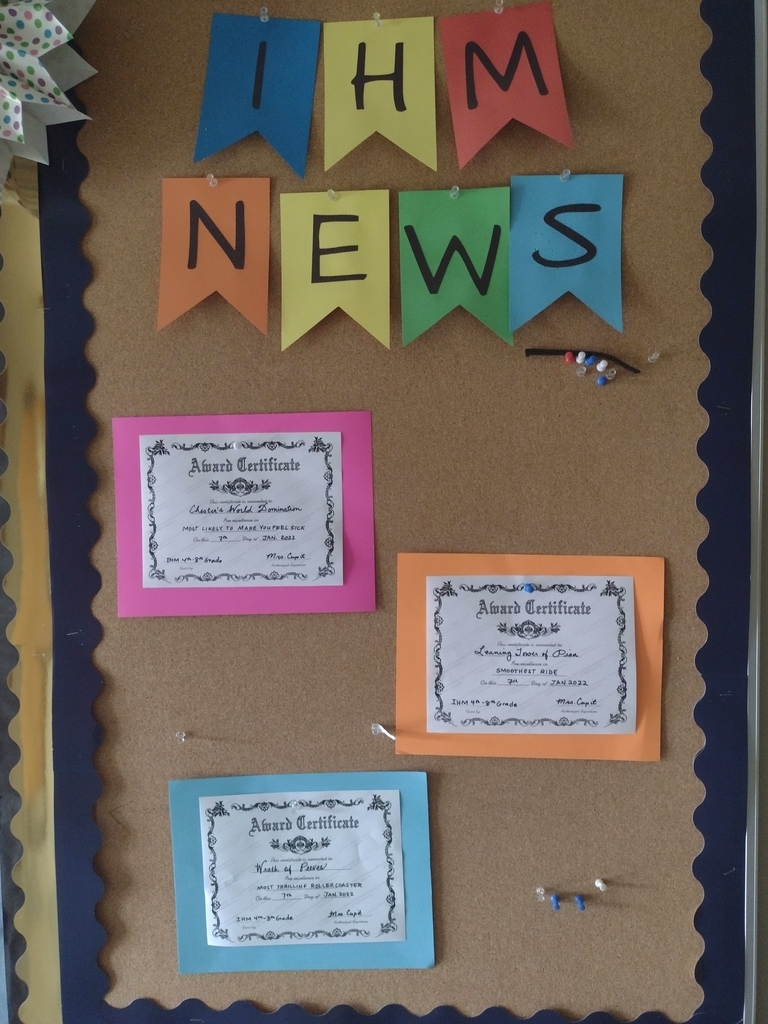 IHM Open House is Sunday , January 30. Please help us spread the word by sharing this post with your families and friends.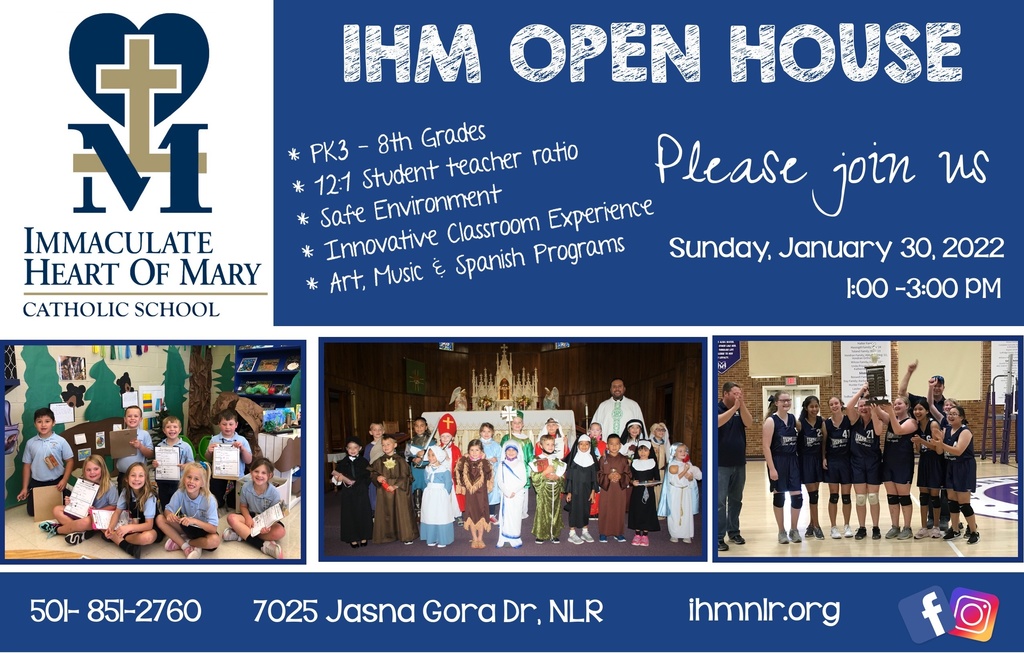 School Mass 1/6/22 So blessed to praise God and hear His word in such a beautiful setting filled with the sweet sounds of IHM students. ❤️🙏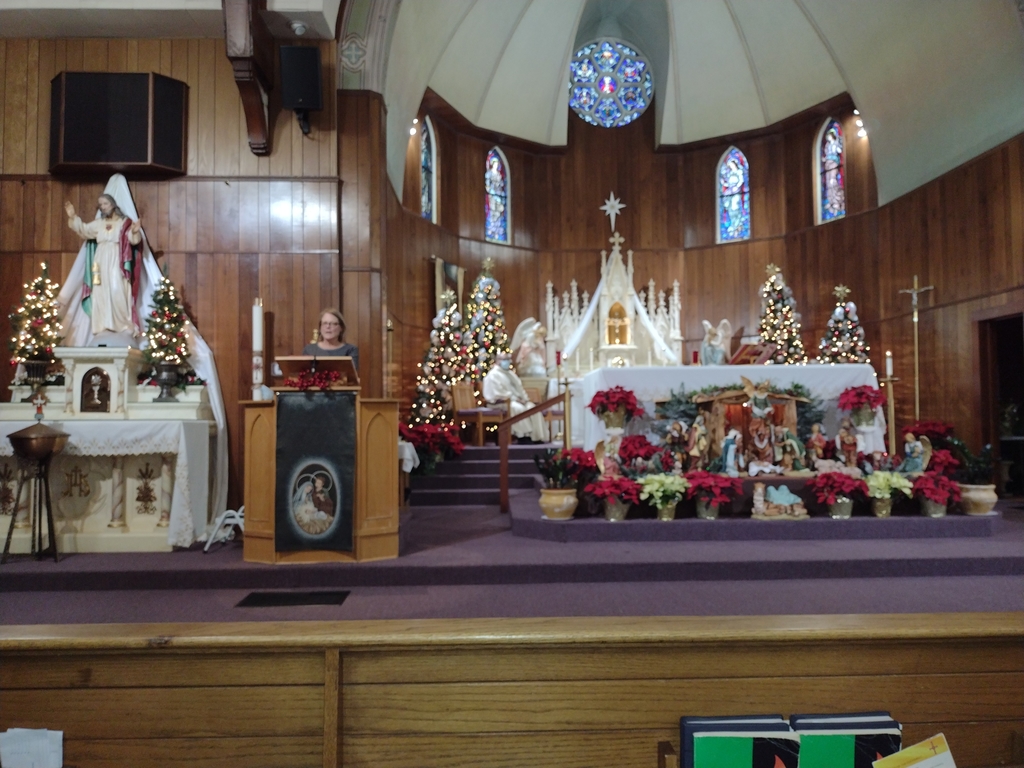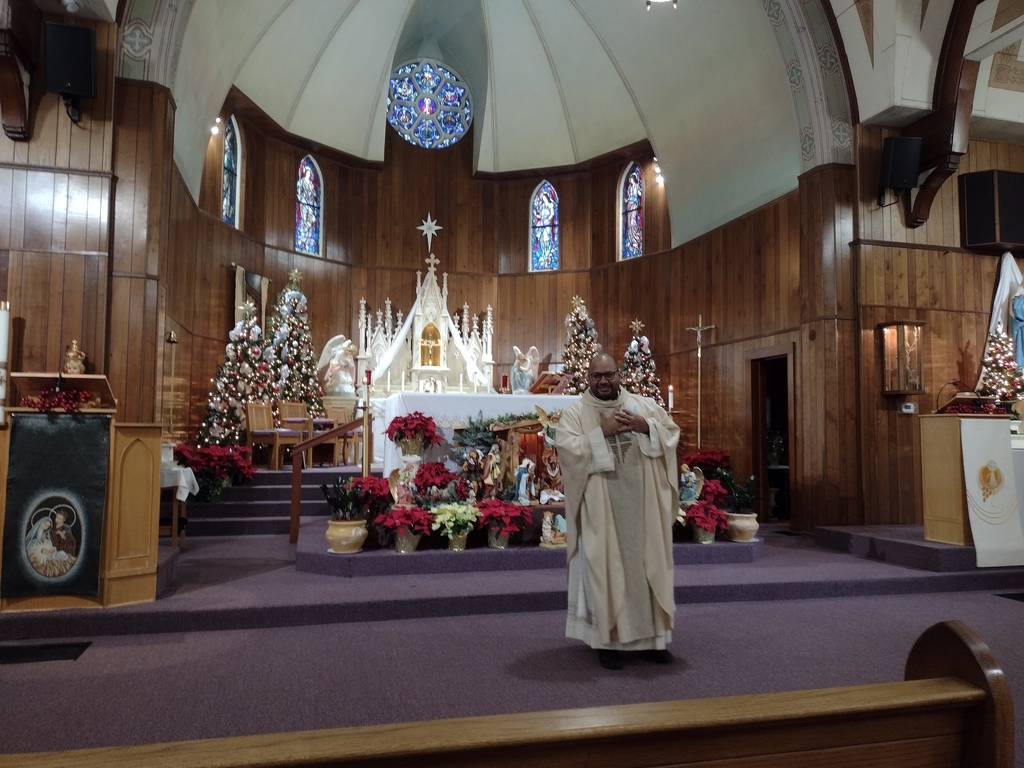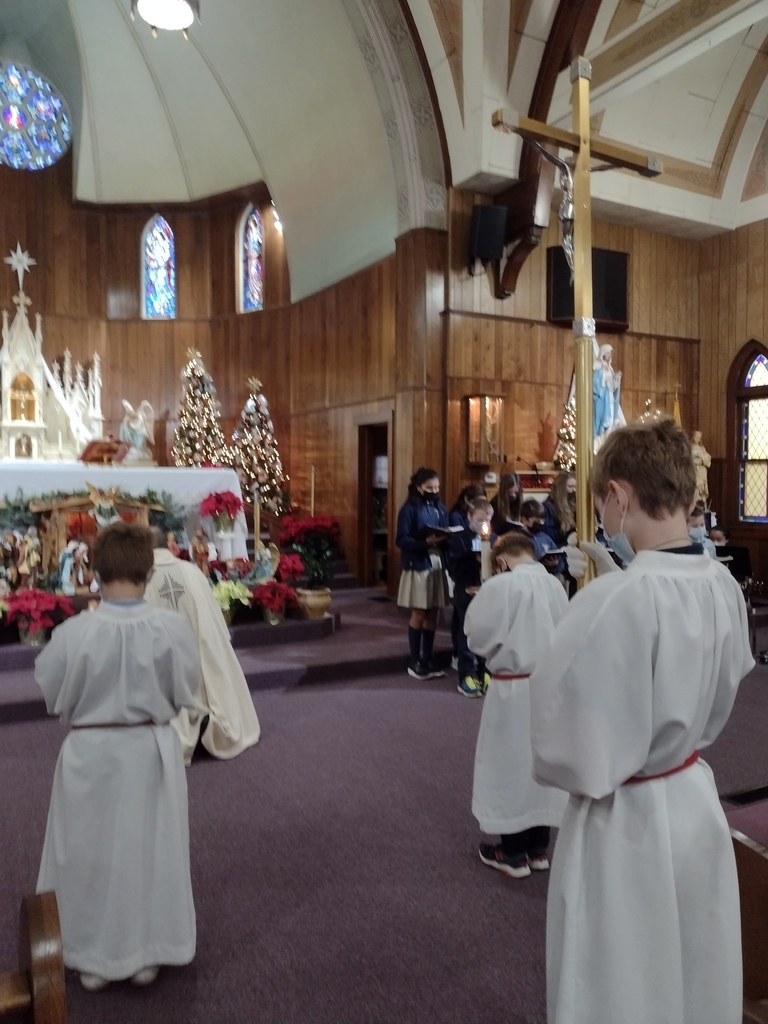 Student Council: Parents' Night Out!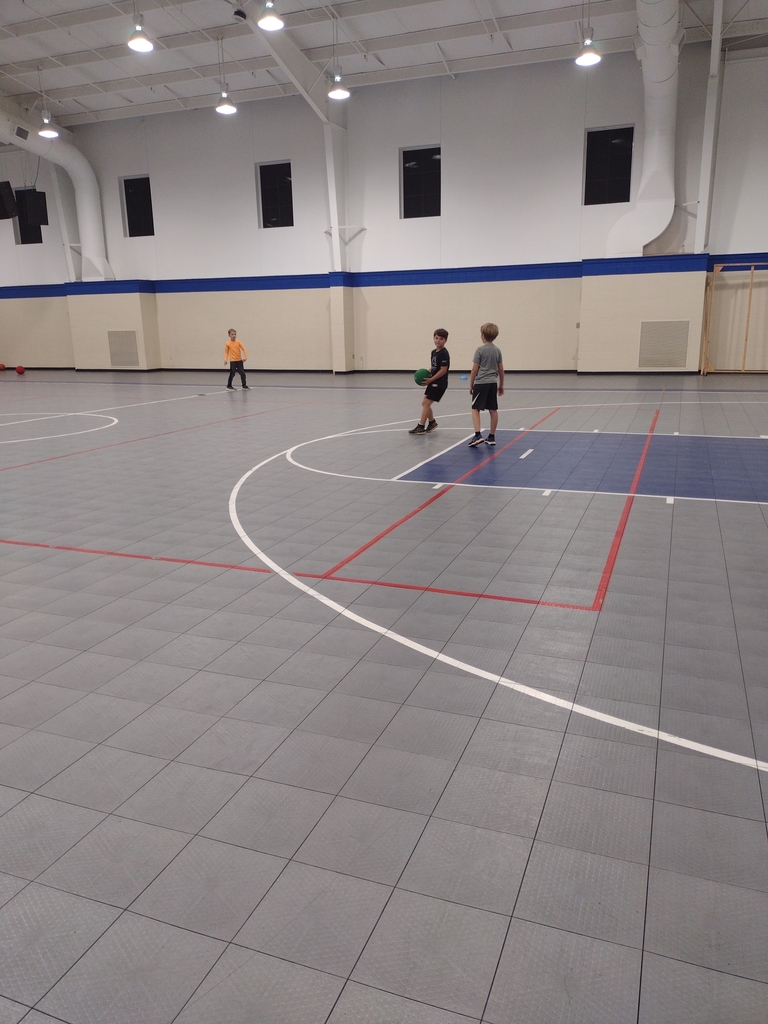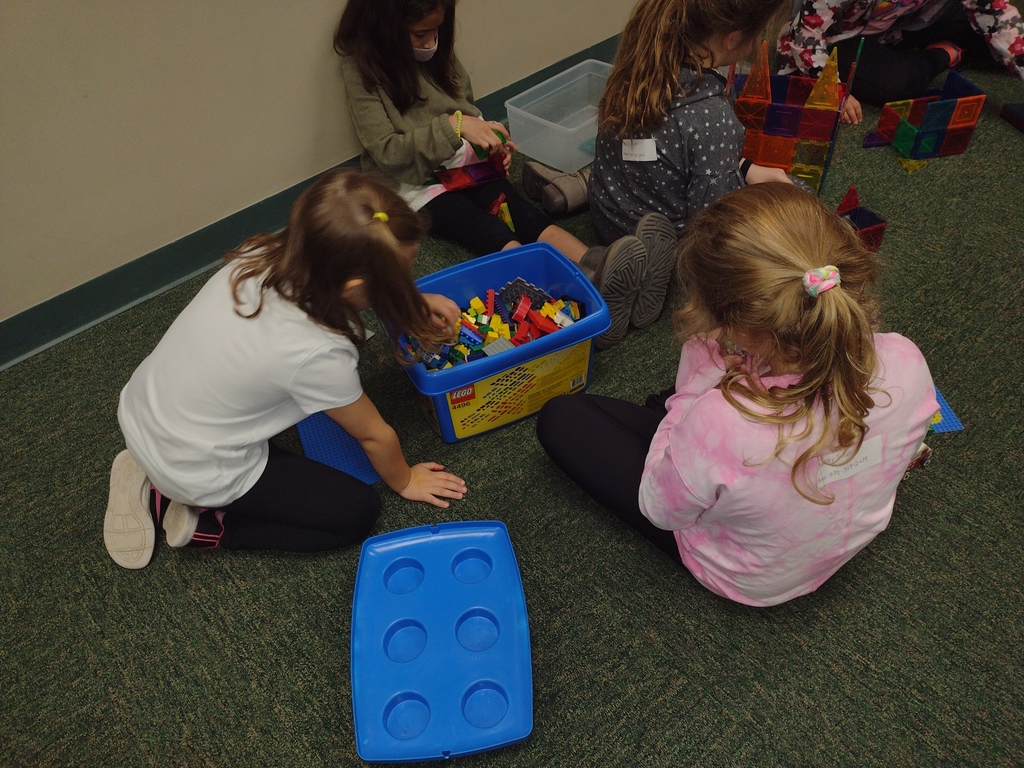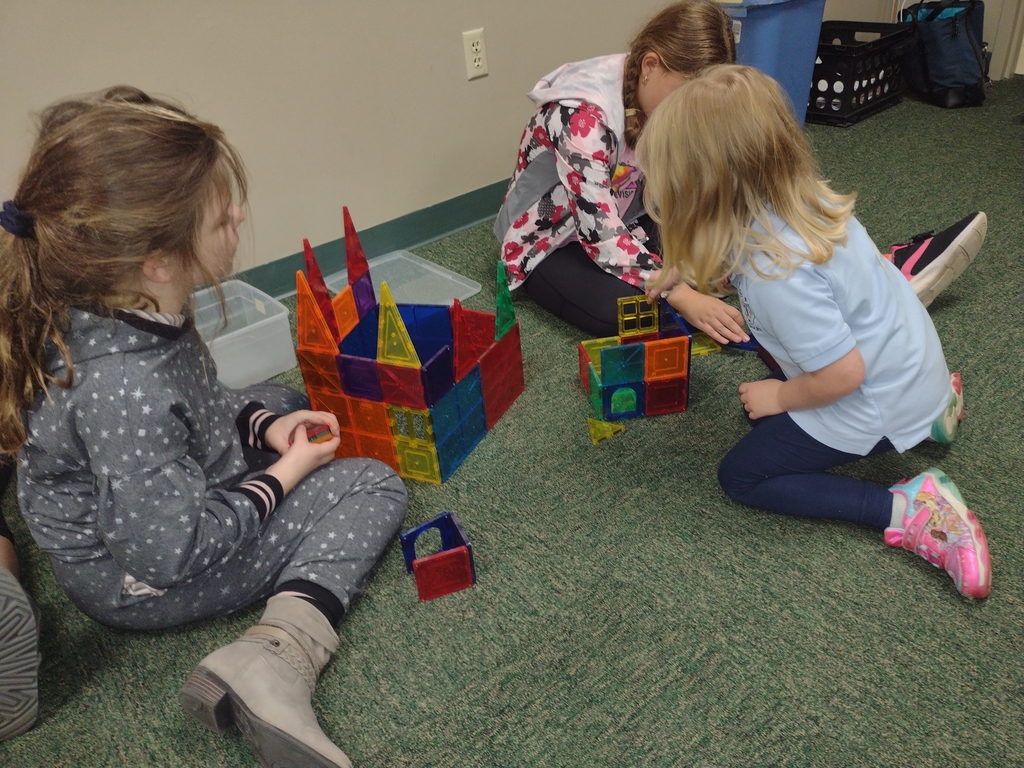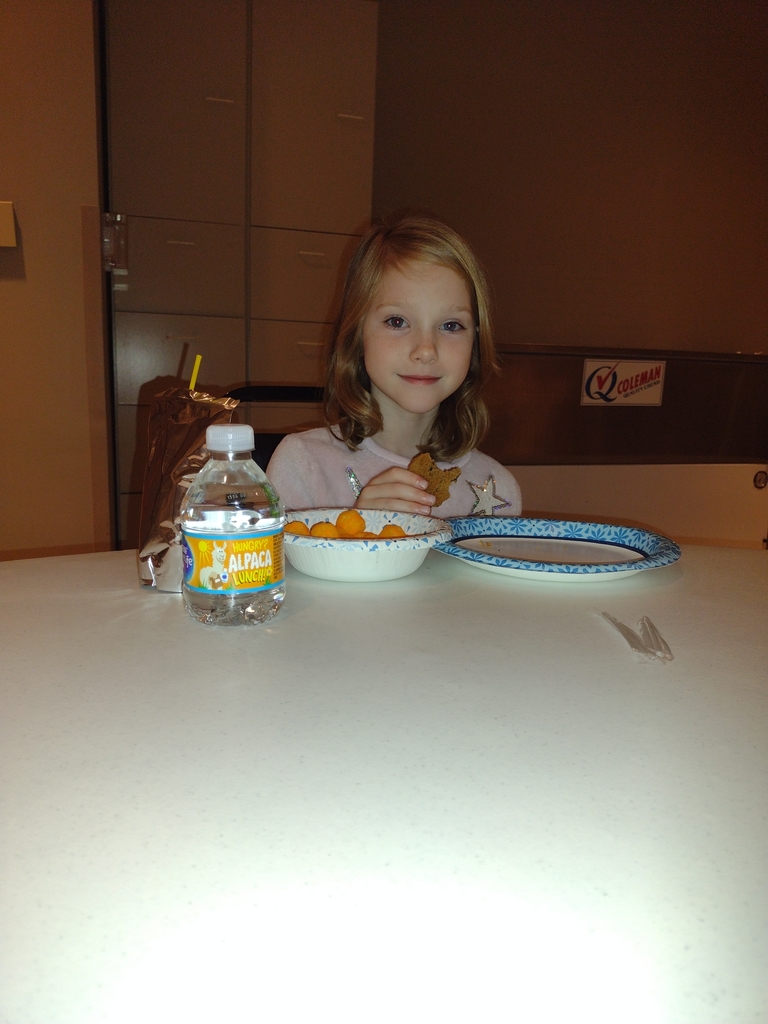 Christmas party fun!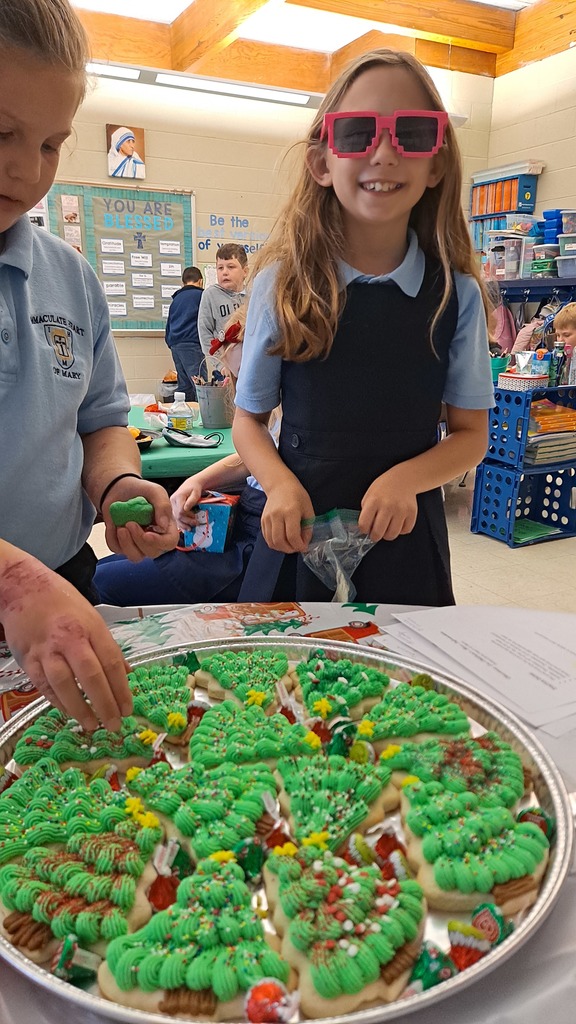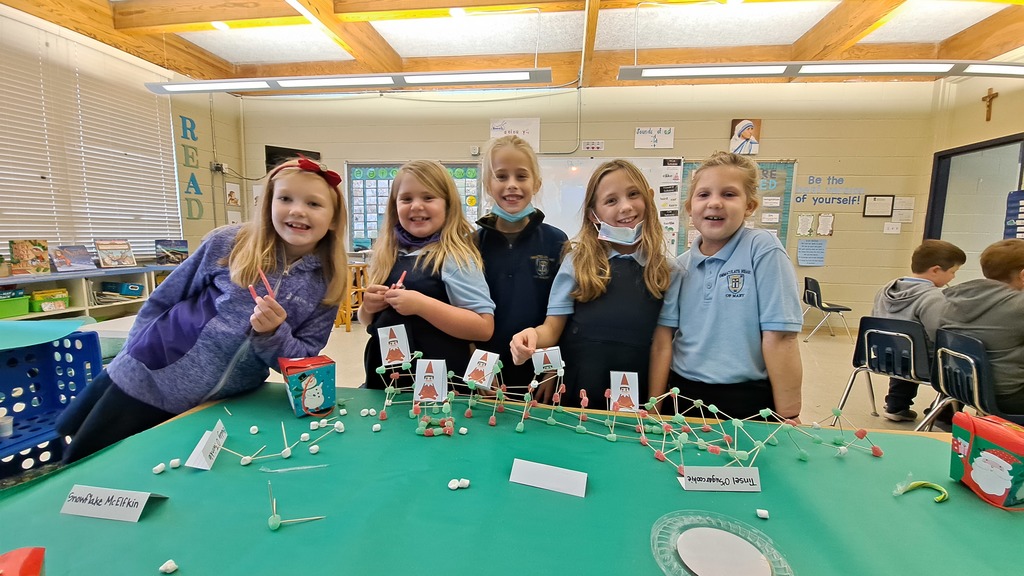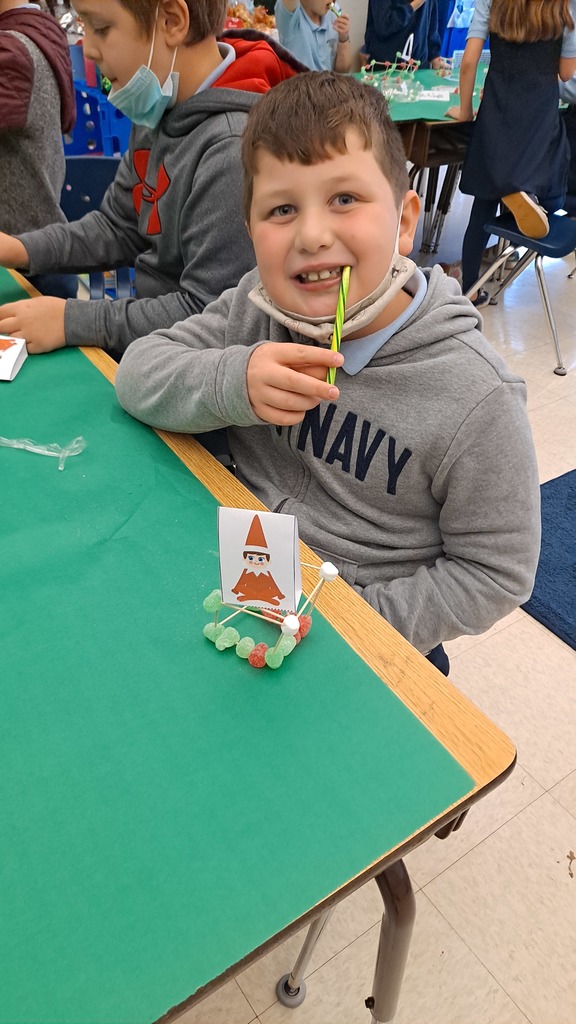 Second graders enjoyed reading and researching reindeer!