Congratulations 7th on winning our first ever 6th and 7th grade dance off competition! Everyone did a fabulous job and "brought their A game"!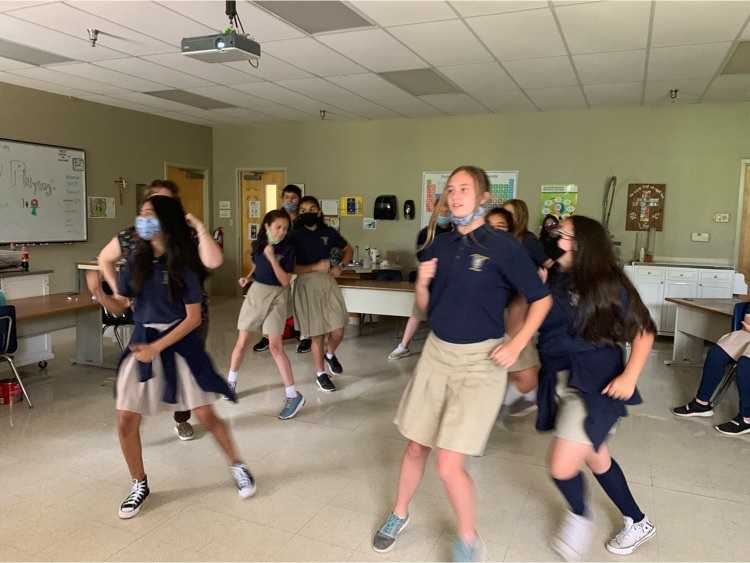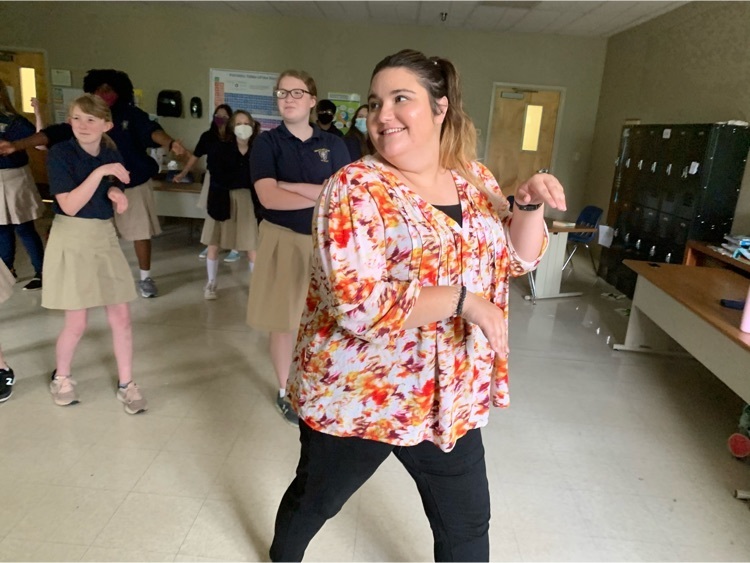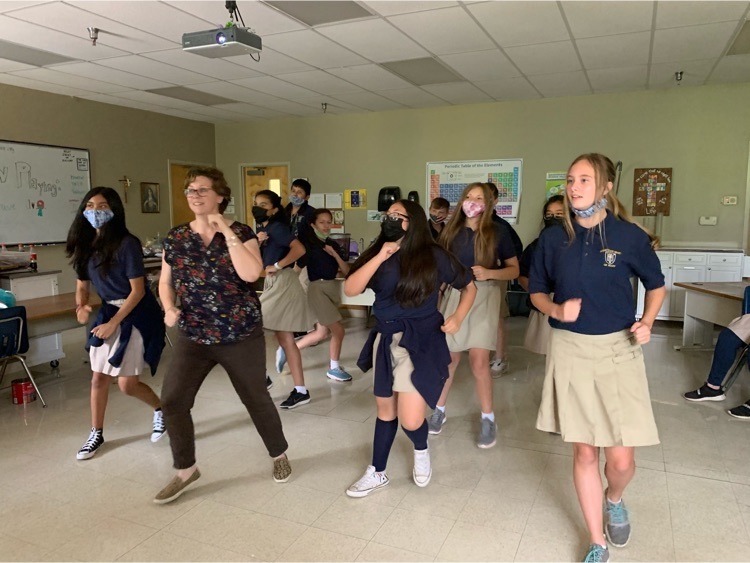 Guardian Angel and Mini Angel Fun!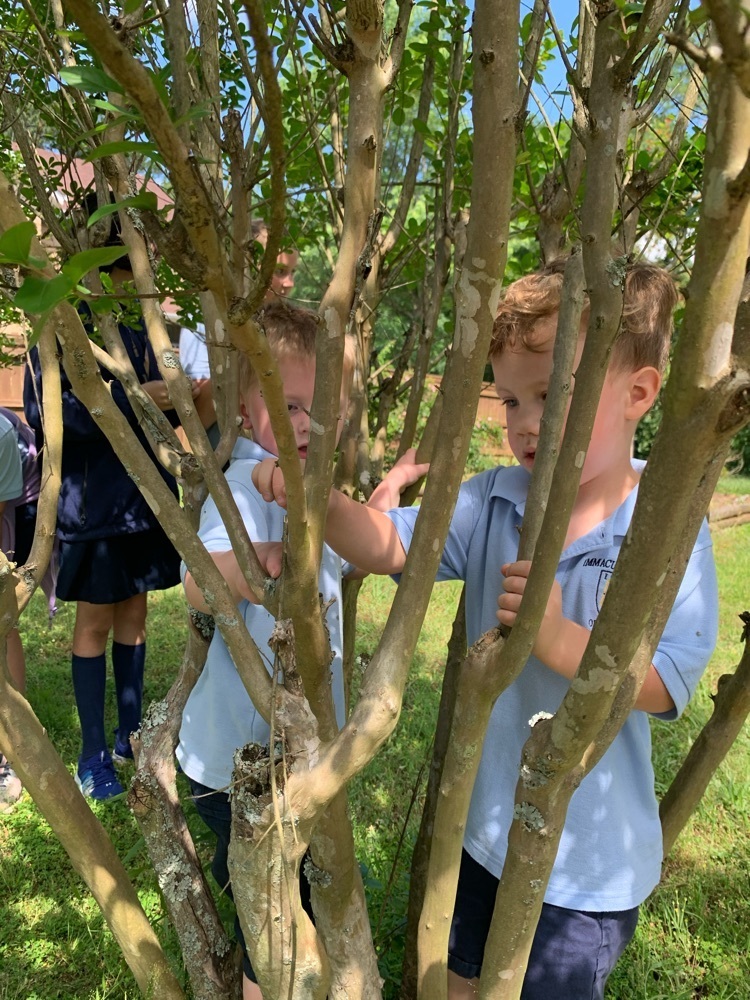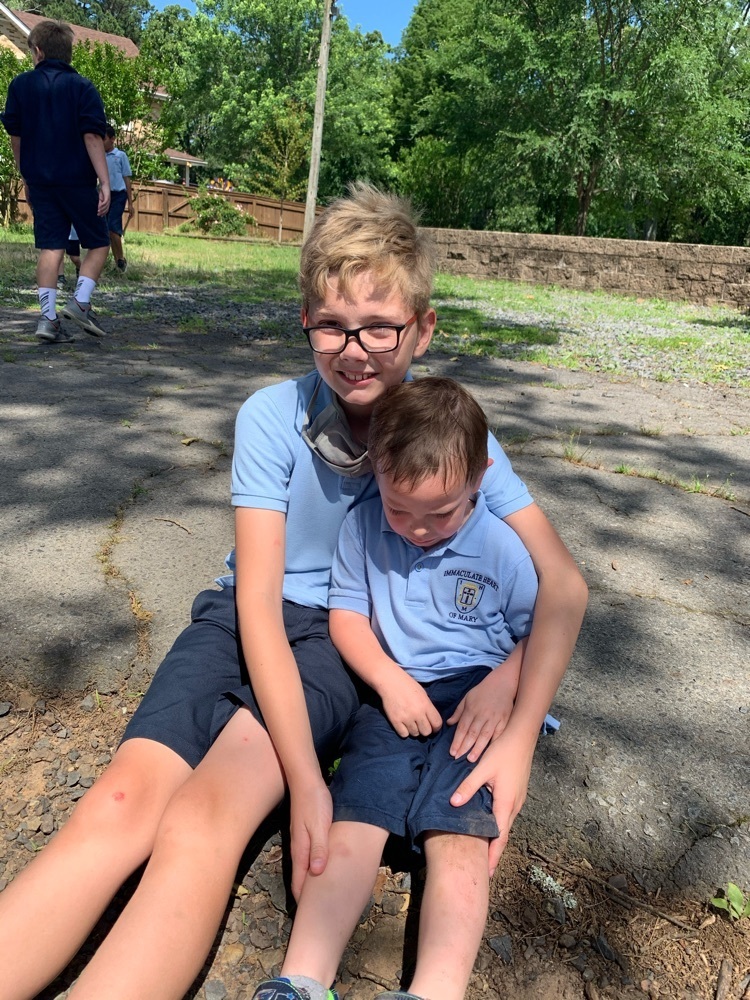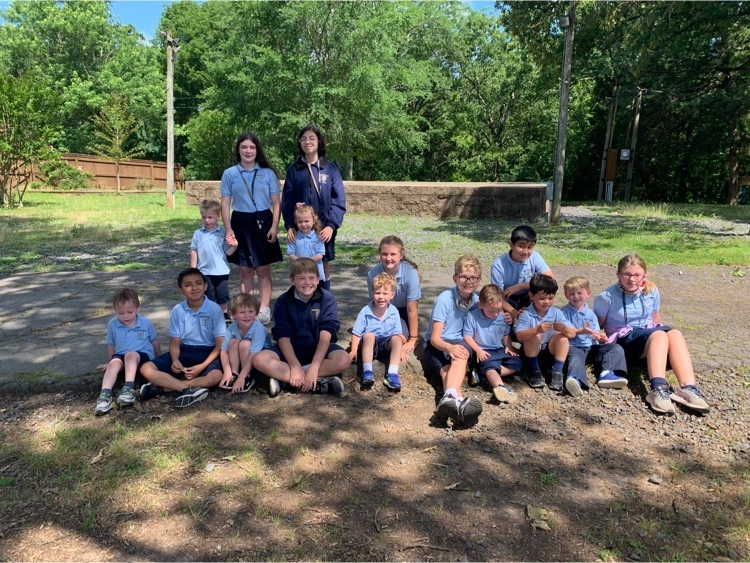 Third grade really enjoyed visiting 4th and 5th grade and learning more about Arkansas' rich history! The interactive museum was very cool! Way to go, 4th and 5 to graders.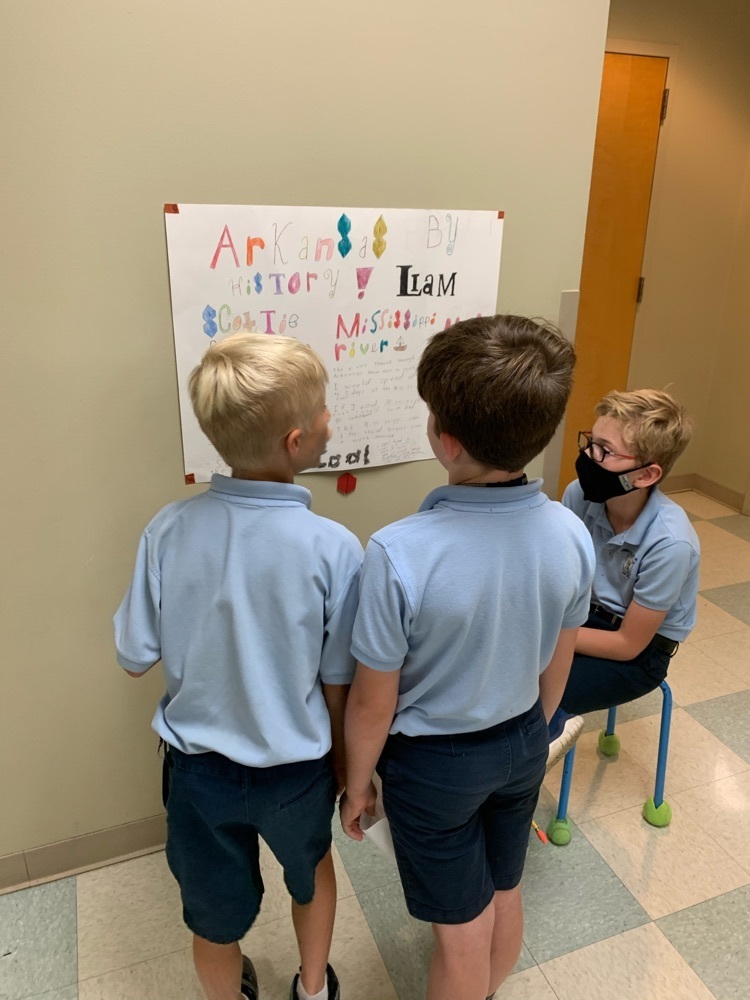 We finished our book study of Boxcar Children by making a recipe from the book!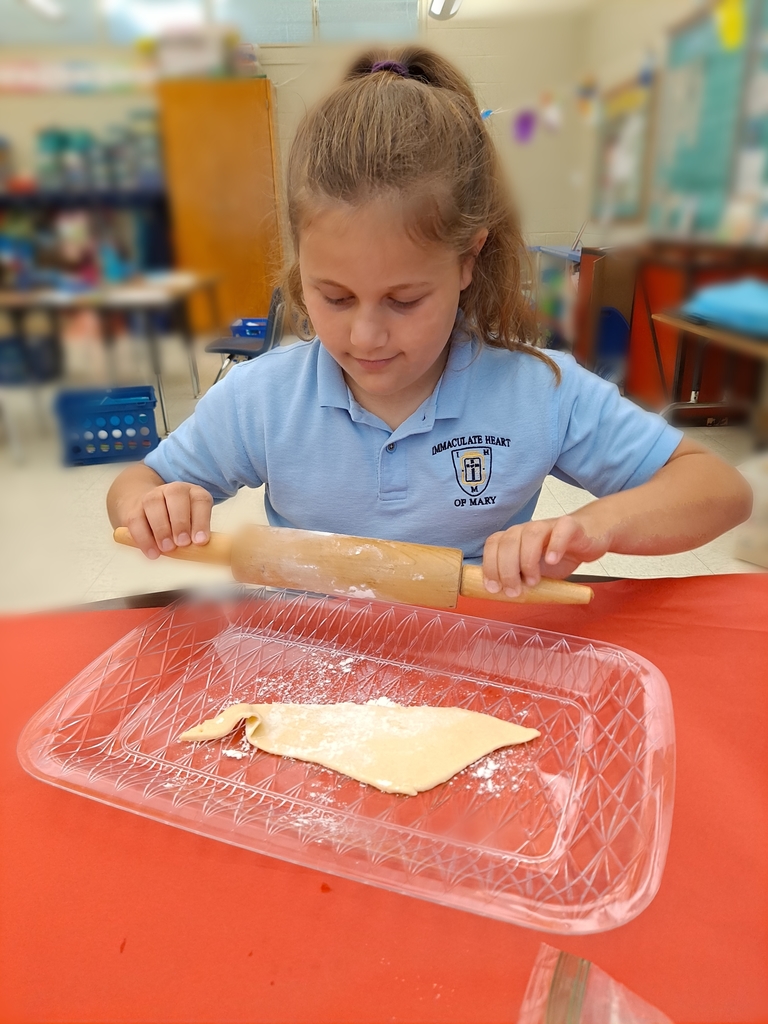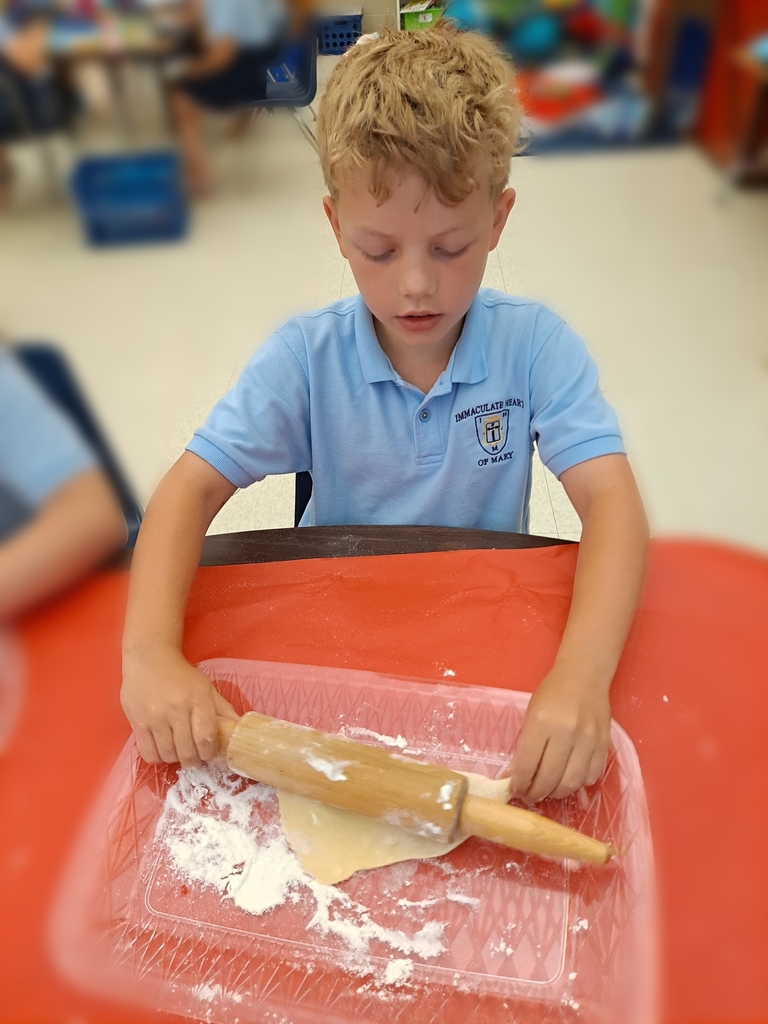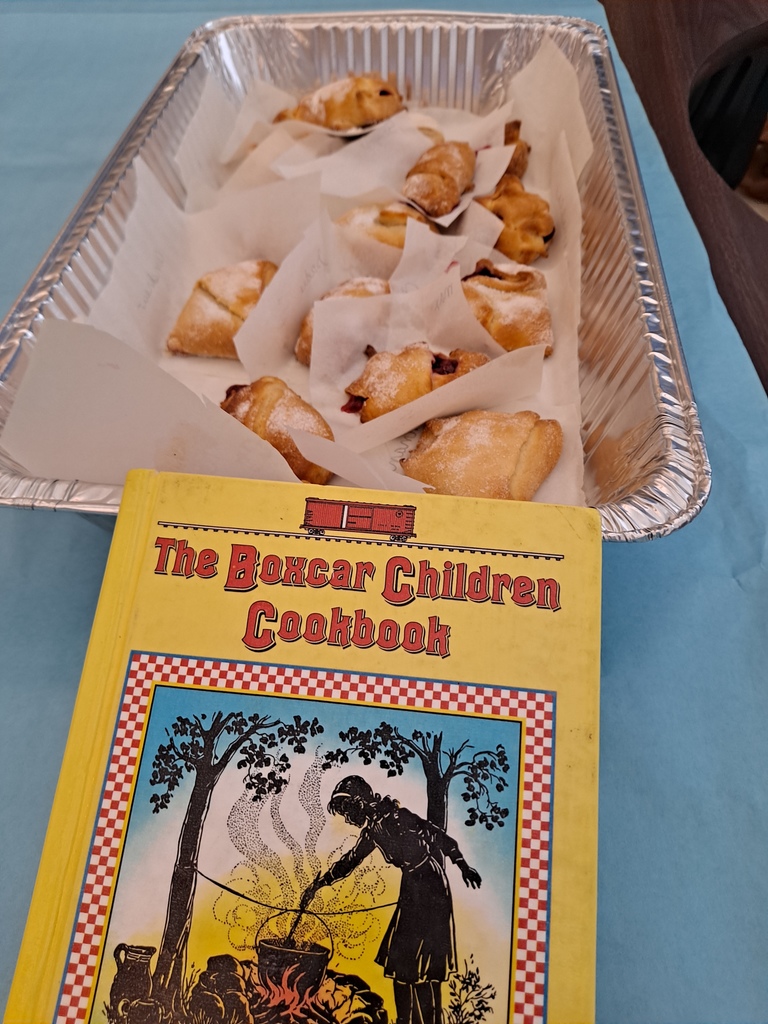 The Arkansas History Gallery includes trivia... Are YOU smarter than a 4th grader? 1st grader? 7th grader?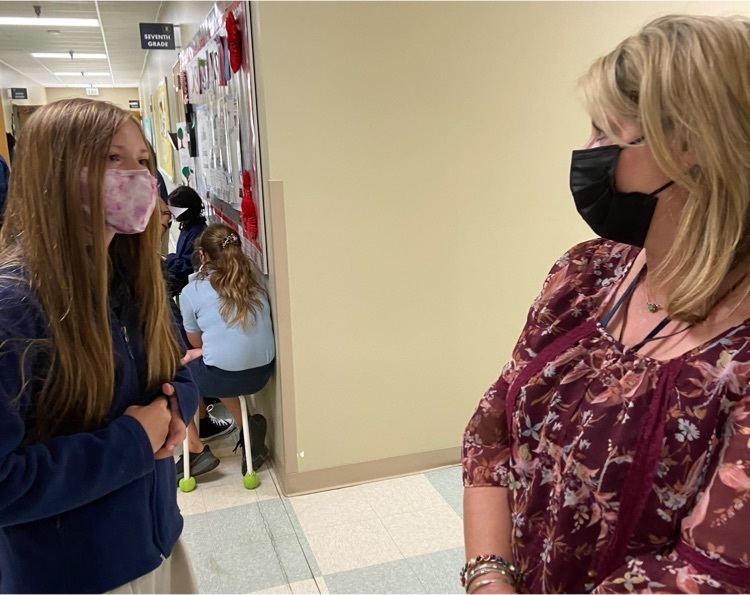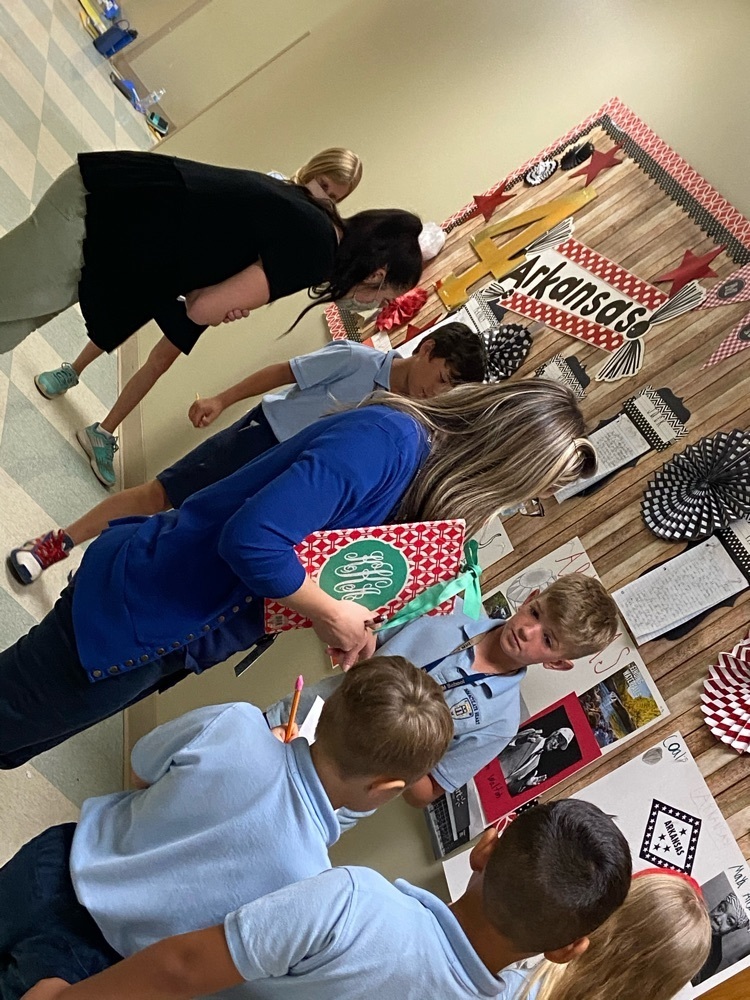 Arkansas History Gallery Visitors from all other IHM came today to learn about our wonderful state. Visitors were given a quiz about the info they learned.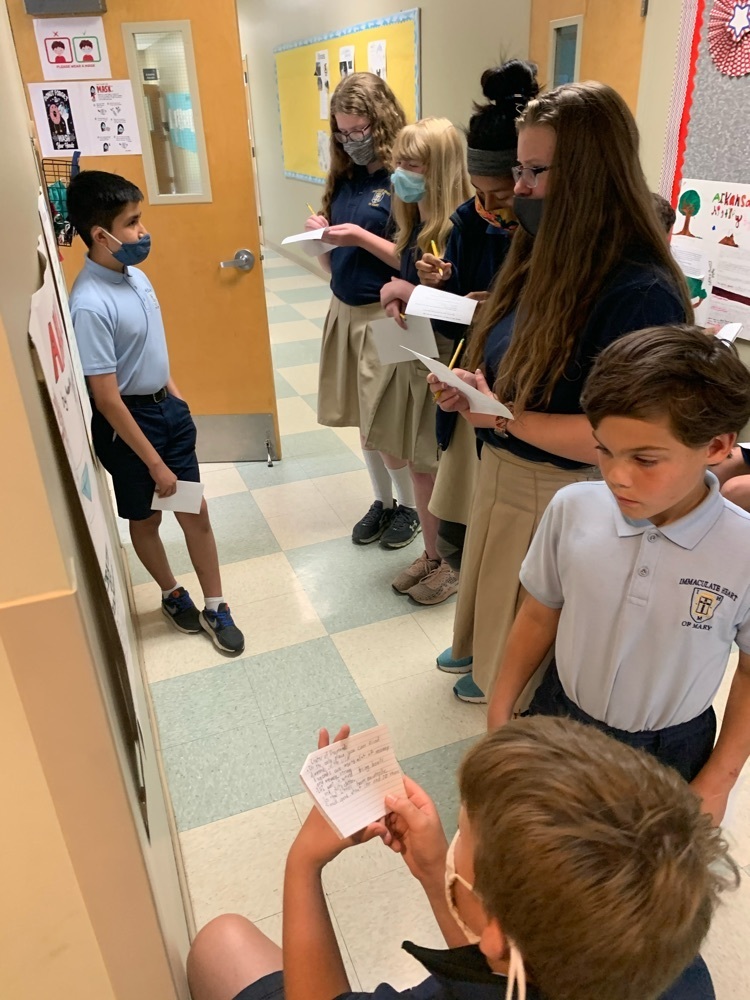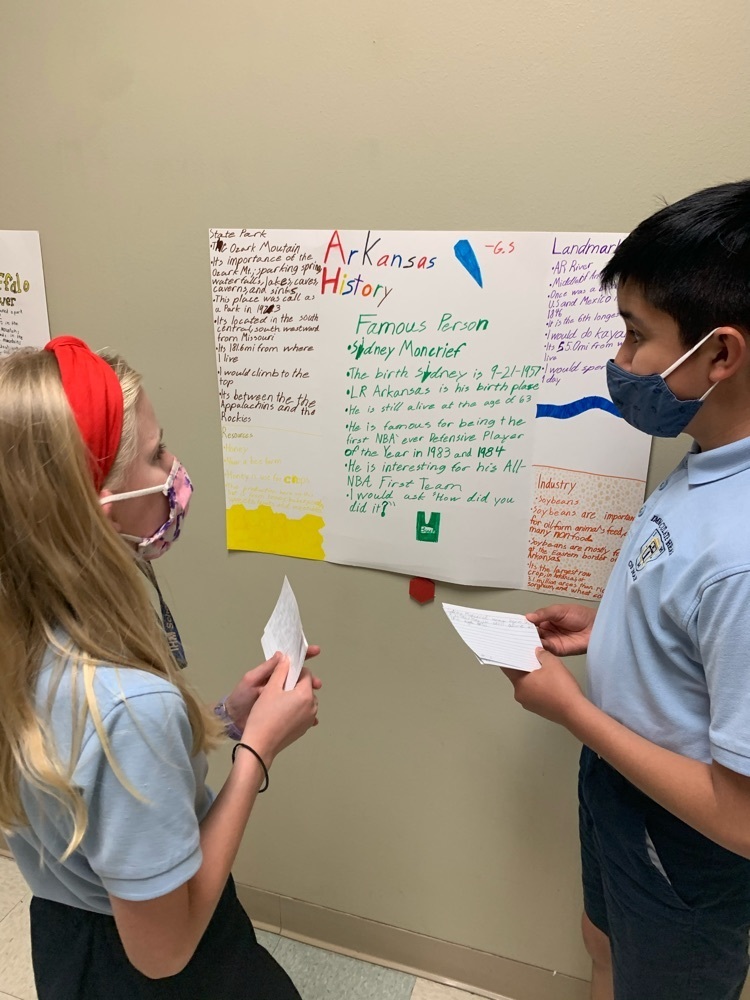 4th and 5th Grades are working hard today for the Arkansas "Fast Fact" gallery tomorrow! They will be presenting orally to other grades, then hosting a Trivia competition on "Fast Facts!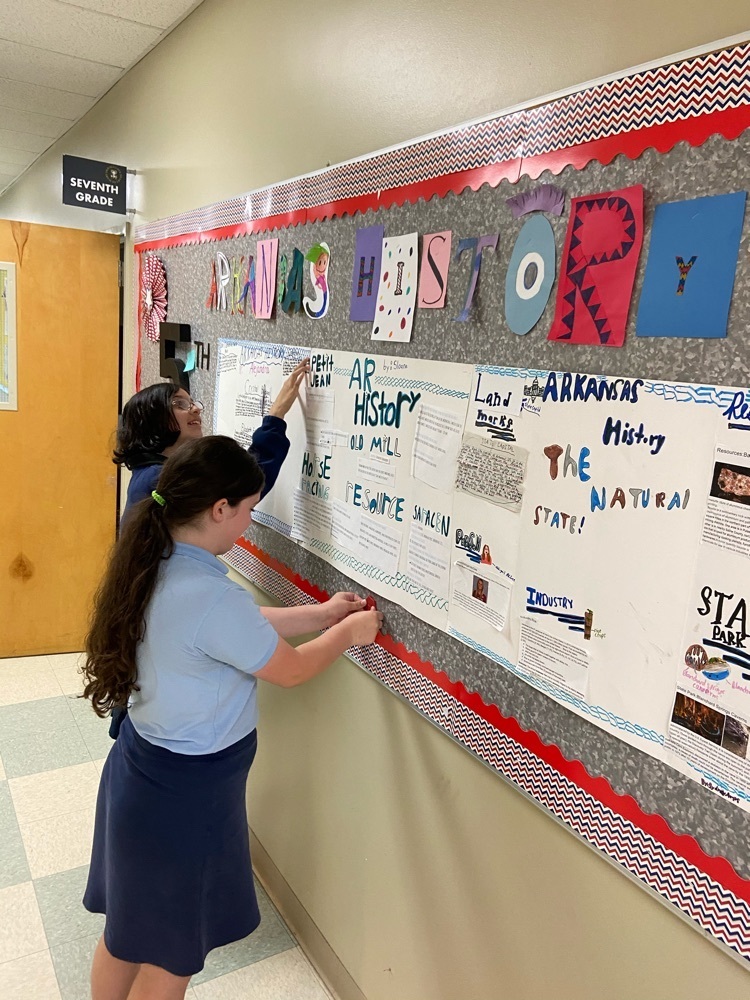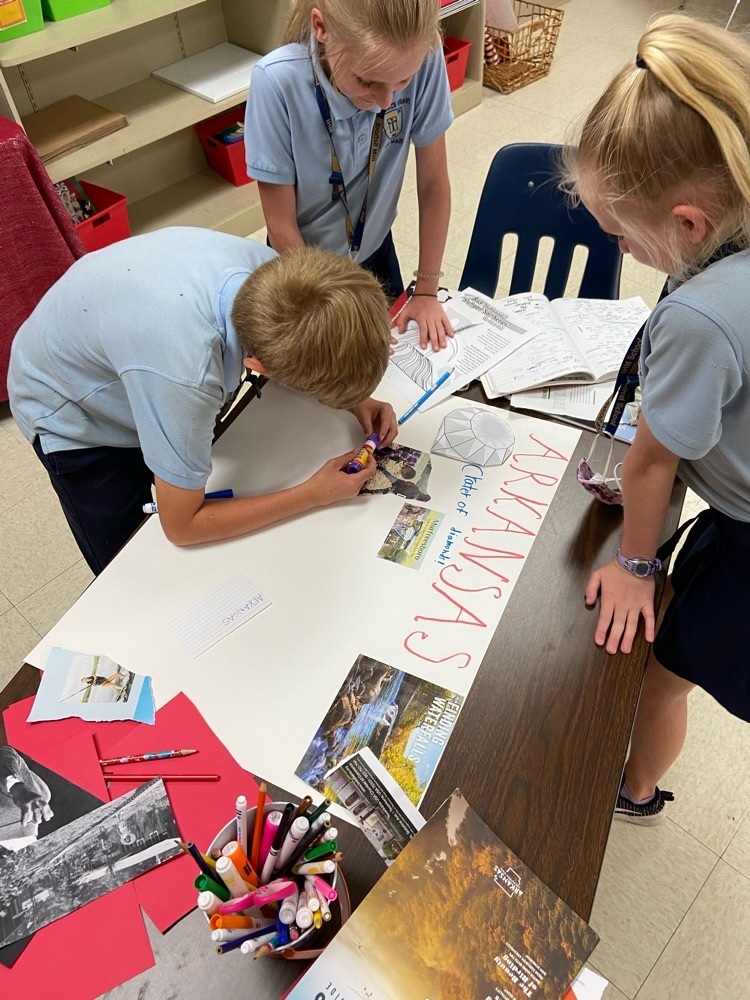 4th and 5th celebrated their Arkansas History unit! Here are some of our students at LR Central, the Old Statehouse, and the State Capitol. An added bonus: Little Rock Policewomen celebrating!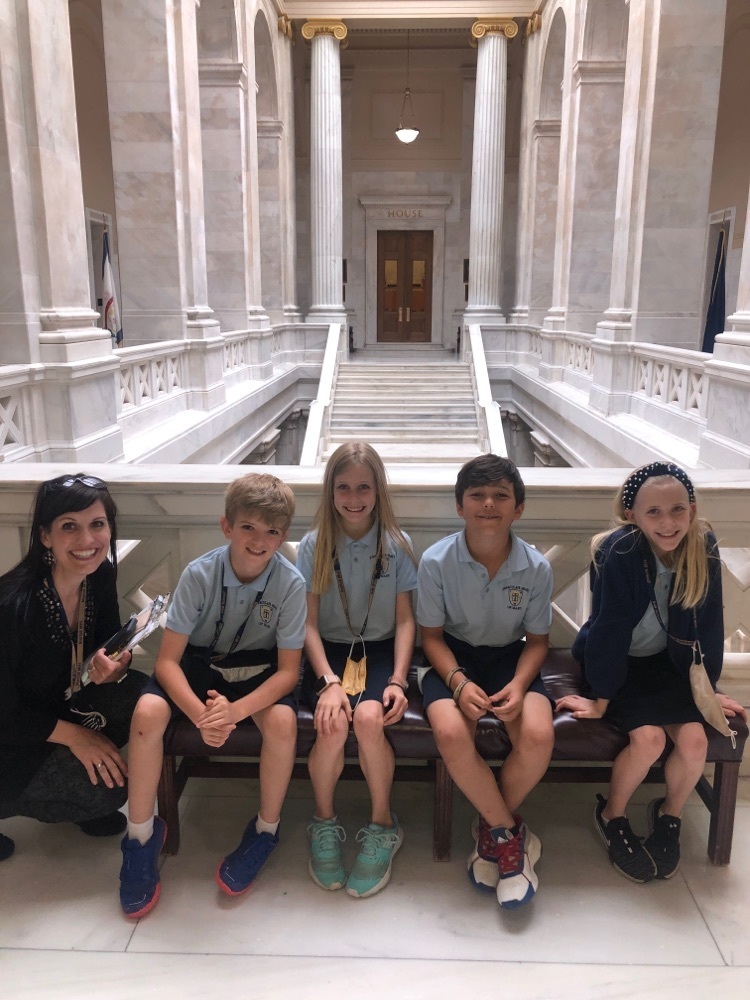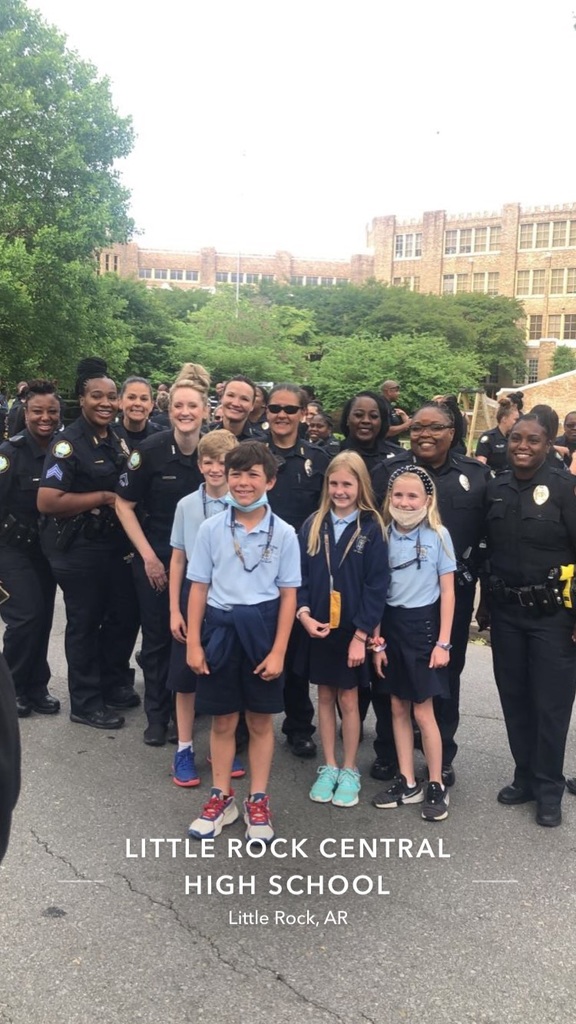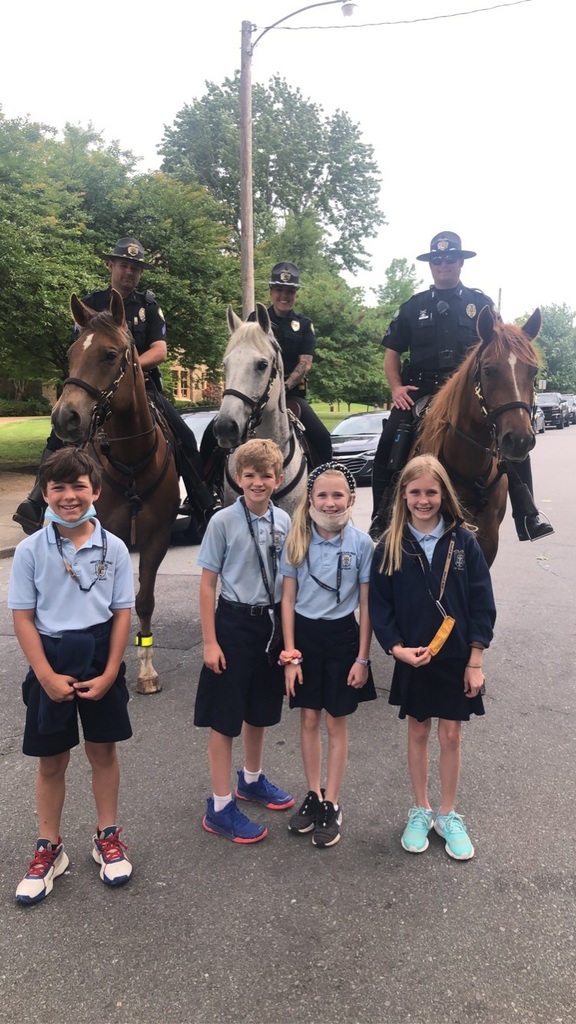 Blue skies are smilin'... 4th and 5th grade are enjoying creation on a picnic lunch!
We have had fun camping in PK4 this week! 🏕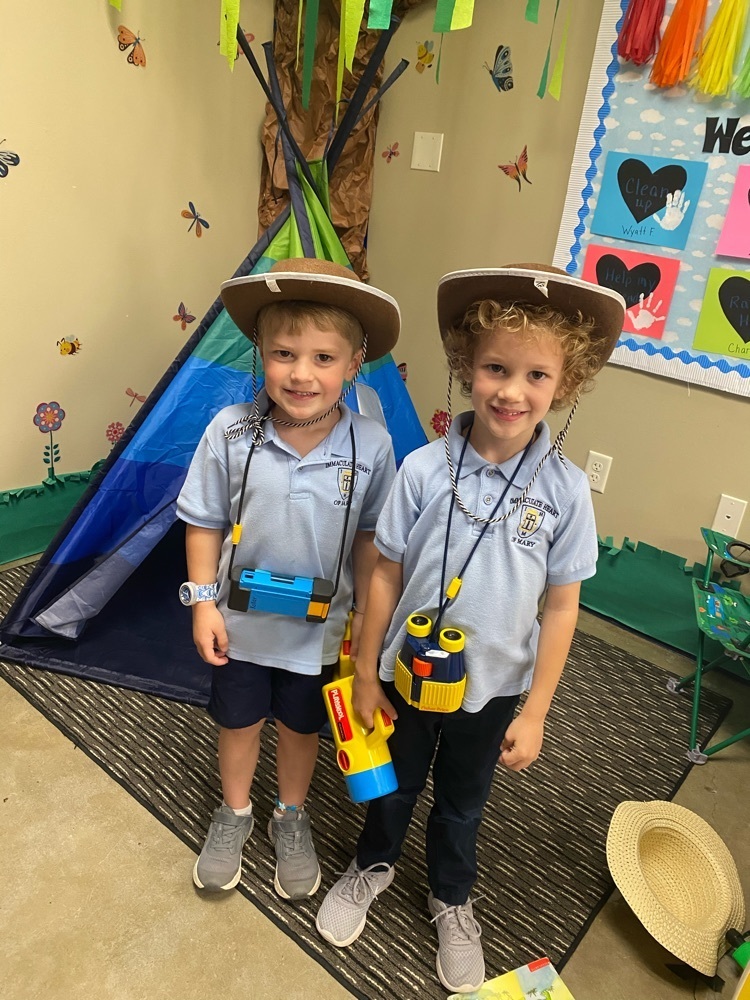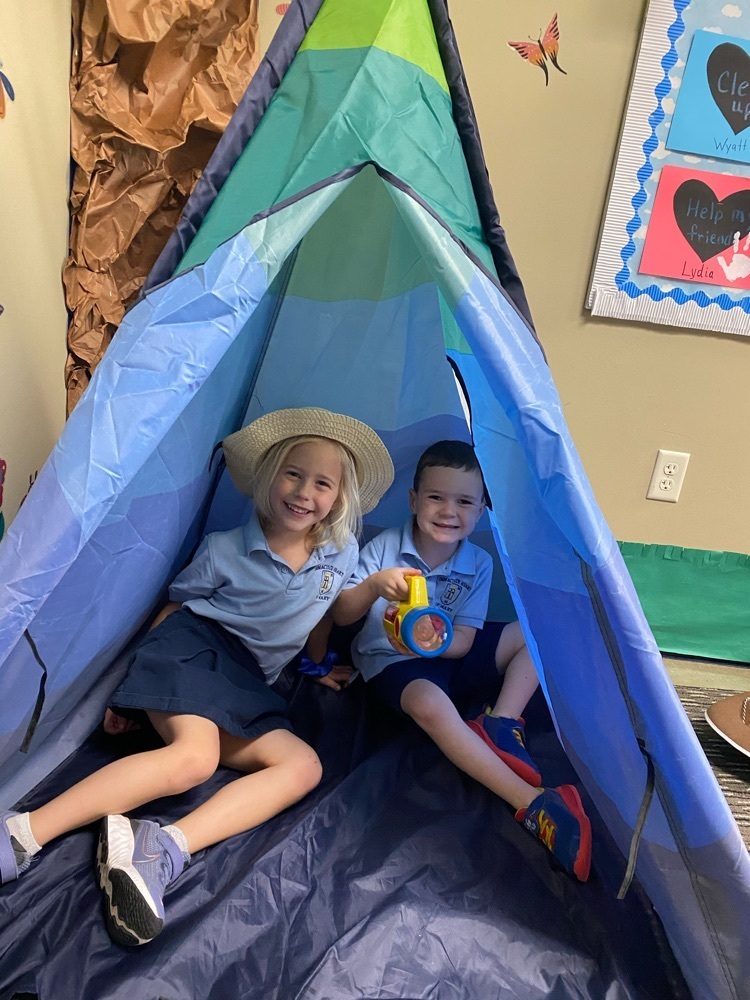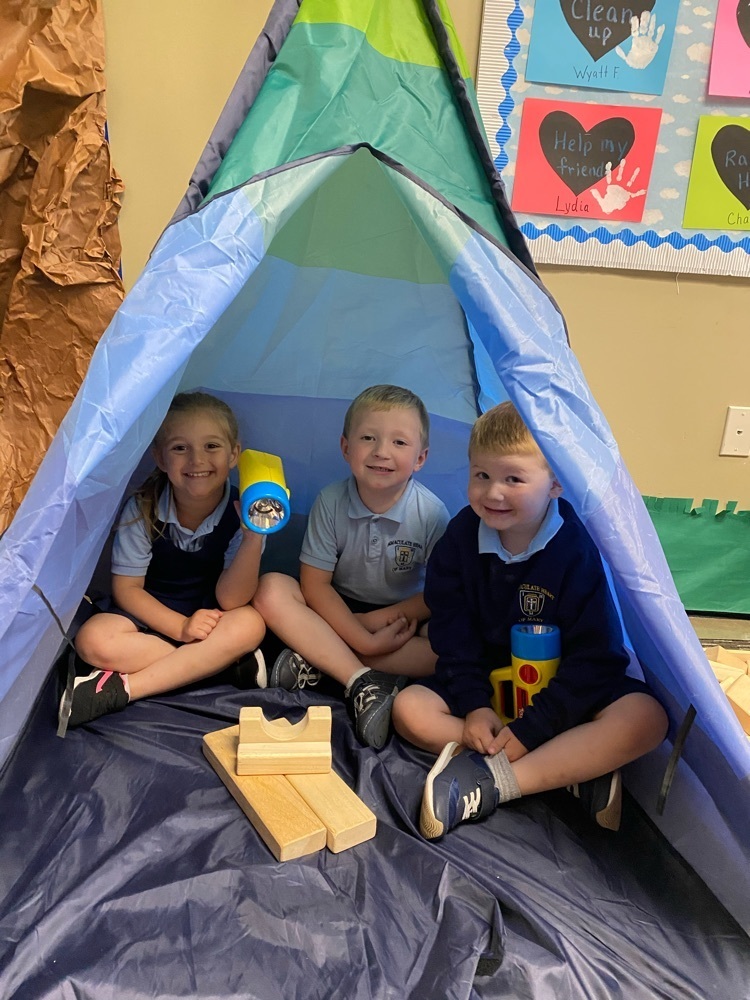 6th Grade had a great day on Friday at Field Day!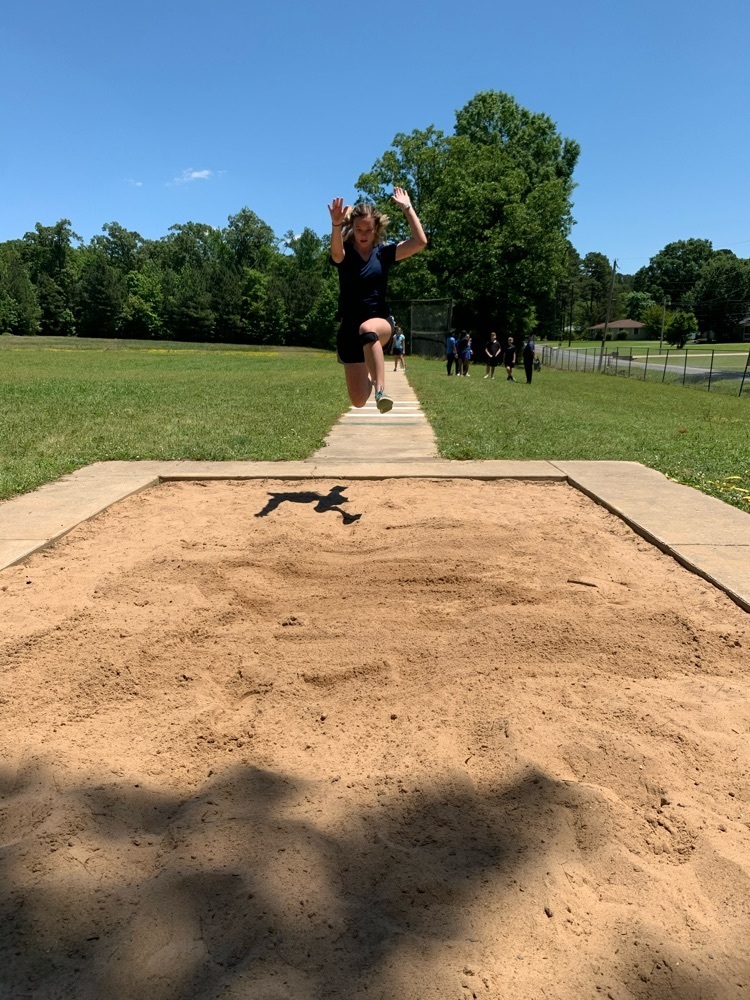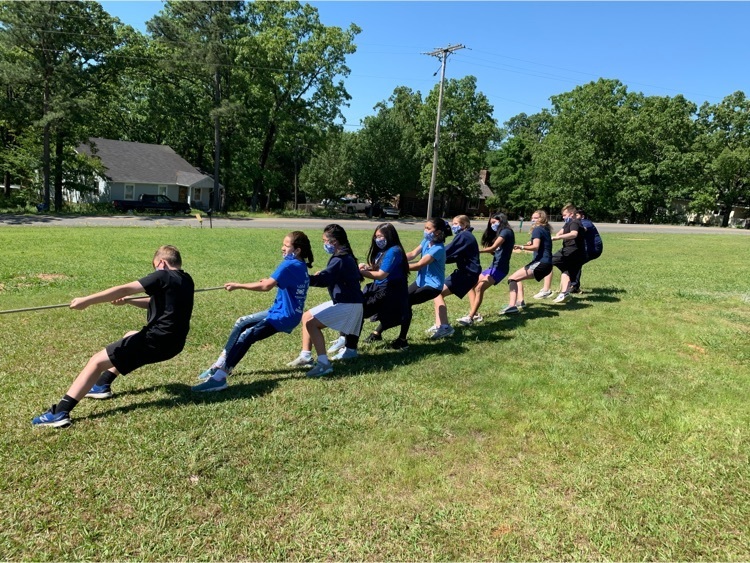 Pinnacle Mtn Field Trip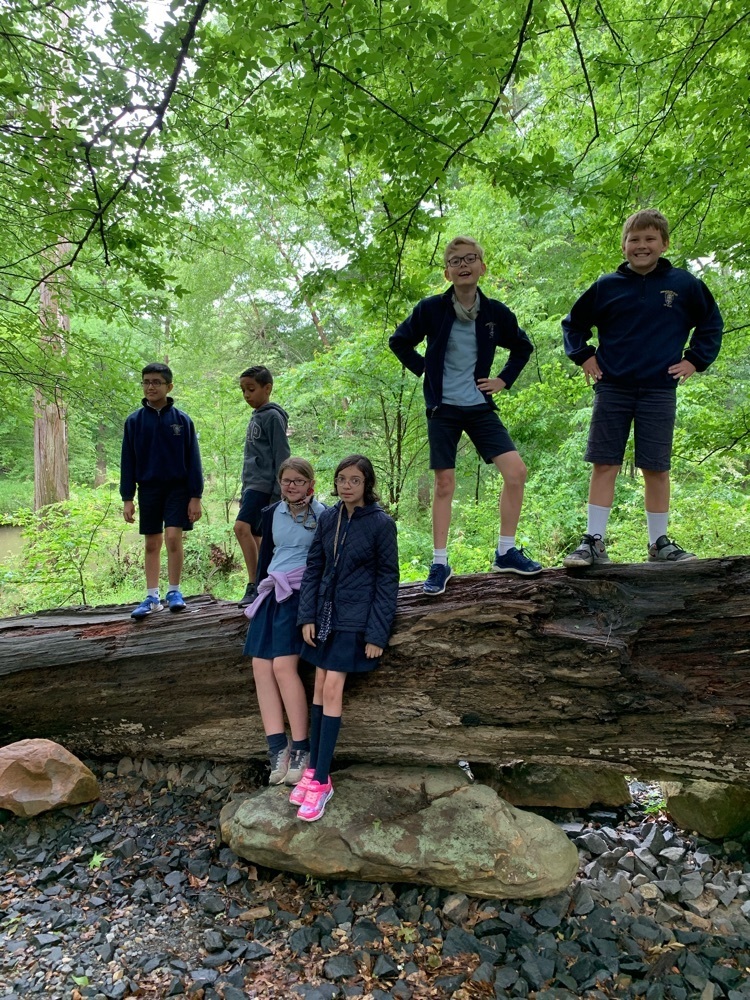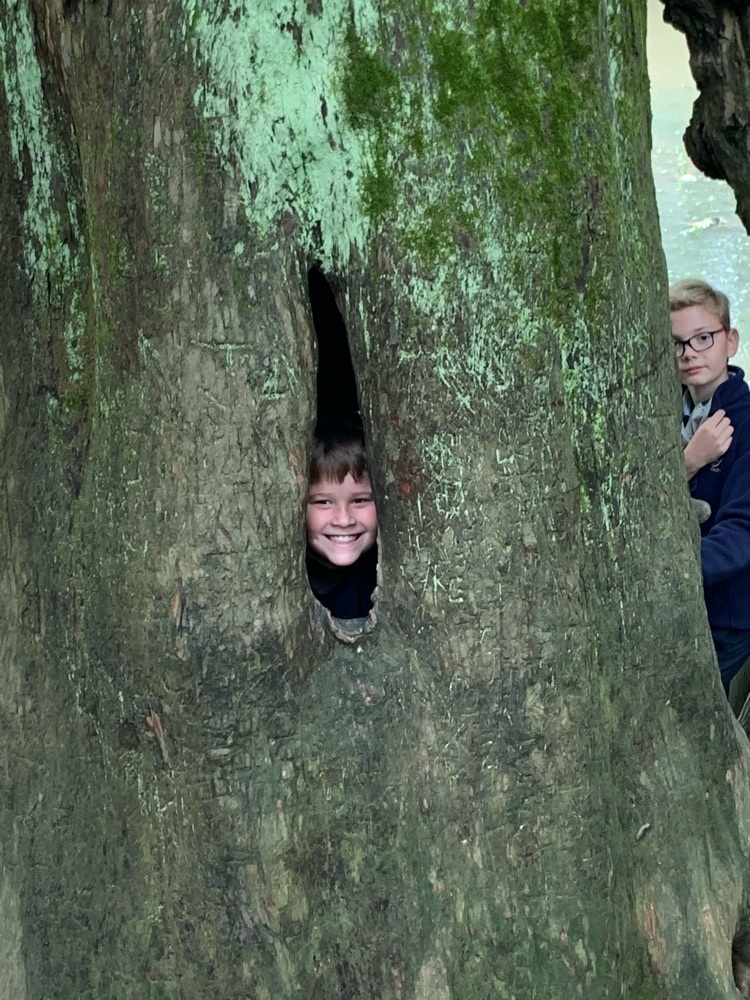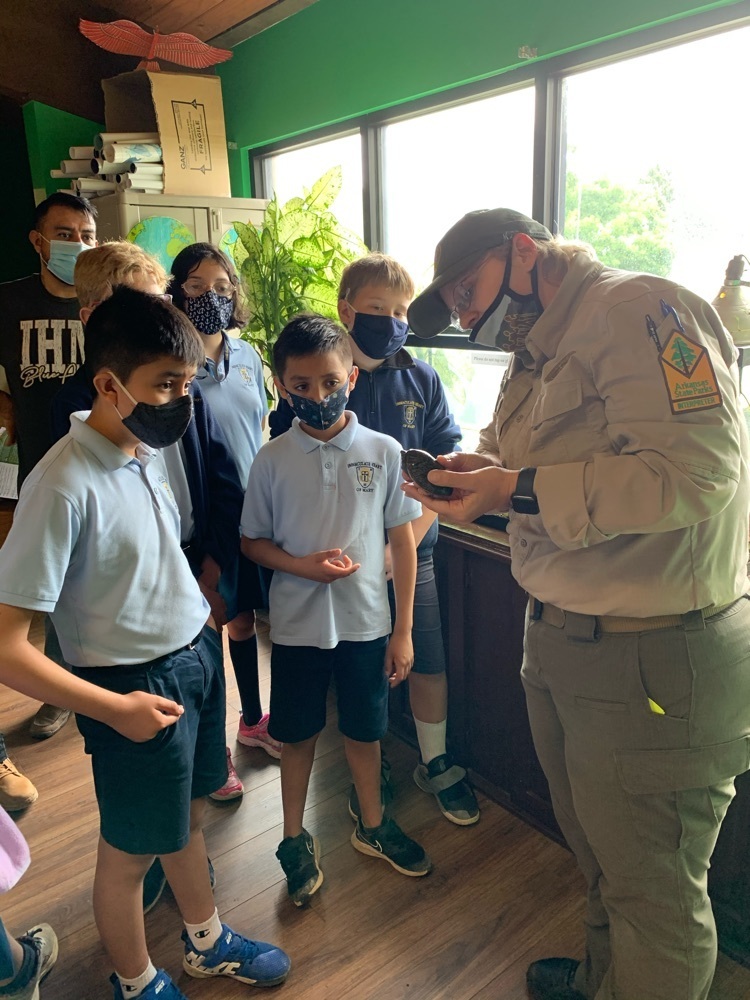 And they're off! Congratulations to the 8th grade class on their last day of 8th grade!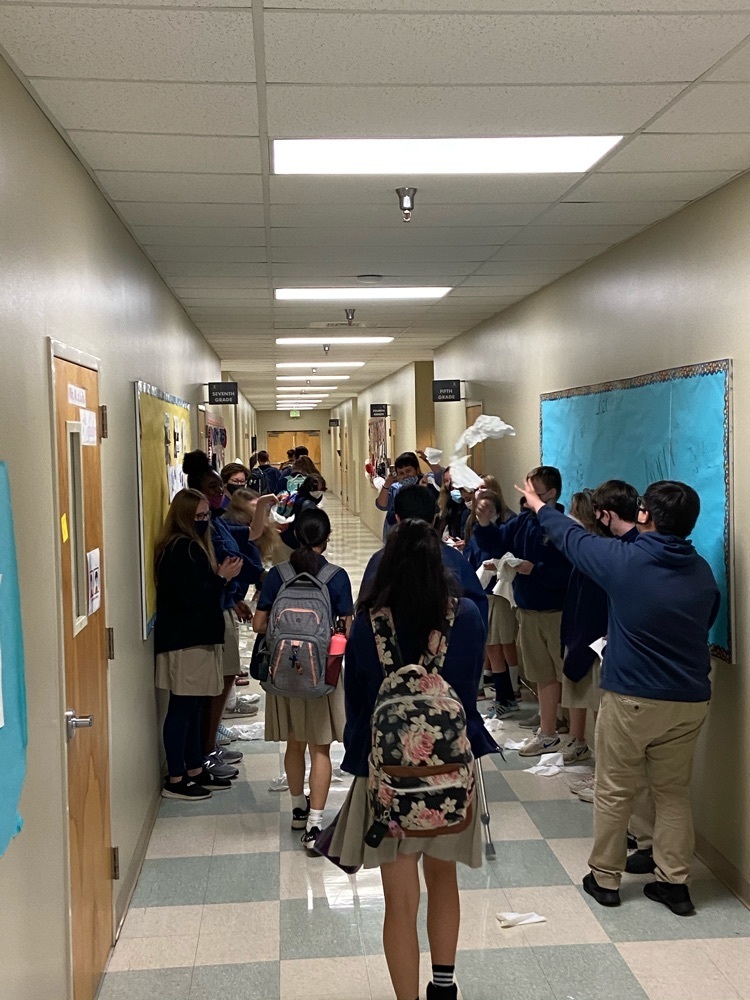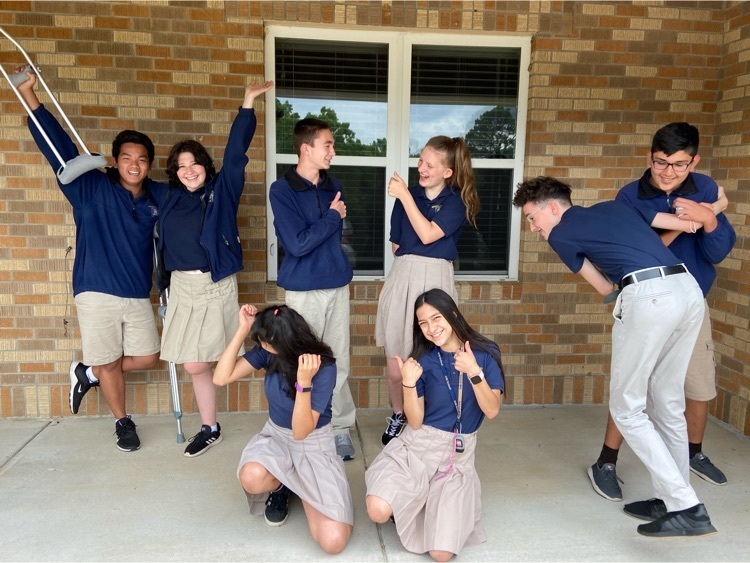 Field day fun!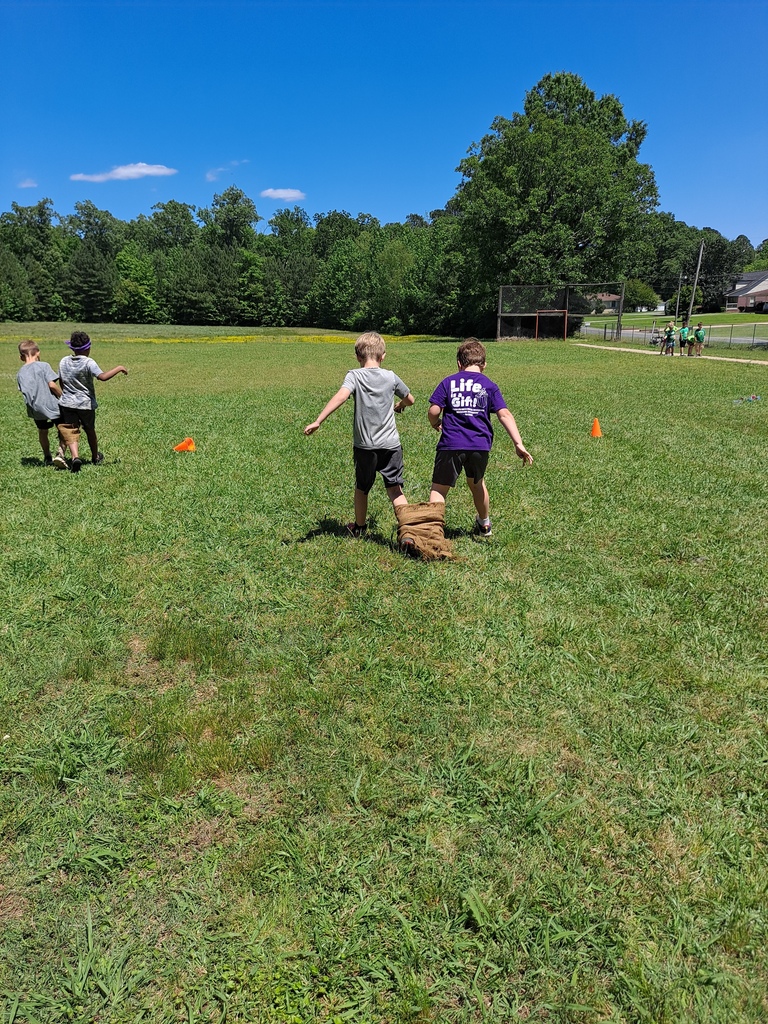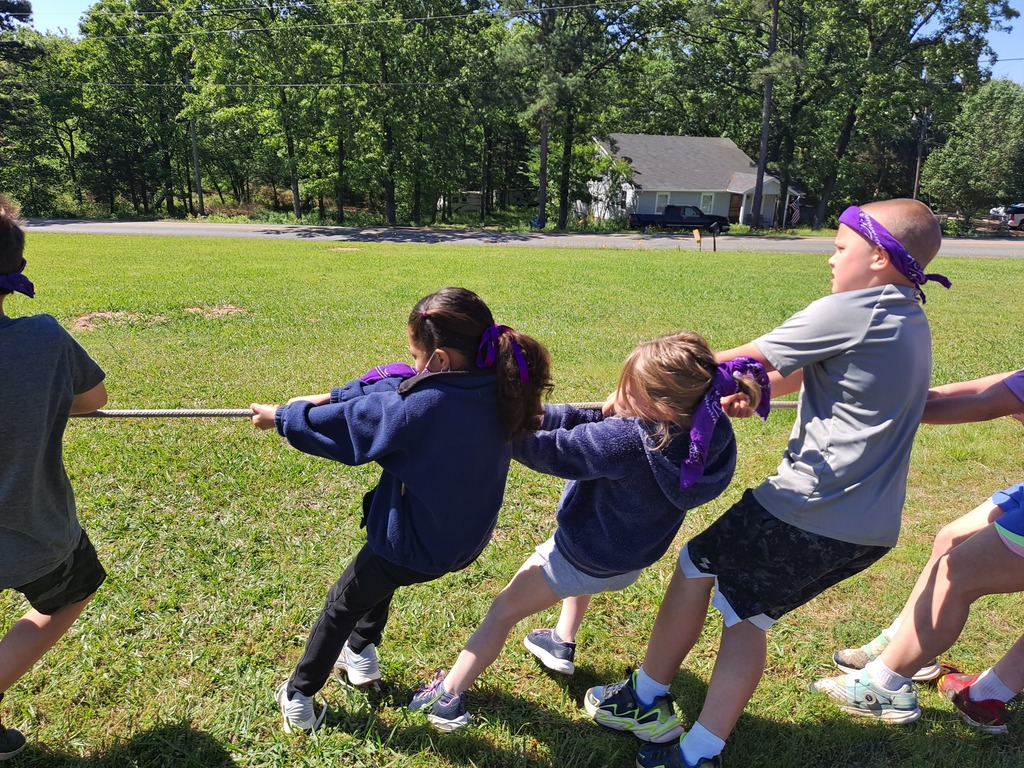 Cheers for 8th grade's last Field Day!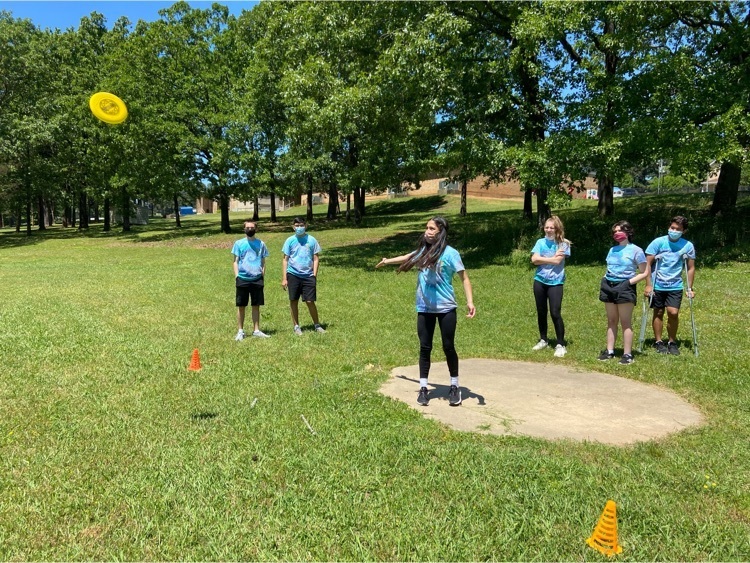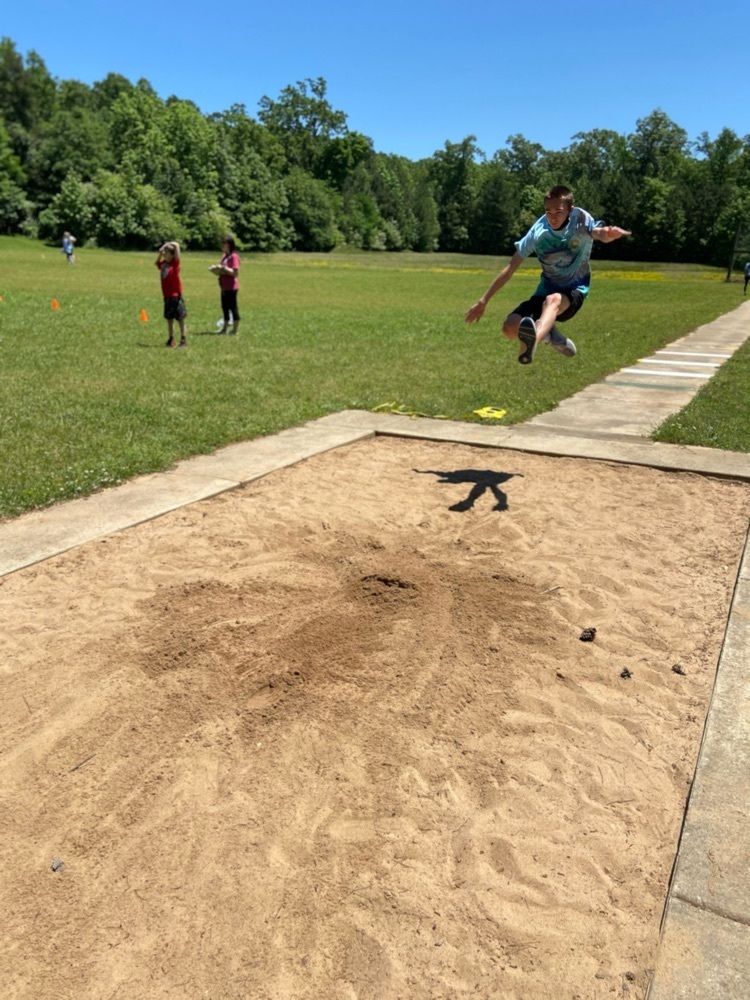 Kindergarten had so much fun at field day!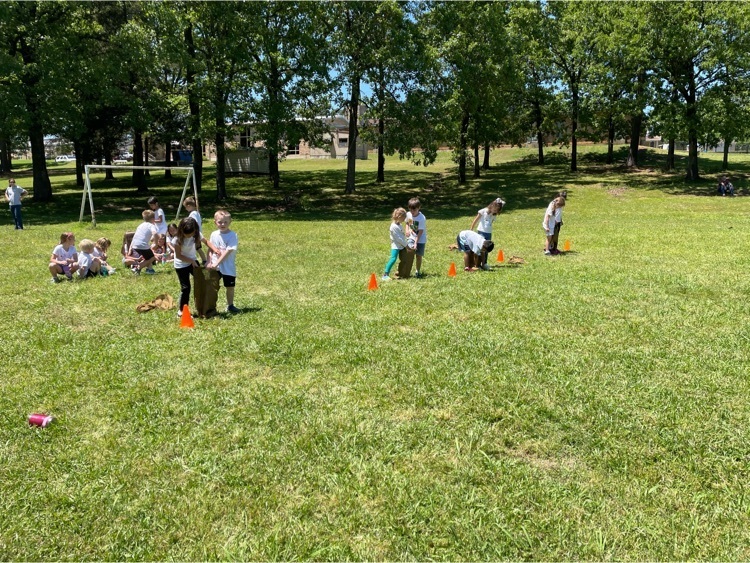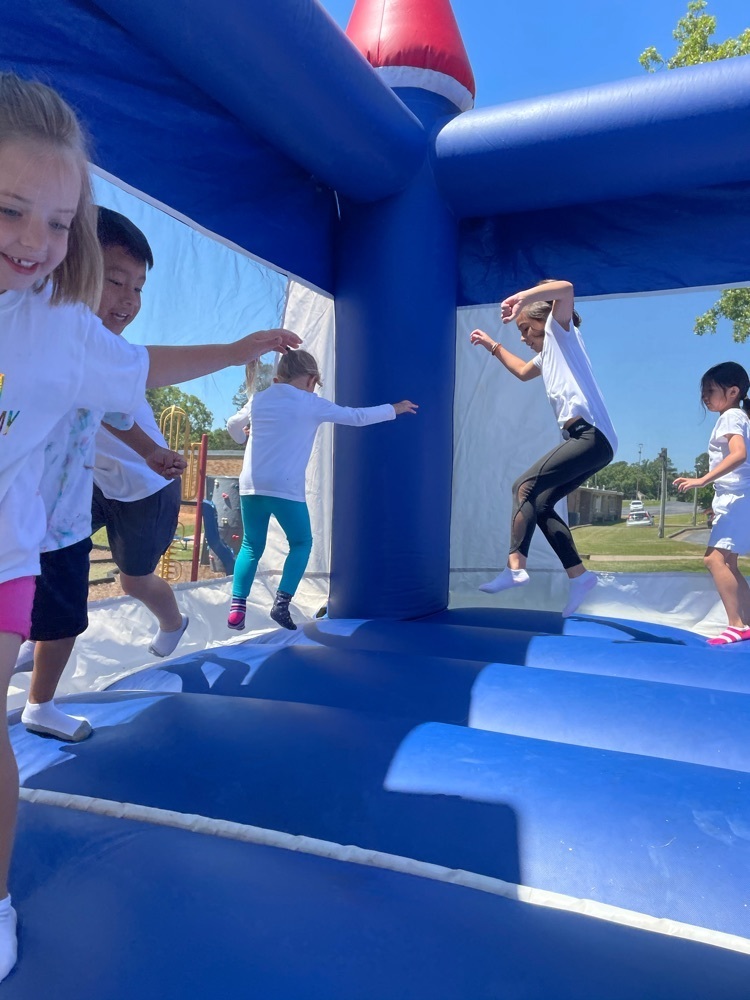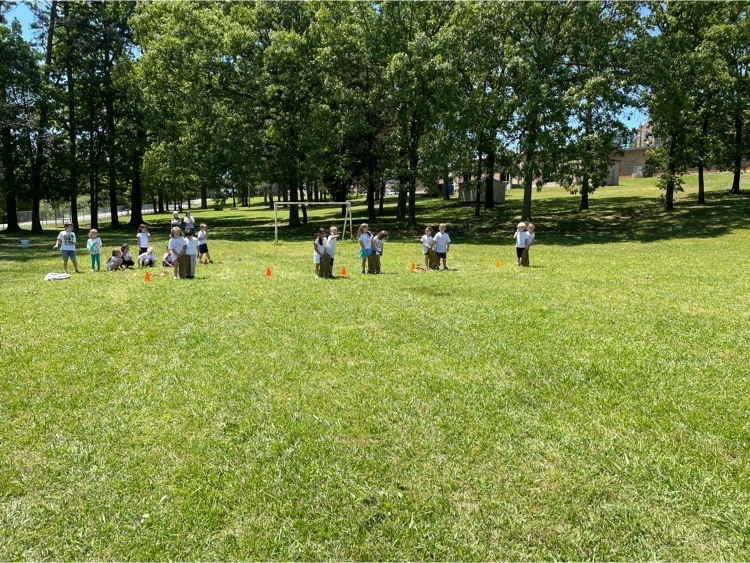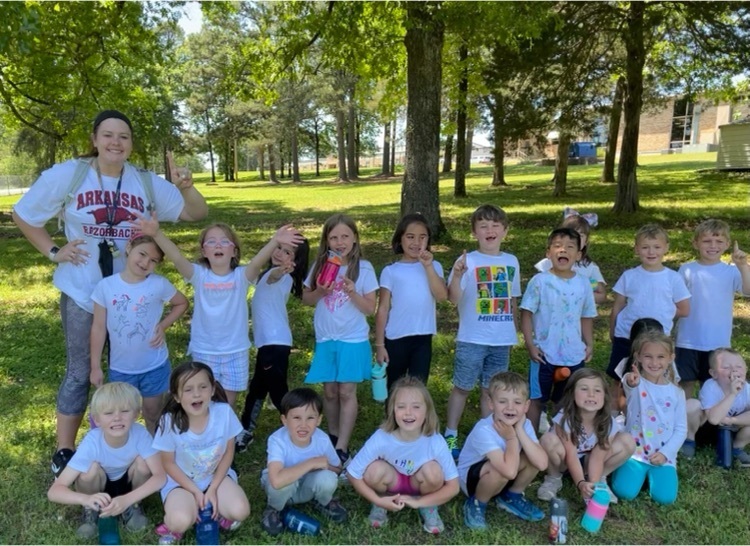 Field Day Fun!!
First grade enjoyed a novel study on The Magic Treehouse, Dinosaurs Before Dark. Each student researched a dinosaur and then wrote an informational book to teach others. Check out their work!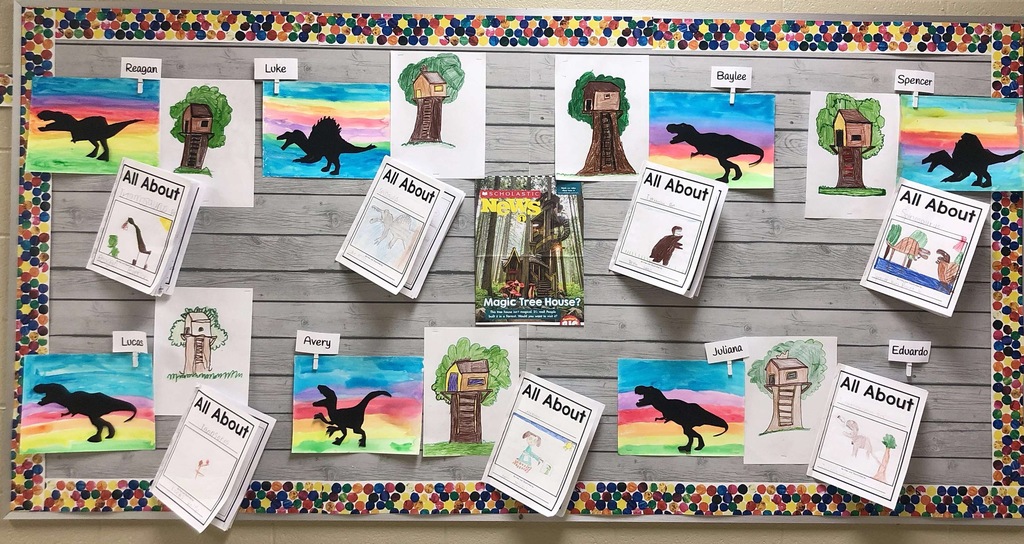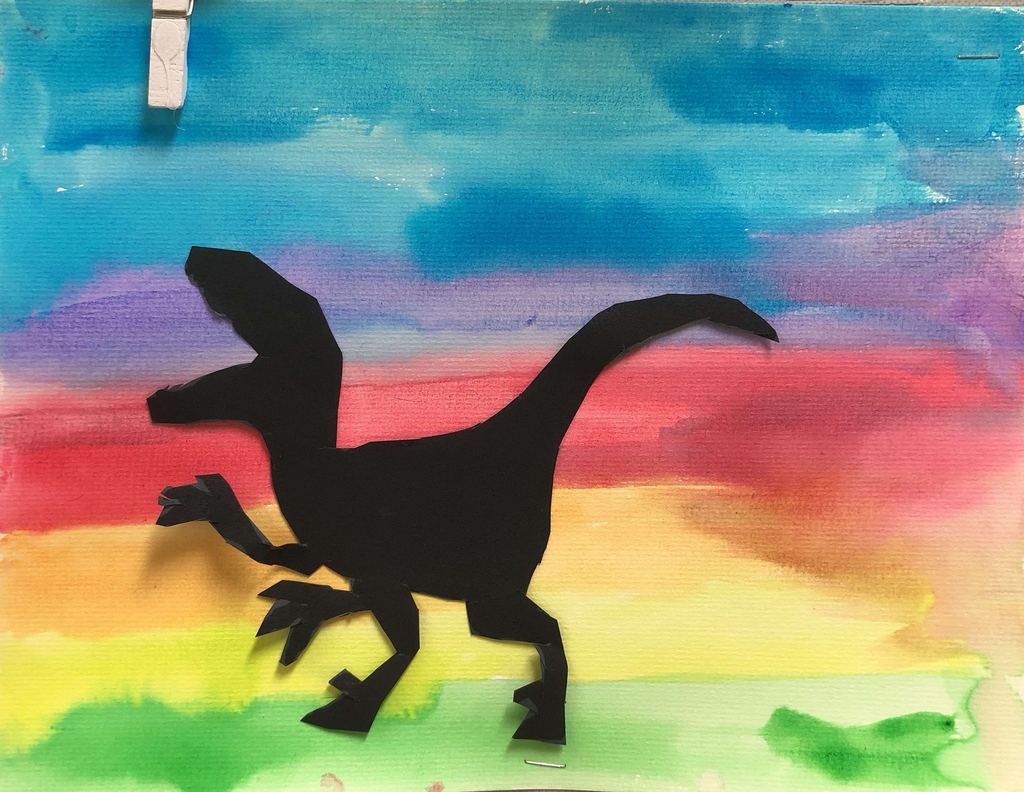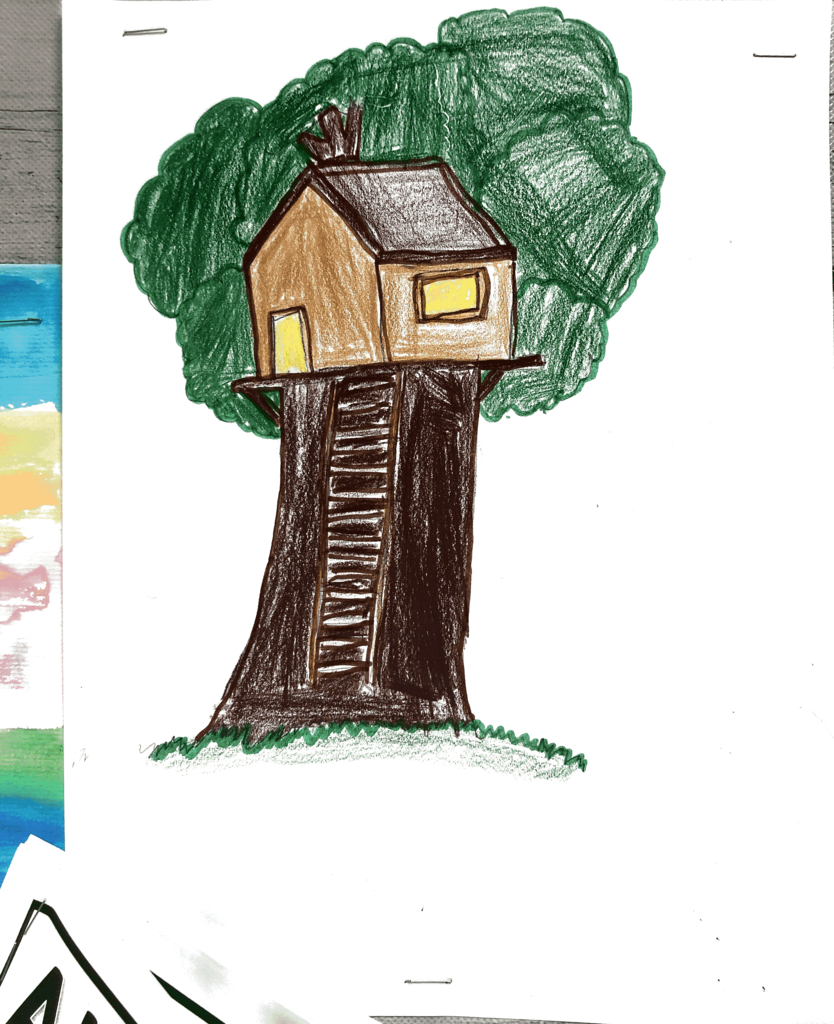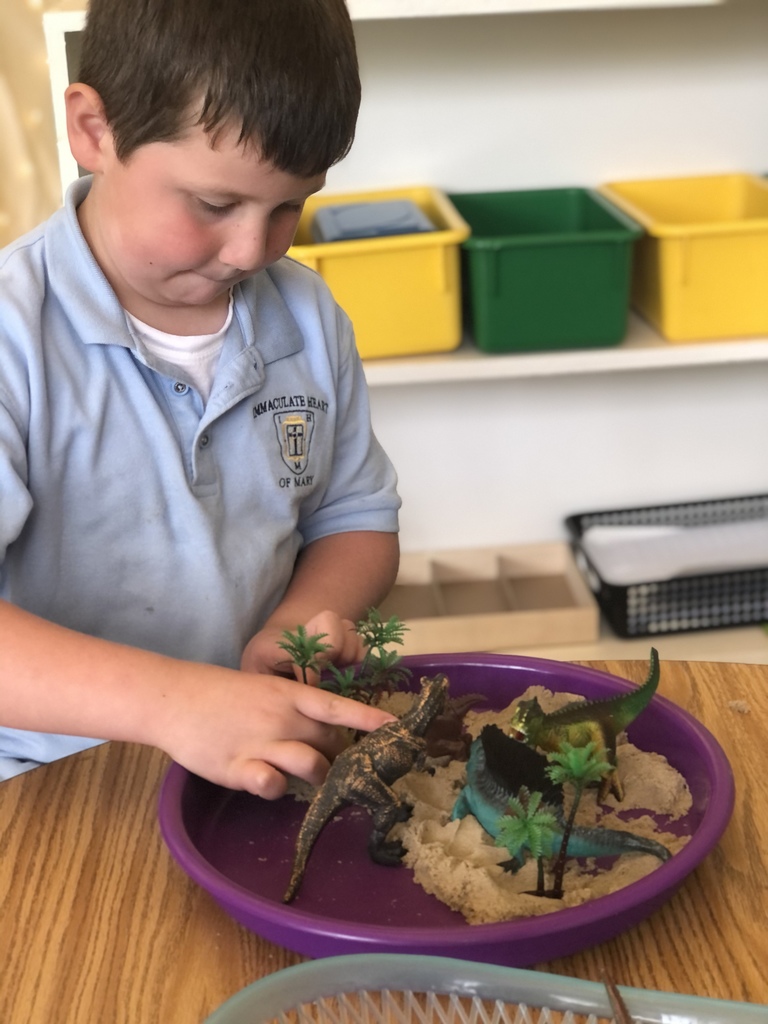 2nd grade is excited about starting a new book study....The Boxcar Children!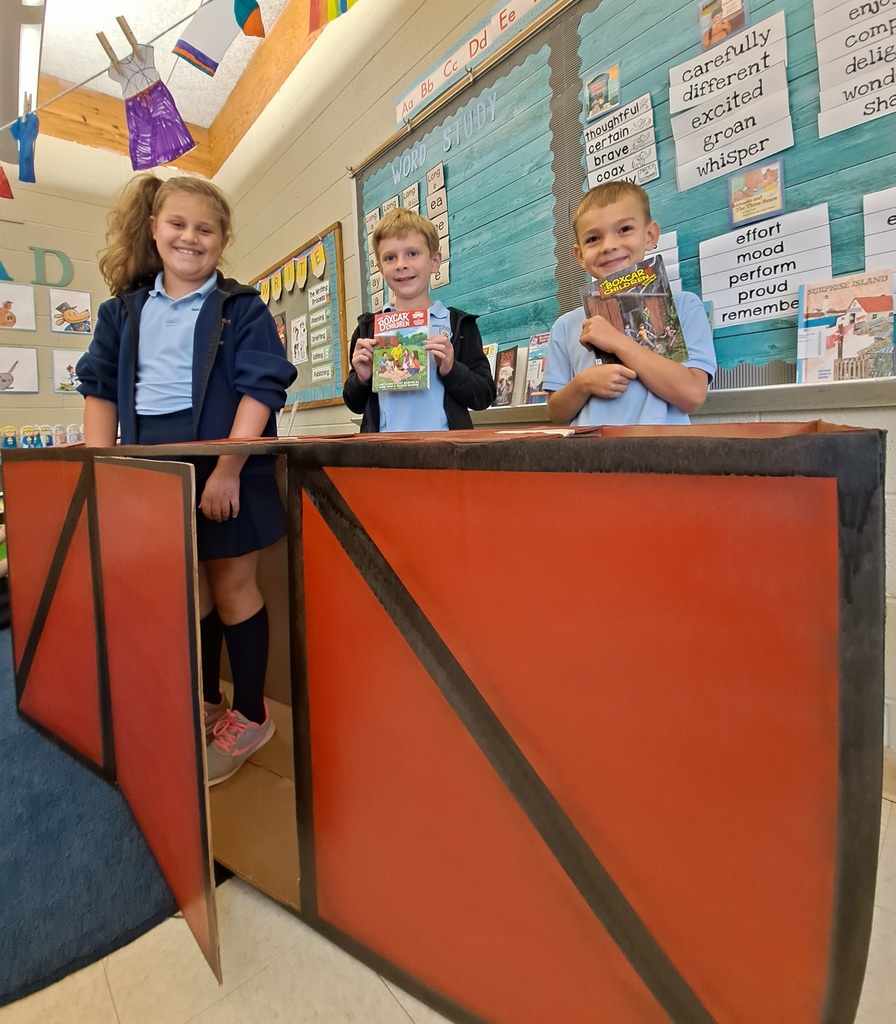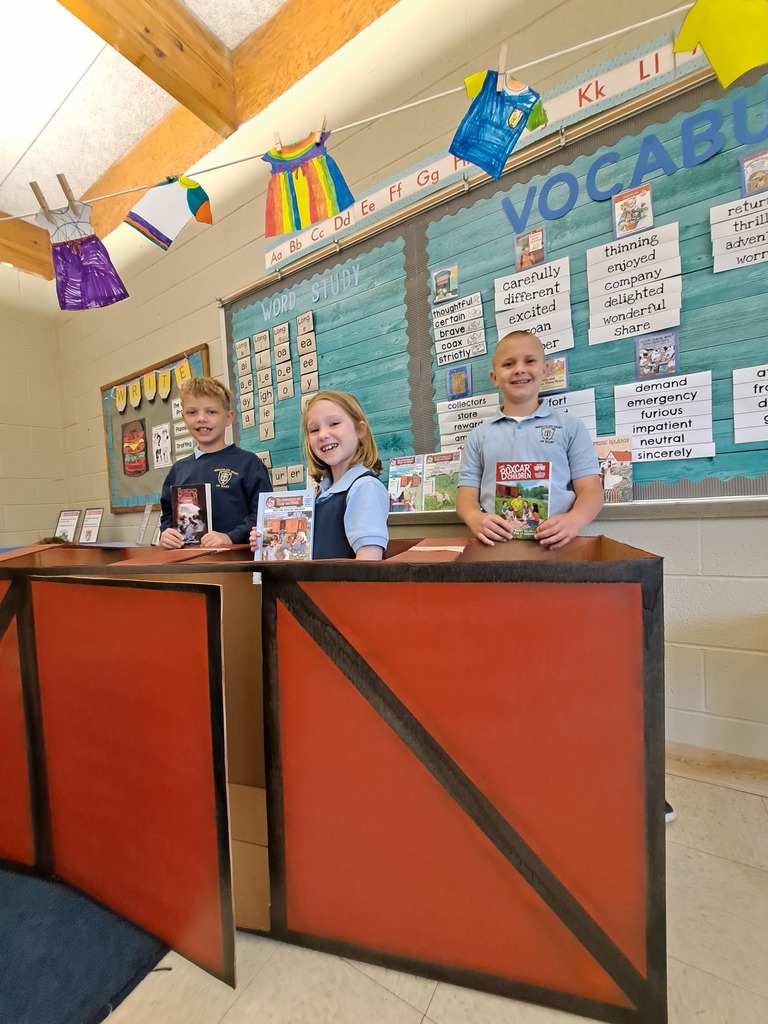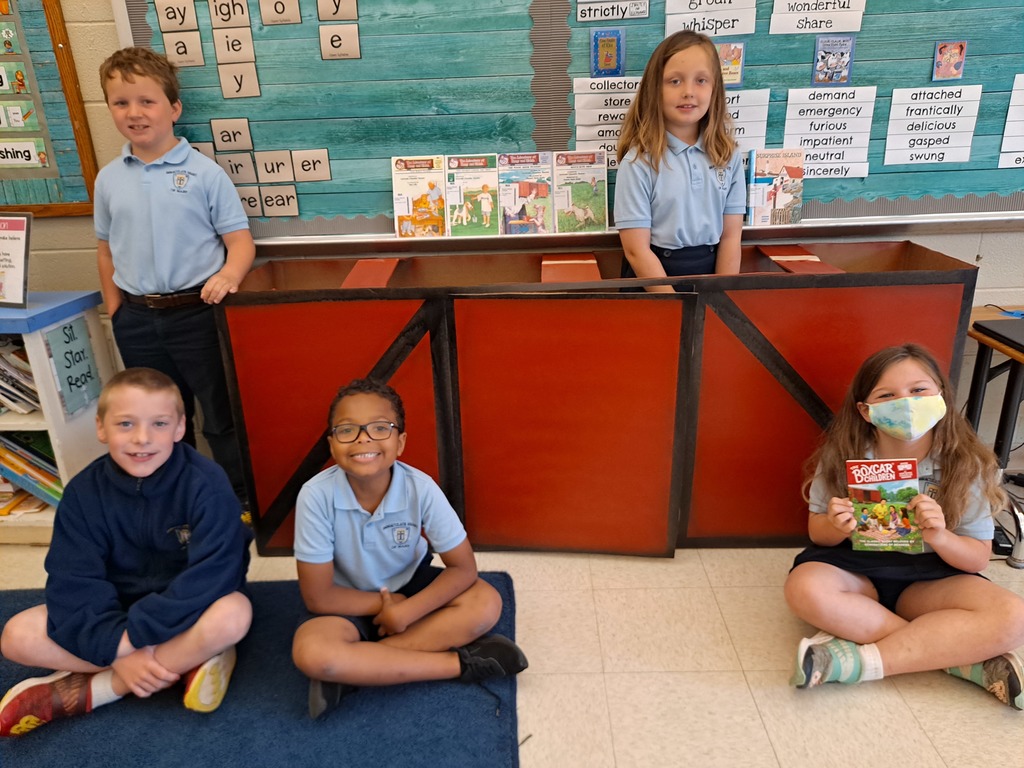 In 2nd Grade, we ended our book study of Freckle Juice by creating our own Freckle Juice recipe! It looks like it worked!